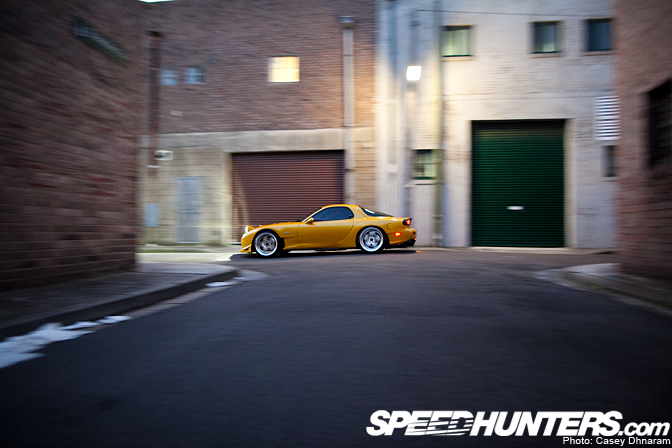 Our annual Speedhunters Awards commenced a few days ago and we've already been inundated with tens of thousands of votes. And the next category is likely to continue that trend. One of our most popular categories has always been Street Car of the Year, and this year's line-up is as strong – and diverse – as ever.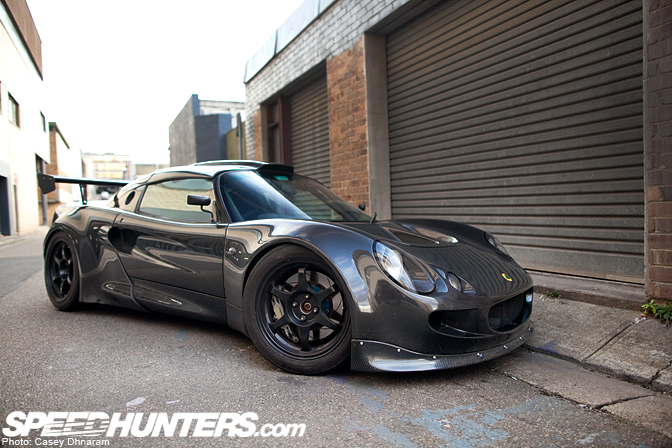 AP's carbon turbo Lotus Elise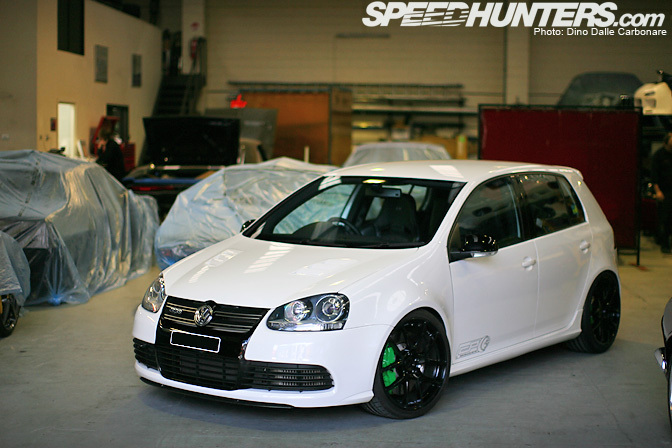 AP'S 650hp AWD VW R32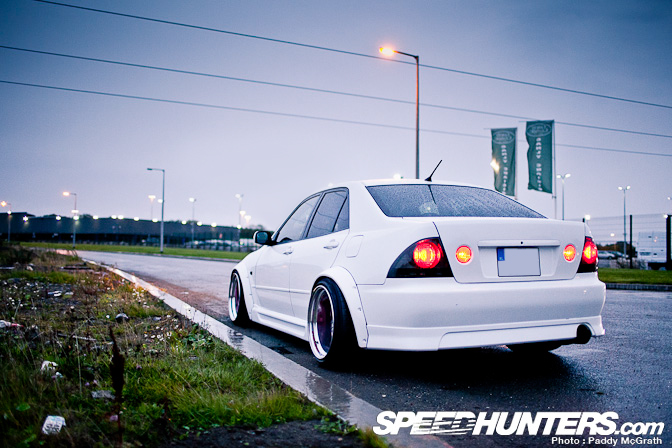 Brendan Gordon's SR20 Toyota Altezza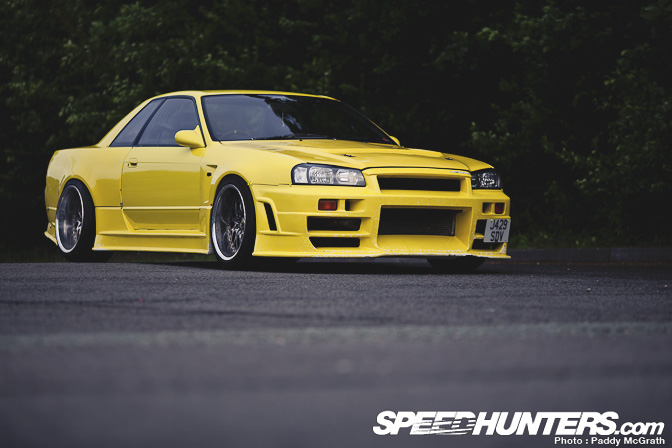 Bryn Alban's R32 Skyline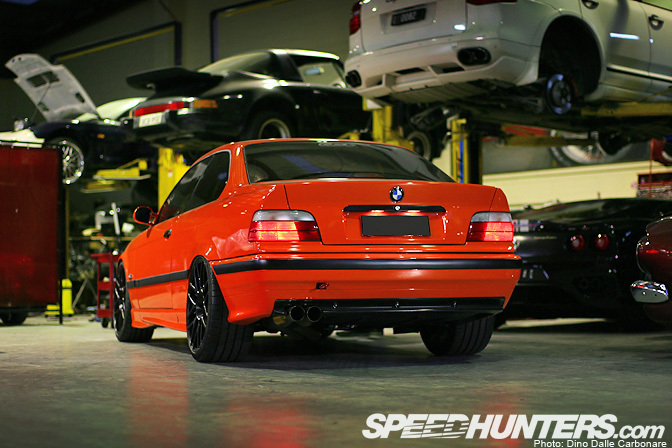 City Performance's V8 BMW M3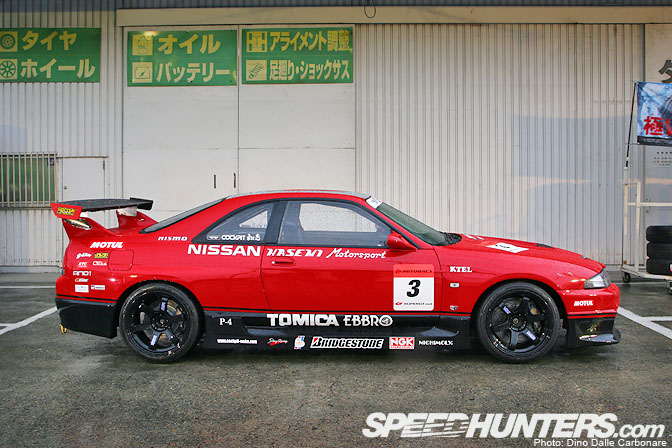 Cockpit Wako's R33 GT-R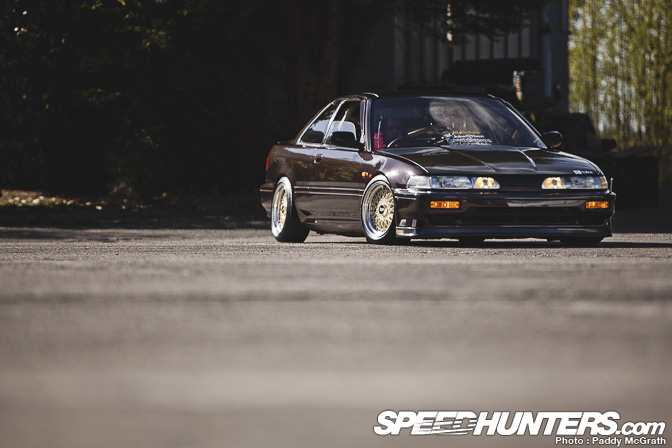 Darren's DA Integra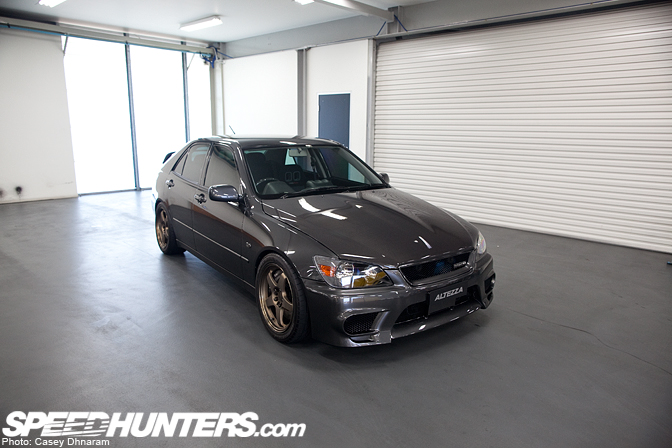 Glenn Austin's Toyota Altezza RS200-Z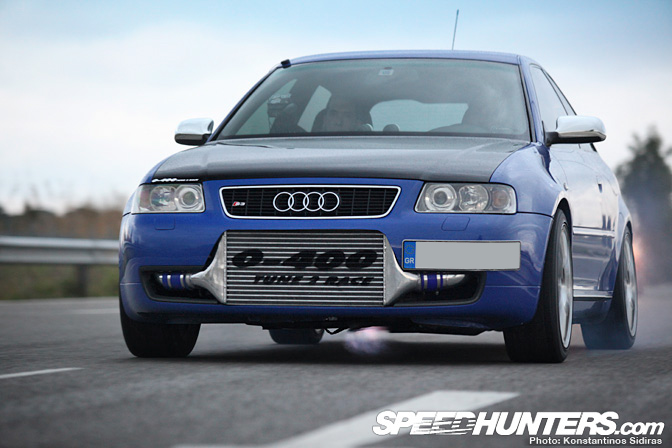 0-400 Tune 2 Race Audi S3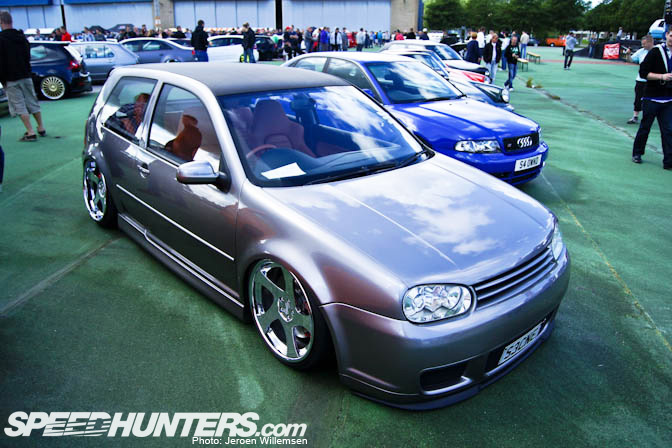 G-Werks Golf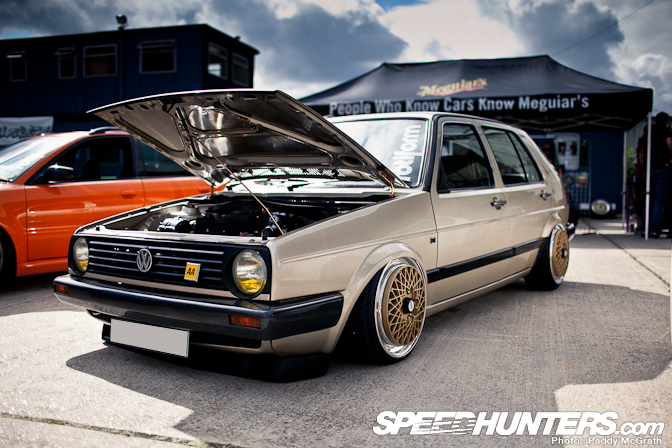 Jamie McToldridge's zero-lip Golf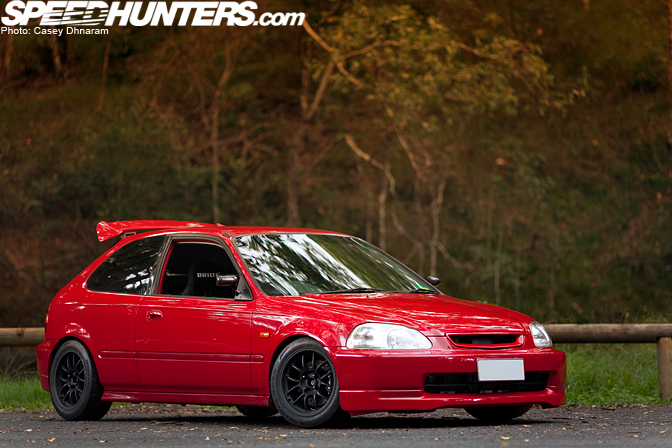 Josh Maher's K20A Civic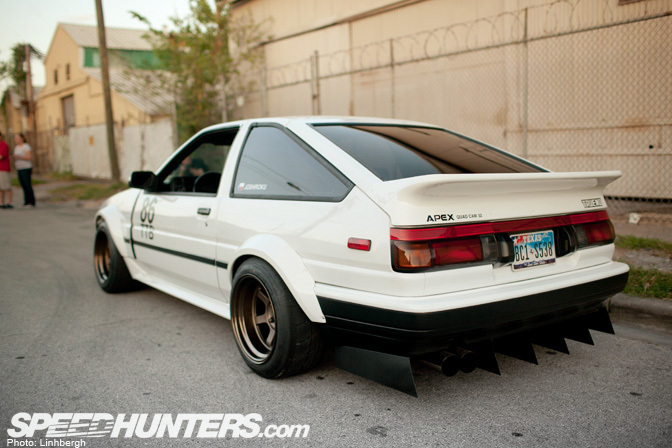 Joshua Garcia's V8 AE86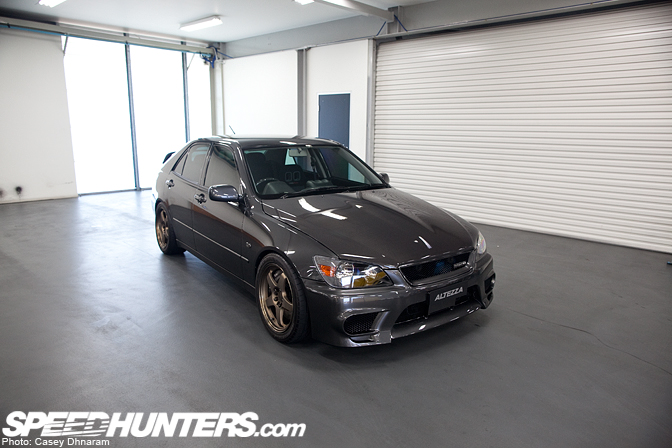 Justin Fox's R32 Skyline GT-R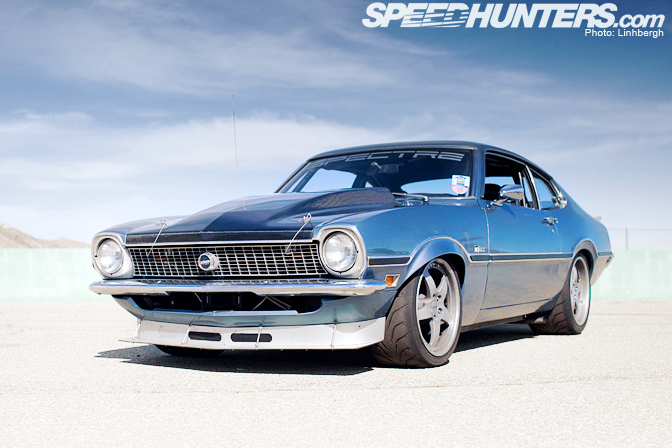 Lance Peltier's Ford Maverick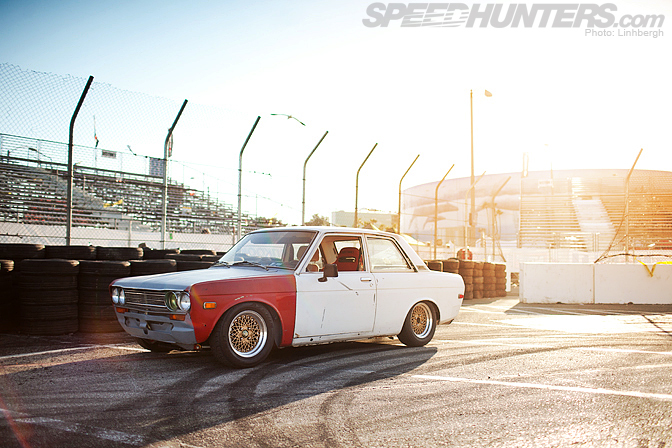 Luke Crowell's F22C Datsun 510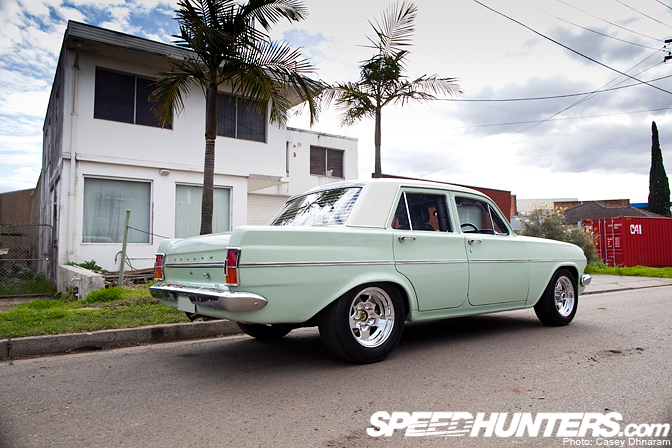 Matthew Johnston's RB30 Holden Premier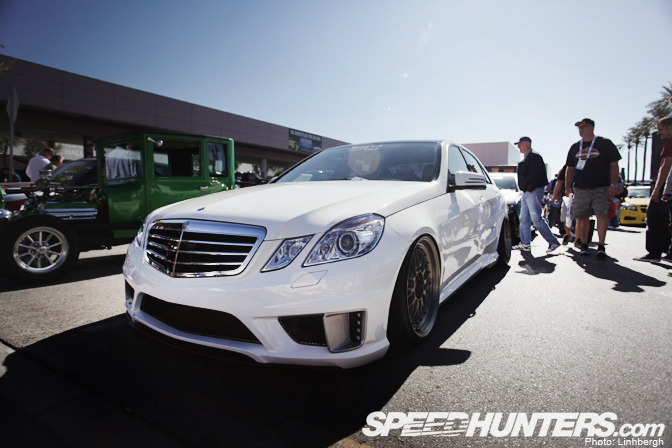 Memoryfab / Stance Lab's Carlsson Mercedes-Benz E350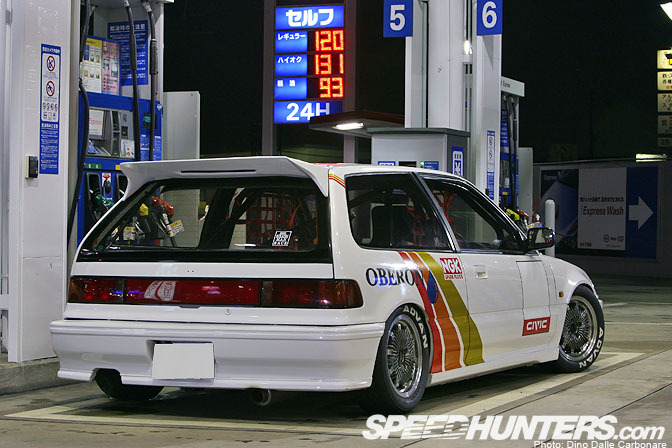 Miura's Tra Kyoto Civic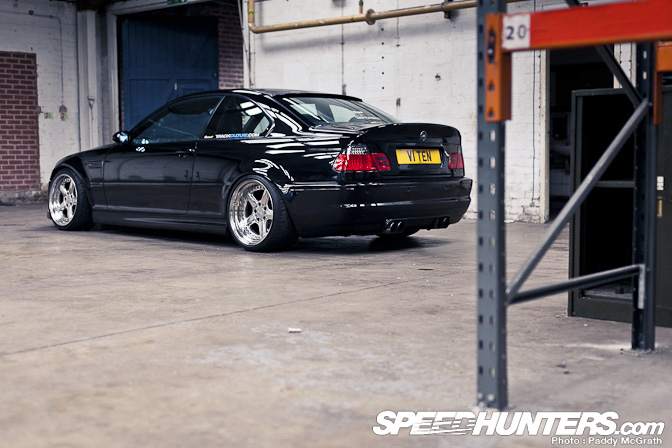 Phil Morrison's V10 BMW M3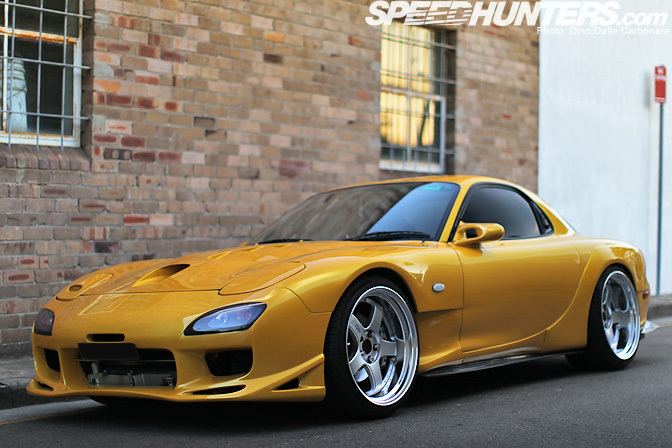 Ras' mustard FD RX-7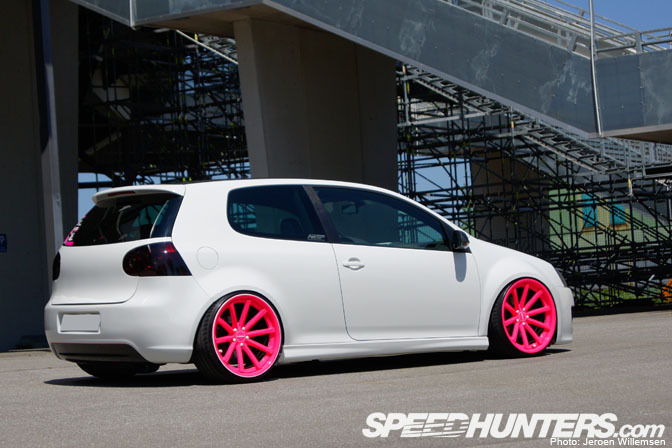 Benjamin Gemperli's VW Golf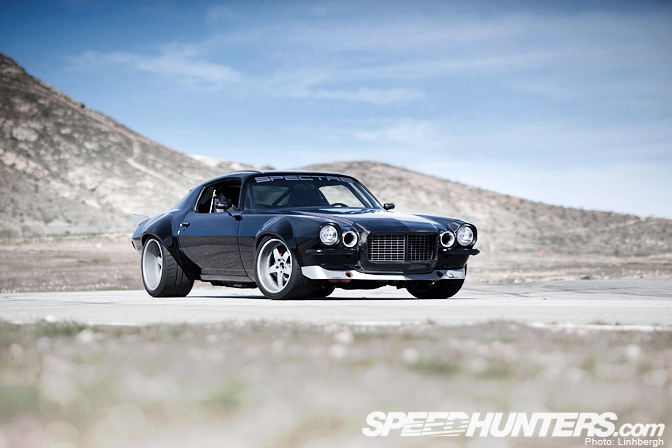 Spectre's Chev Camaro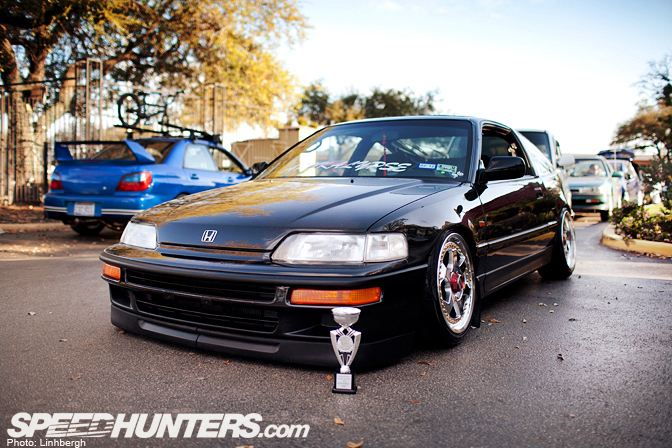 Stevie Phamo's CRX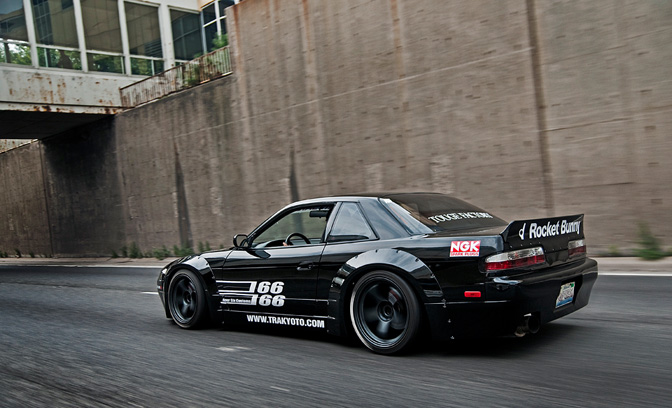 Touge Factory's Four-Six Customs S13 Silvia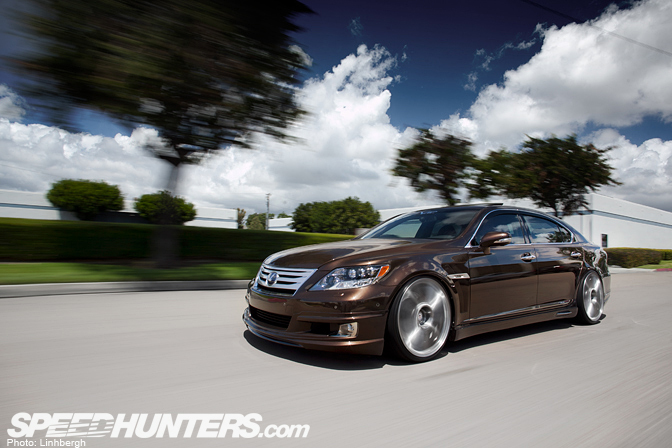 VIP Auto Salon's Lexus LS600HL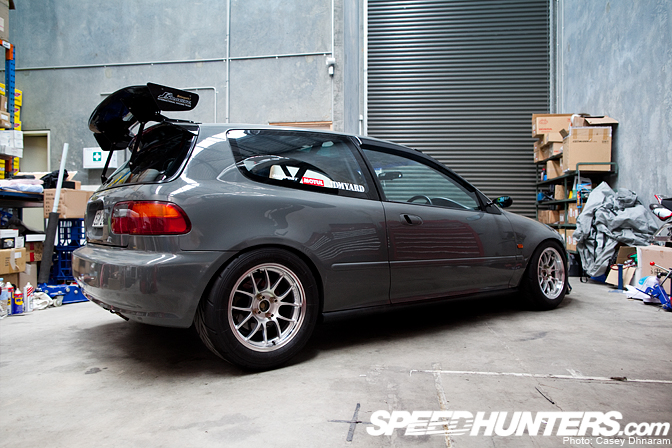 Yonas Liu's all-motor K24 Civic
In previous years the Street Car of the Year was decided by just a handful of votes, and judging by this year's nominees, 2011 could be the closest battle yet. Every vote is going to count, so make sure you voice your opinion in the poll below. Remember, votes cast in the Comments section won't be counted.