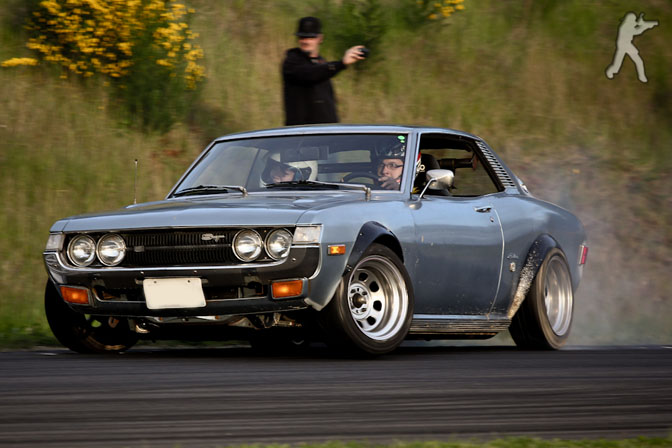 Now for one of the largest categories in the Speedhunters Awards – Reader Car of the Year. We received a huge amount of submissions this year and it was very difficult to narrow the group down to the list below.
There are cars of all types from every corner of the globe here, so make sure you take a close look. We've listed a few details about each car to help you make your decision. In addition, we've also added a few reader rides that were featured on the site in 2011. Thanks to all who submitted their cars!
Here are the nominees.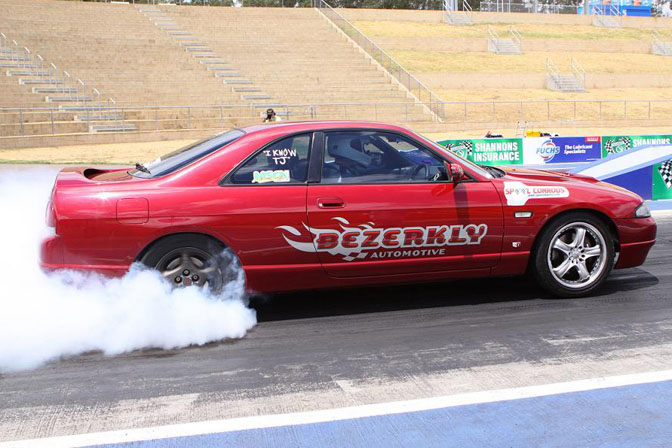 Adrian's R33 Skyline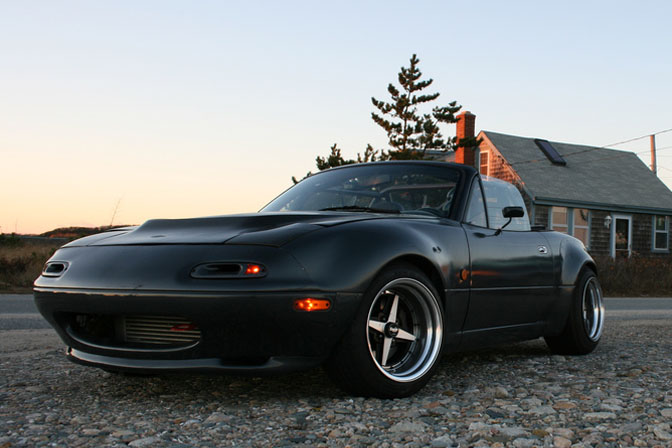 Andy's Miata – Turbocharged motor with nearly 300hp to the wheels, RX-7 diff, AWR wide-body, Work Equips, etc.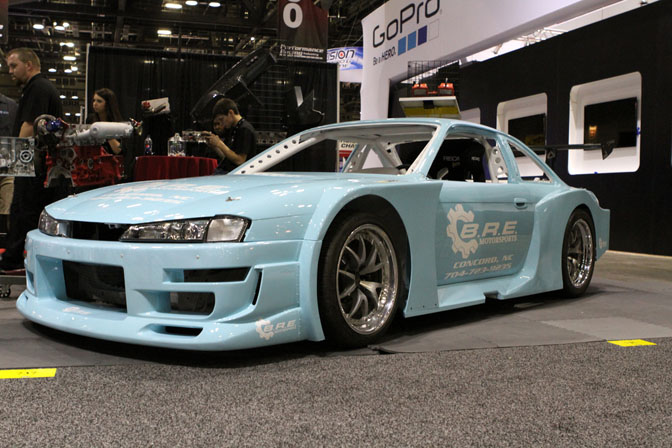 B.R.E. Motorsports S14 – Full road race build with an LS7 swap, one-off wide-body, custom suspension.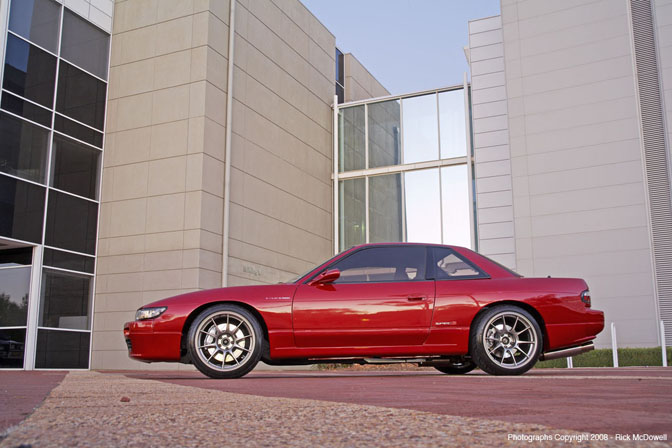 Brendan Underwood's S13 – Built for response with a mild SR20DET, RG suspension, Wedsport wheels, etc.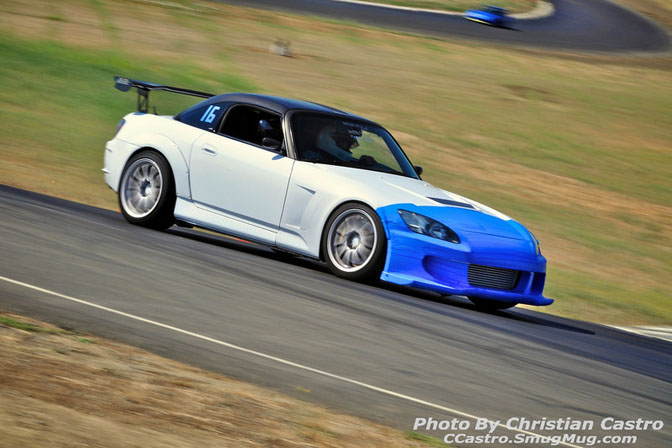 Brian Lee's S2000 – Comptech supercharger, ASM aero, Ohlins coilovers, Prodrive wheels, and more.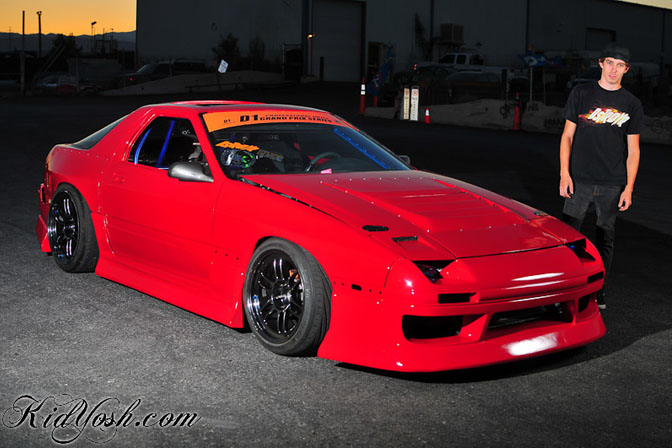 Buckey Laing's RX-7 – Street/Pro-Am drift car with a built 13B-T, BN Sports aero, Enkei RPF1 wheels, and more.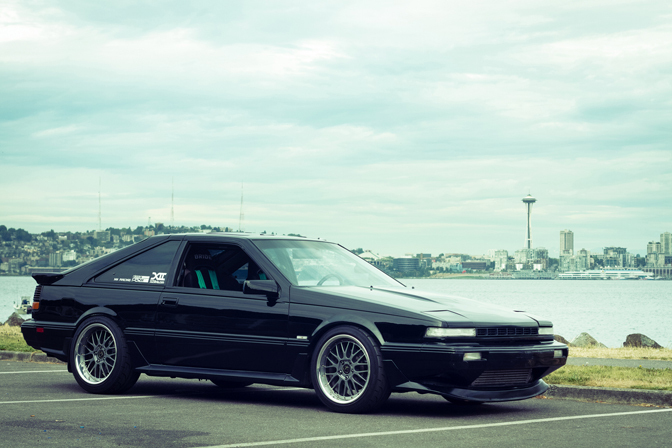 C. Gryffin's 200SX - RB26DETT swap, JDM and Euro parts conversions, S13 & S14 chassis parts, much more.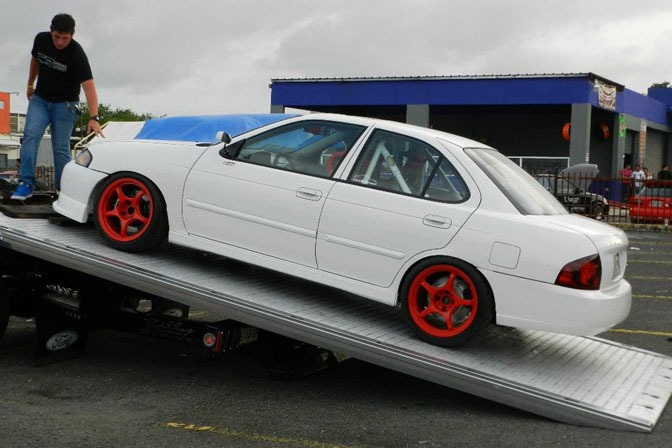 Carlos' Nissan Sentra SE-R – VQ35DE swap, Wilwood brakes, 17×9 5Zigen wheels, etc.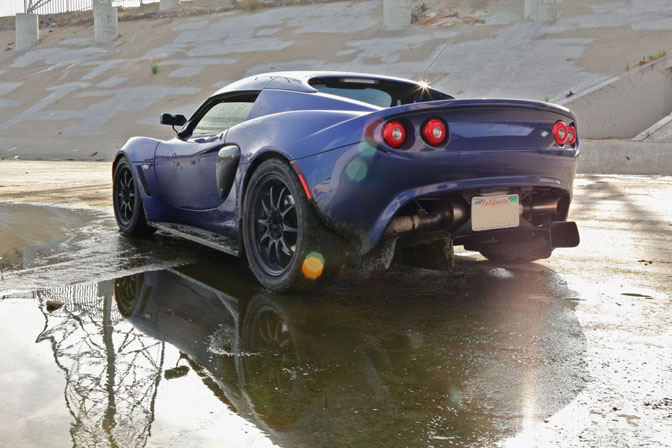 Chris' Lotus Elise – Arqray exhaust, CF aero parts, Nitron SA coilovers, Volk CE28Ns, other functional goodies.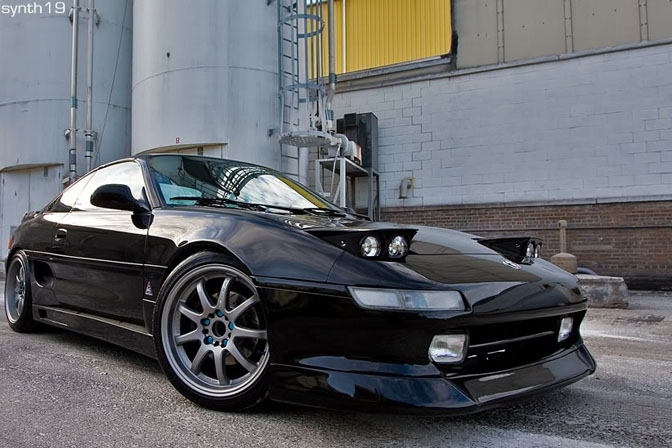 Christopher's MR2 – Built motor, GT28RS turbo, Tanabe suspension, Work Emotion wheels, etc.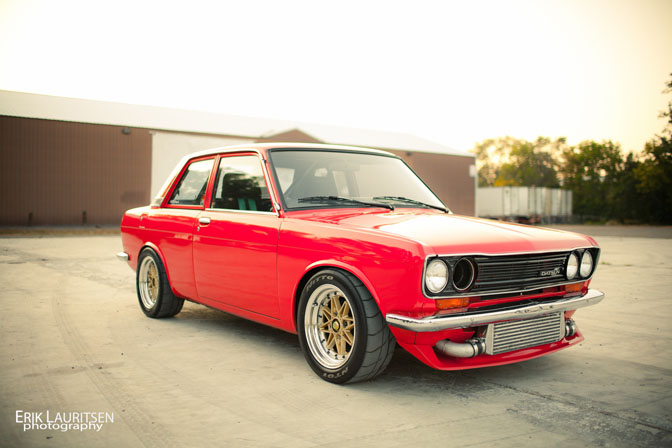 Colton's Datsun 510 – VG30ET swap, coilovers, Wilwood brakes, does 12.0 @ 124mph in the quarter-mile.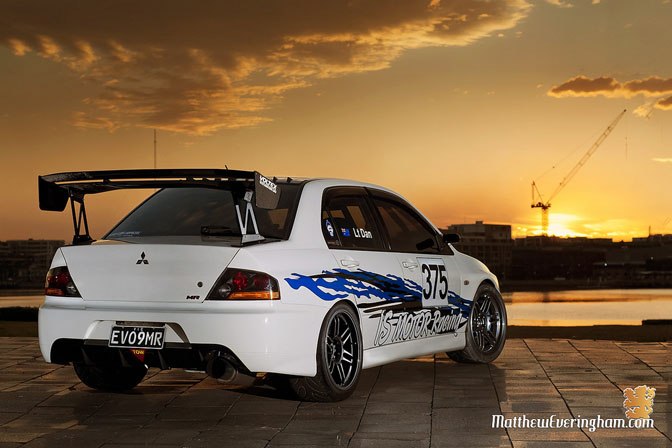 Dan's Evo – Road-registered, fully-built motor, Ohlins DFVs, Endless brakes, much more.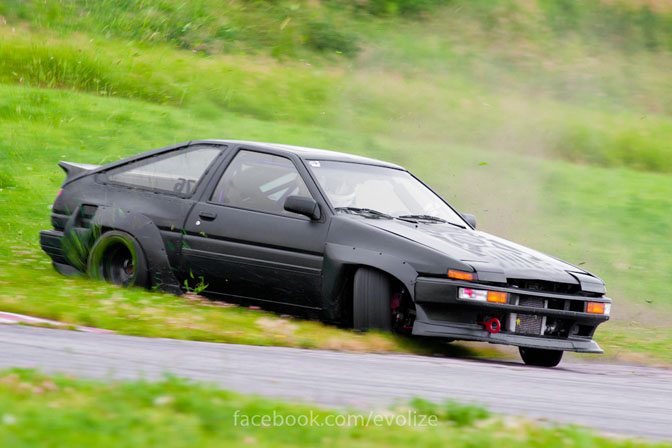 Dano's AE86 – TRD N2 flares over a J-Blood widebody, 4AGZE swap, lots of custom-fabbed chassis parts.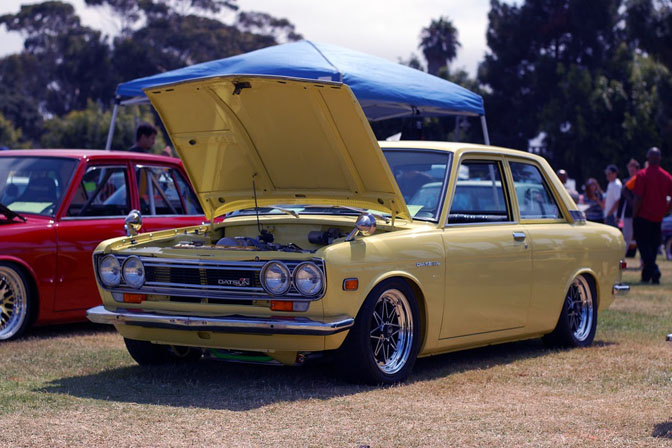 Darin's Datsun 510 – Fully restored with a period correct look, S13 suspension, and an L18 with Mikuni carbs.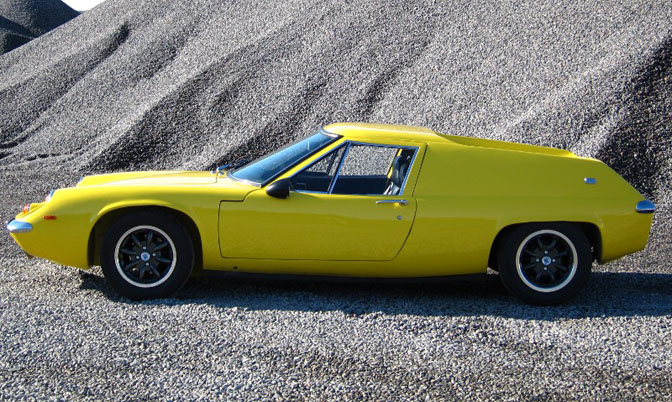 Dennis' Lotus Europa S2 – 1600cc engine swap, twin Webers, Renault 5-speed conversion, Minilite wheels.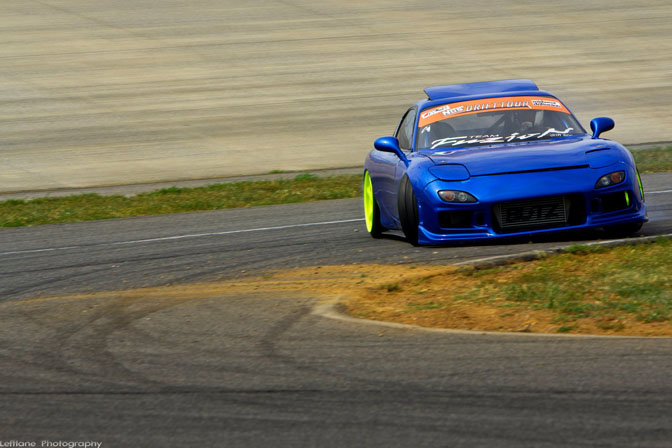 Derek's FD RX-7 – Mild streetport 13BREW, APEXi turbo kit, HKS coilovers, full cage, Gramlights wheels, built for drifting.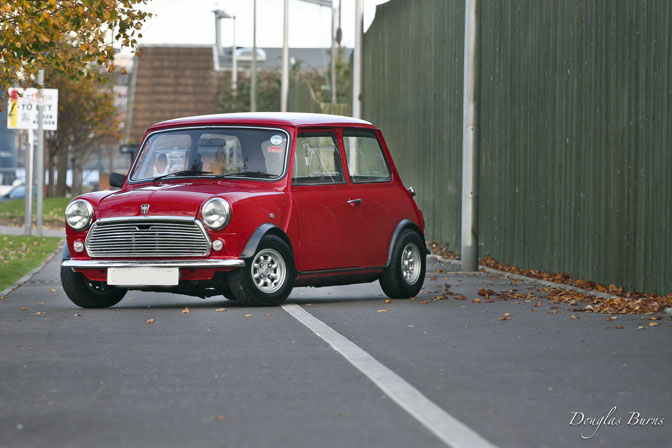 Douglas Burns' Rover Mini Sprite – Lightly tuned motor, adjustable suspension, Minator wheels, Cooper S brakes, etc.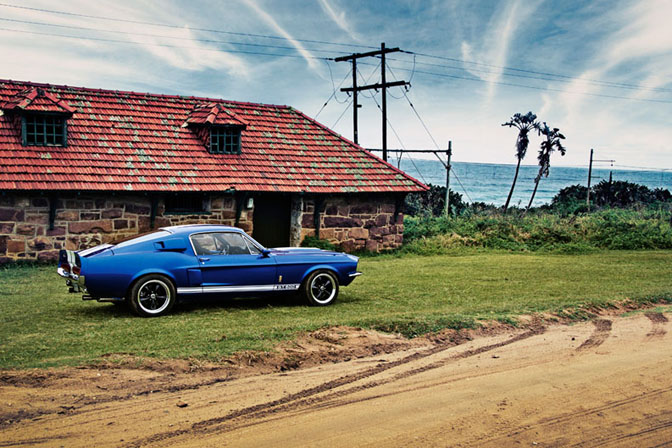 Dylan's Shelby GT500 Mustang – A restomod Mustang built for cruising the roads of South Africa.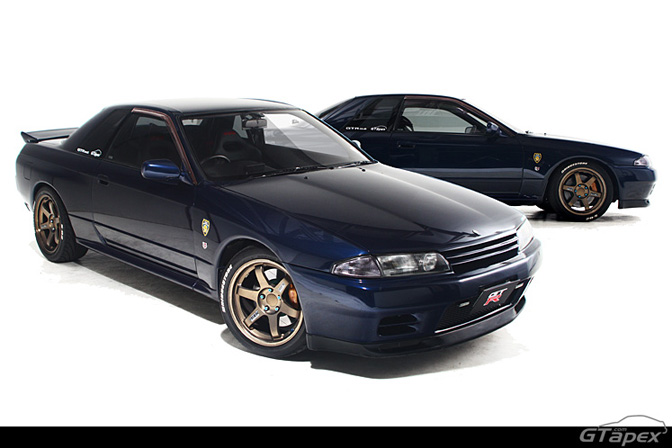 Endo X's R32 Skyline – A fully restored and tweaked R32 GT-R, suffered an accident recently and is right now being totally rebuilt.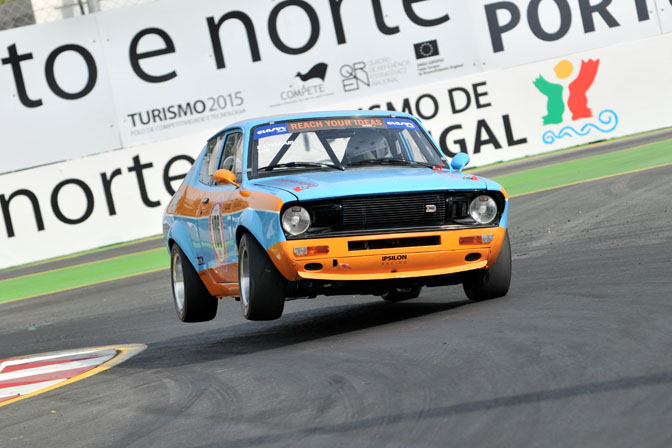 Fernando's Datsun 120Y – A full race car that sees the track in Portugal regularly. Makes 120hp from 1176cc.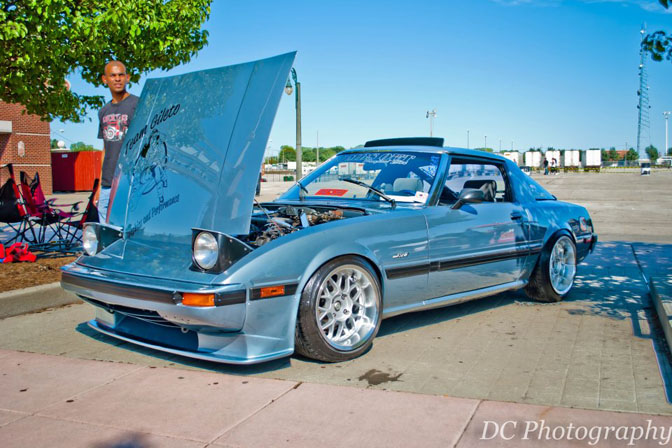 Gino's RX-7 - Bought originally for $500, has bolt-on engine mods, custom coilovers, and more. Currently undergoing a total rebuild.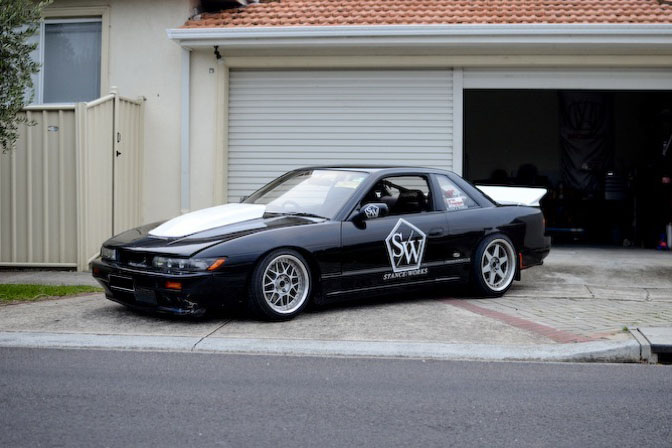 Honda K-powered S13 Silvia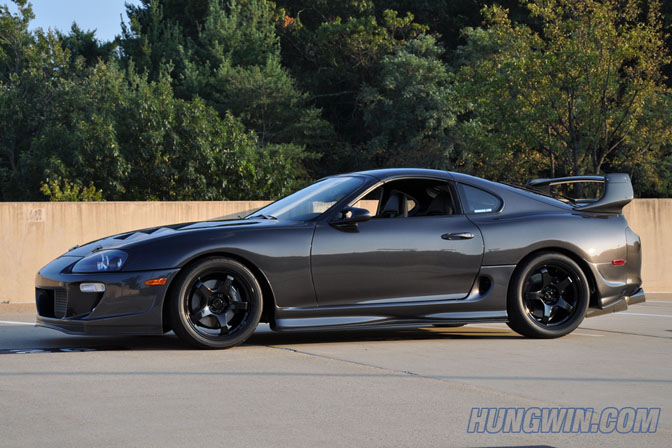 Hung's Supra – Over 400whp with bolt-ons, full repaint with CF aero parts, SSR wheels.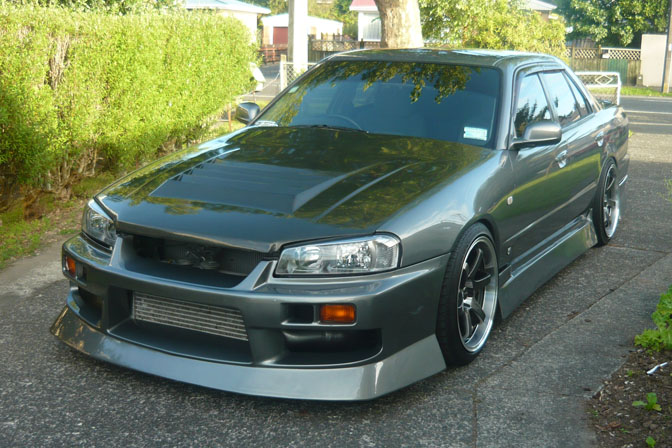 Jacob's RB26-Powered R34 Skyline Sedan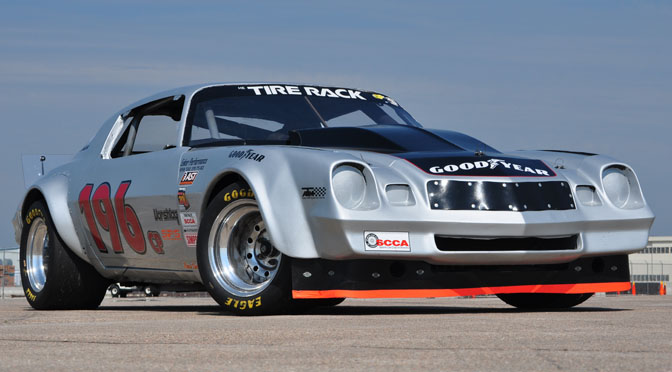 Jeff's '79 Camaro - Built for SCCA Solo racing, 8,000 rpm small block, custom suspension, and more.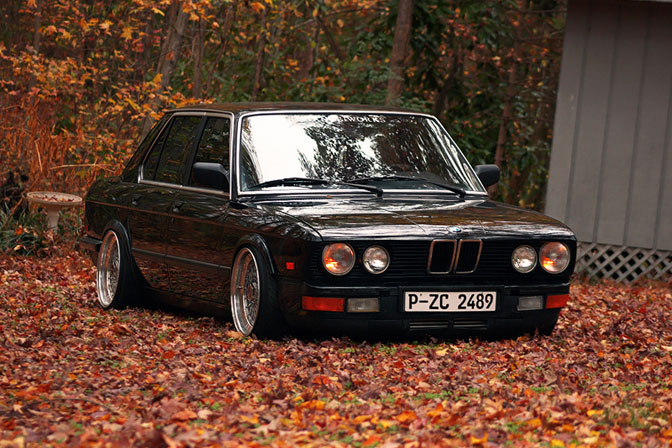 Jeremy's BMW E28 – Euro-spec car imported to the US, Toyota 1JZ-GTE swap, vintage HRE wheels, and more.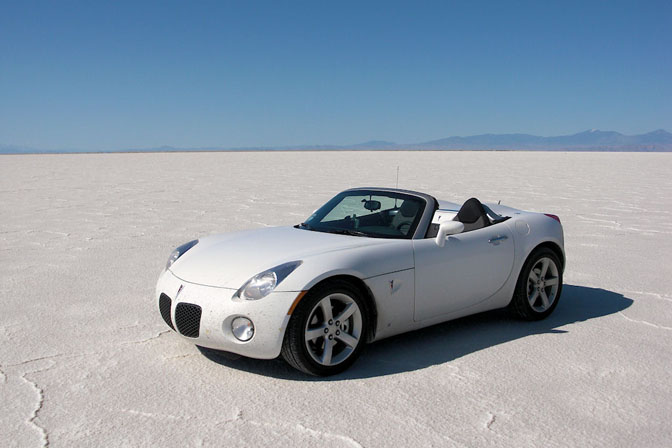 Jesse's Pontiac Solstice – Built as a total sleeper, has a Mallett LS3 swap with 380hp to the wheels, CTS-V rear end, re-valved suspension and more.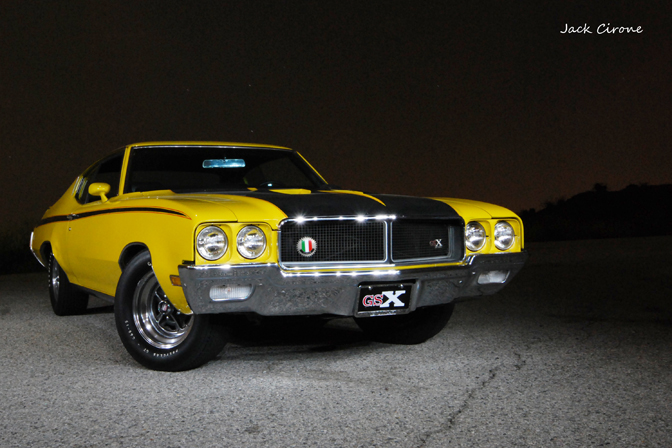 John's '70 Buick GSX – A family heirloom, completely unrestored with only 75,000 miles on it.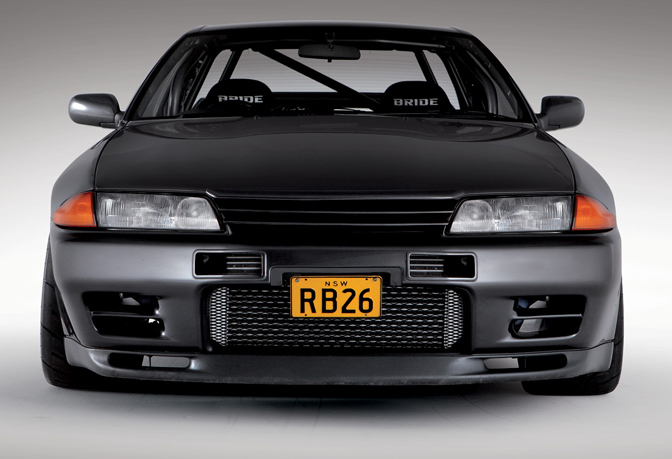 Justin Fox's R32 Skyline GT-R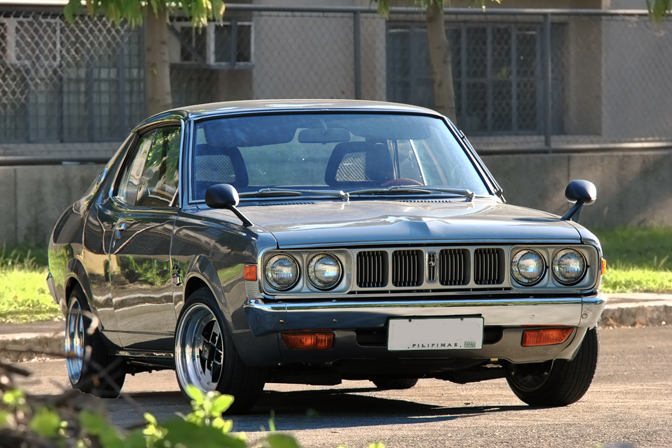 Karlos' '74 Mitsubishi Galant - Fully restored, rebuilt motor, Enkei wheels, a daily driver.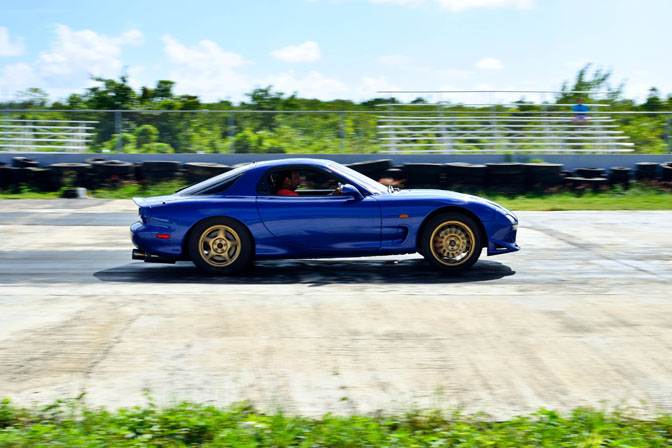 Keith Dixon's RX-7 – Aggressive street port with a Borg Warner turbine, Drag-tuned suspension, and more.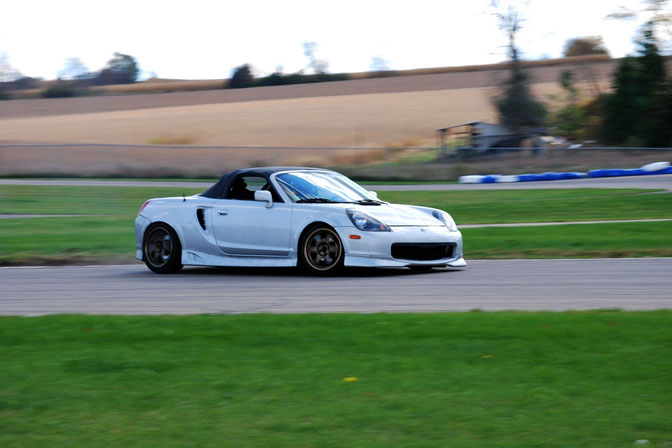 Kevin's MR-S - Built 2ZZGE engine, HKS coilovers, Volk TE37s, etc.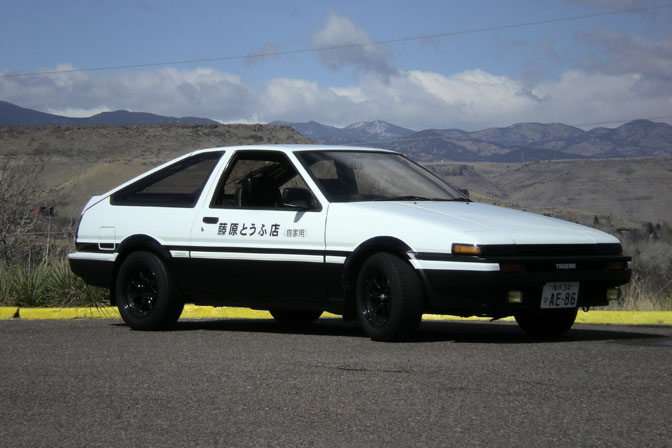 Kirk's AE86 – Originally purchased in Japan, A full Initial D replica with an ITB 4AGE under the hood, all work done by Kirk and his wife.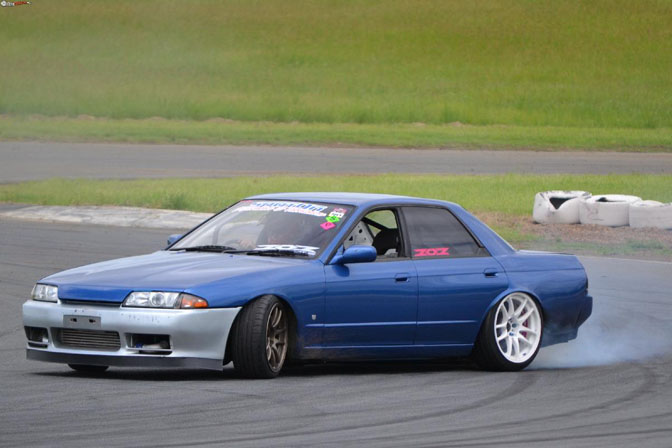 Kyle Vance's R32 Skyline Sedan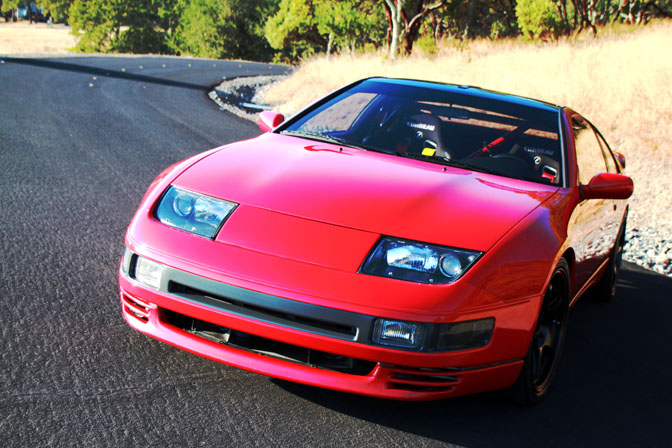 Landon's 300ZX – 450whp, SPL suspension, 5Zigen wheels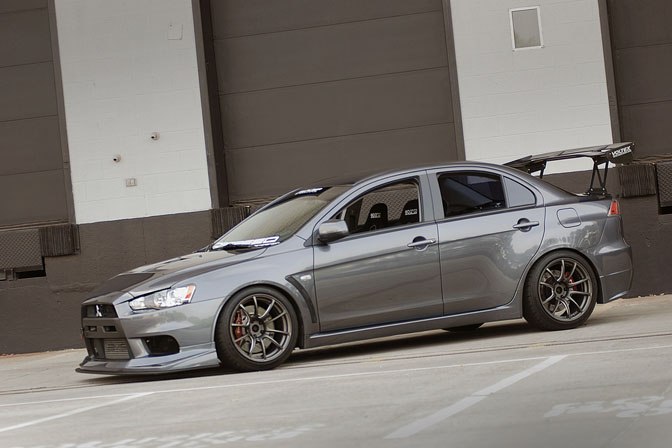 Lucas' Evo X – A combination of AMS engine parts, Voltex aero, Whiteline suspension parts, and a lot more.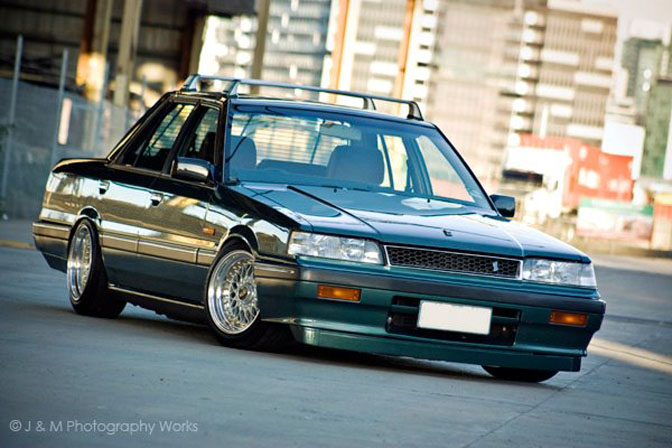 Mark's R31 Skyline – RB25DET swap, custom coilover suspension, 15" BBS RS wheels, etc.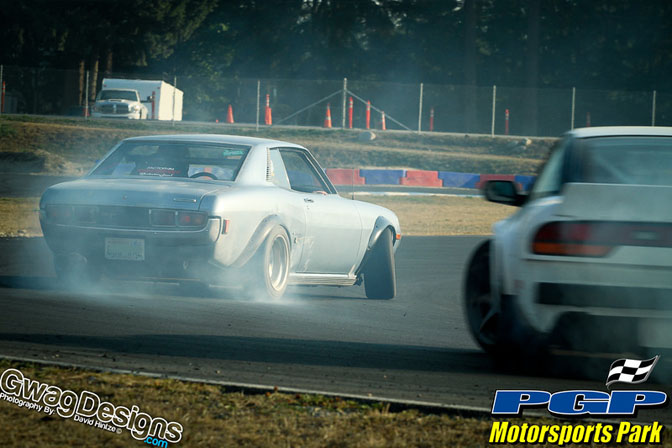 Matthew's '73 Celica – Built for drifting, features a blacktop 4AGE swap and AE86 suspension, among other things.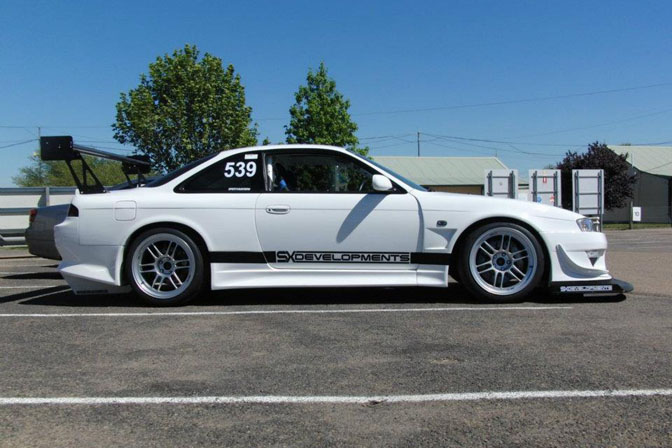 Matthew's S14 – Time attack car with a built SR20, Vertex Ridge kit, custom Bilstein suspension, and more.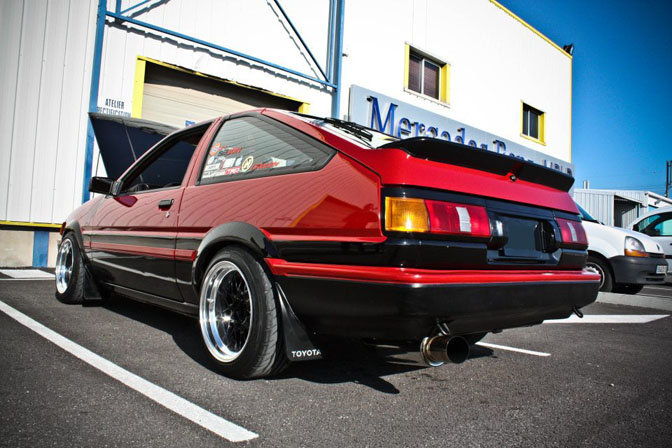 Maxime's AE86 – An original French market car, fully restored over the course of 7 years. Original bluetop 4AGE motor.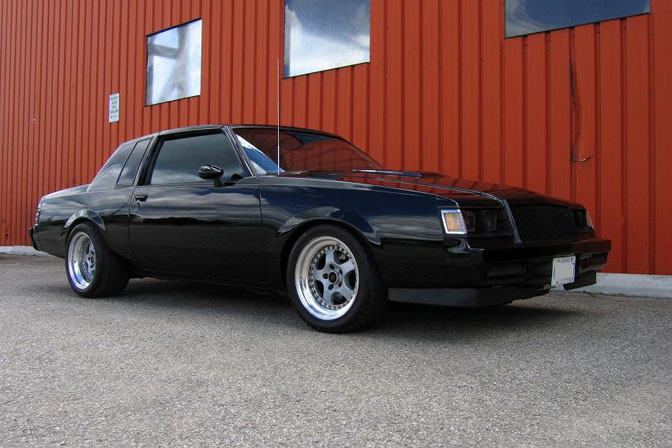 Michael's '87 Buick Regal T-Type – Built for autocrossing but has also done 12.1 in the quarter-mile. Garrett T63E turbocharger, complete suspension, Simmons wheels.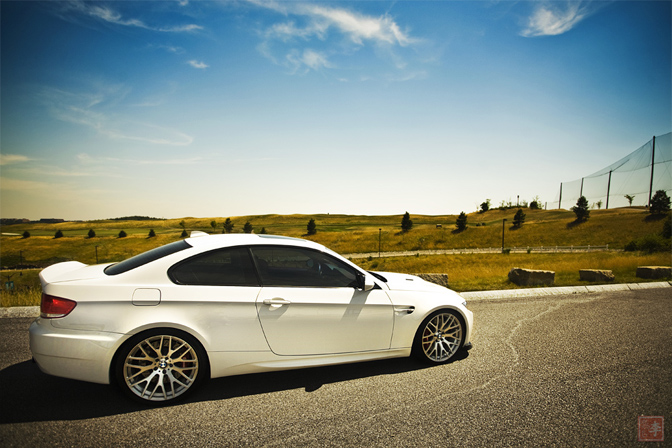 Mike's BMW M3 – Amuse aero parts and exhaust, Alloy Technic wheels, etc.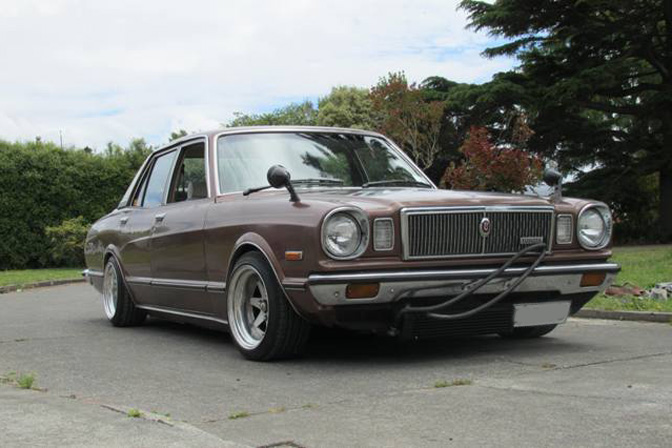 Nathan's '81 Toyota Cressida – 1UZ-FE swap with 5-speed trans, BC coilovers, Longchamps, and more.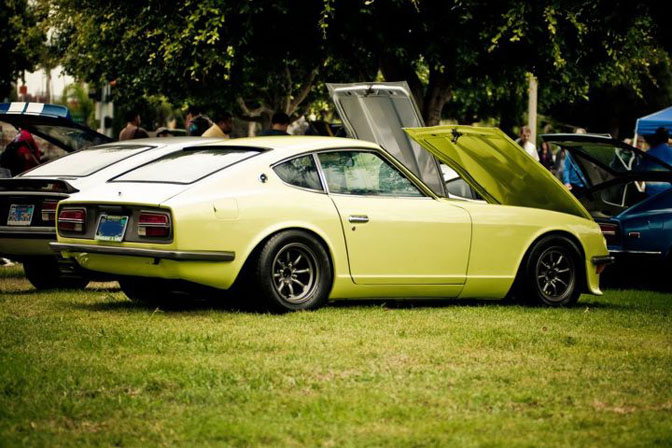 Nick's '72 240Z – Originally bought by his grandfather in '73, an on-going restoration project currently 75% complete.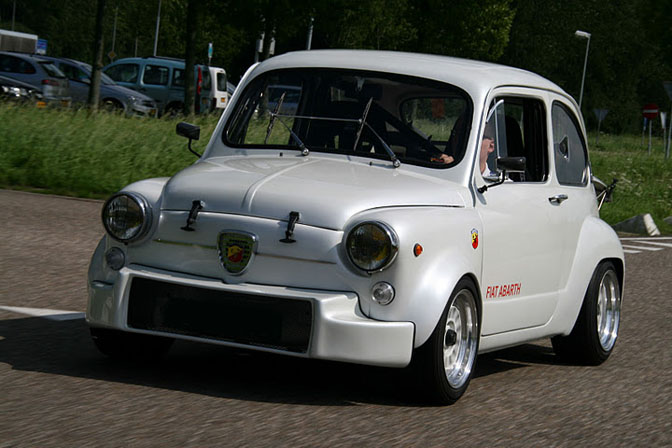 Peter's Fiat 600 - Abarth 1000 TCR conversion, GSX-R 1000 engine swap, custom suspension, Silverstone wheels, much more.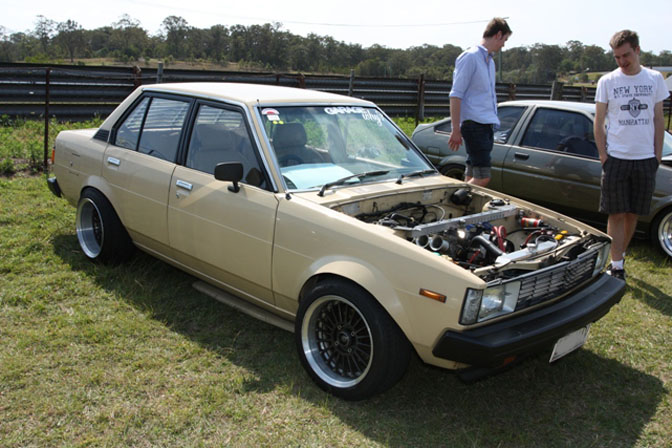 Phil's KE70 Corolla - 4KC with DOHC head, 9,600 RPM redline, AE86 coilovers, Work wheels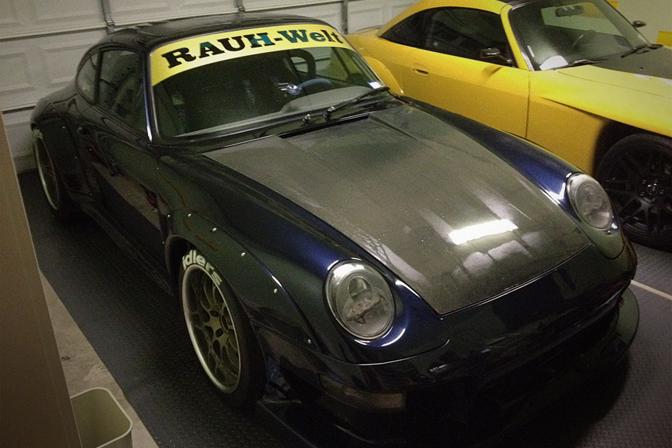 Princeton's Porsche 993 – GT2 Evo body parts, Bilstein and Racers Group suspension, custom twin turbo system, etc.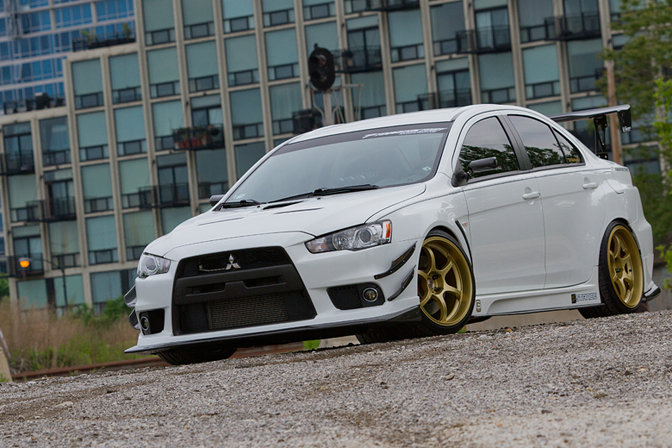 Raymond's Evo X – Bolt-on engine upgrades, VARIS aero parts, Stance coilvers Advan wheels, etc.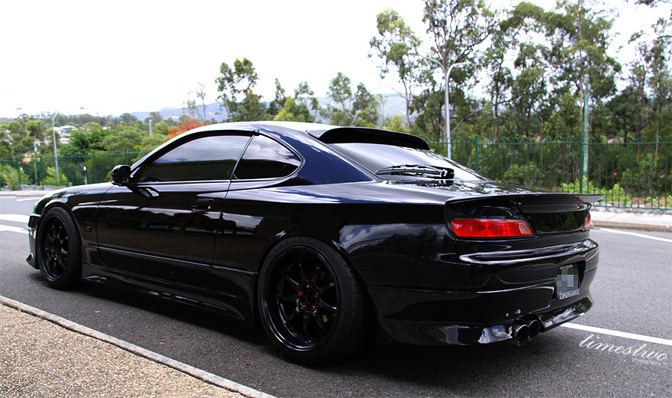 Raymond's S15 Silvia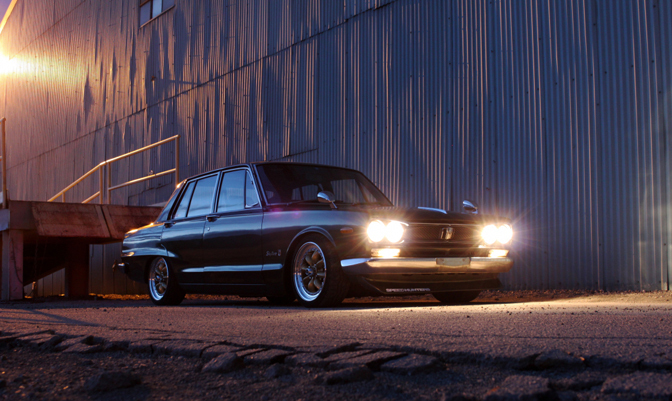 Ryan Rudd's Hakosuka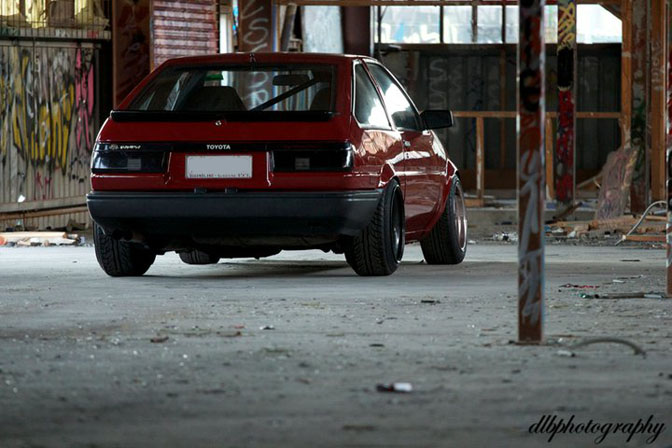 Sam Futchner's AE86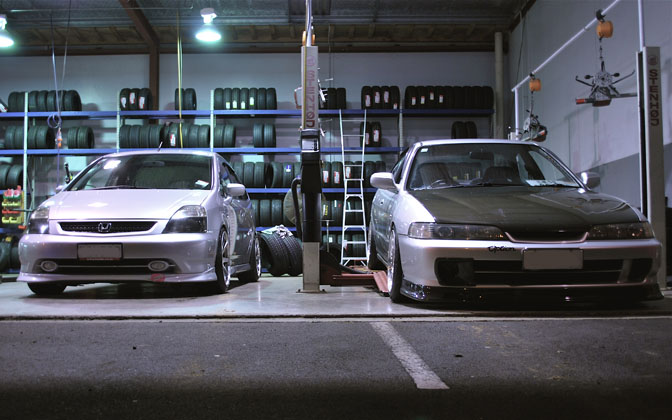 Sean's DC2 Integra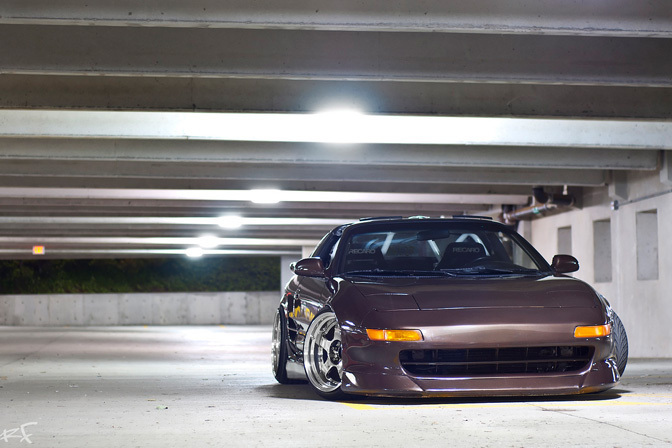 Serge's MR2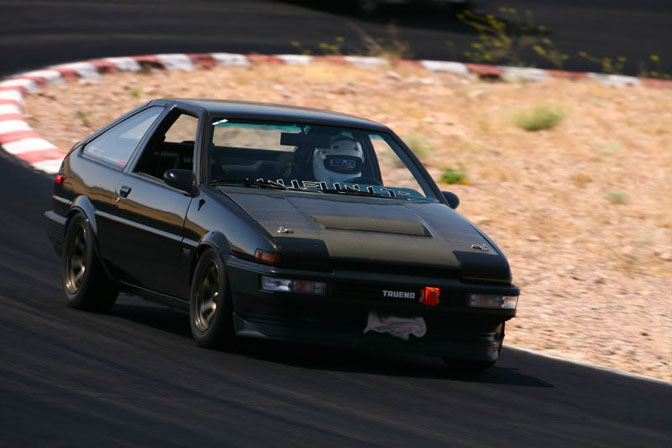 Shannon's AE86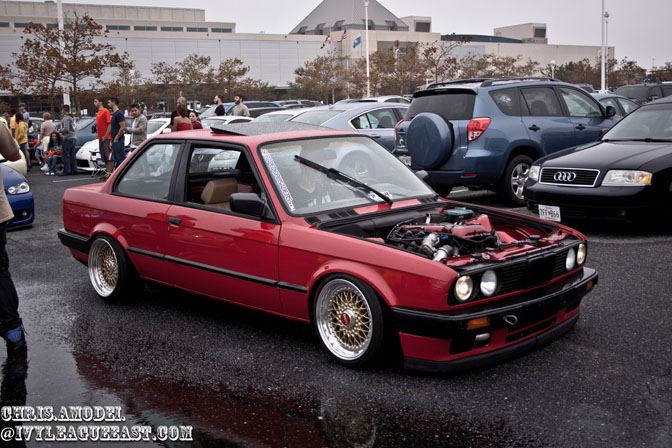 Stephen's BMW E30 – SR20DET swap, custom-built suspension, BBS RS wheels, Euro body parts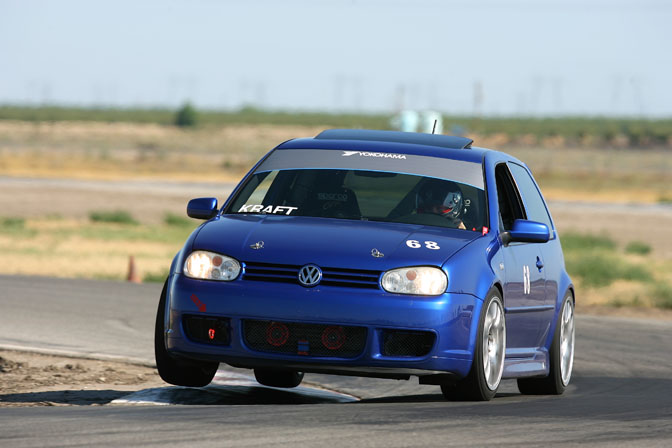 Steven's VW R32 - Converted from a former show car, features H&R coilovers, BBS CH wheels, custom exhaust, Autopower roll cage, and more.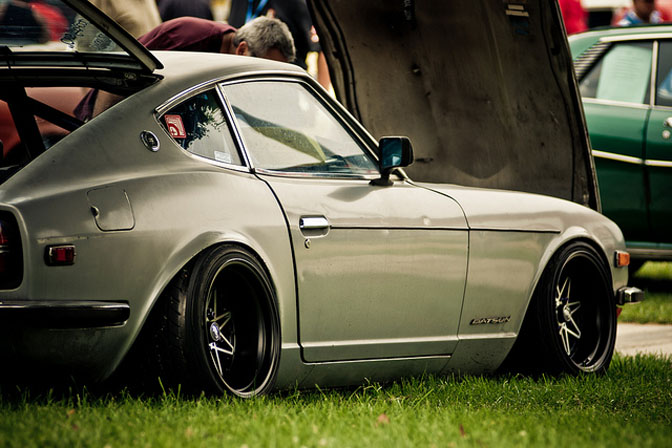 Sunny's '73 240Z - L24 with Weber carbs, custom-built suspension, Work Equip 03s, Recaro seats, etc.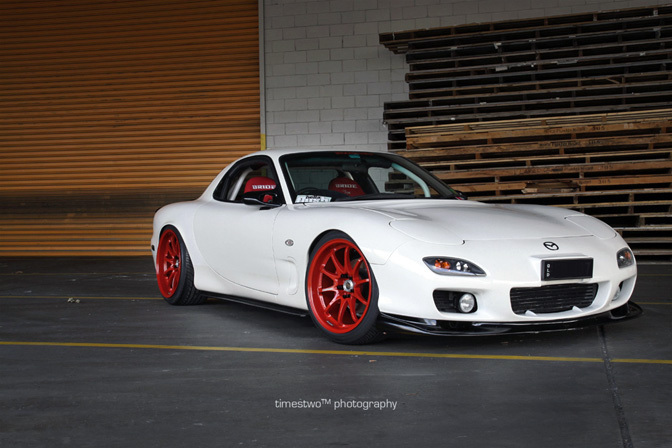 Ty Isaak's FD RX-7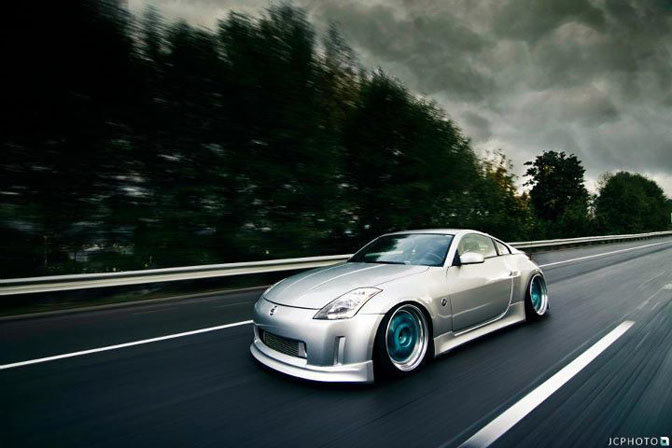 Zach's 350Z - Greddy twin turbo kit, Tein Flex suspension, Vertex lip kit, Work Meisters, and more.
Now that you've digested all the nominees, make your vote in the poll below. Again, remember that we WON'T count votes left in the comments section.