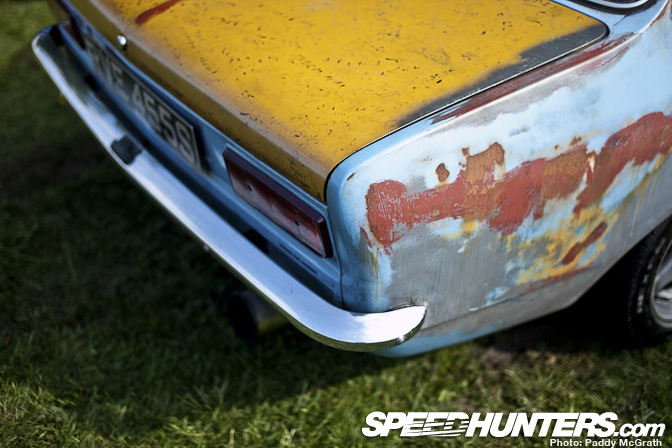 Ah yes, Rat of the Year. This is always one of the more interesting categories in the Speedhunters awards. These cars might be scrappy, but each and every one of them is dripping with character. We wouldn't have it any other way.
Now, take a look through the nominees below and make your vote for 2011's Rat of the Year.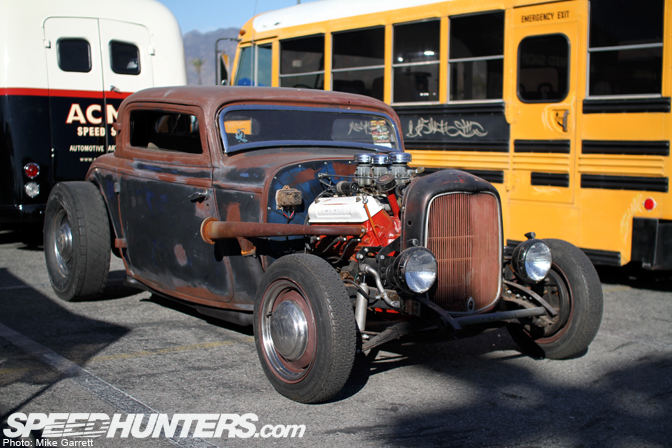 All Original '32 Ford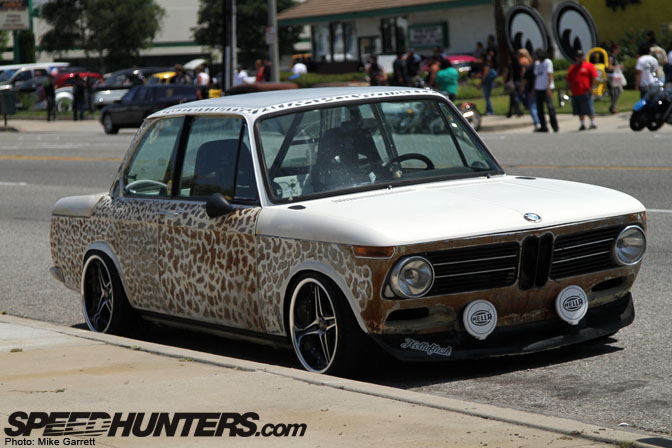 Cheetah BMW 2002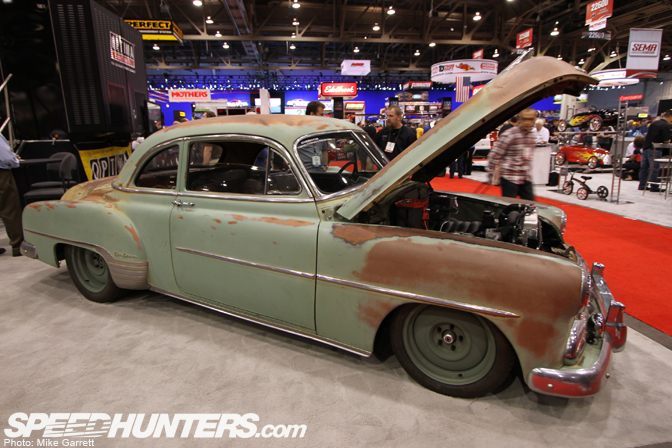 Derelict Chevy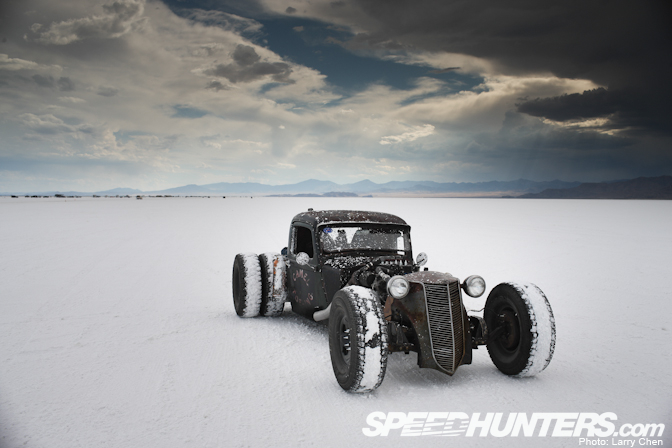 Dually at Bonneville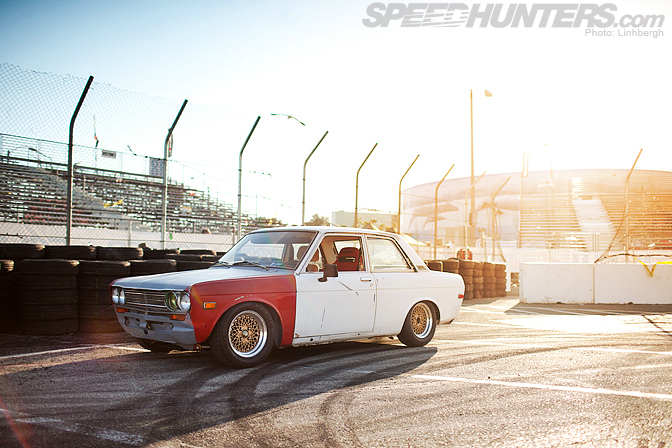 F20C Datsun 510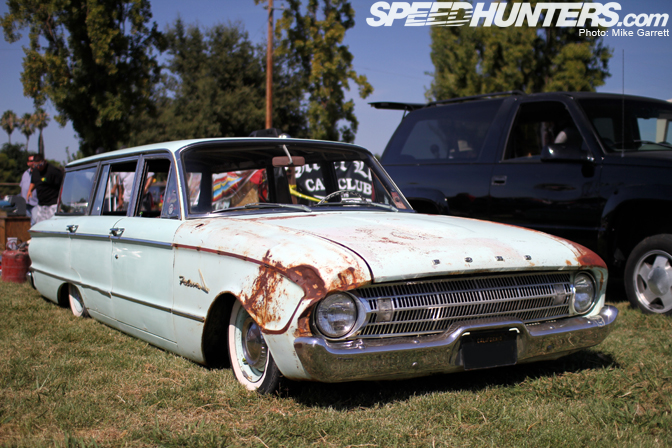 Ford Falcon Wagon @ Billetproof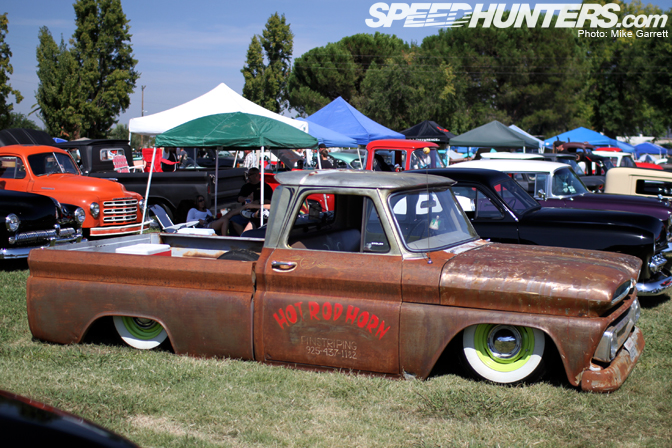 Hot Rod Horn Chevy C10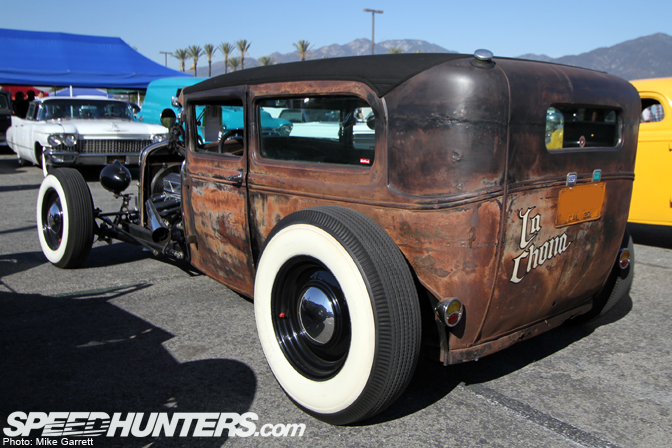 La Chona '31 Ford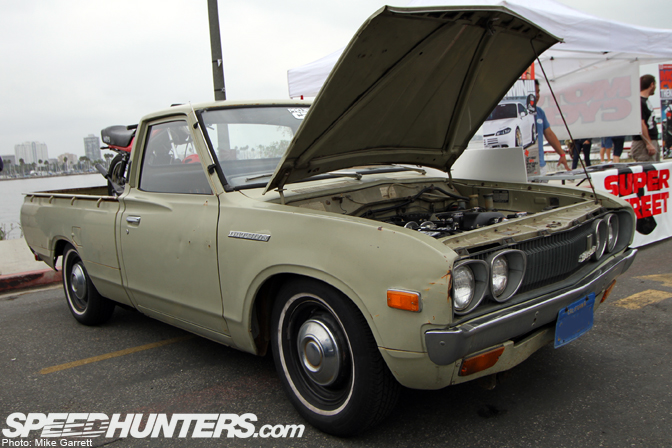 NA Datsun 620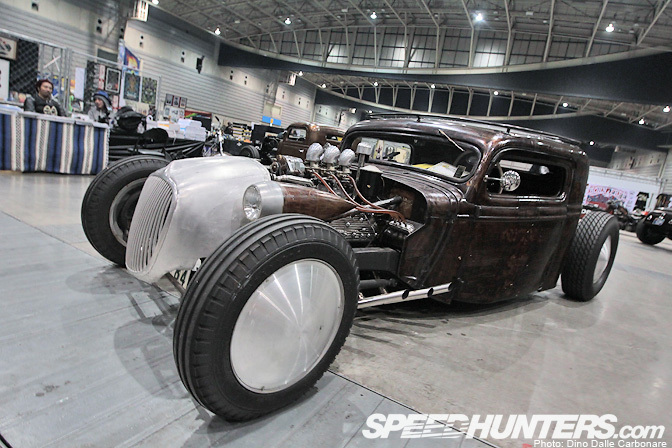 Pumpkin Sally '35 Ford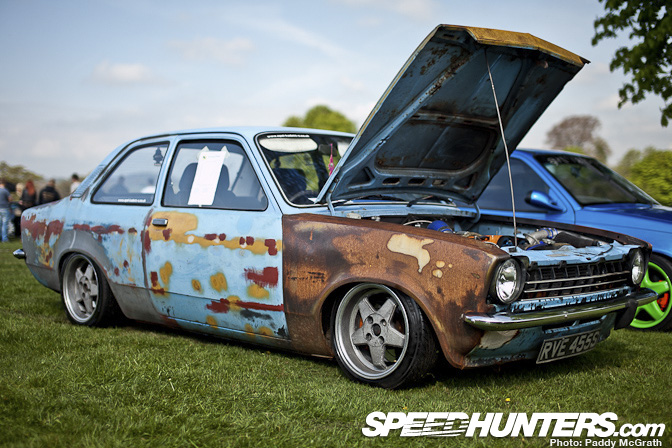 Rat La Kadett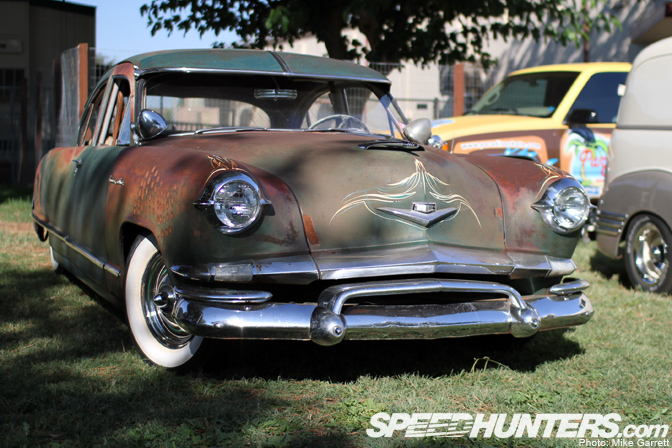 Rusty Kaiser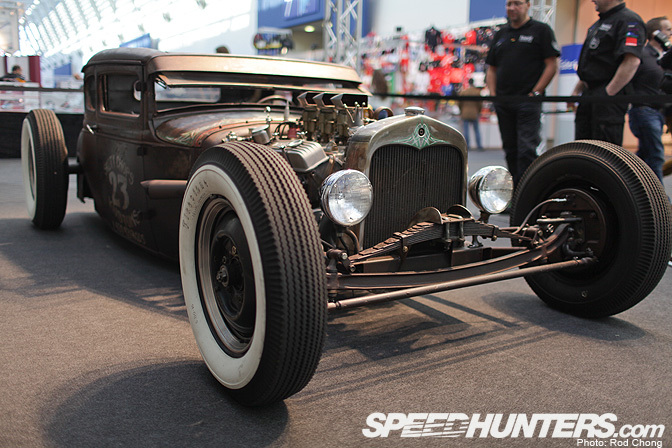 Skoty Chops Model A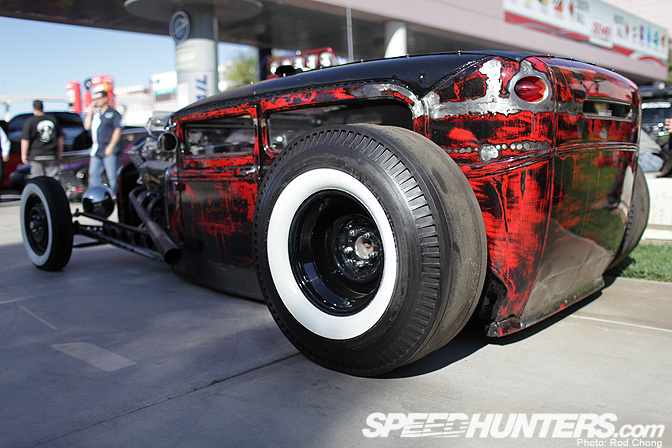 Slaughterhouse Model A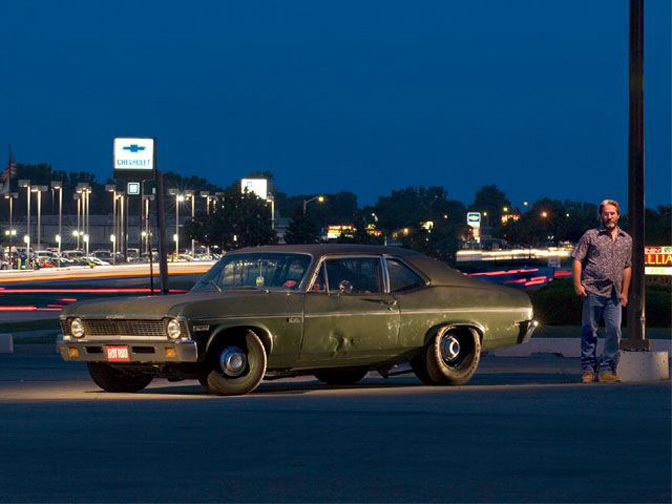 Super Sleeper Nova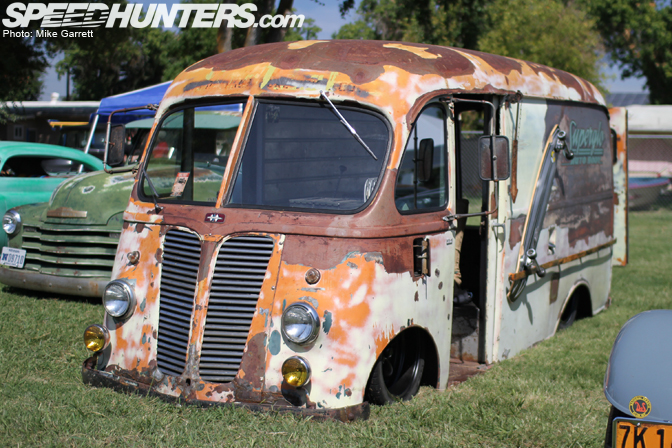 Superglo Auto Body International Metro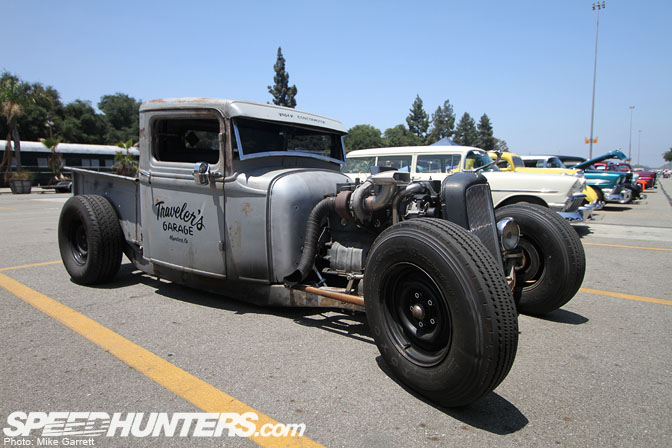 Traveler's Garage Diesel Pickup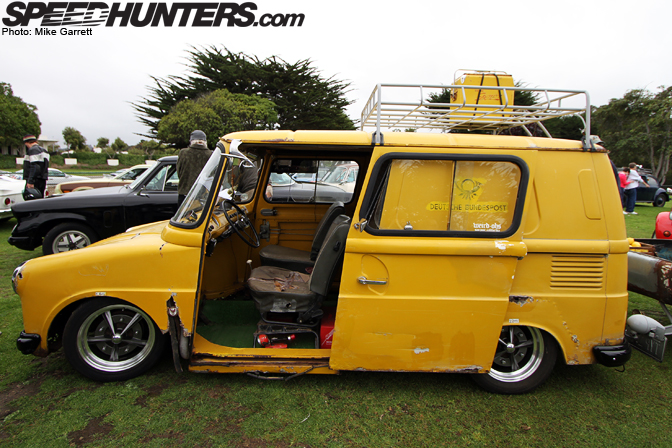 VW Type 147 Rat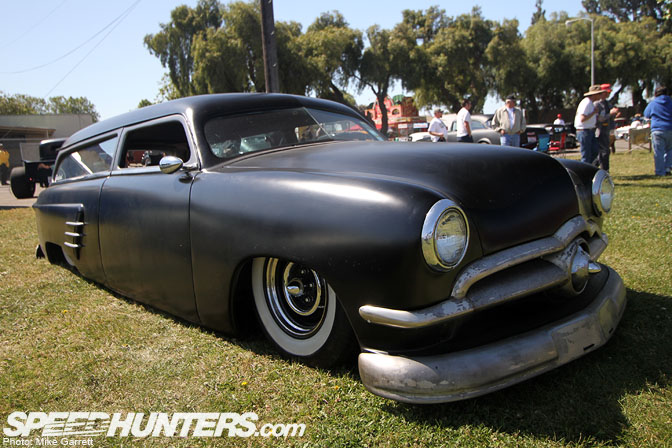 The Wagon from Hell
Make your vote in the poll below and remember that votes in the comments section WILL NOT be counted.