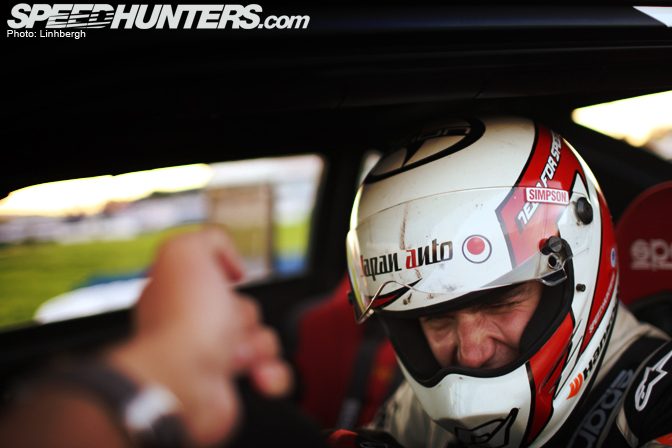 It takes a certain type of individual to really stand out and make a difference to the lives of others. The automotive world is no different. So this year, we dug deep and picked out a handful of individuals that stood out and made a difference in the car world. At the end of the day, an automobile is just a cold hunk of metal. It takes the beating heart of a driven and passionate personality to turn it nto something with a soul.
Here are our nominees for the 2011 Personality of the Year and remember, vote for your pick!
(Above) Frederic Aasbo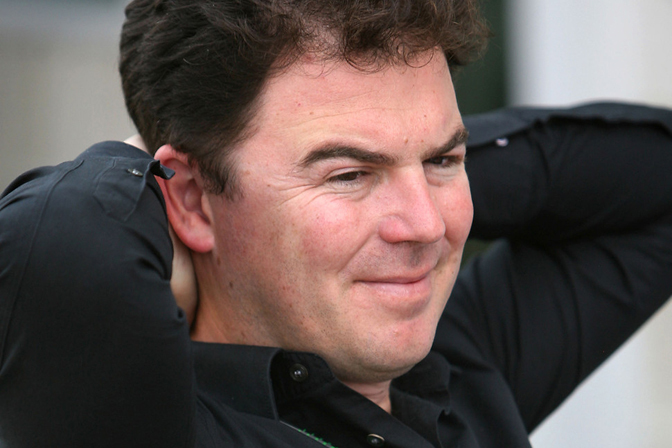 James Allen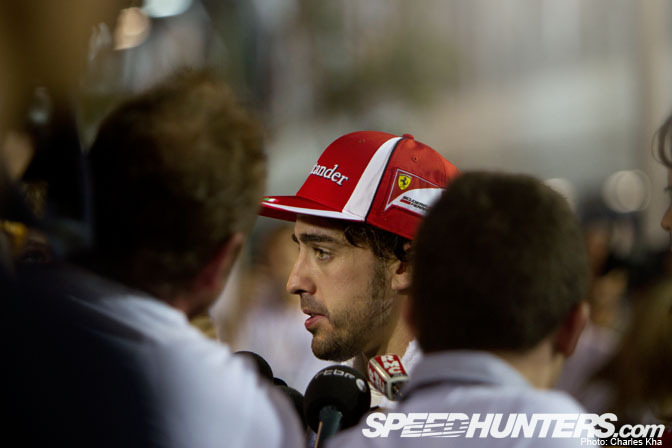 Fernando Alonso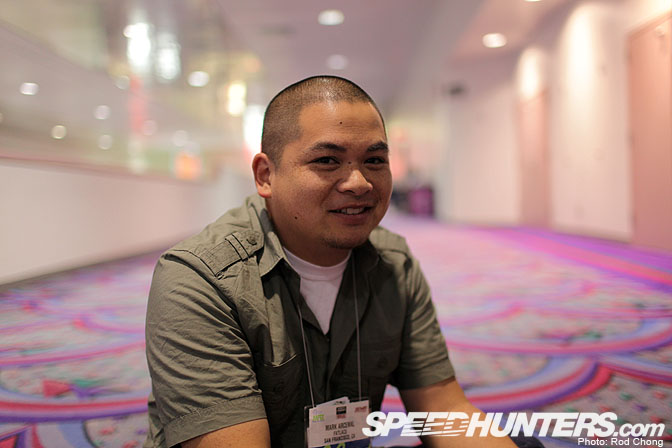 Mark Arcenal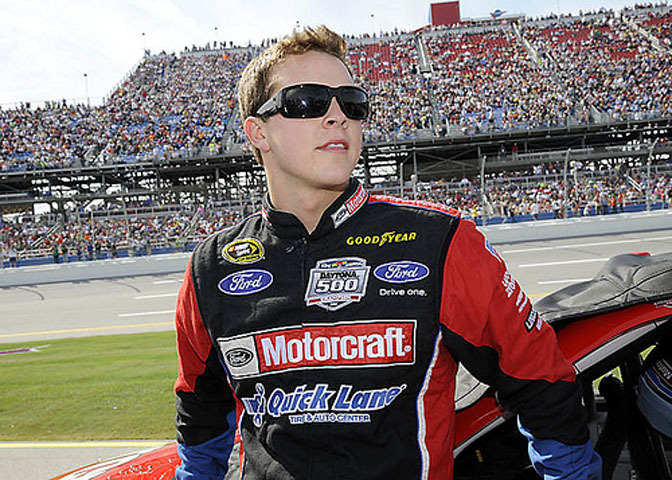 Trevor Bayne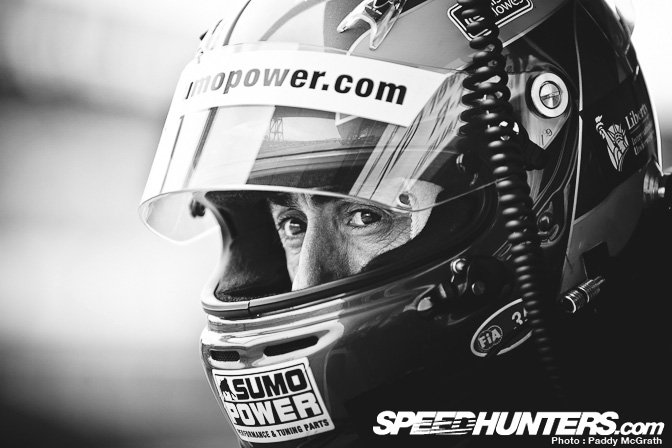 David Brabham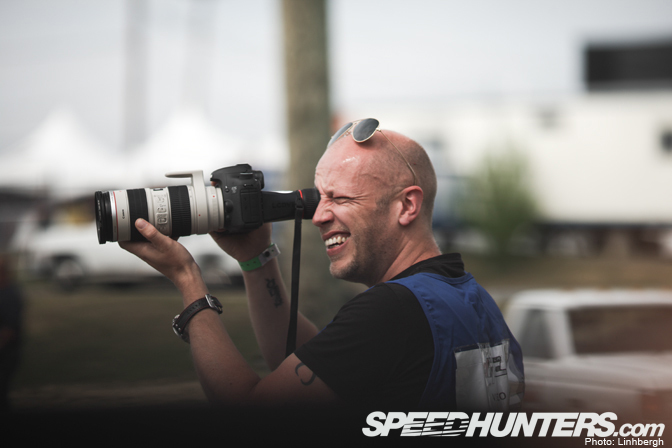 Stephen Brooks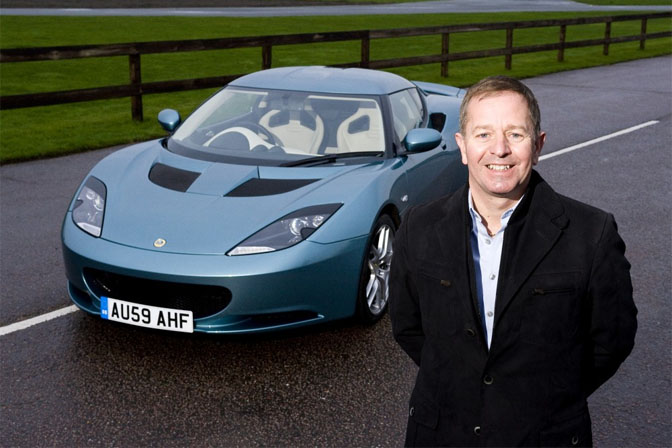 Martin Brundle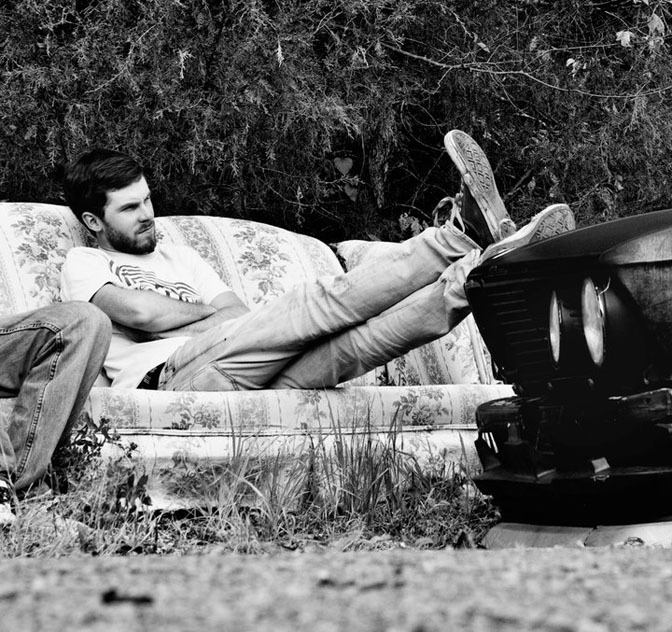 Mike Burroughs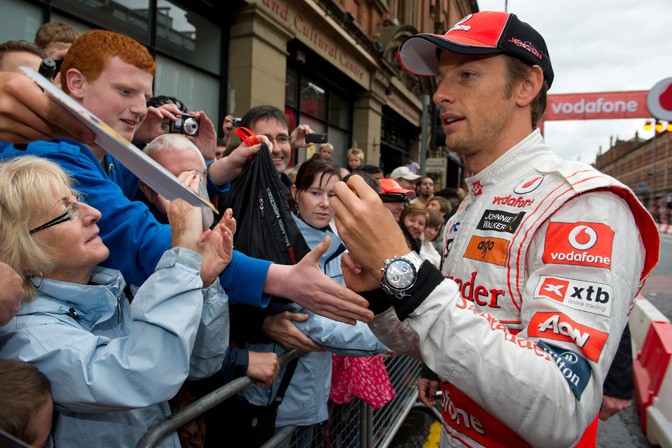 Jenson Button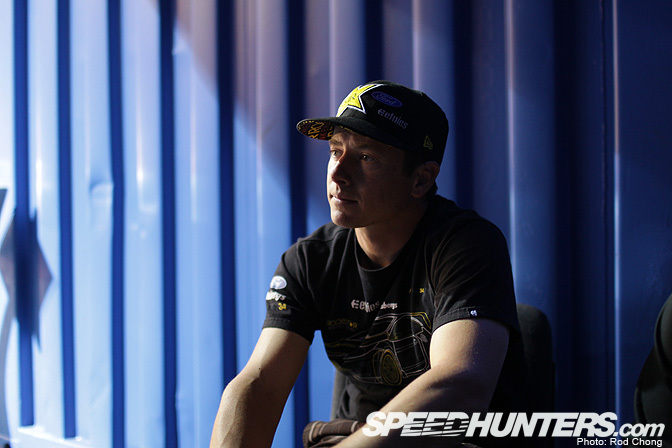 Tanner Foust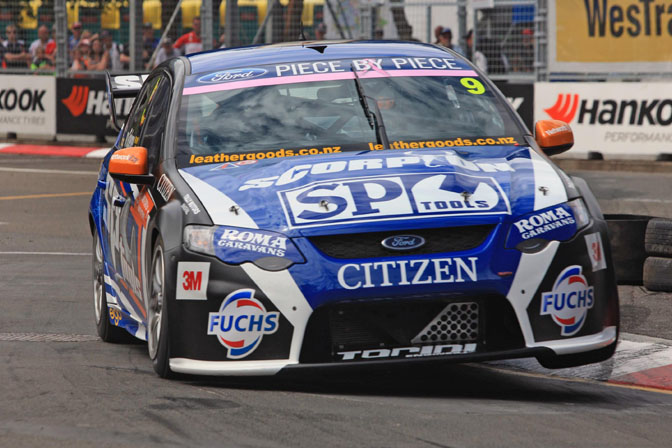 Shane Van Gisbergen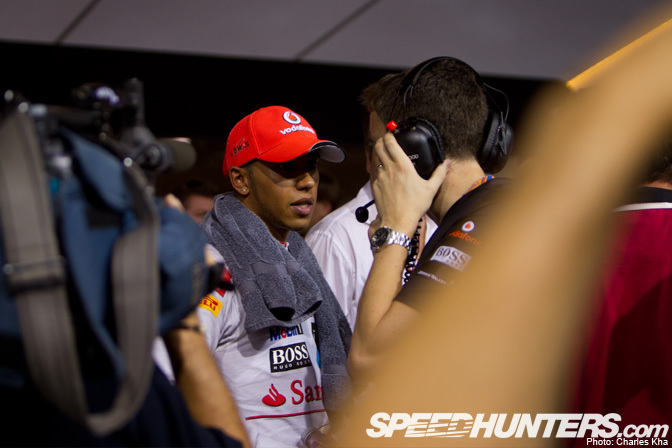 Lewis Hamilton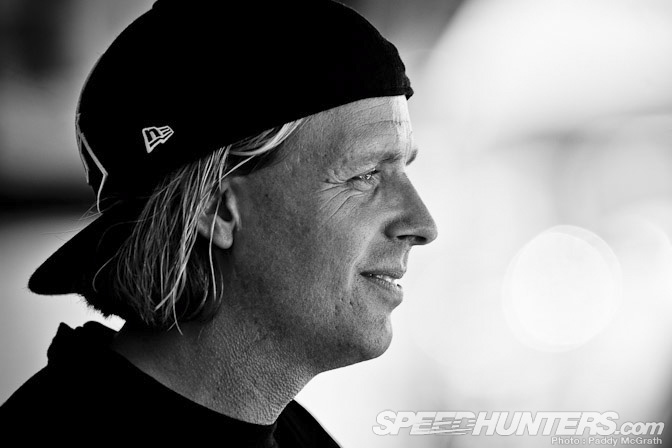 Ove Harlem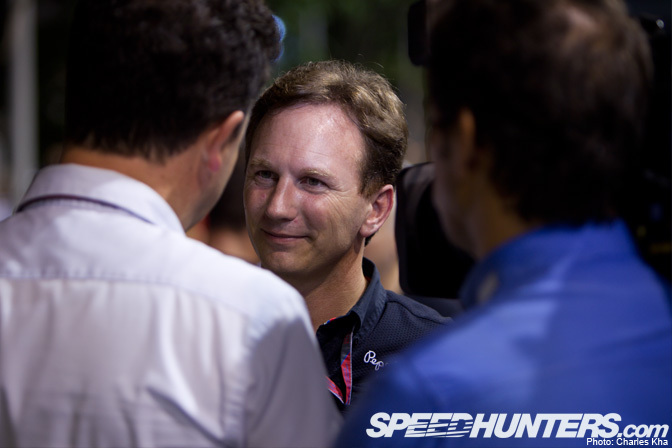 Christian Horner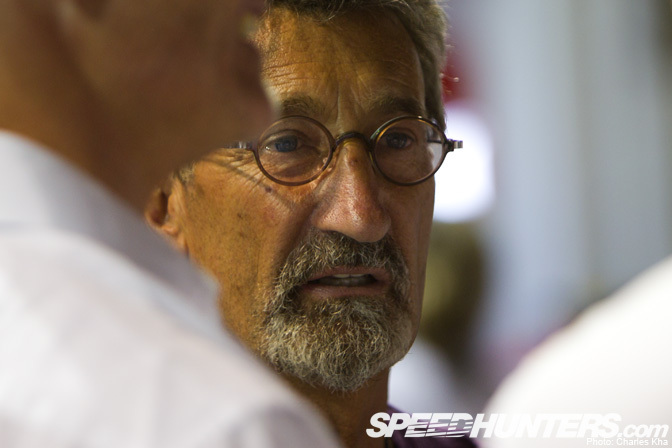 Eddie Jordan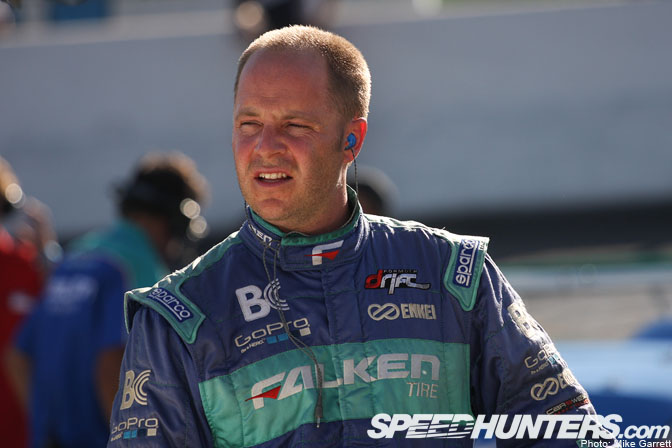 Tyler McQuarrie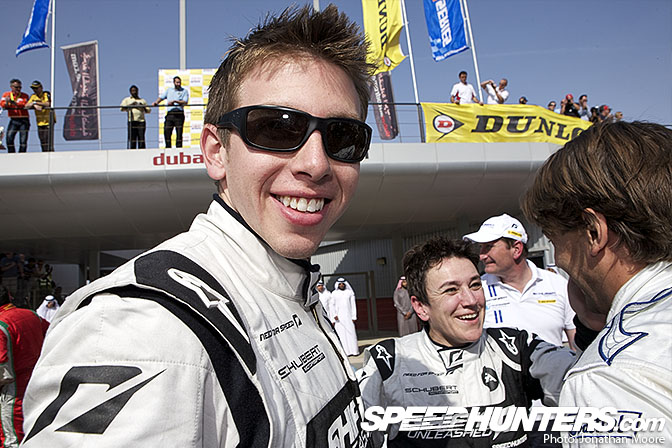 Tommy Milner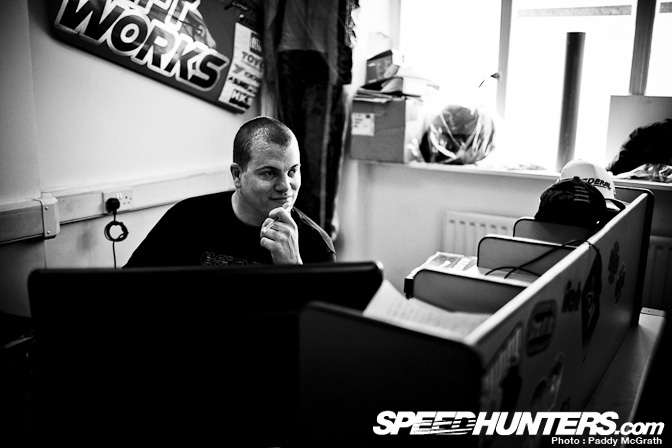 Phil Morrison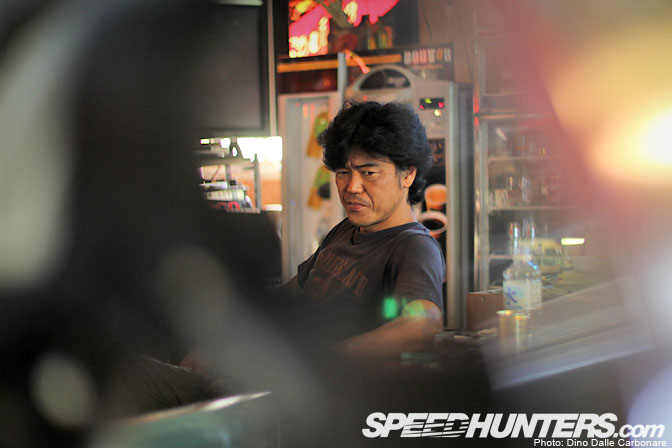 Nakai-san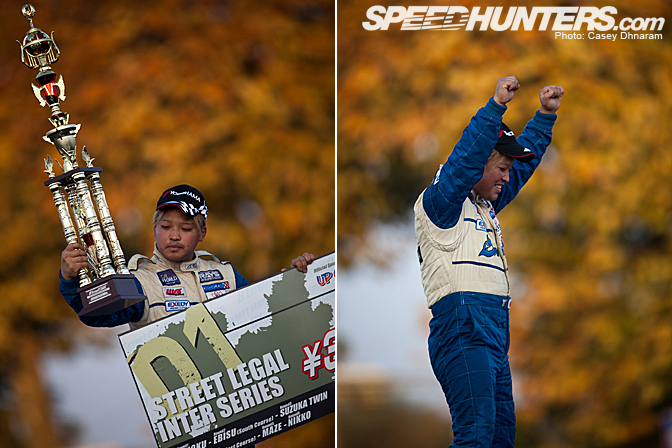 Naoki Nakamura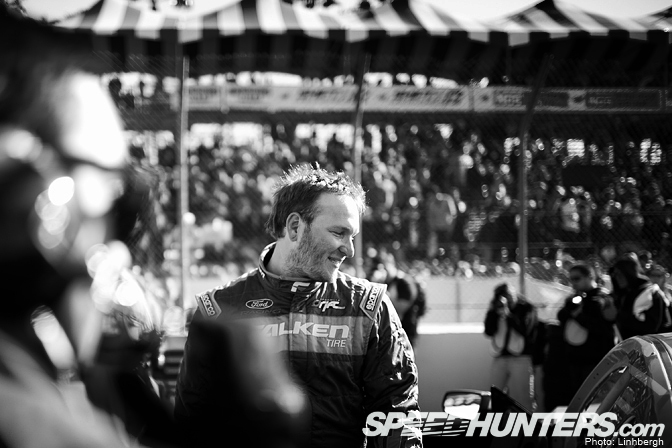 Justin Pawlak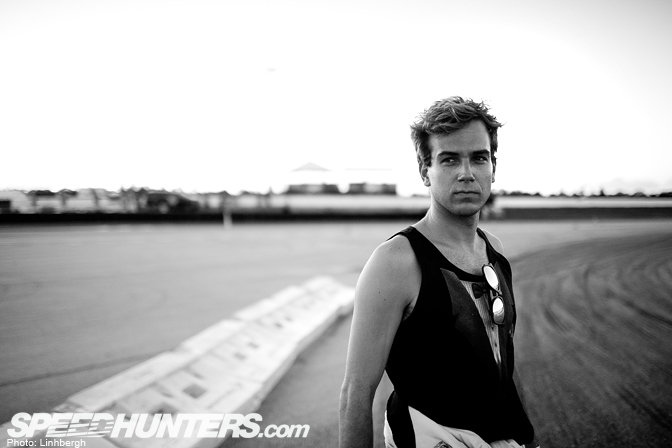 Matt Powers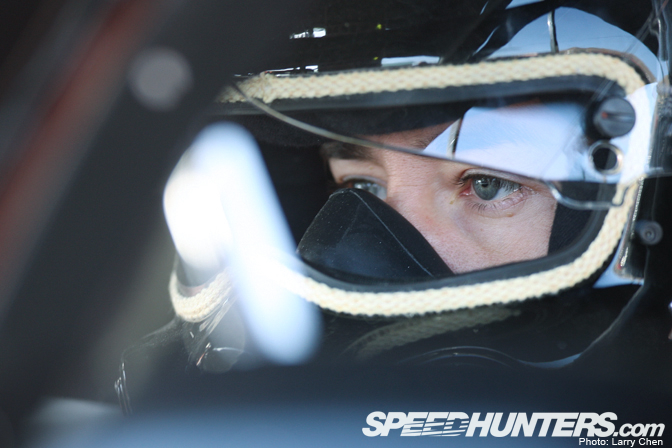 Chris Rado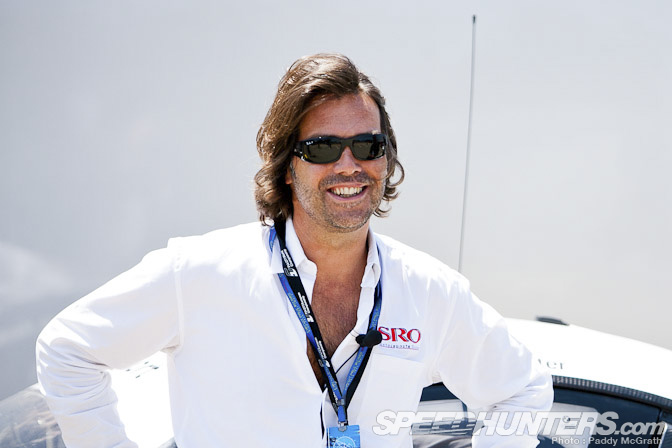 Stephane Ratel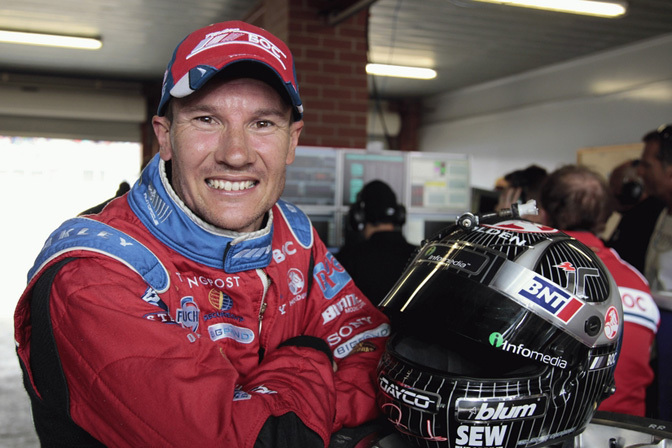 The late Jason Richards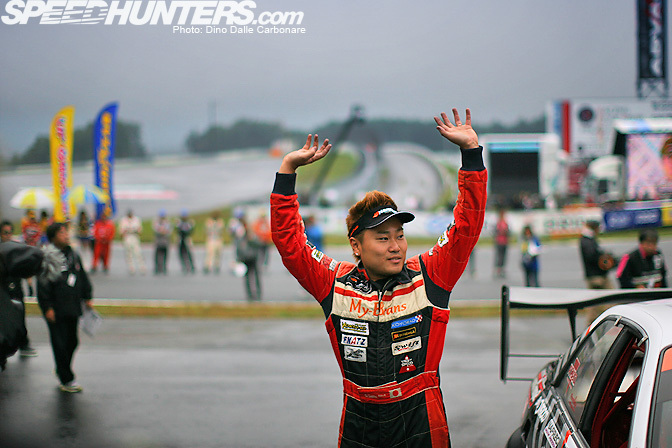 Daigo Saito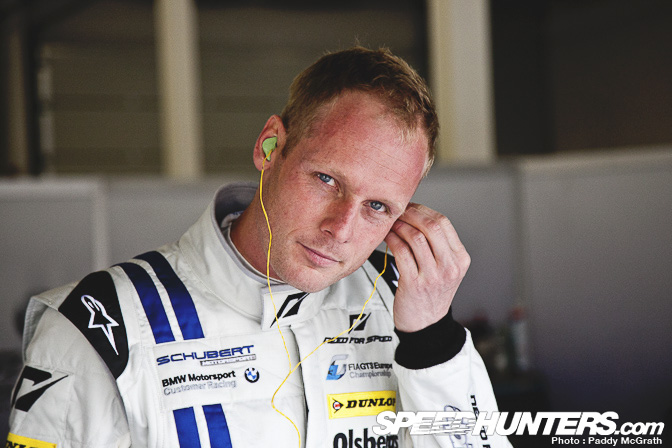 Edward Sandstrom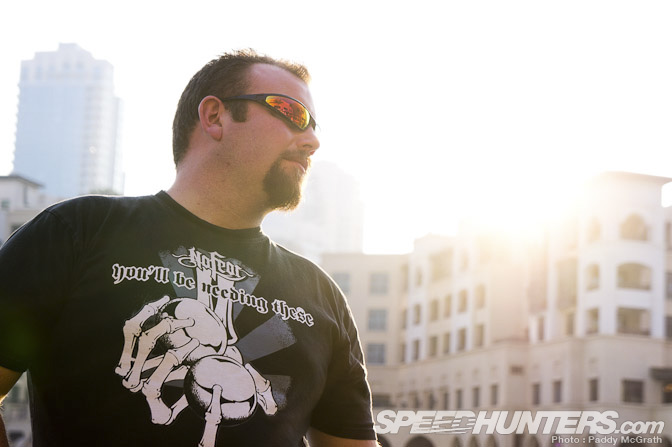 Julian Smith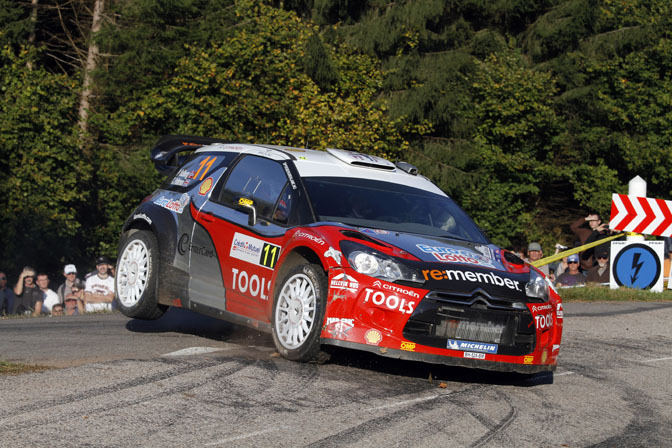 Petter Solberg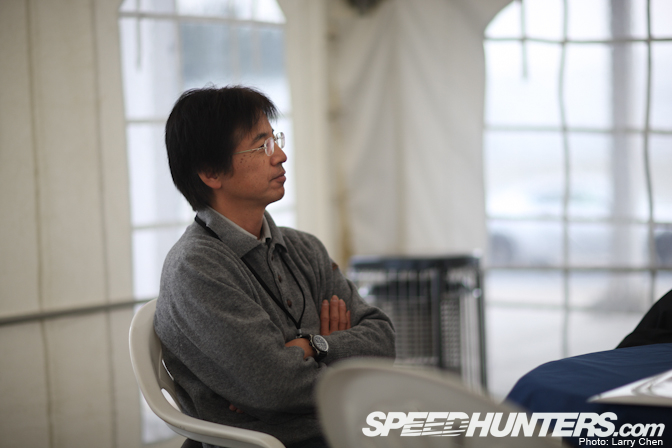 Tetsuya Tada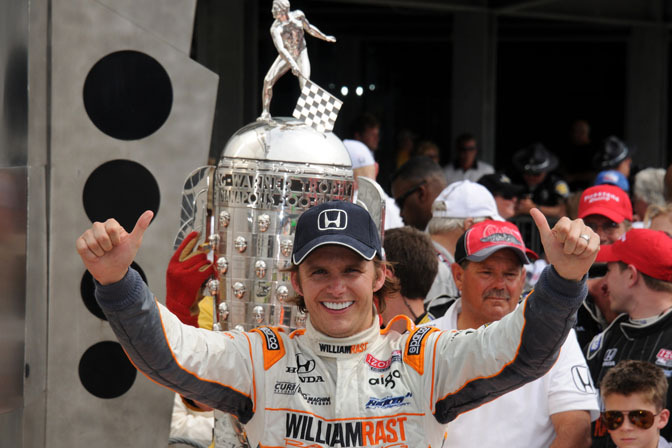 Dan Wheldon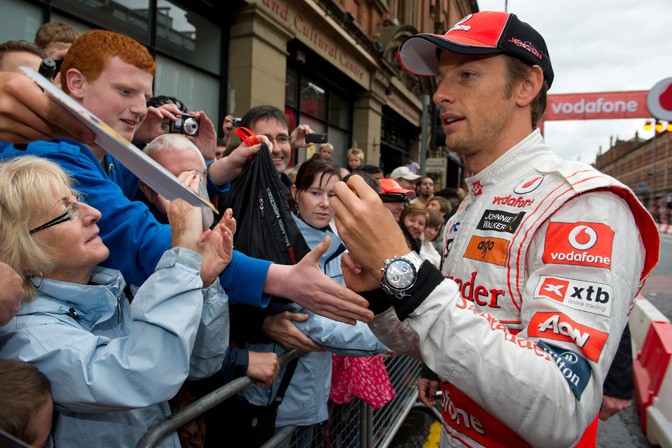 Walker Wilkerson
Have your say on this year's Personality of the Year by voting in the poll below. Votes cast in the Comments section will not be counted.
- Paddy McGrath and Linhbergh Nguyen