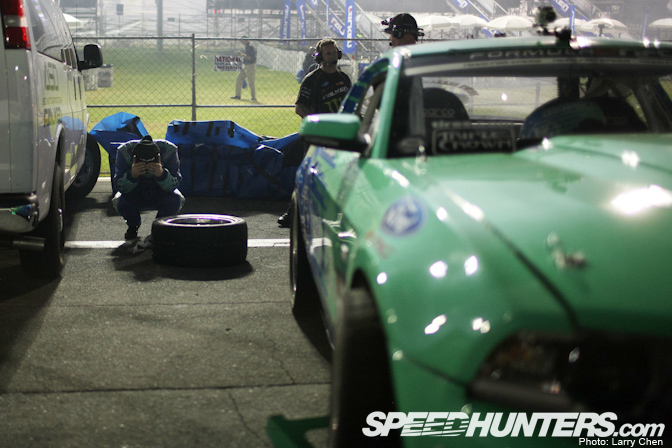 There were so many moments from 2011 that will live long in our memories. We'll look back at some fondly, while others will be sombrely remembered. Which of these was your defining Moment of the Year?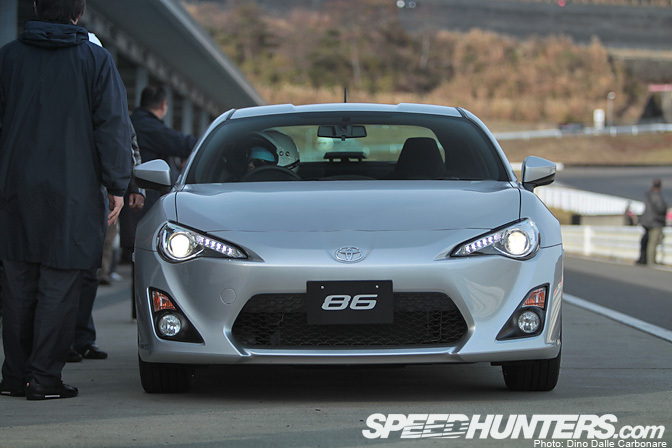 The 86 Launch
It was a long time coming, but finally the unveiling happened at Fuji Speedway. For so long Japanese car enthusiasts had been begging for an affordable, RWD model, and it seems like Toyota and Subaru have delivered.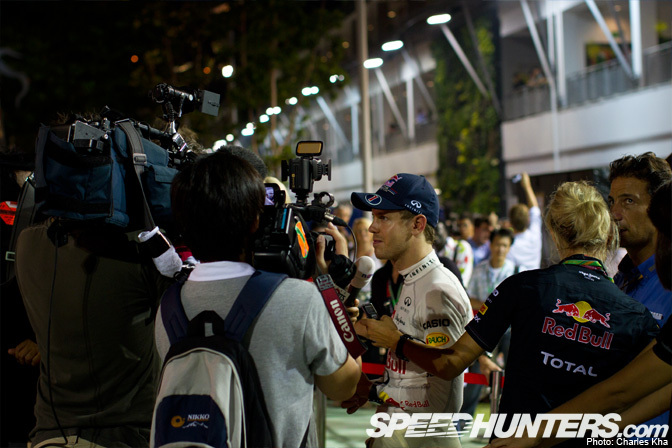 BBC and Sky share F1
Although audience numbers were at a 10 year high, the BBC announced they would no longer broadcast all of the Formula 1 races live. Instead, UK viewers who want to see all of the races live will have to subscribe to Sky.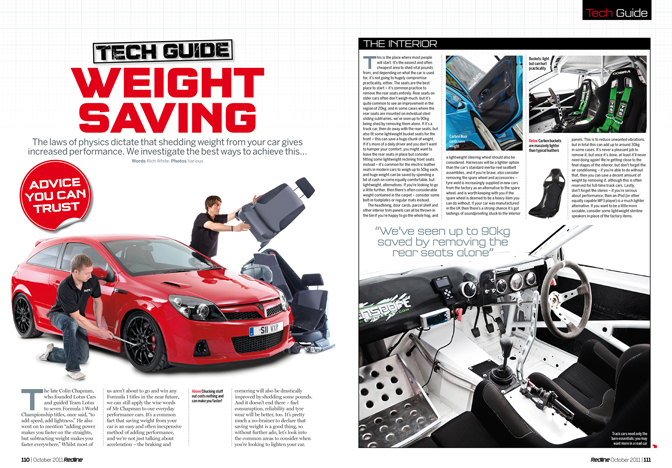 End of Redline Magazine
It was a sad moment when well-known Redline Magazine ceased circulation.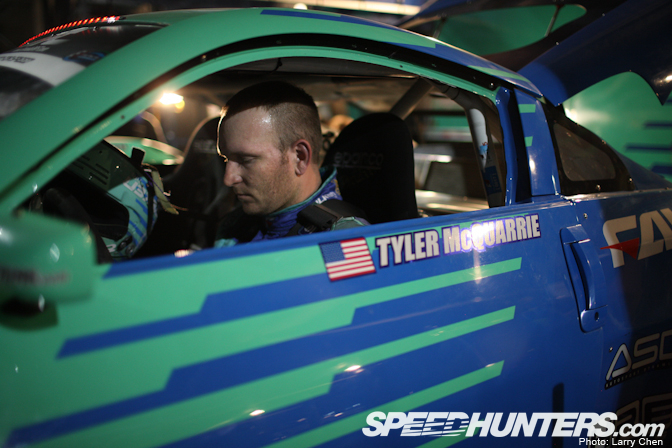 Formula DRIFT Las Vegas
Some hard decisions are made when a championship is at stake. At FD Las Vegas, JTP was handed team-mate McQuarrie's car, creating plenty of controversy.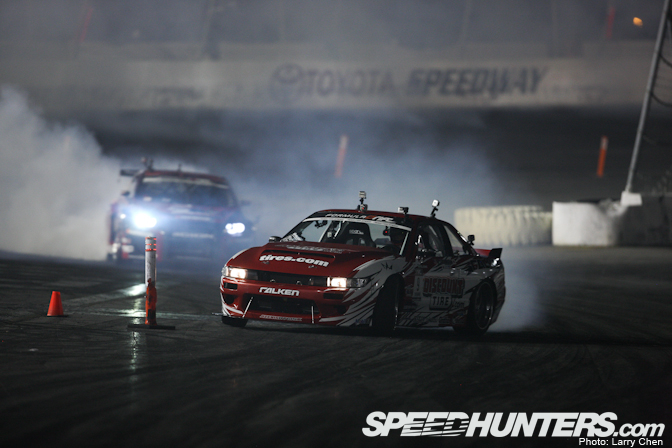 Formula DRIFT Irwindale
The FD championship was blown wide open when title favourite Daijiro Yoshihara was eliminated. What followed was an amazing turn of events, with many of the contenders failing to capitalise. When the dust settled, the Japanese driver had enough points to hang on to his championship lead.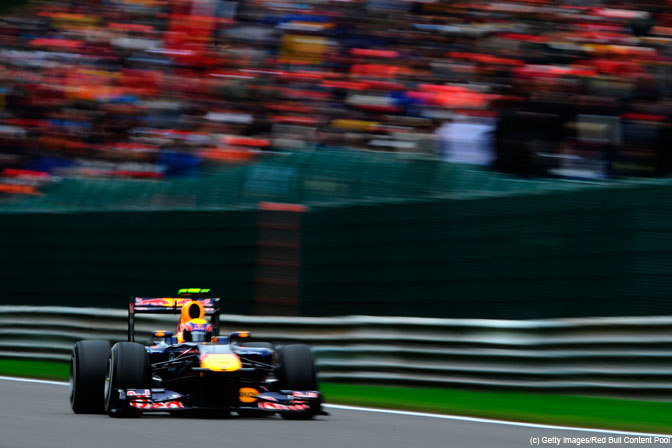 Formula 1 Belgium Grand Prix
One of the most audacious overtakes of the year goes to Mark Webber. The Australian ran wheel to wheel with Ferrari's Fernando Alonso, mere inches separating them as they ducked through the notorious Eau Rouge corner.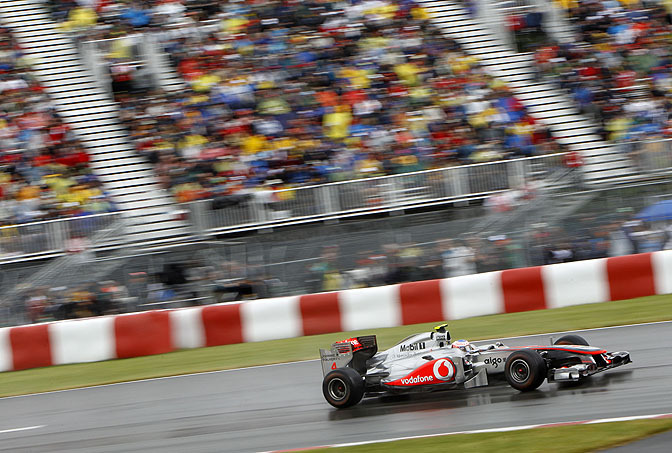 Formula 1 Canadian Grand Prix
One of the craziest races of the F1 season was the Canadian Grand Prix, which saw five safety car periods. The chaotic events culminated in Sebastian Vettel's last lap error, which handed the win to McLaren's Jenson Button. Button hailed this as his greatest win yet. At one point he collided with team-mate Lewis Hamilton and then, on lap 40, he had found himself in last position.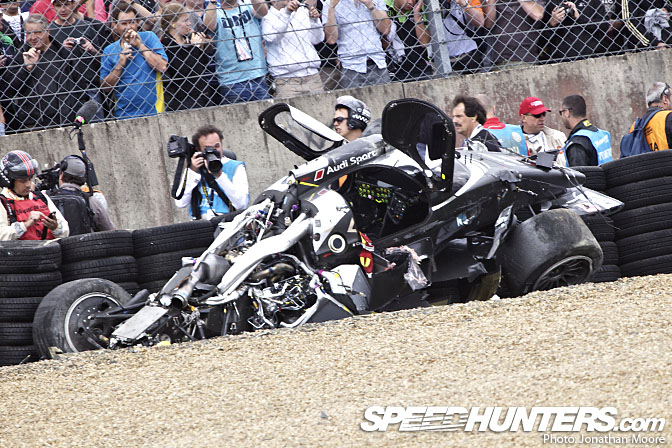 Le Mans
Hearts were in mouths when Allen McNish's Audi R18 was turned in a twisted pile of metal and carbon. Somehow McNish was able to walk away from this horrific crash.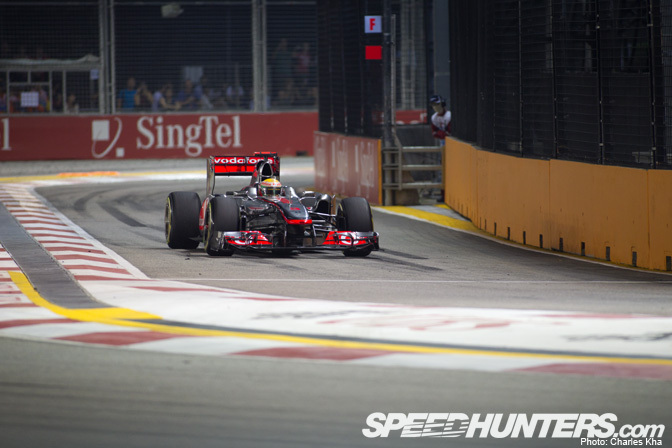 Lewis Hamilton vs Felipe Massa
In Singapore, it happened yet again. All season Lewis Hamilton and Felipe Massa clashed on track, a magnet seemingly drawing them together. The two collided no less than five times in 2011.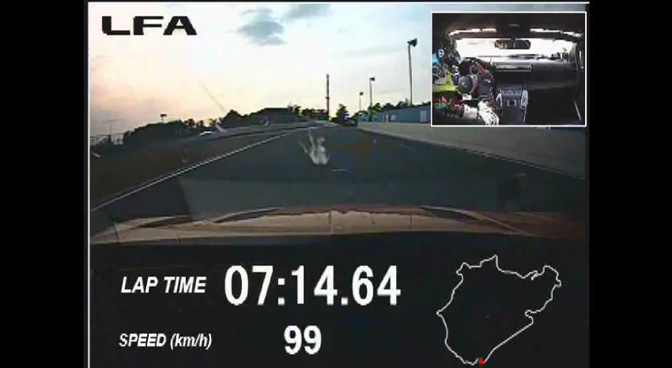 Lexus LFA sets Nordschleife record
The stopwatch read 7:14.64. That's how long it took the Lexus LFA Nurburgring Edition to overcome the Nordschleife. On street tyres.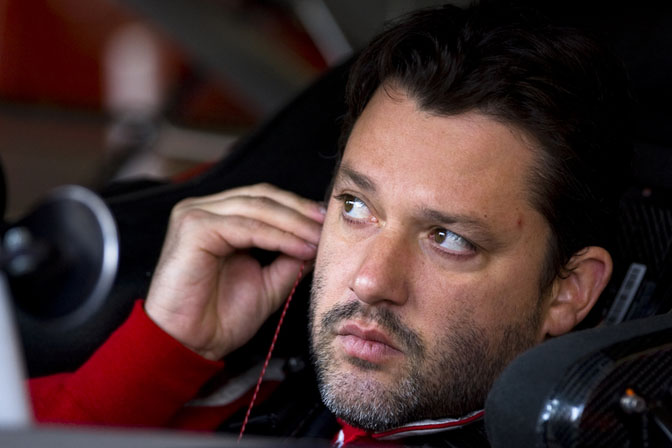 NASCAR Miami
The battle betweenTony Stewart and Carl Edwards for this year's NASCAR Sprint Cup Series couldn't have been more dramatic. In the final race, Stewart came from behind to pip championship leader Carl Edwards to the flag. The win tied them on points, with Stewart crowned the champion because of the countback rule. The rain had held off for the race to be completed and, moments after pulling into the winner's circle, the heavens opened.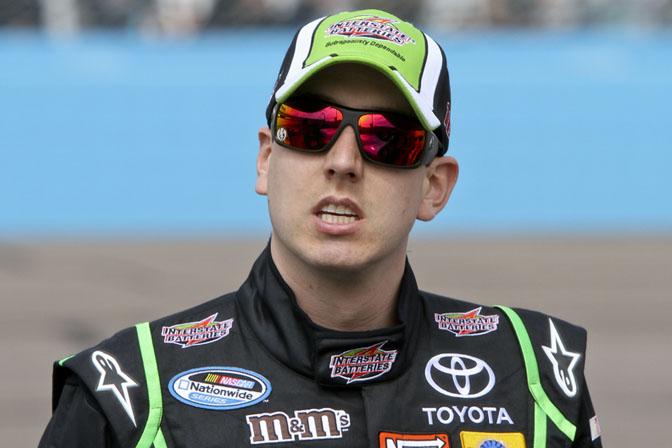 NASCAR Texas
After being pushed into the wall by Ron Hornaday, a livid Kyle Busch decides to take matters into his own hands. Under yellow flags, he retaliates by deliberately tagging Hornaday, sending both of them crashing out. The incident ended Hornaday's championship hopes with Busch suspended for that round.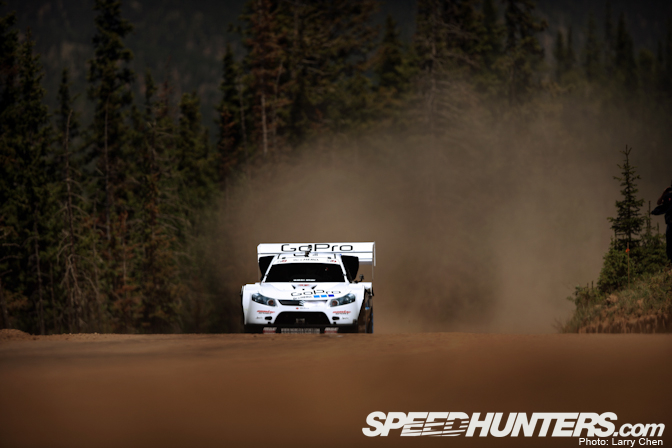 Pikes Peak
This was the last time the Pikes Peak climb would have a gravel section before becoming fully paved.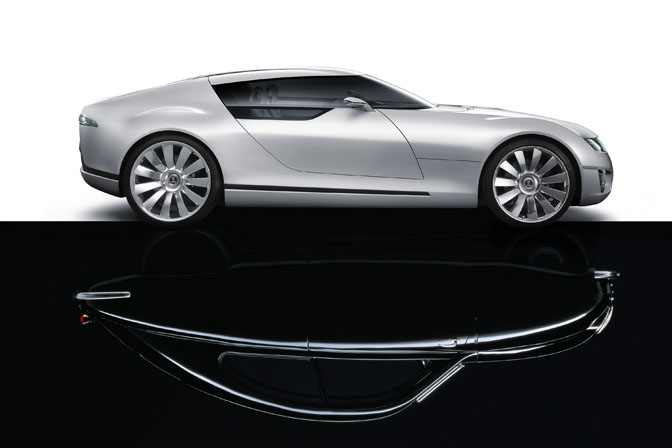 The Saab saga
Sadly, Saab Automobile joined a growing list of car brands that have bit the dust. Just a few days ago, the Swedish car maker filed for bankruptcy.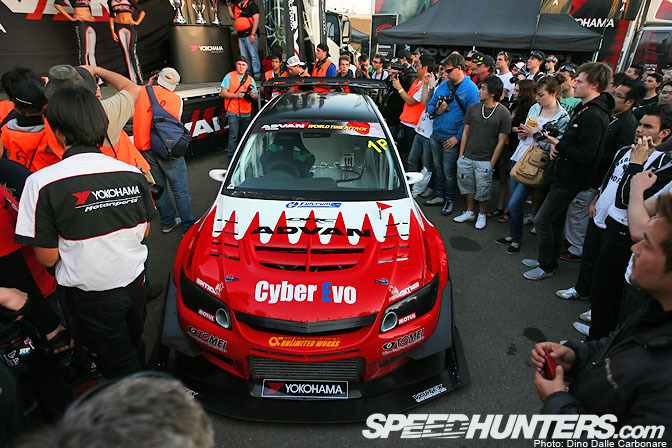 World Time Attack Challenge record
No lap record is sacred in time attack. Shortly after the Sierra-Sierra team smashed through the 1:30 barrier, the Cyber Evo team responded with an all-or-nothing lap. Their 1:28.851 is now the new WTAC record but sadly, the team won't be back to defend it. The legendary Cyber Evo has been retired for good.
Cast your vote in the poll below. Remember, votes cast in the Comments section won't be counted.
- Charles Kha