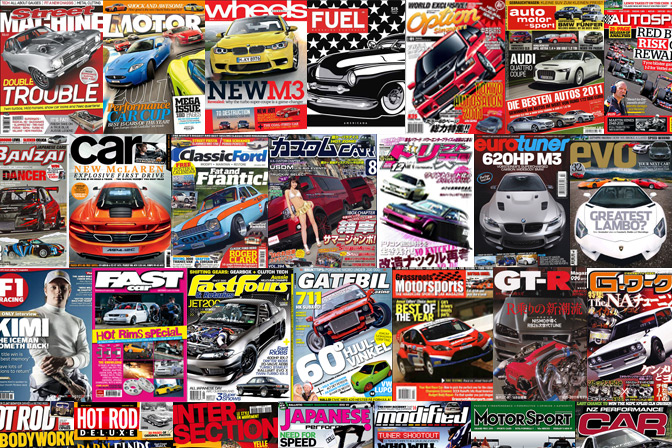 Whilst you and I may all be car fanatics to the nth degree, it's also quite unlikely that we share the same automotive interests or express this facination in the same way. Some of us build cars, while others race them; some shoot photos of cars and still others work in the industry. It's all pieces of the puzzle called international car culture.
This range of expression and taste is also likely reflected in our choice of car magazine purchases. Most of you Speedhunters will likely have wildly different stacks of magazines taking up your garages, bookshelves, living rooms and kitchen counters. And given that we live all around the globe it's unlikely that we could even start to agree on which of these magazines are best. One magazine that a US reader may take for granted may be totally unknown to one of our Malaysian fans for example.
So our approach to the Speedhunters Magazine of the year 2011 was a little tricky, as none of the Speedhunters team read or have access to the same magazines. So what we've done is compare notes as to what magazines have impressed us most this year and put them all down into this list. Also, some of us travel a lot and are involved with car magazine production, so we have some deeper insight into the world of international car magazines.
This is by no means an exhaustive list of ALL the car magazines on the planet, but it is a breakdown of the publications the Speedhutners team think are either the best produced, most influential or perhaps most interesting. Some impress through photographic genius, others have great writing, while still others are right on the leading edge of modified-custom car trends and taste.
Let us know which one you think is the absolute best of the bunch!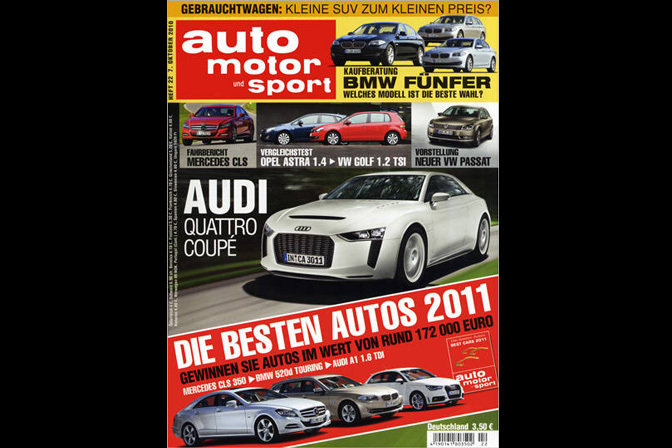 Auto Motor und Sport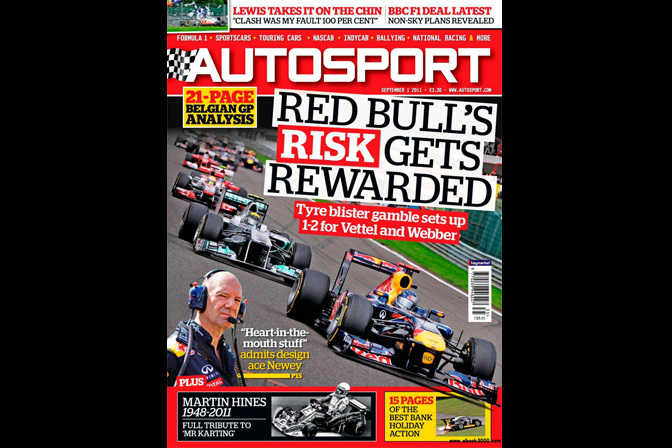 Autosport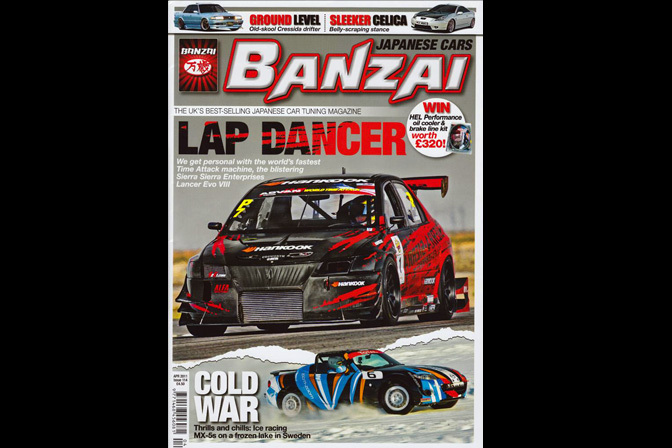 Banzai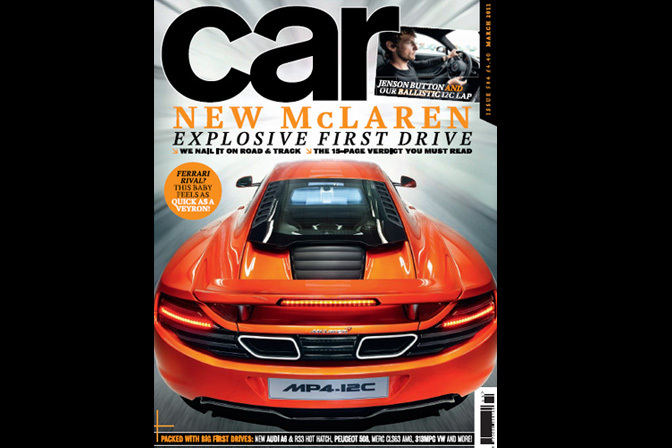 Car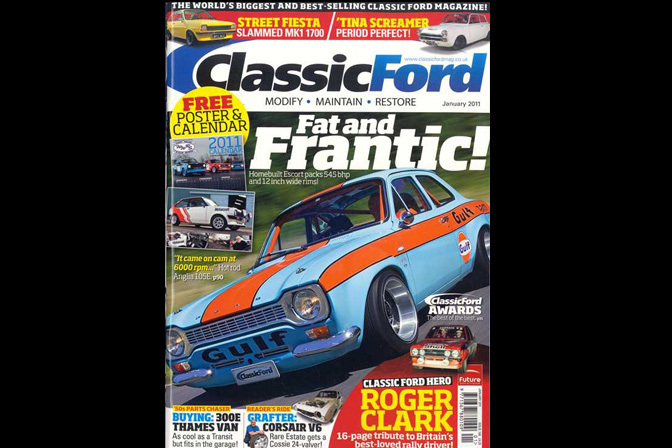 Classic Ford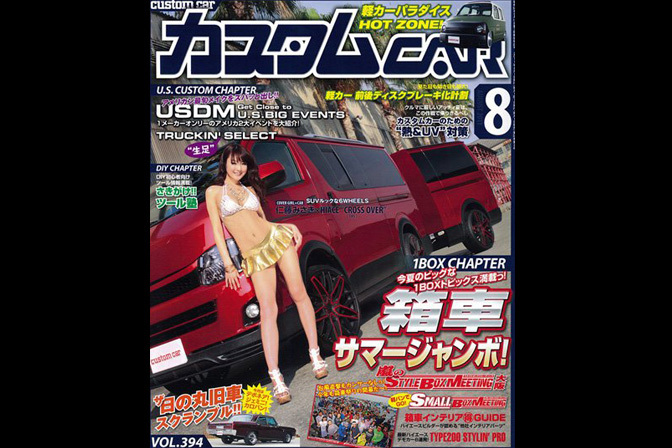 Custom Car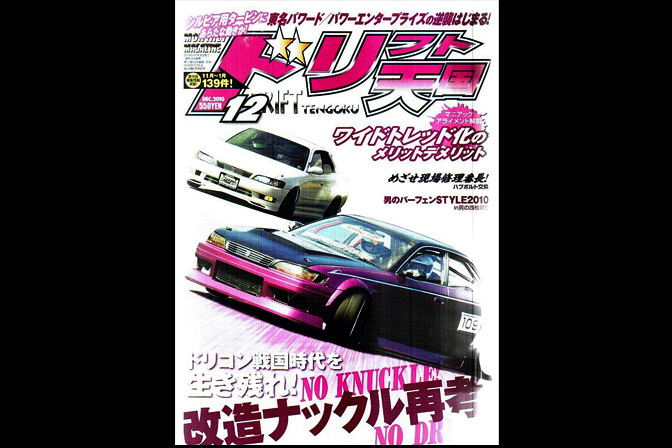 Drift Tengoku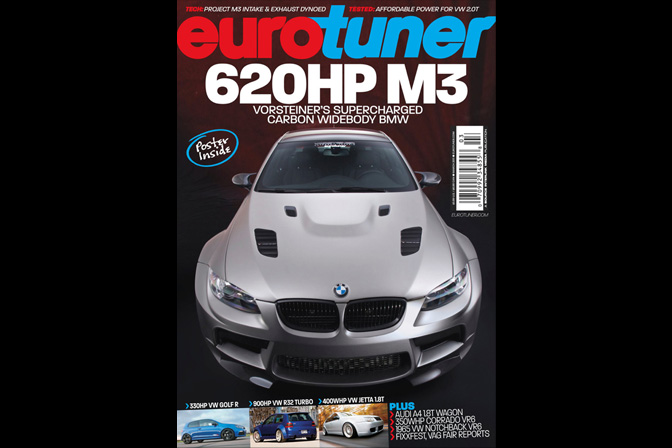 Eurotuner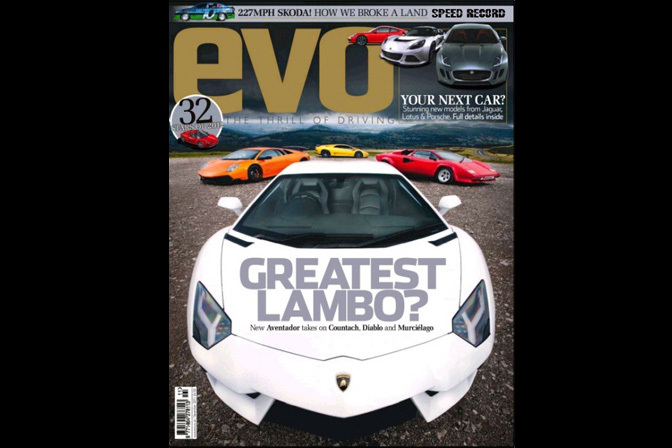 Evo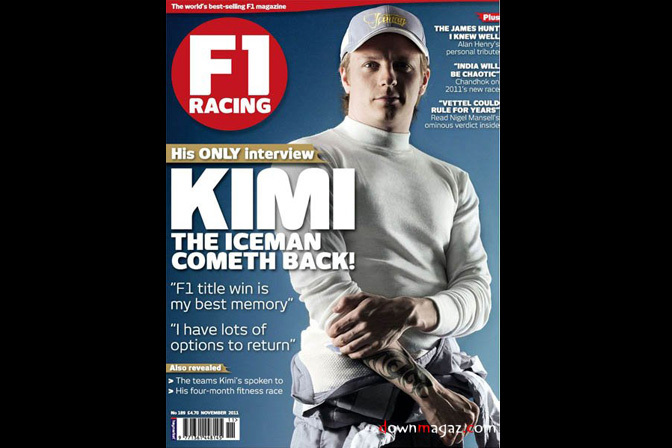 F1 Racing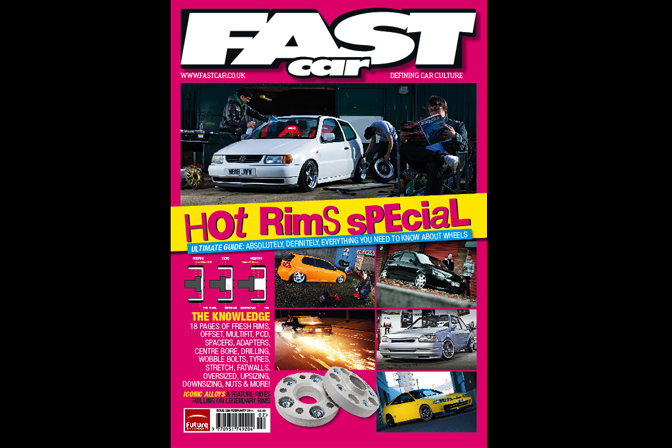 Fast Car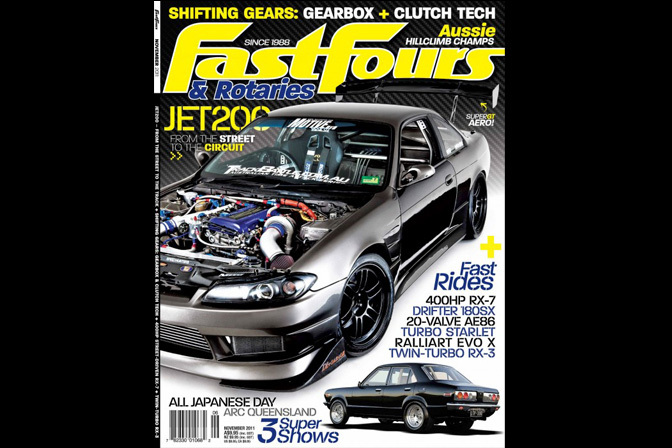 Fast Fours & Rotaries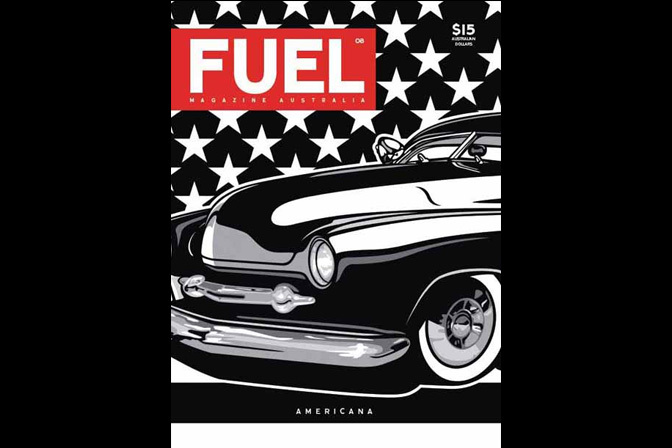 Fuel
GT-R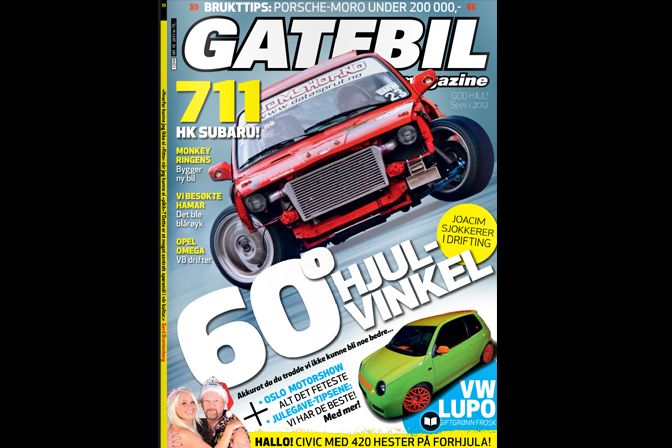 Gatebil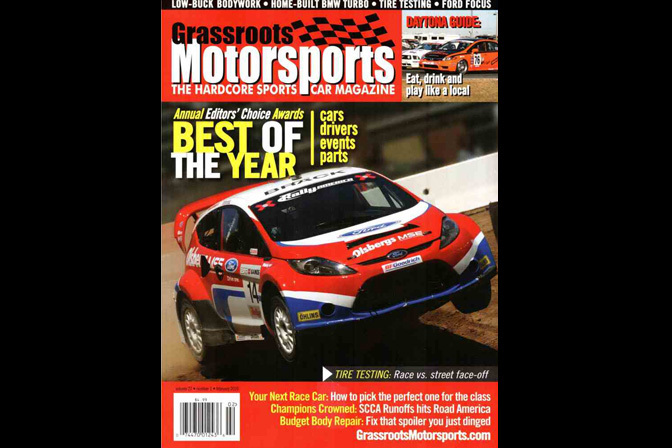 Grassroots Motorsports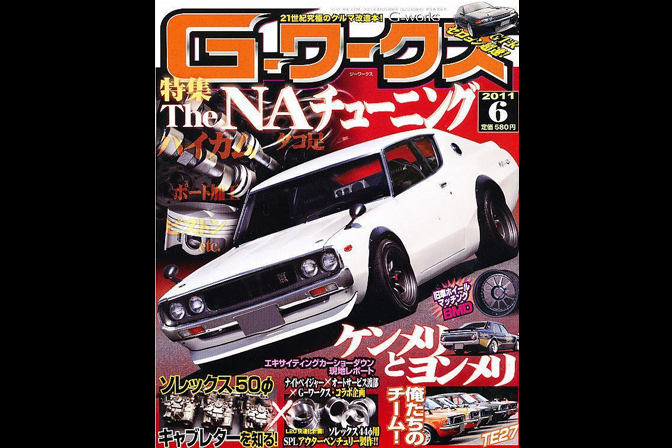 G-Works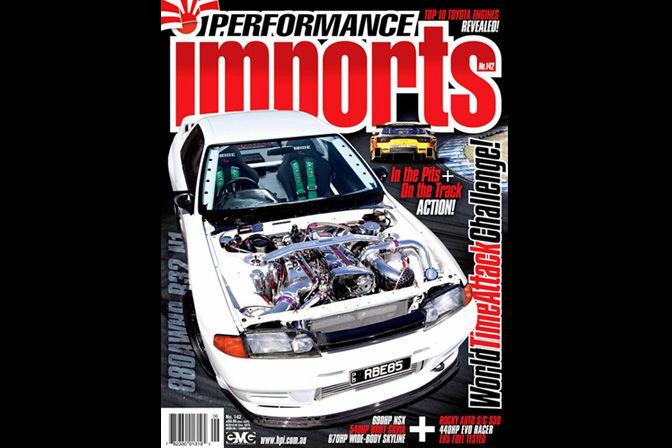 High Performance Imports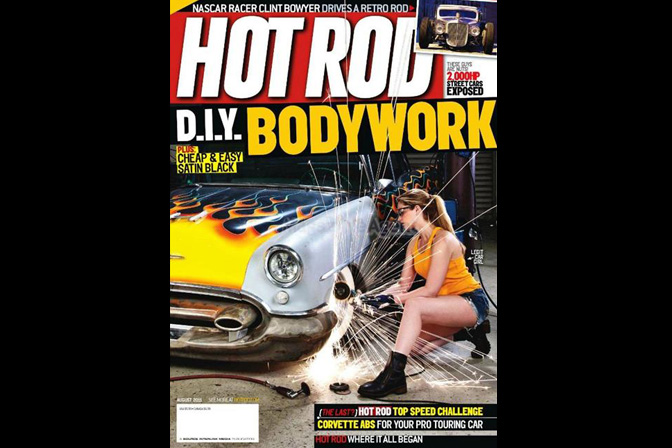 Hot Rod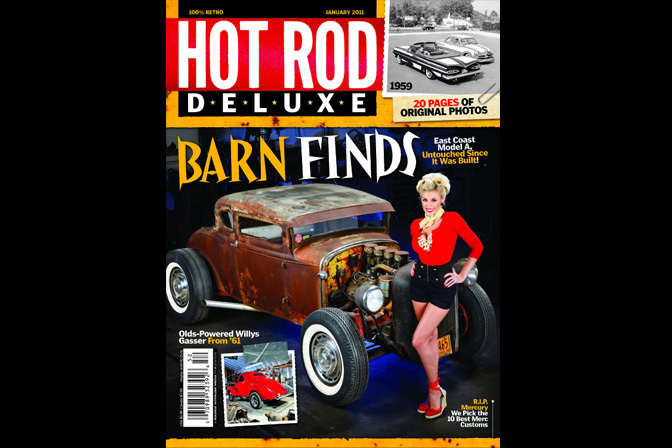 Hot Rod Deluxe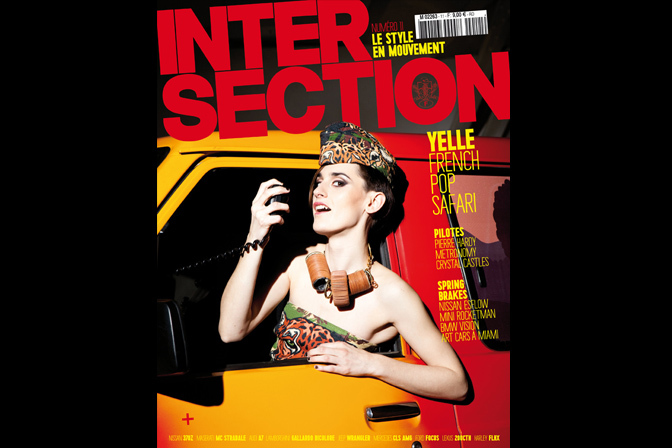 Intersection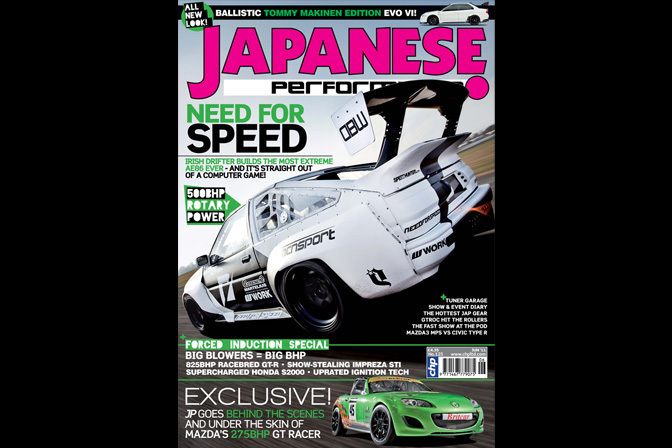 Japanese Performance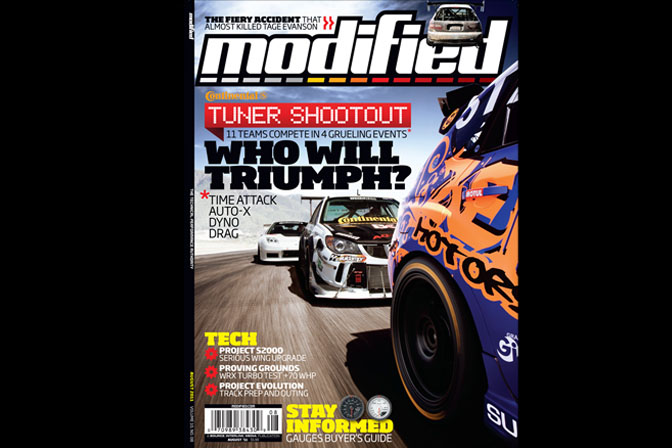 Modified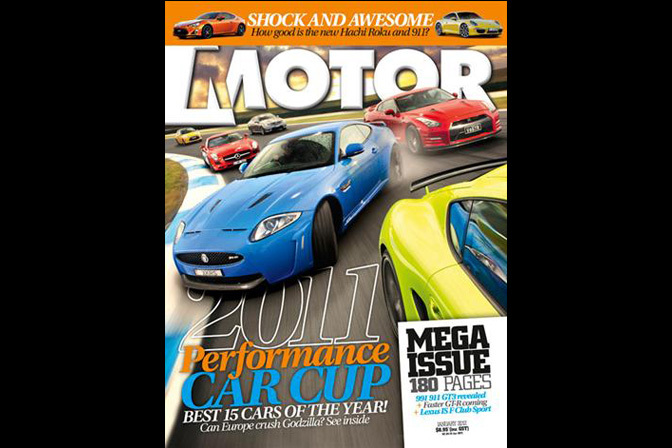 Motor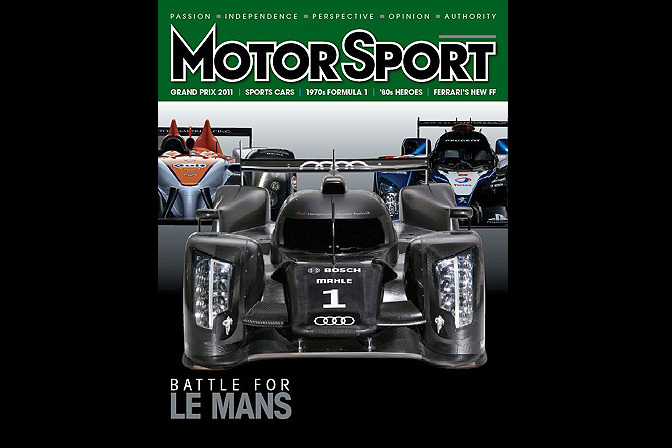 Motorsport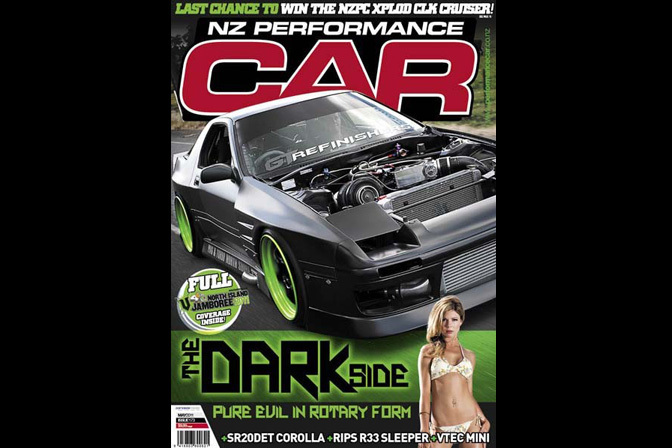 NZ Performance Car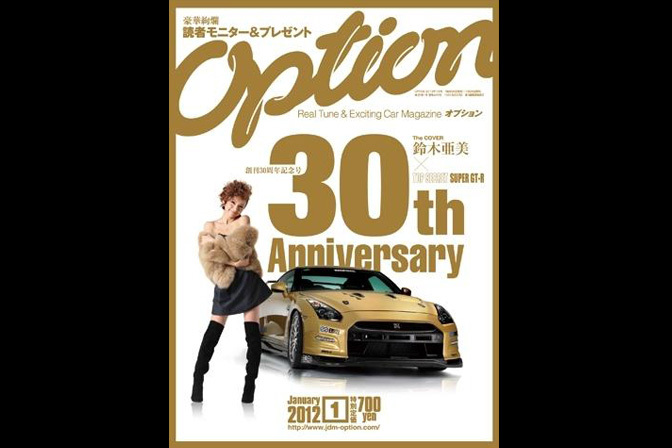 Option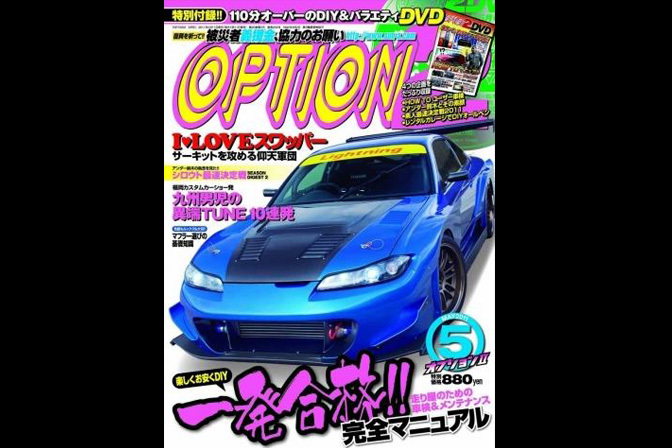 Option2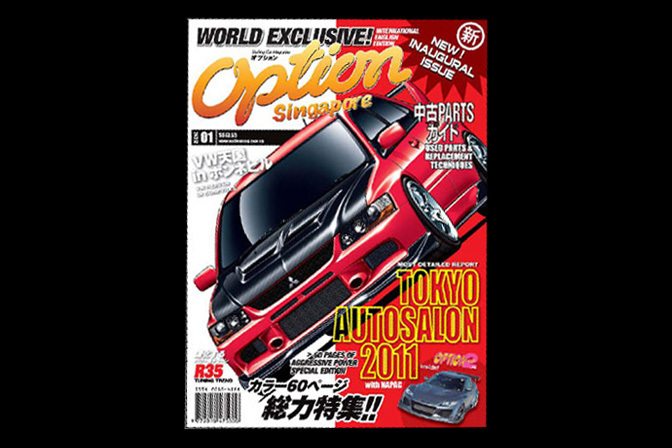 Option Singapore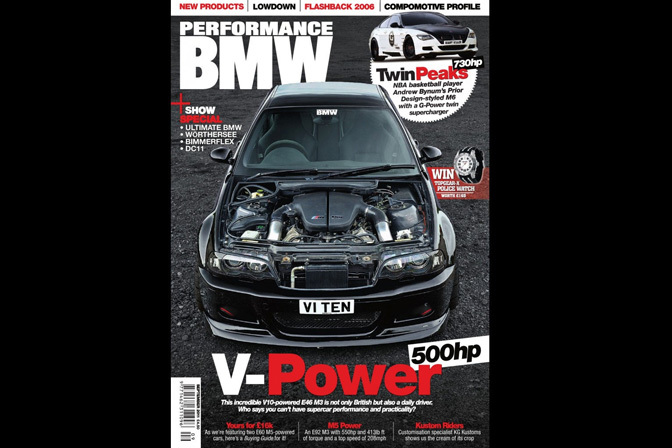 Performance BMW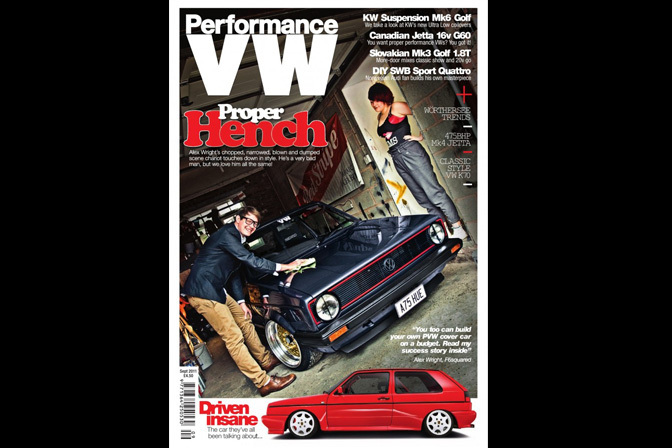 Performance VW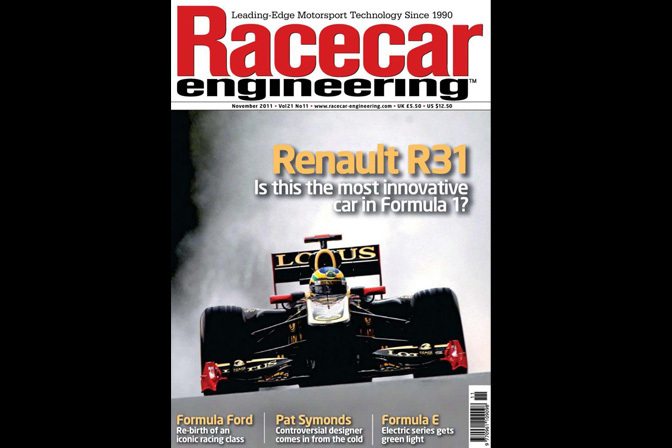 Racecar Engineering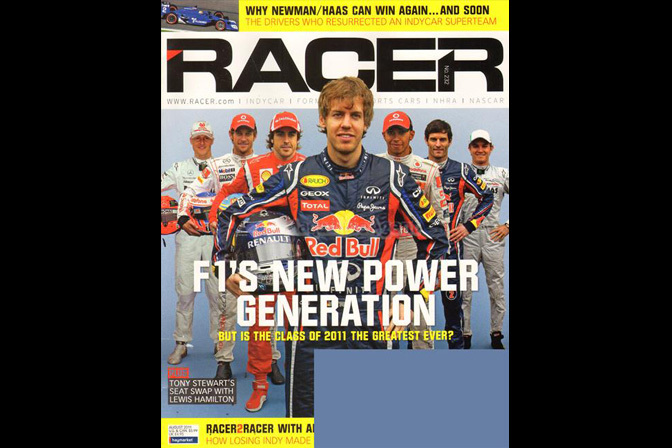 Racer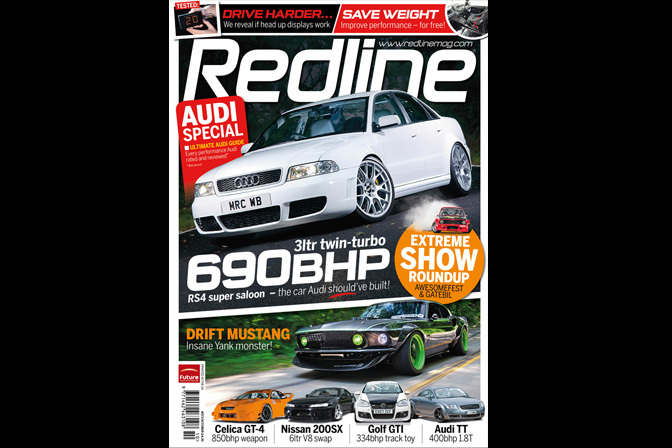 Redline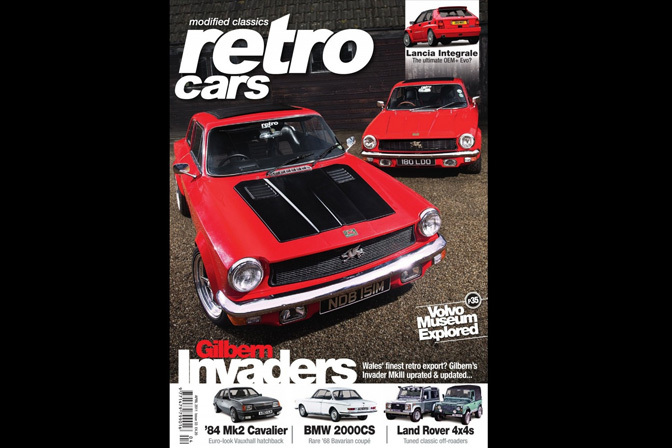 Retro Cars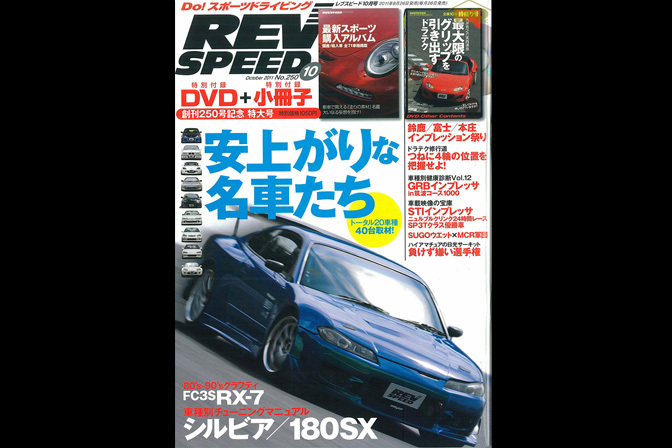 Rev Speed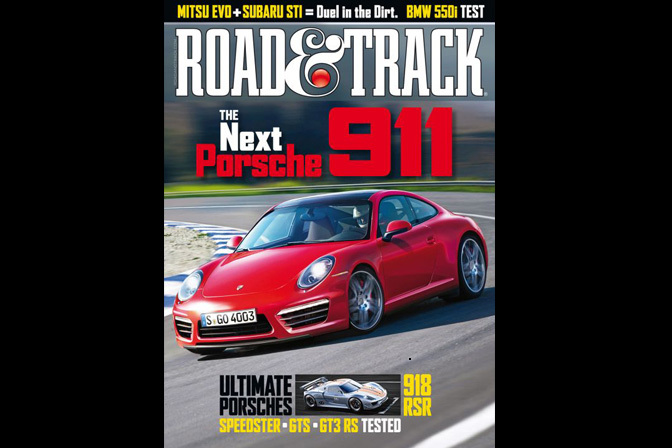 Road & Track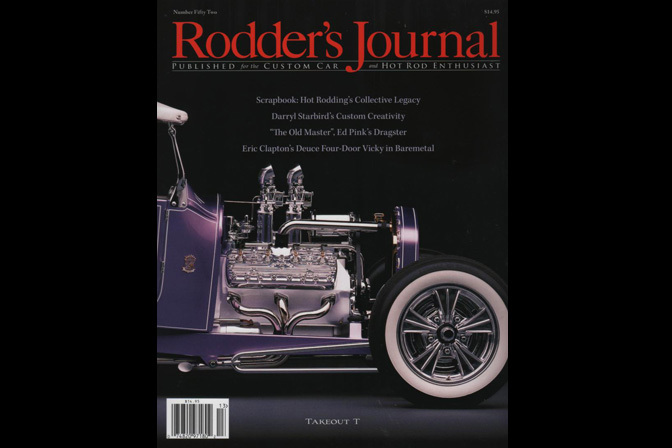 Rodder's Journal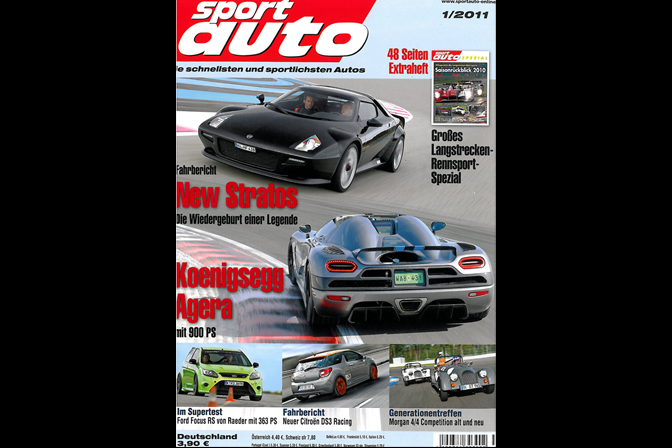 Sport Auto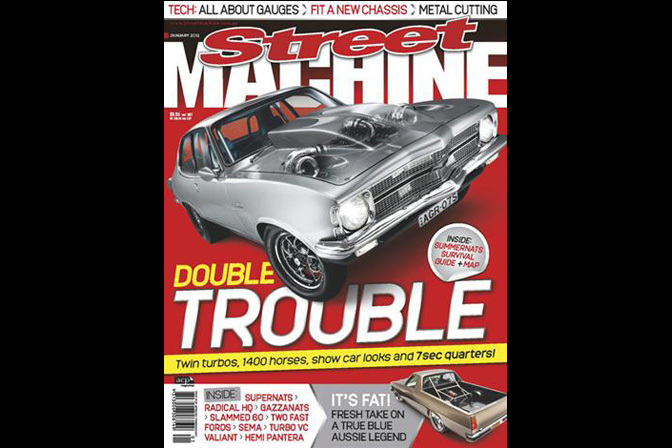 Street Machine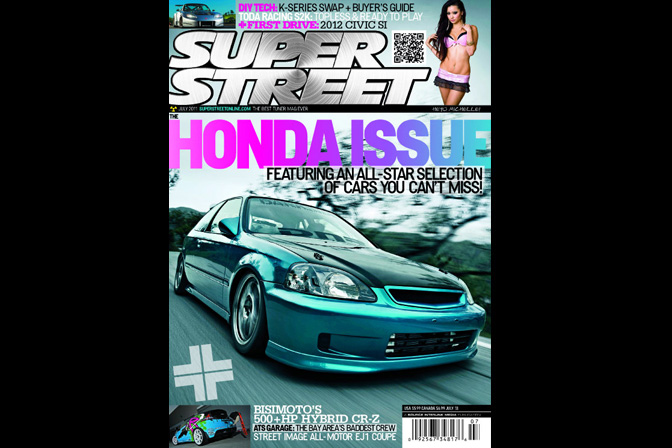 Super Street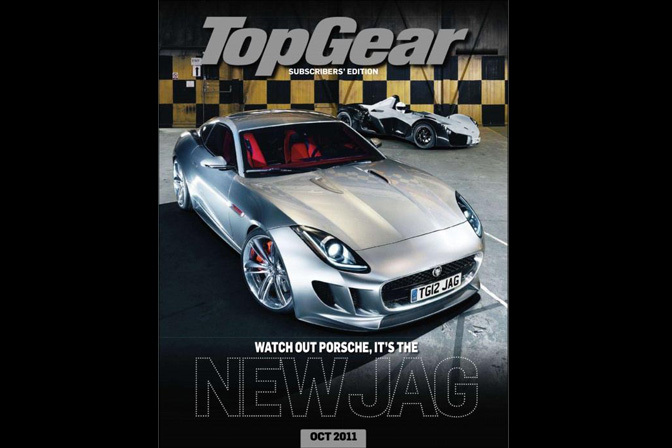 Top Gear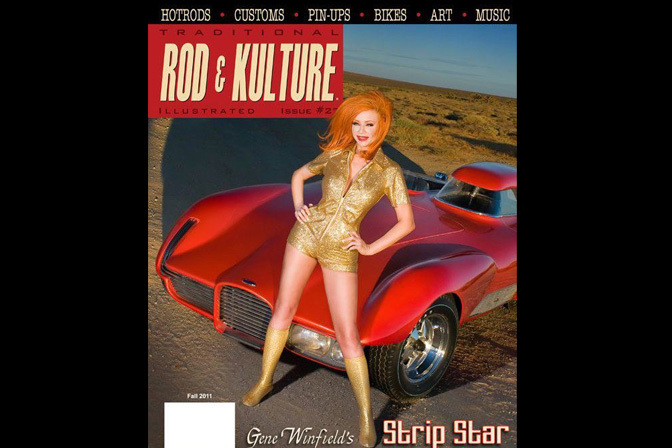 Traditional Rod & Kulture Illustrated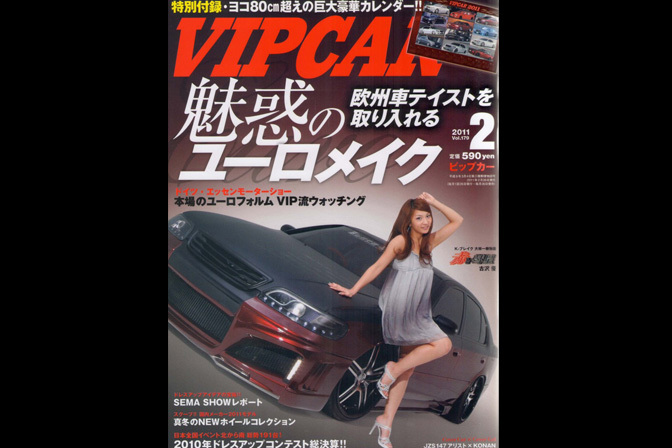 VIP Car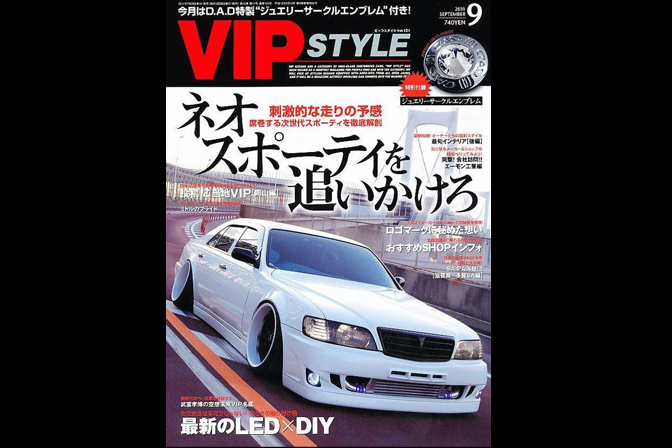 VIP Style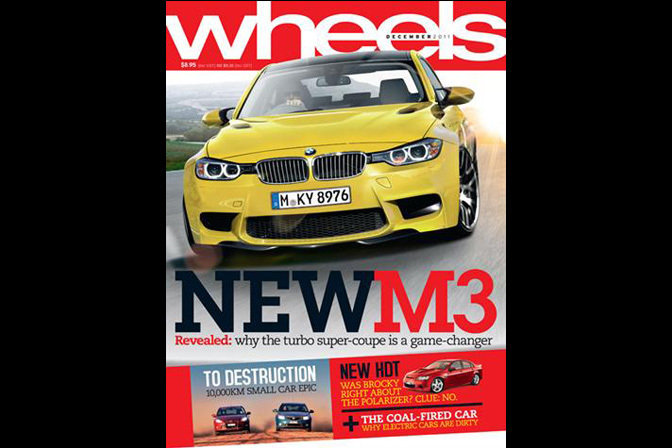 Wheels
Make your vote below and remember we will only count votes from the poll, NOT ones in the comment section.