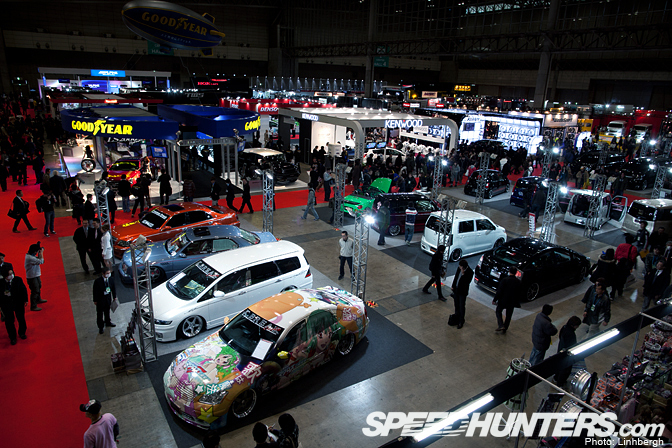 I don't envy you guys. Having spent the past few days deliberating over your picks for the various Speedhunters Awards, this next category isn't going to be any easier.  Demo Car of the Year is a closely fought award that focuses on innovation within the industry. Often ground-breaking, forward-thinking creations, demo cars are more than just vehicles showing off a company's wares. They are experiments in innovation; concepts that can spark trends and styles on a global scale.
After a lot of internal discussion, here are this year's Demo Car of the Year finalists.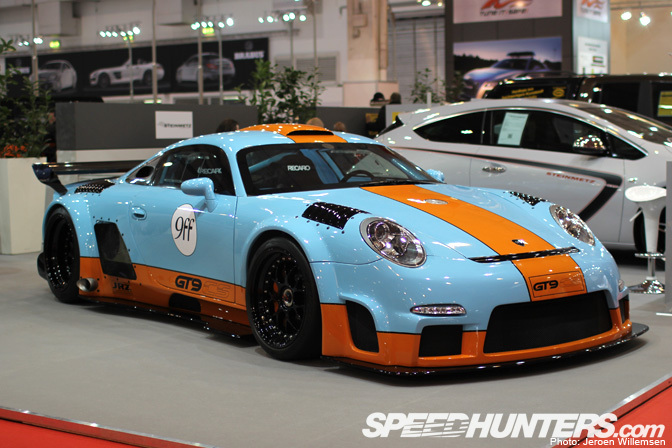 9ff GT9 CS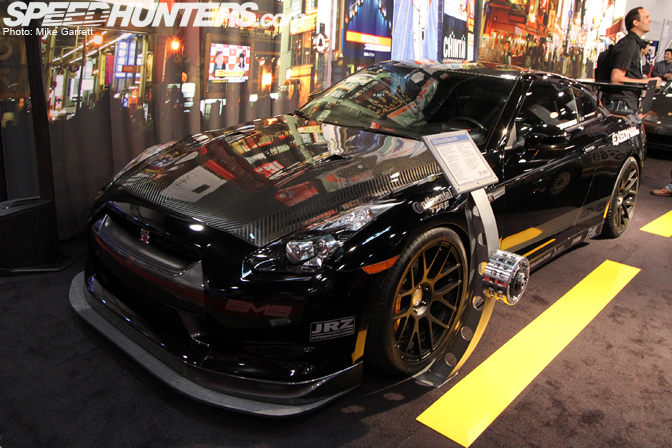 AMS Alpha 12 R35 GT-R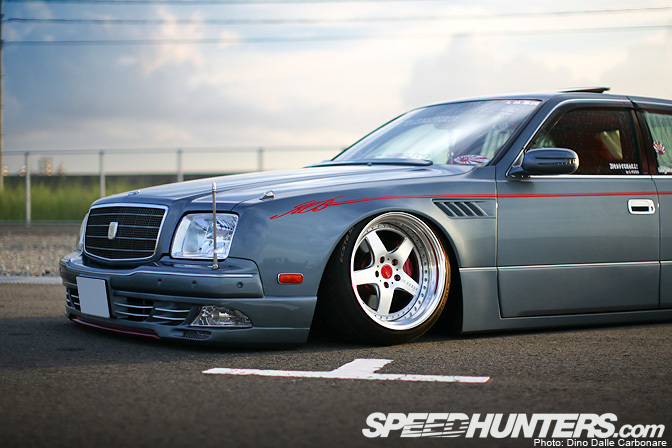 D'Custom Freak Toyota Celsior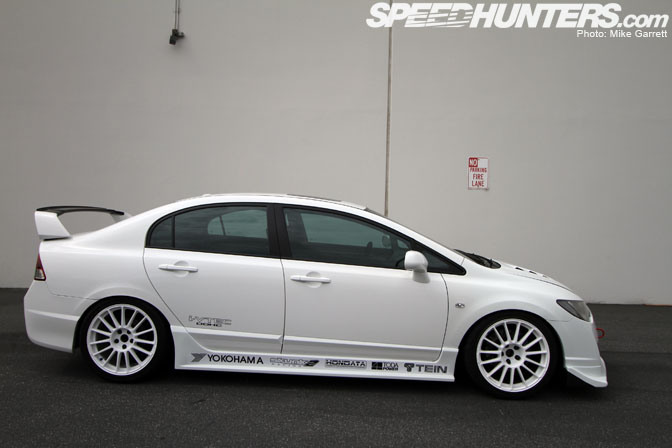 Evasive Motorsports Civic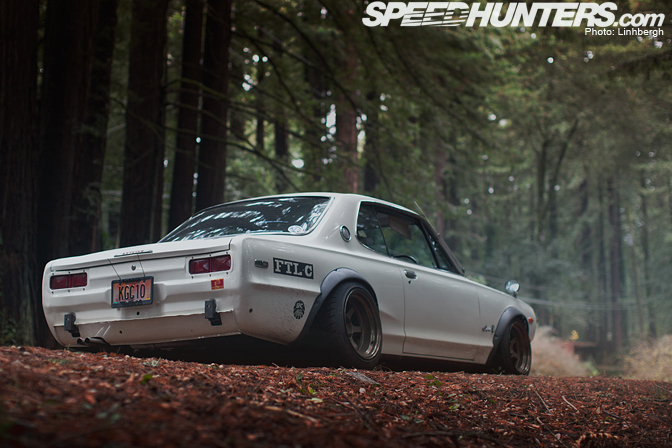 Fatlace C10 Skyline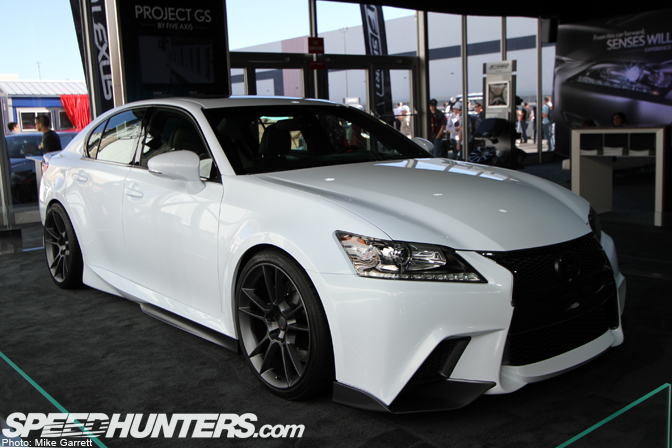 Five Axis Lexus GS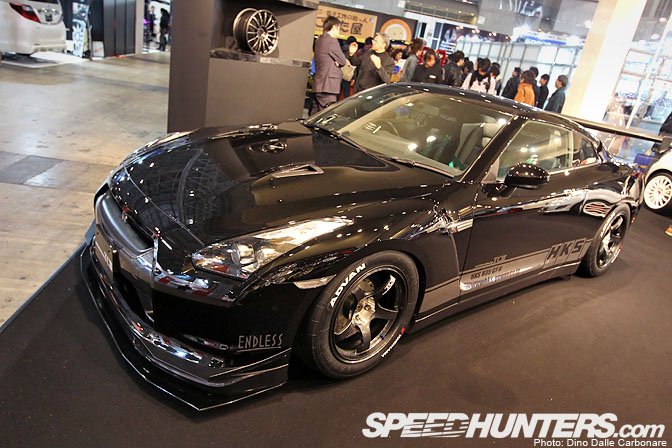 HKS R35 GT-R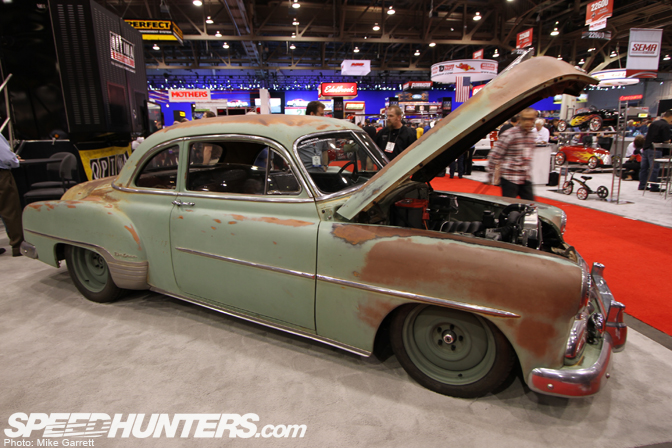 Icon 'Derelict' Chevy Business Coupe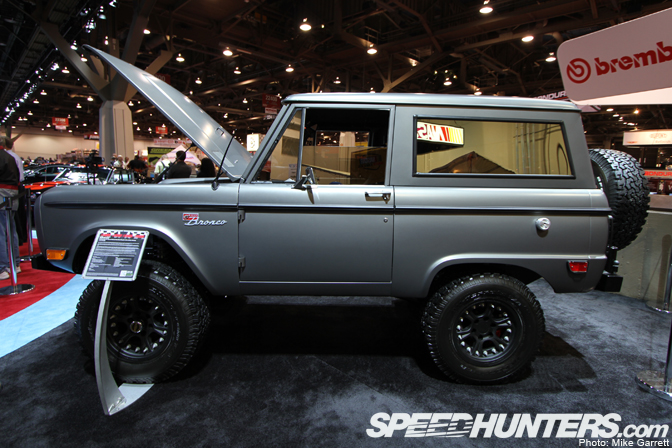 Icon Ford Bronco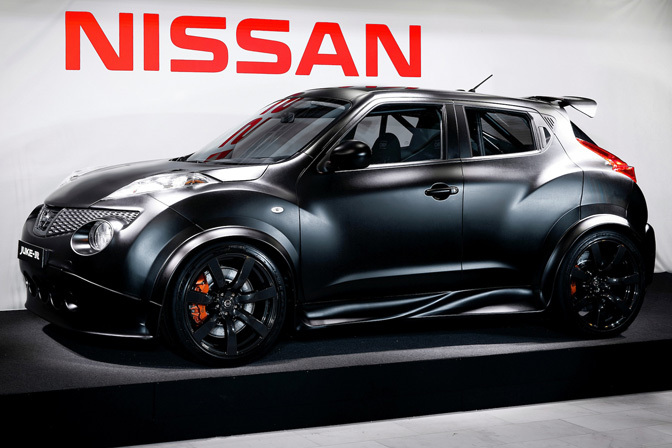 Juke R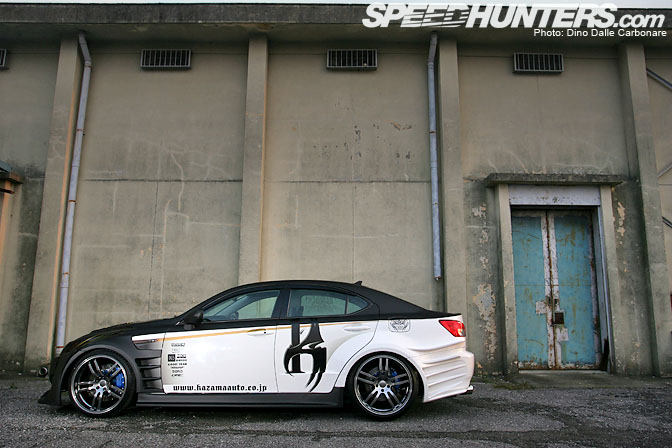 Kazama Auto 2JZ Lexus IS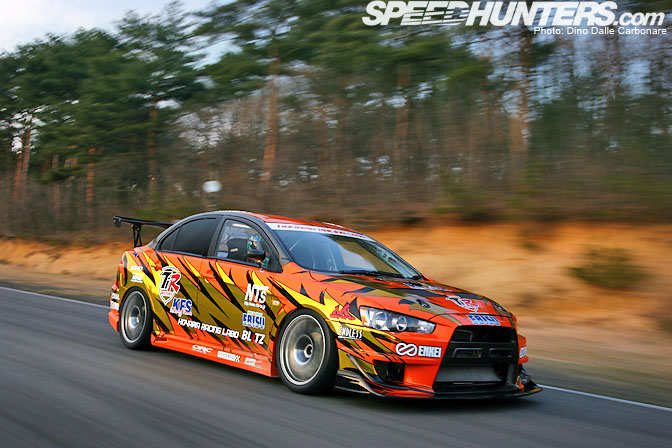 Koyama Racing Labo EVO X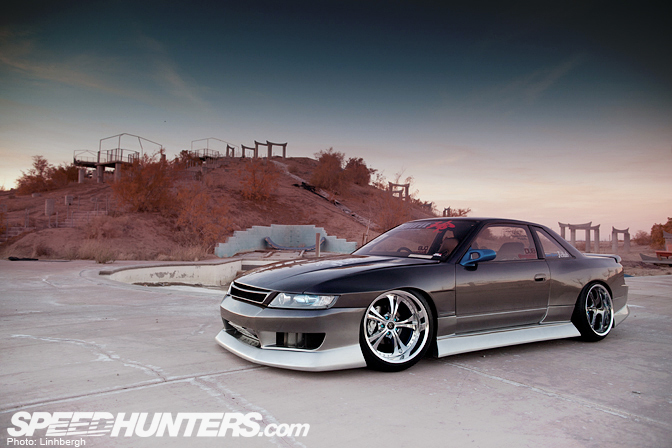 Mastermind Spirit REI Odyvia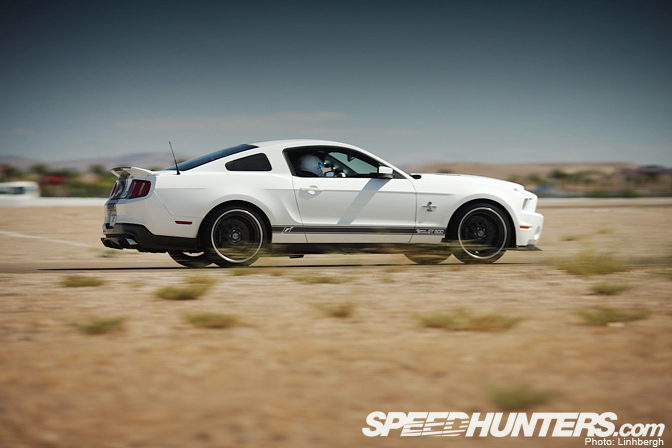 NFS Shelby Super Snake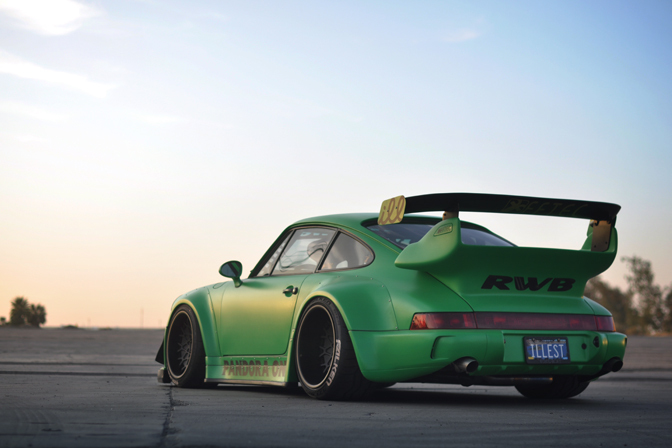 Pandora One RWB USA Porsche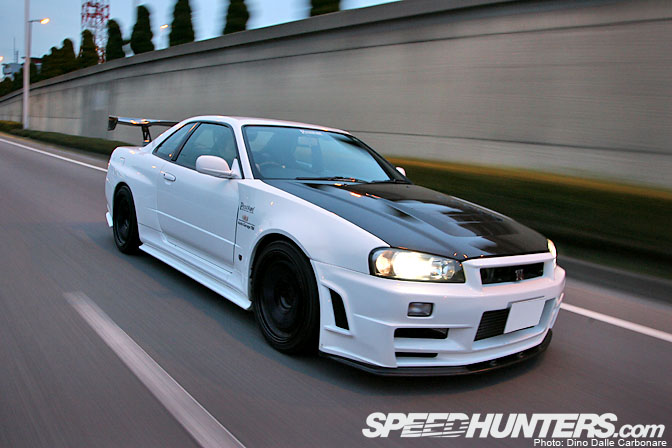 Pentroof R34 GT-R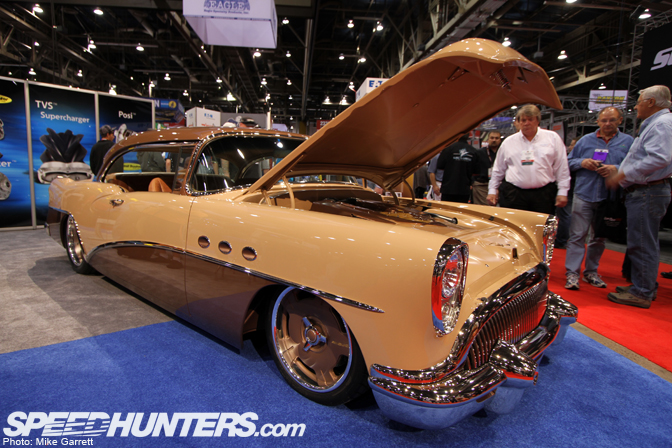 Rad Rides AMG Buick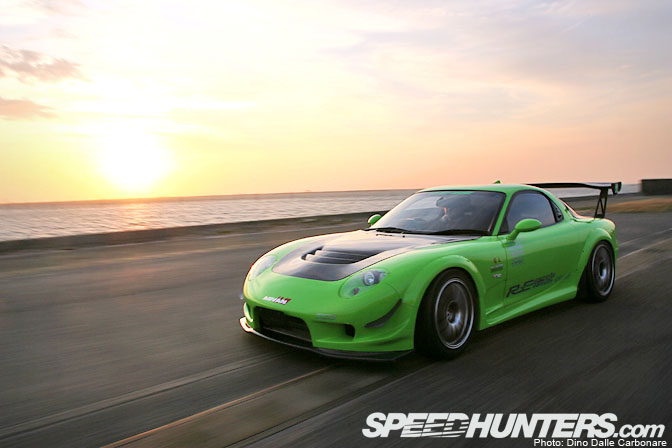 RE-Amemiya Maoh RX-7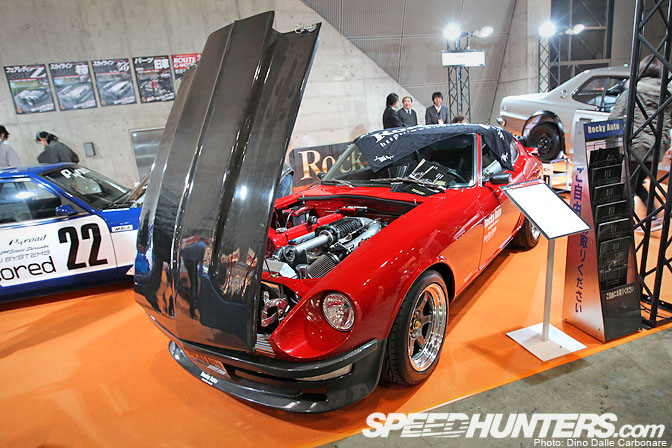 Rocky Auto supercharged S30Z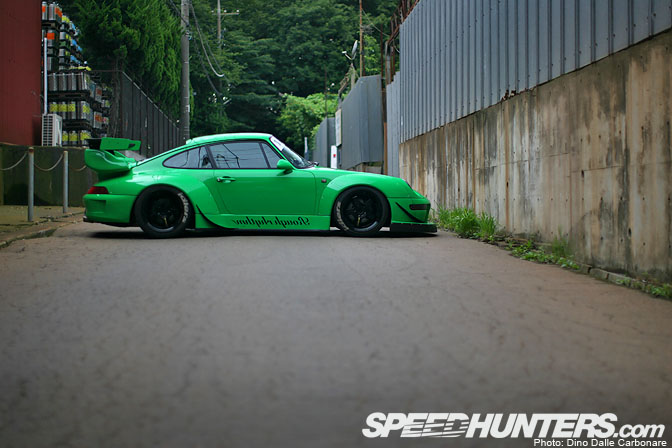 Rough Rhythm RWB Porsche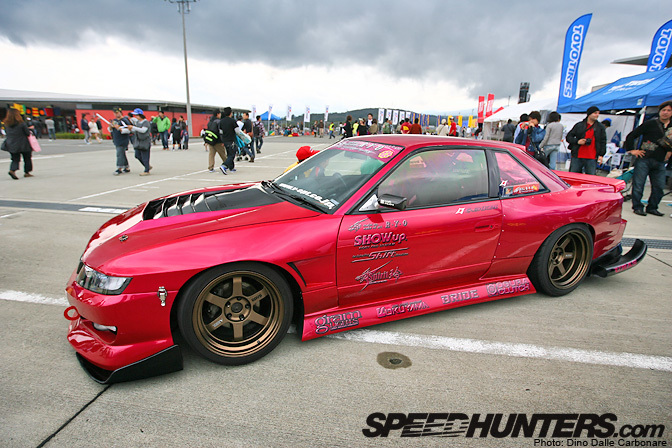 RYO S13 Silvia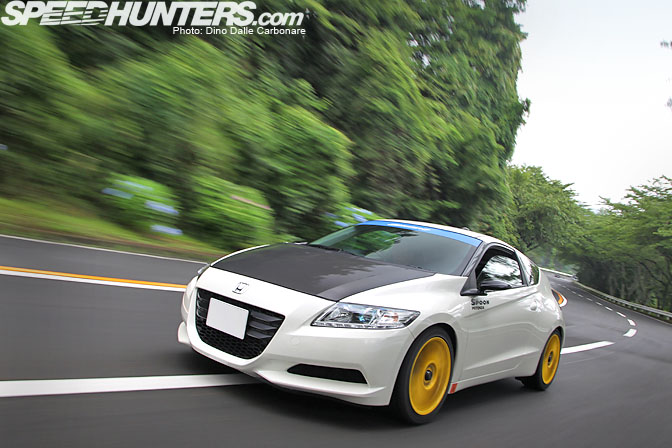 Spoon Sports CR-Z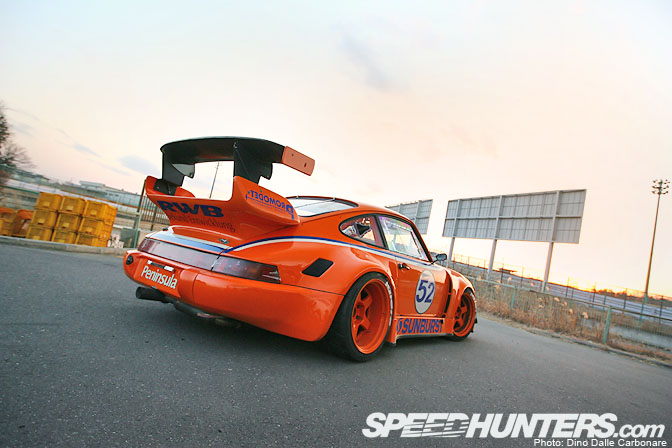 Sunburst RWB Porsche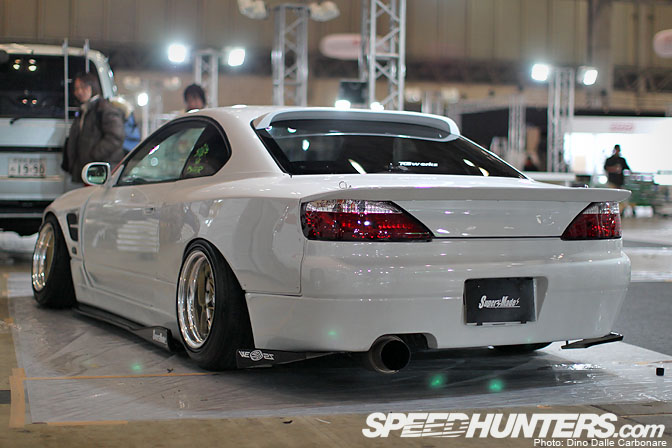 Supermade S15 Silvia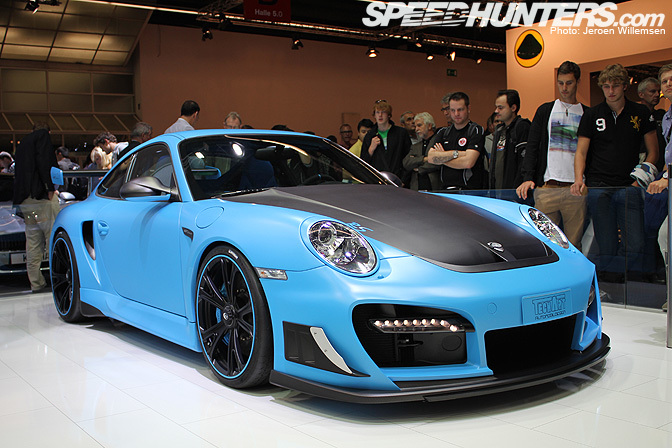 Techart GTStreet RS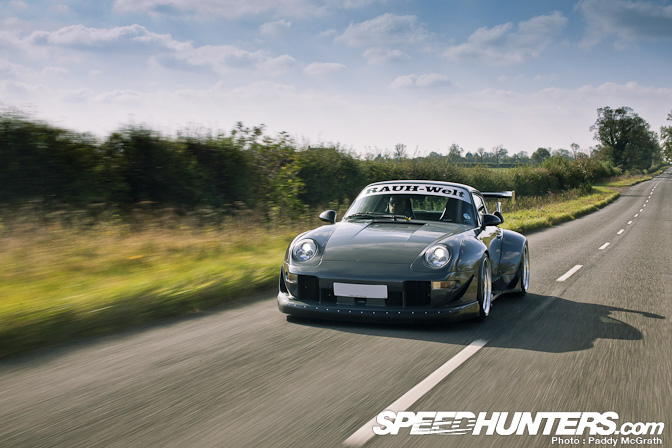 VAD x RWB Number One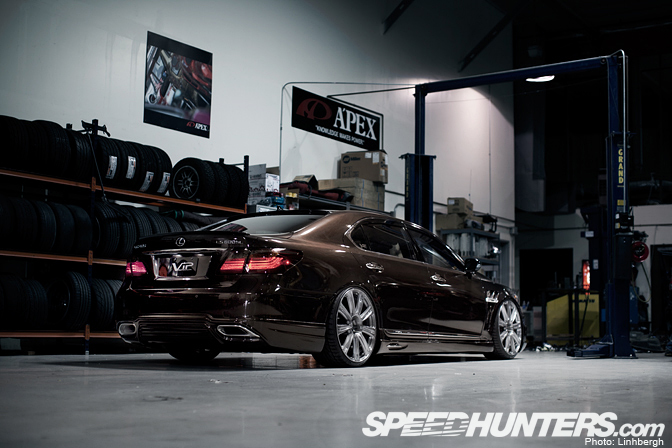 VIP Autosalon Lexus LS600HL
As with the other categories in this year's Speedhunters Awards, you can nominate your winner by clicking on the poll below. And remember that votes cast in the Comments section won't count.
– Charles Kha & Paddy McGrath