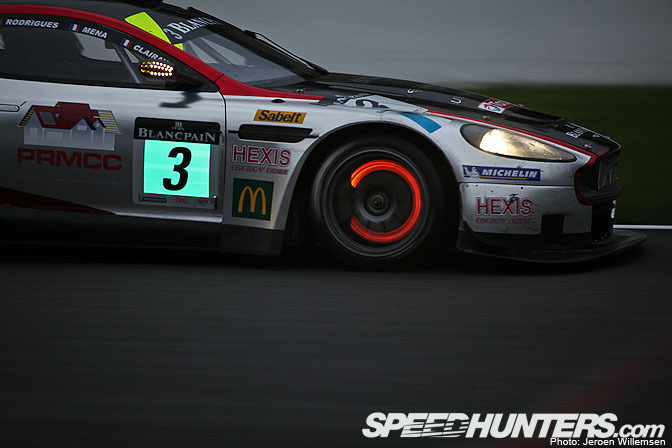 Aston Martin, Spa 24hrs, Spa Francorchamps, Belgium
Photos are like memories to me. They may not be the best photographs I've taken, but the story behind them and the memories they evoke are what matter to me.
This year I've learned a lot, and I even got a new camera to capture more
memories. In this review you'll see all sorts of different photos that
range in style from portraits to the one you see above. 
Standing on
the inside of La Source at
Spa is a great experience, you can witness the cars in such close proximity braking hard for the
corner.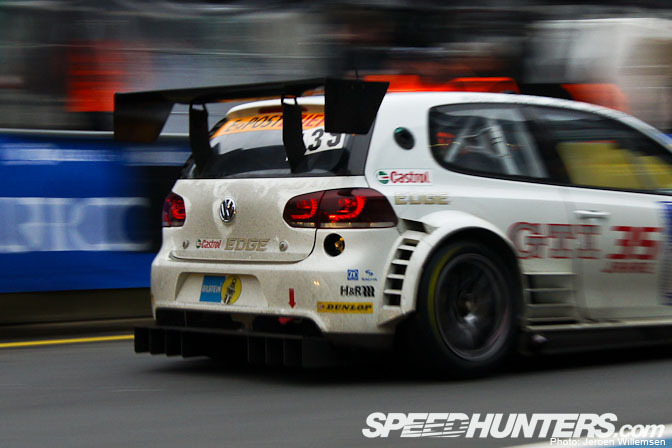 Volkswagen Golf24, Nürburgring 24hrs, Nürburgring, Germany
Standing in the pit lane is maybe even better, what with the cars flying past you only
meters away.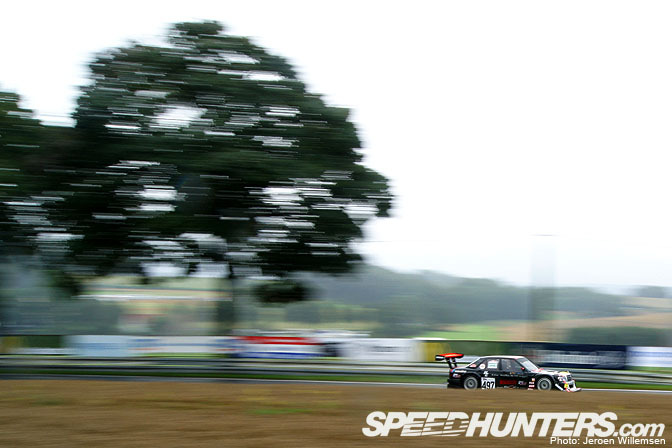 Mercedes
190, Bergrennen, Osnabruck, Germany
The hill climb cars
seem to be quite popular so I will be covering a few of these races next year.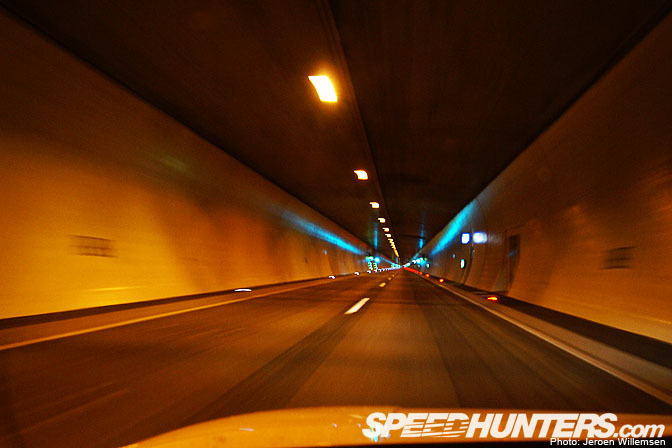 Tunnelvision,
Wörthersee, border between Germany and Austria
My trip to
Wörthersee this year was unforgettable. I made a lot of new friends and had the
opportunity to see some very famous Volkswagens.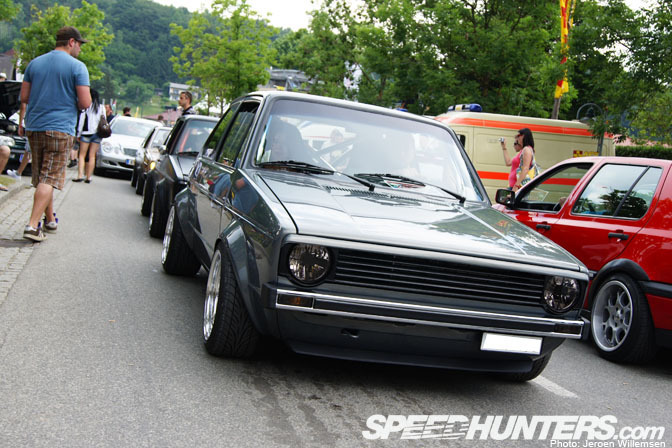 Golf MKI,
Wörthersee, Reifnitz, Austria
The main
road through Reifnitz is taken over by VW enthusiasts from all over Europe.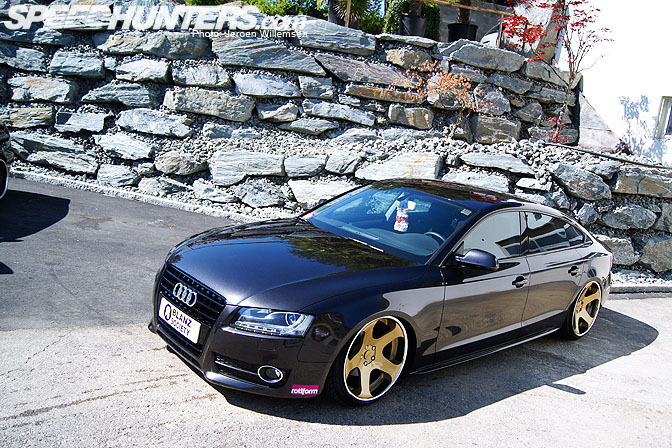 Audi A5
Sportback, Wörthersee, Shell Gas station, Austria
Rotiform
has had a big impact on the VW scene this year. This Audi only had an airbag
system together with the gold Rotiform Super Concave NUE wheels, a perfect
combo.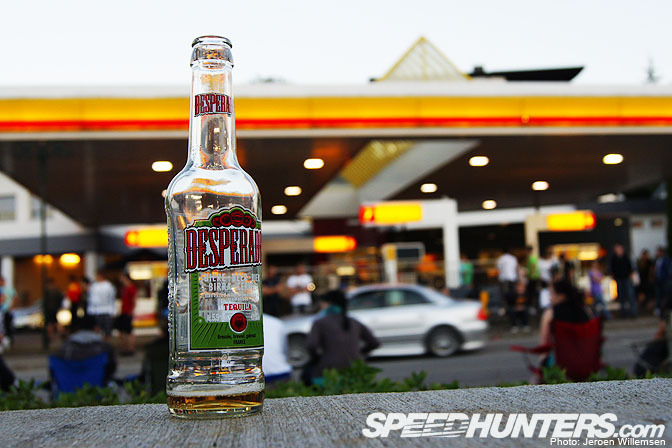 Desperado, Wörthersee,
Shell Gas Station, Austria
After a
hard day's work I always enjoy a nice cold beer.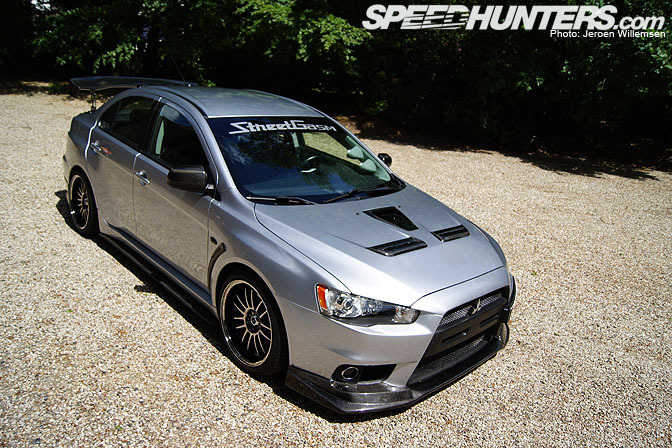 Mitsubishi
EVO X, Renkum, Netherlands
One of the
few fully built cars in Holland, which has a lot of attention to detail.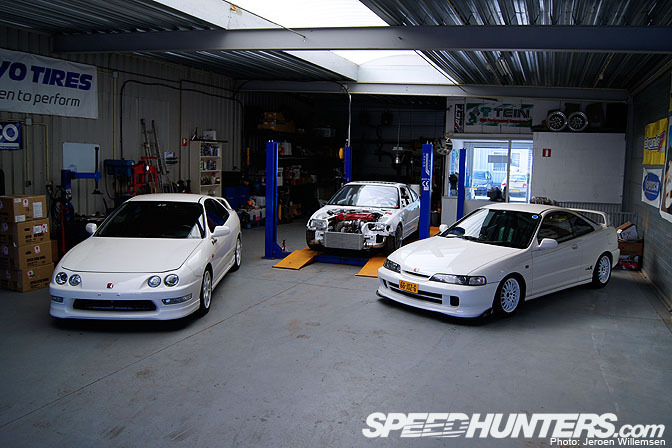 Honda ITR,
Rising Sun Performance, Malden, Netherlands
I had the great opportunity to shoot both these cars earlier this year and thought it
would be even cooler to get them both in one shot.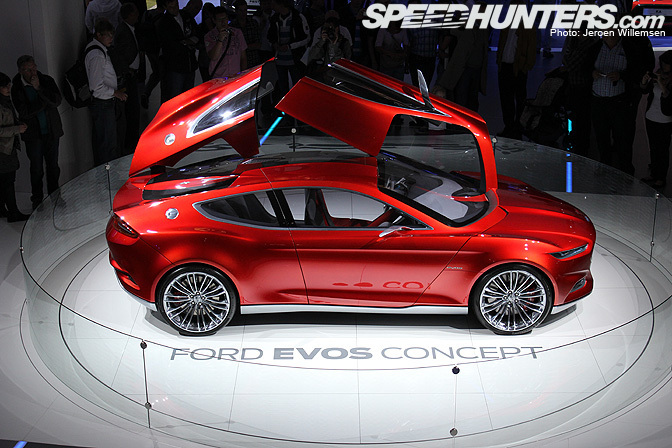 Ford EVOS
Concept, IAA, Frankfurt, Germany
This has to
be one of the coolest concept cars I saw at the IAA in Frankfurt.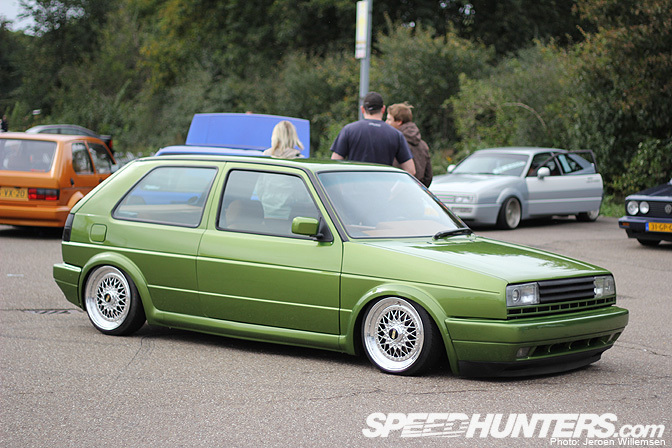 Golf MKII,
Parkstad VAG Event, Kerkrade, Netherlands
One of the first
shots I took with my new Canon 60D camera.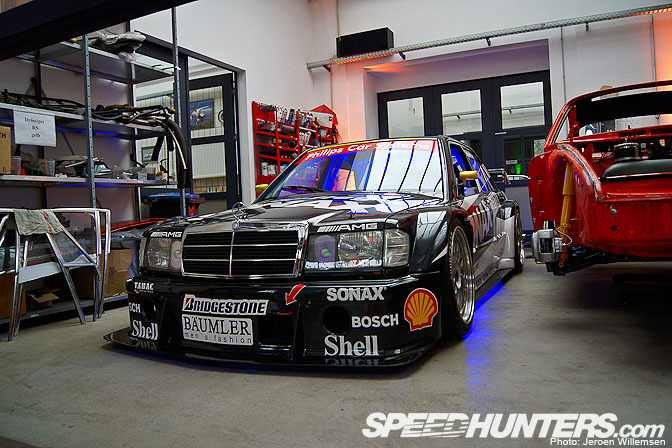 Mercedes 190 DTM,  S&N Automobilzentrum, Aachen, Germany
It doesn't get much better than sharing a
room with the ex-Schneider Class 1 DTM Mercedes.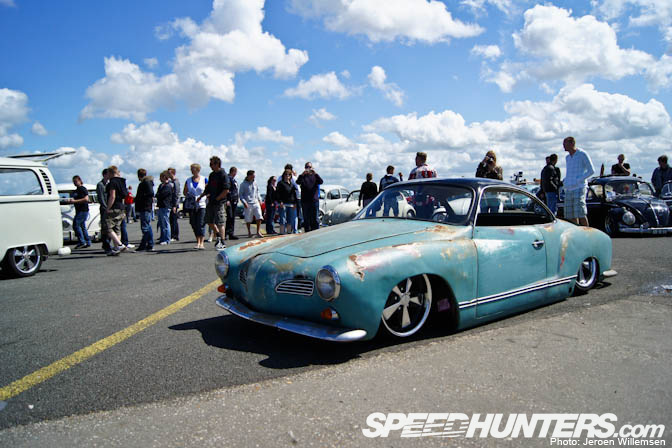 Karmann Ghia, MIVW, Airport Valkenburg, Netherlands
The MIVW
event has been one of my favorite events. The laid back atmosphere and the cars
that attend from all over Europe are a great attraction.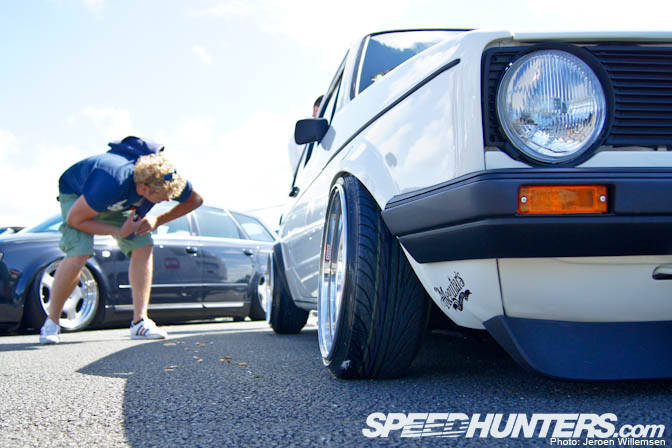 Poking Golf MKI, MIVW, Airport Valkenburg,
Netherlands
I just love this photo in which you see a
guy checking out the tire measurements.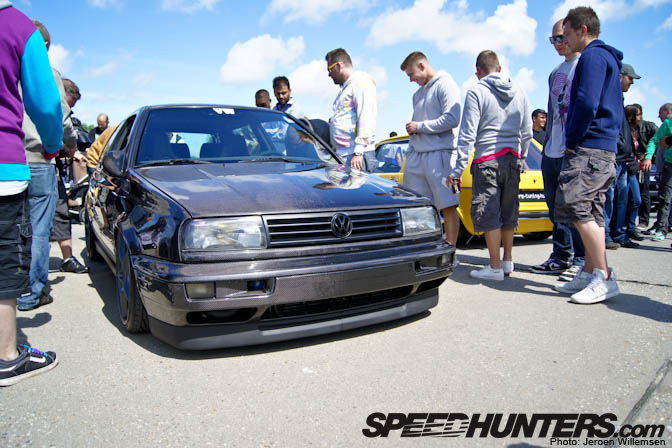 Carbon Golf MKIII, MIVW,
Airport Valkenburg, Netherlands
This Golf pushes the envelope on so many
levels with its carbon panels, Porsche brakes and wheels.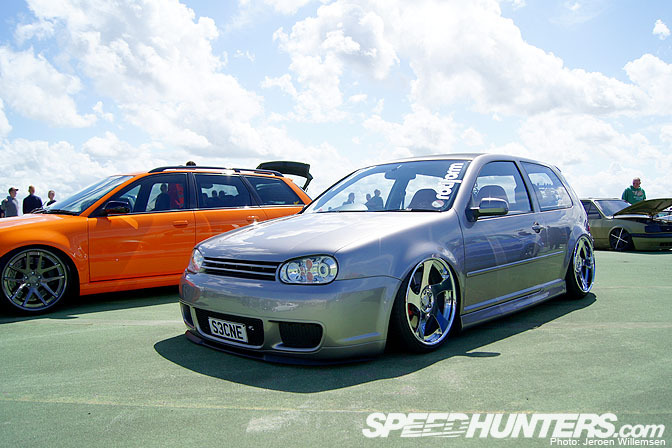 Golf R32, MIVW,
Valkenburg Airport, Netherlands
One of my favorite cars this year was this
Golf R32 on chrome Rotiform TMB wheels built by the G-Werks crew.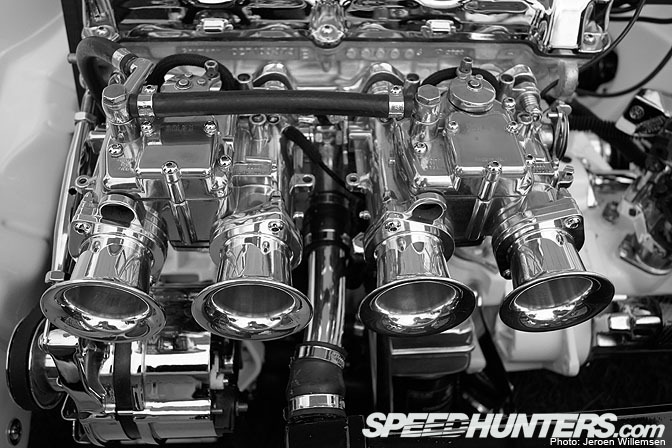 Jetta MKI, VW Fanatics, Braamt, Netherlands
My first attempt at a black and white
photo.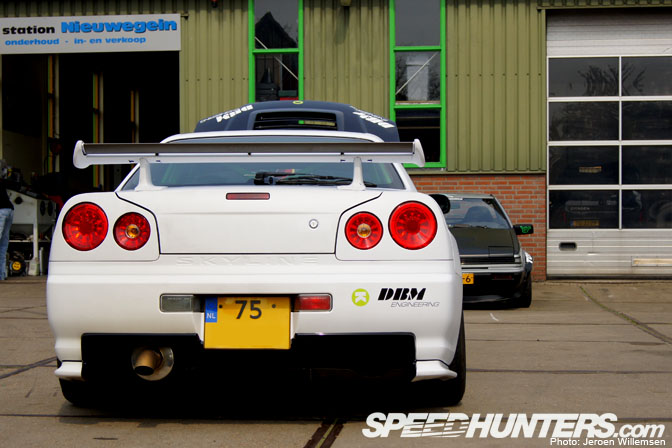 Nissan R34 GT-R,
JB-Tuning, Nieuwegein, Netherlands
This GT-R featured the first ever R-1
engine built by the Nismo Omori Factory in Japan.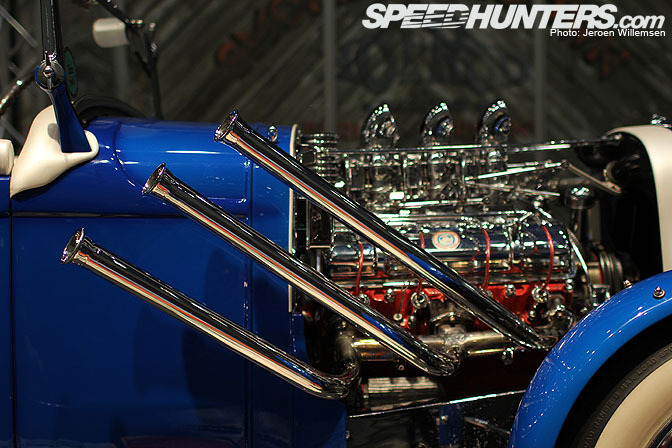 Hot Rod Engine, Essen Motor Show, Essen,
Germany
At the recent Essen Motor Show Rod, explained a lot to me about the different styles and car models inside the Hot
Rod community.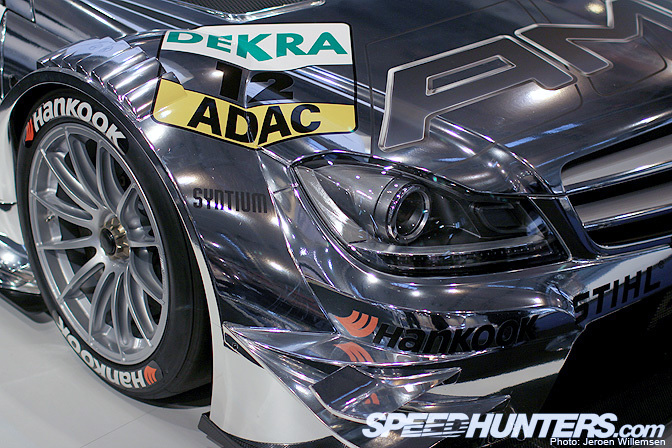 Mercedes DTM, Essen Motor Show, Essen,
Germany
I normally always like to shoot cars in
their full glory but trying something different often results in cool photos
like the one above.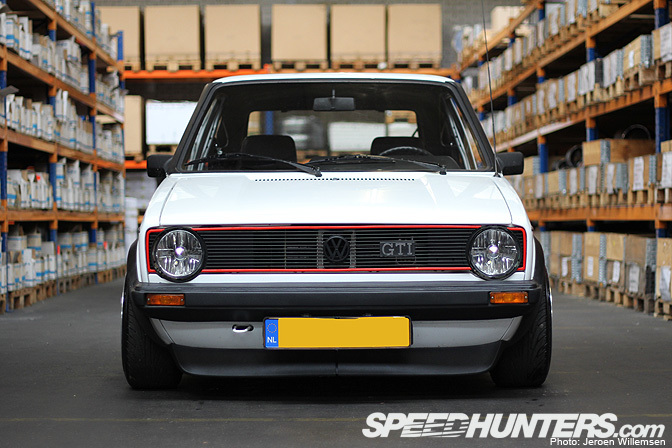 Golf MKI GTI, Verbeek Car Service, Brummen,
Netherlands
A perfectly restored Golf MKI is something
you don't see everyday, especially not in my hometown.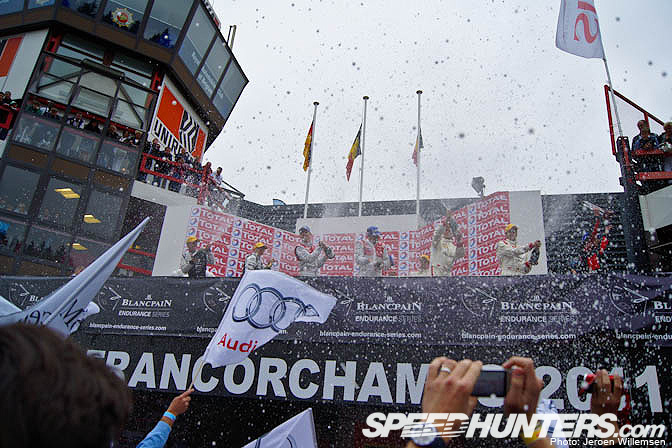 Champagne Shower, Spa 24hrs, Spa
Francorchamps, Belgium
Maybe not the best shot, but it felt awesome
standing in between the NFS Team Schubert crew at the awards ceremony.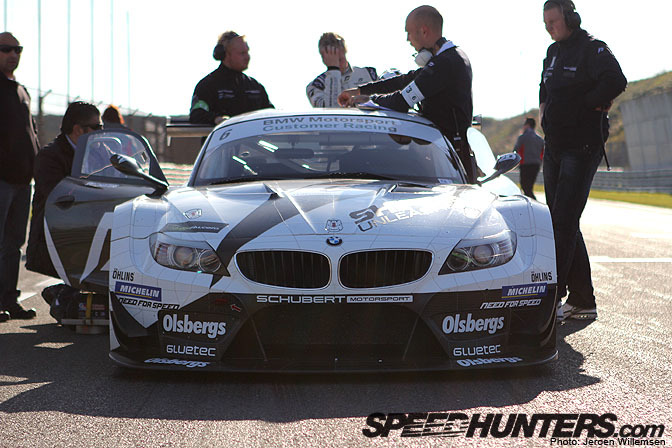 Team NFS BMW Z4 GT3, Zandvoort
GT3, Zandvoort, Netherlands
I absolutely love this car and I've seen it in both its proudest and darkest moments this year.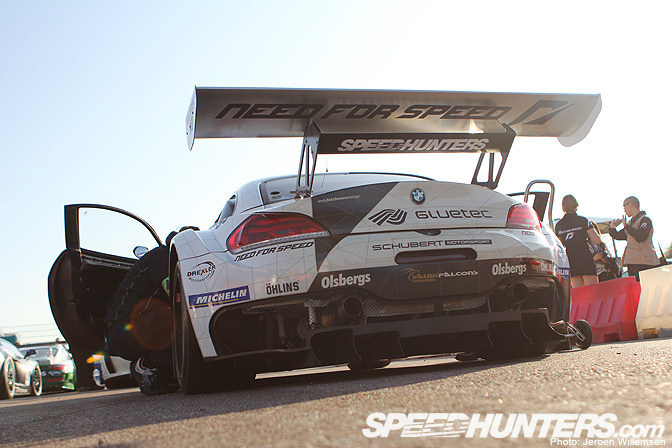 Team NFS BMW Z4 GT3, Zandvoort
GT3, Zandvoort, Netherlands
I really got to thank the Schubert Racing
team for their hospitality during the events I visited them. They really made
me feel part of the team.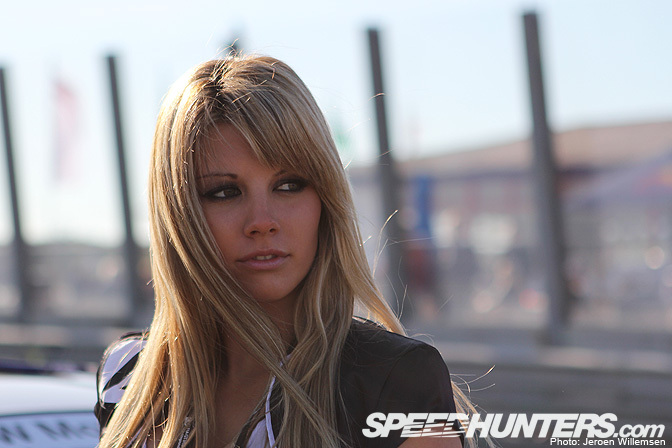 Julie Dovetta, Zandvoort
GT3, Zandvoort, Netherlands
I captured this shot while our new NFS
spokesperson Julie was paying attention to Jonathan's camera.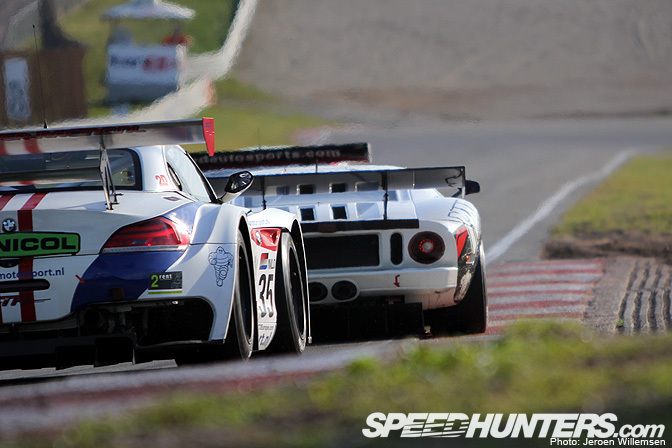 Ford GT40 GT3, Zandvoort
GT3, Zandvoort, Netherlands
There was this one spot just after the Audi
S corner at the Zandvoort Circuit where you could shoot the cars without any
barrier in sight. A perfect opportunity catch the cars coming out of the
corner.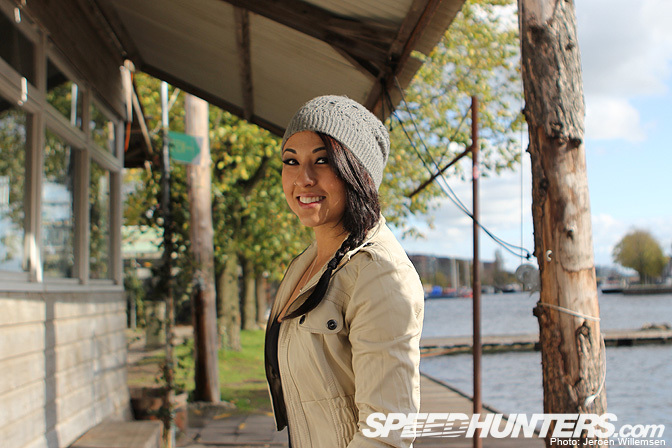 Miki Taka, Hannekes Boom,
Amsterdam, Netherlands
After our adventure at Zandvoort, Miki and I
ventured into Amsterdam. I showed her the city and we had a great time. I think
I need to return the favor and visit her in the US.
I hope you have enjoyed my year review and
hope to be back again next year.
-Jeroen Willemsen