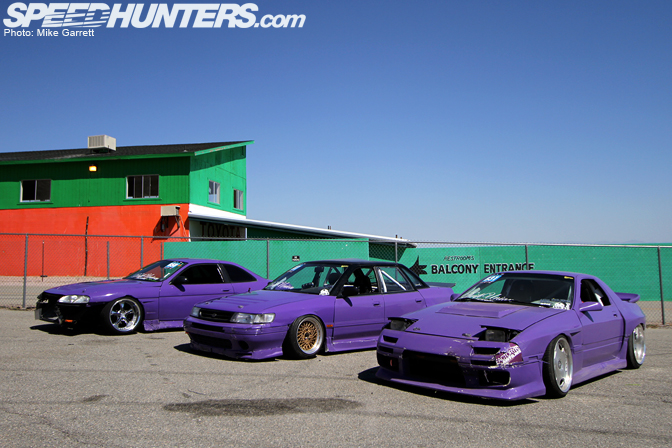 In today's edition of the Speedhunters Awards, it's time to be heard with your picks for the 2011 Grassroots Drift Car of the Year.
We've assembled a collection of cool (and sometimes rough) grassroots cars from around the world that were seen on the site in 2011. Take a look through the nominees and make your vote below.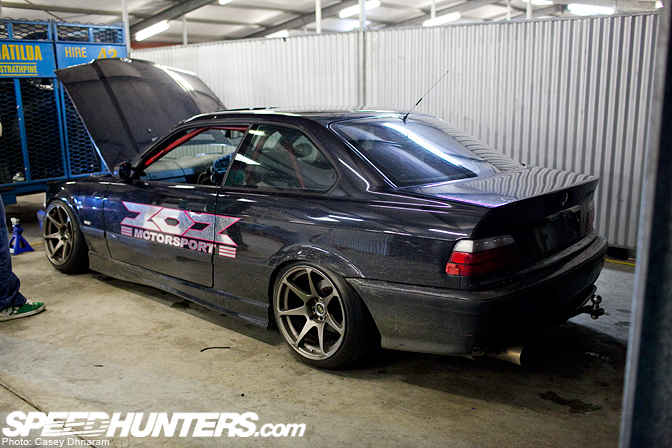 Daniel Buchna's V8 BMW E36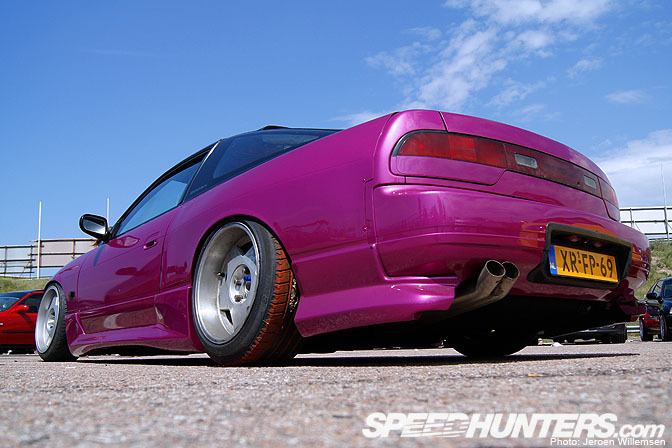 Dex's Shakotan S13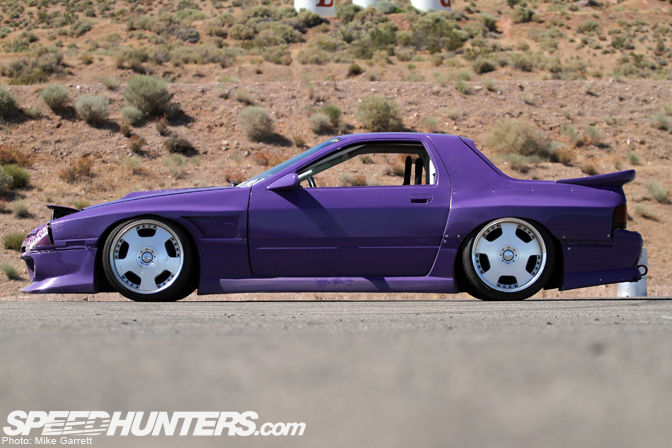 Drift Union FC3S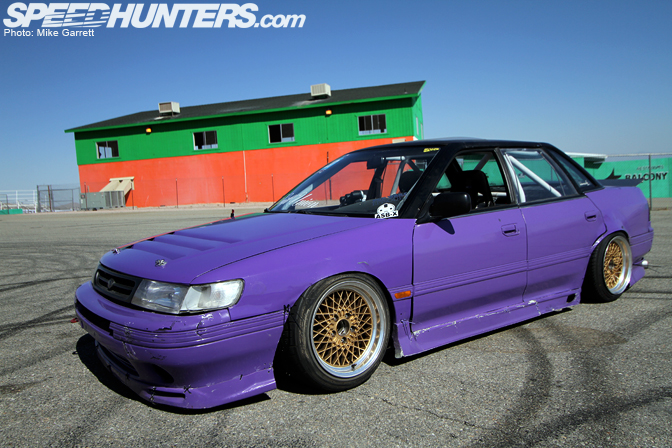 Drift Union Legacy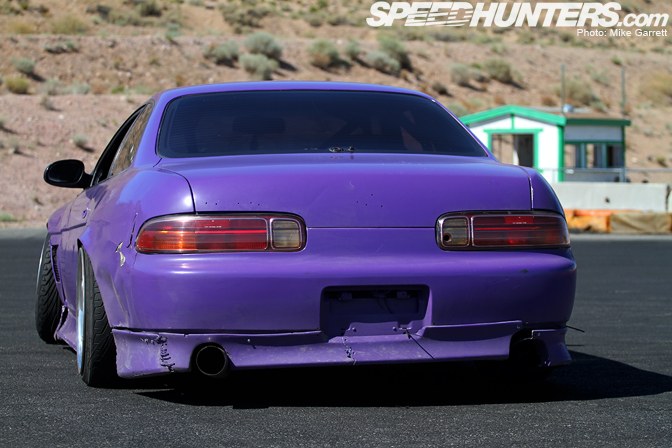 Drift Union Soarer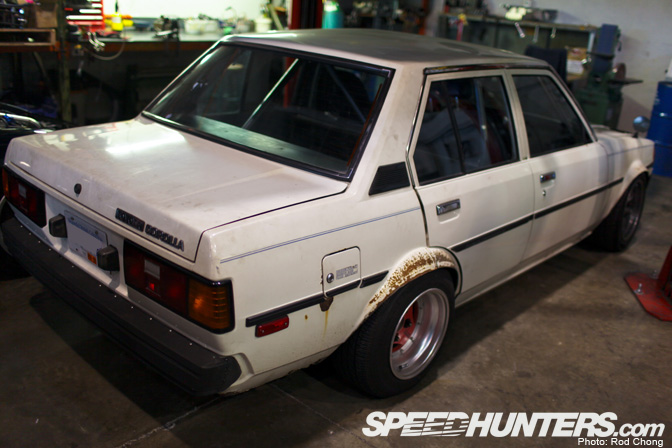 Dusty's SR20 Corolla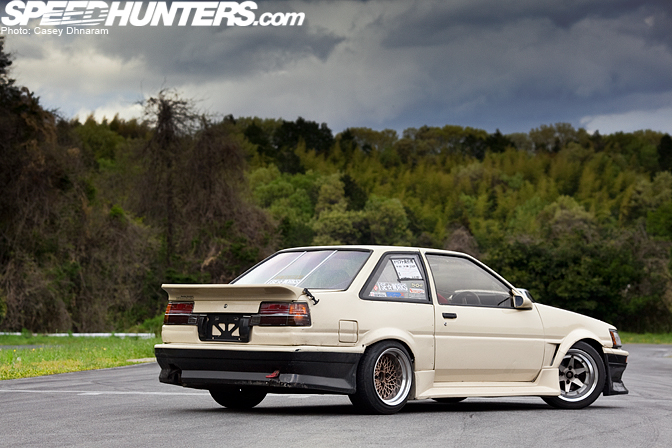 Fumihiko Ogita's AE86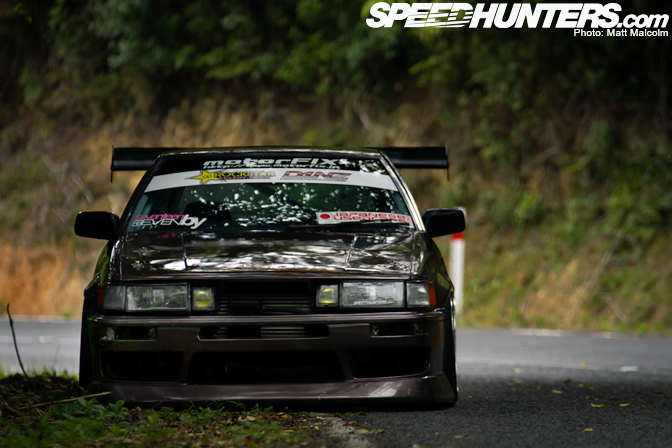 Hugo Maclean's AE86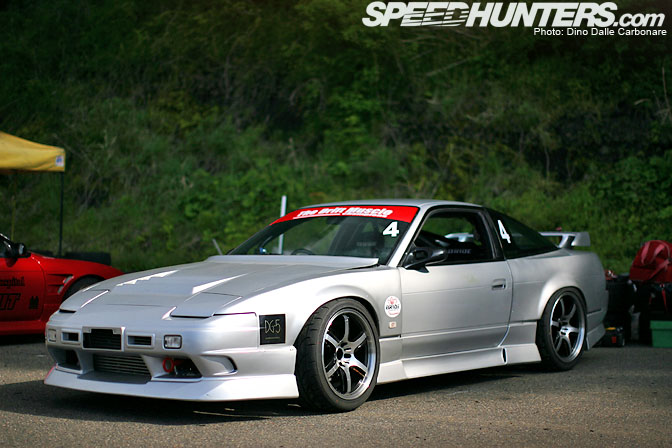 Koguchi's S13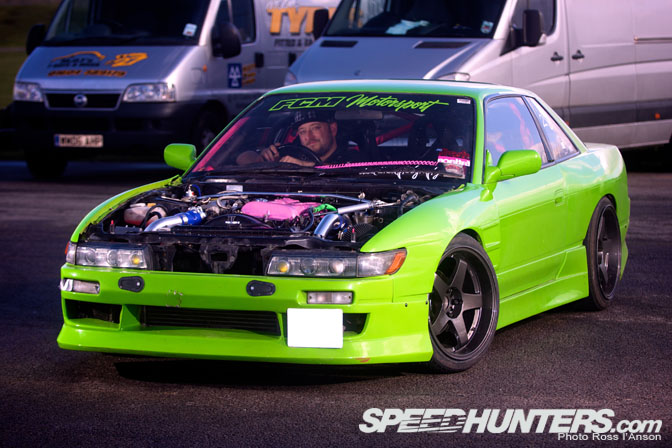 James' Kermit S13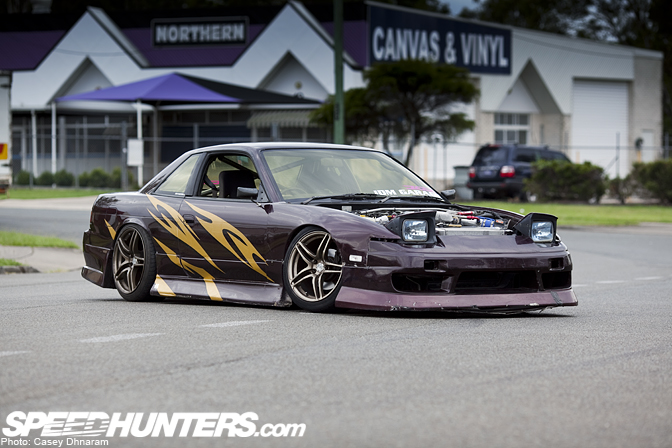 JDM Garage Onevia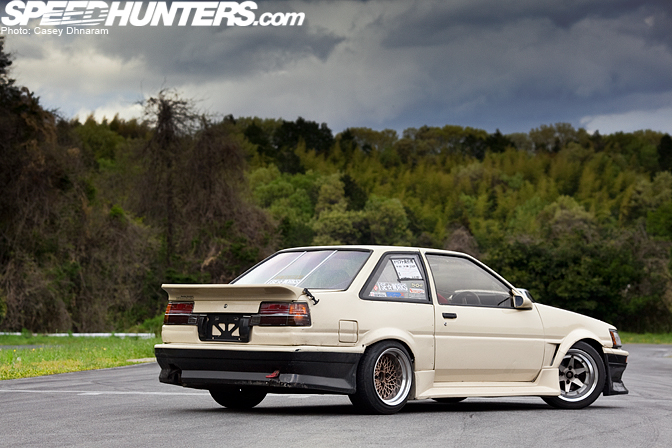 Jesse Streeter's S13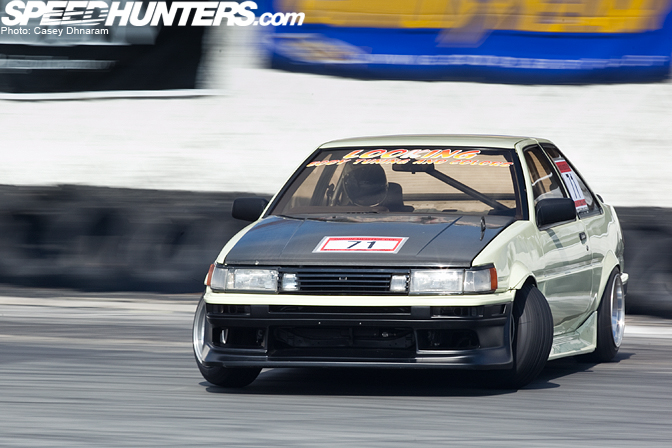 Looking AE86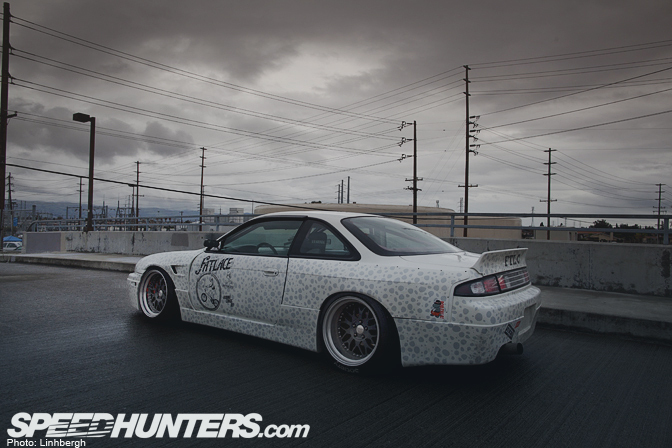 Mark Arcenal's Fatlace S14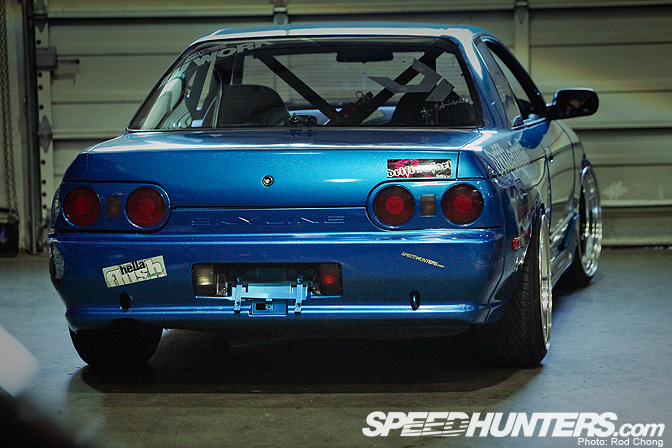 Matt Rodgers' R32 Skyline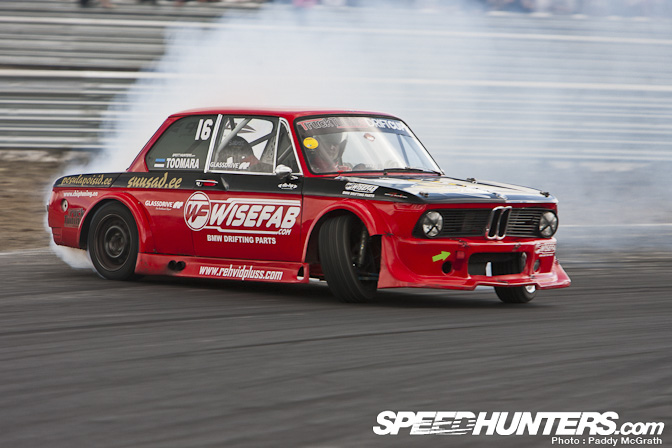 Taavi Toomara's BMW 2002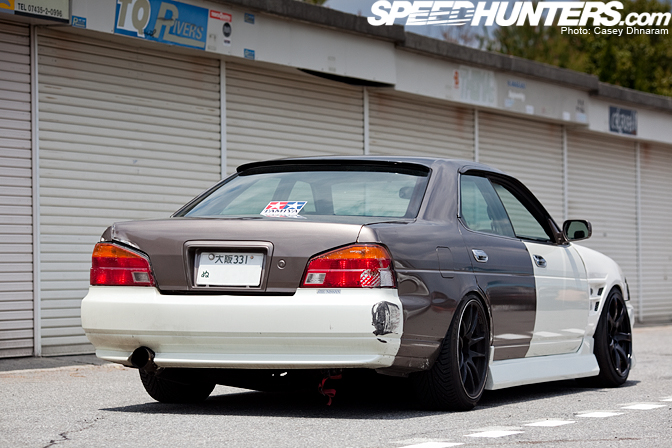 Tatsuya Fukui's C35 Laurel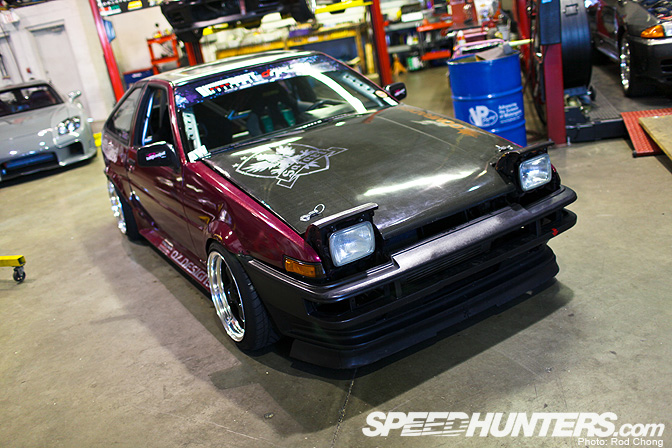 Trent Stromkins' AE86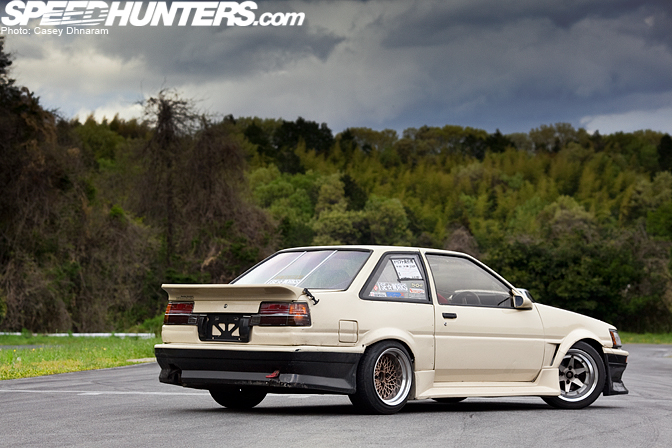 V Factory S13
Please use the poll below to vote and remember that votes in the comments section will NOT be counted.