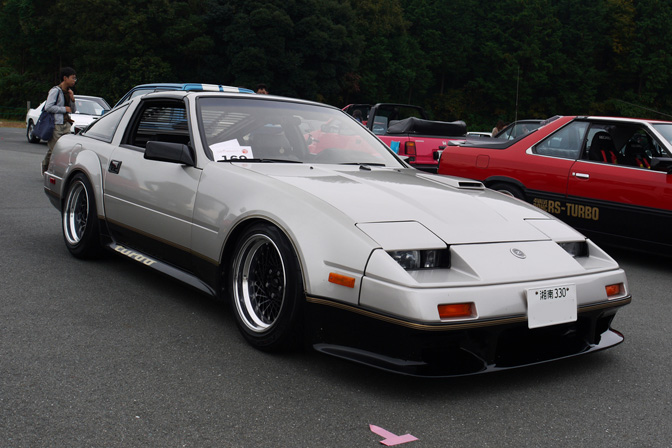 The other day I was browsing through some of my contacts on Flickr when I stumbled across Koji Karimata's photos from an event called the Hachi Maru meeting held last month in Shizuoka, Japan. There were some really cool pictures in the set, so I got Koji's permission to repost some of them here for you guys to enjoy.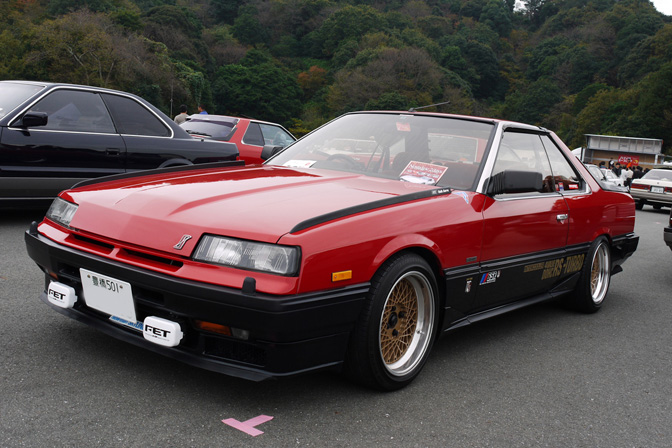 As the name suggests, the Hachi Maru Meeting was a huge gathering of cars built in the 1980s, as well as a few from the late '70s and early '90s. Based on Koji's photos, it looks like hundreds of cars made it out. There were lots of popular '80s machines like the DR30 Skyline.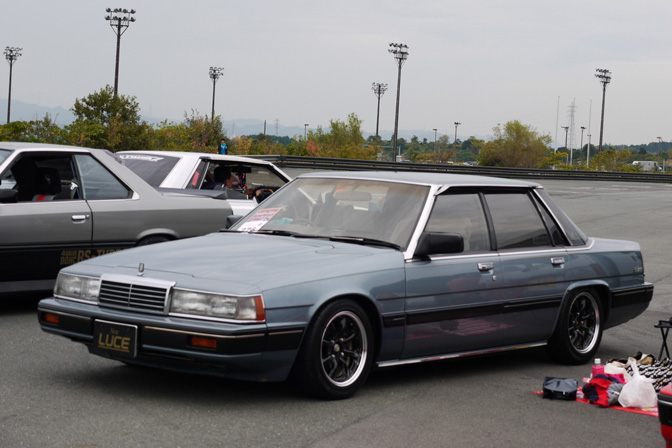 As well as lots of rare '80s models – like this dropped Mazda Luce.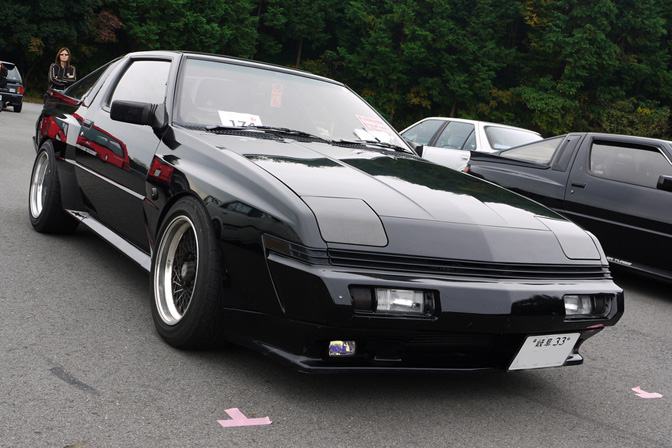 It also seems there was a good turnout of Mitsubishi Starions.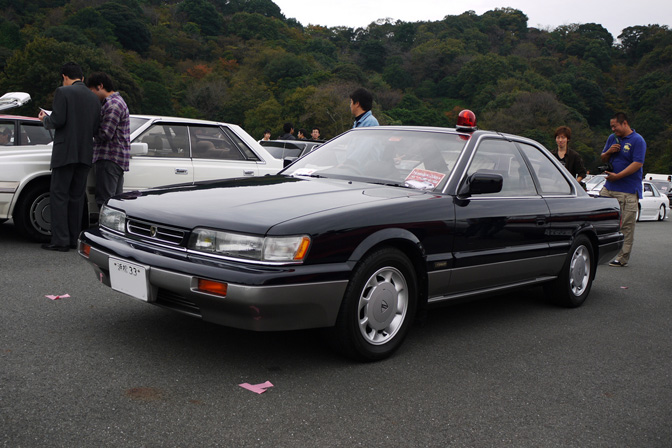 There's an F31 Nissan Leopard, as seen in the Japanese cop show Abunai Deka.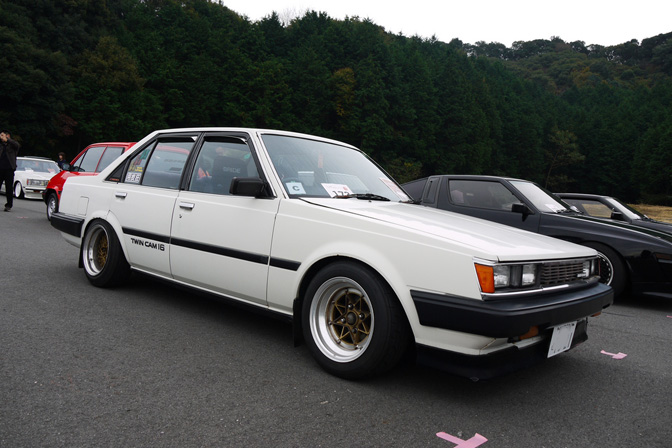 Want the driving experience of an AE86 with four-door utility? That's where the Toyota Carina 1600 GT steps in.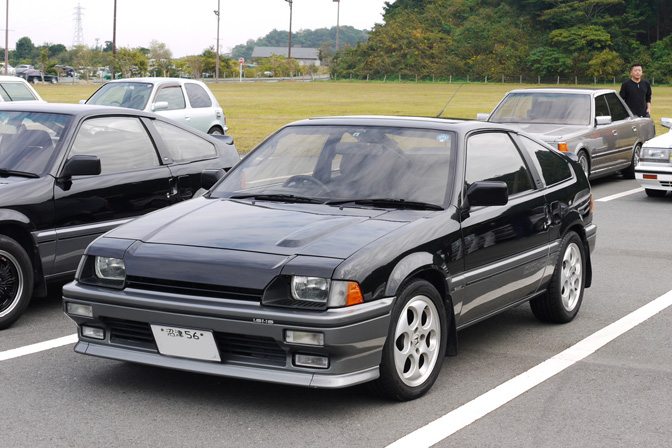 Some first generation Honda CR-X love.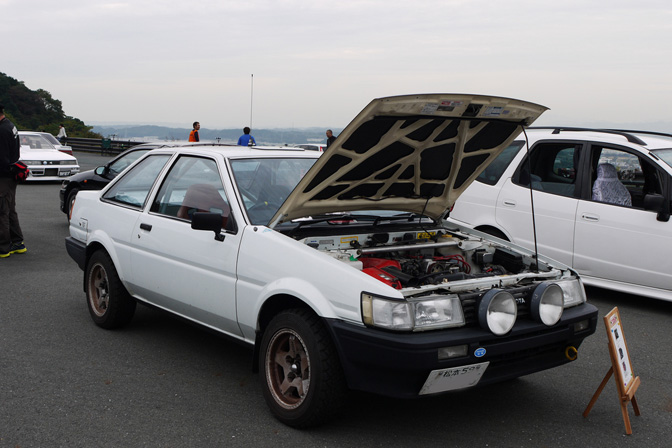 There were plenty of AE86s to be found at the Hachi Maru Meeting. Check this rally style Levin.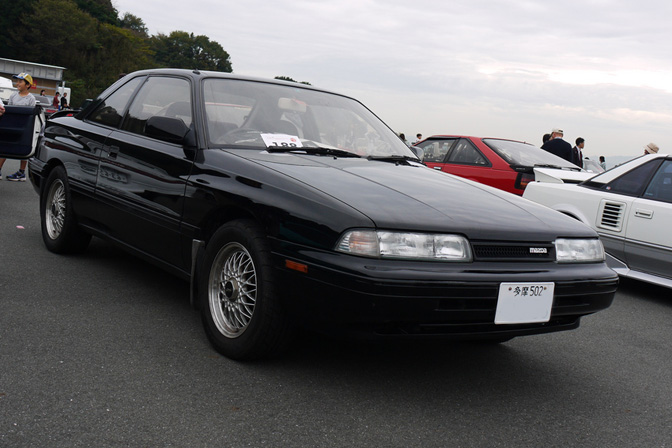 Here's another rarity – a Mazda Capella Coupe, known as the MX-6 here in the US.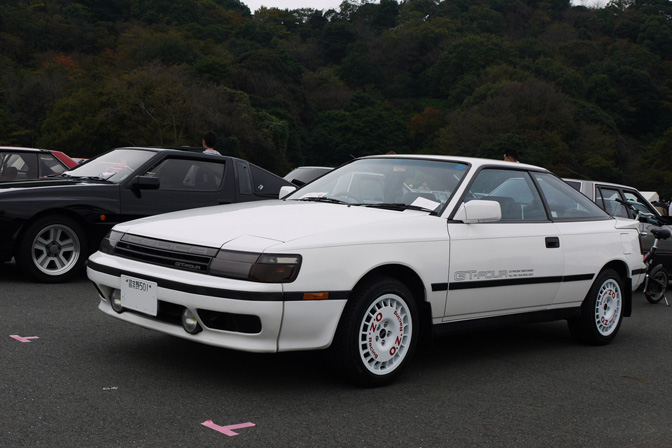 Love this ST-165 Celica GT-Four on OZ rally wheels.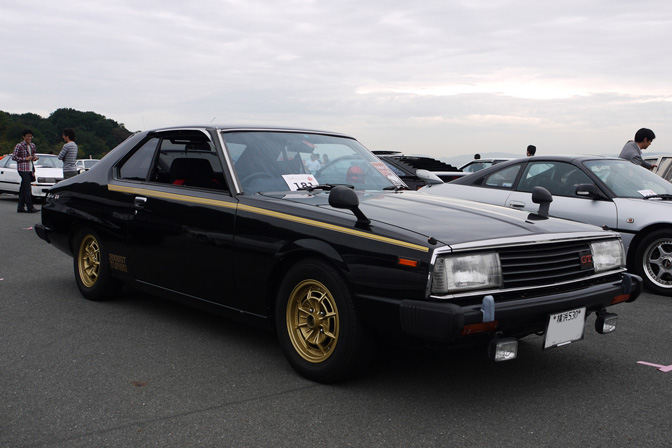 Another iconic Japanese machine of the era, the C210 Skyline 2000GT Turbo.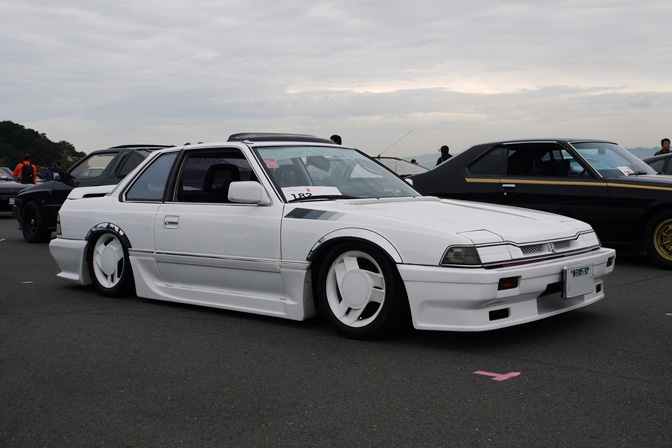 It doesn't get any more "80s" than this Prelude dumped on tri-spokes with fender trim.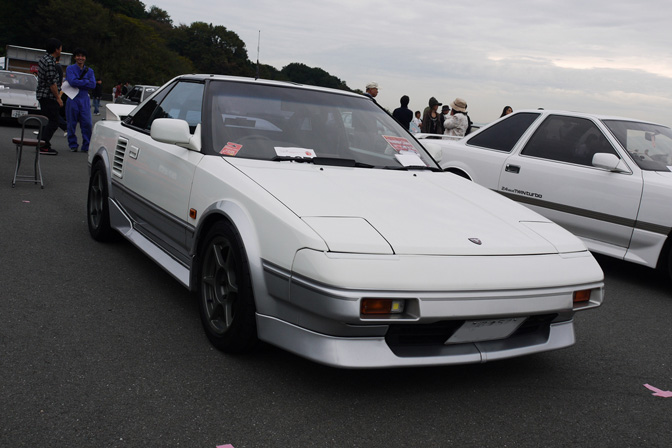 One of the cleanest AW11 MR2s I've seen in a while.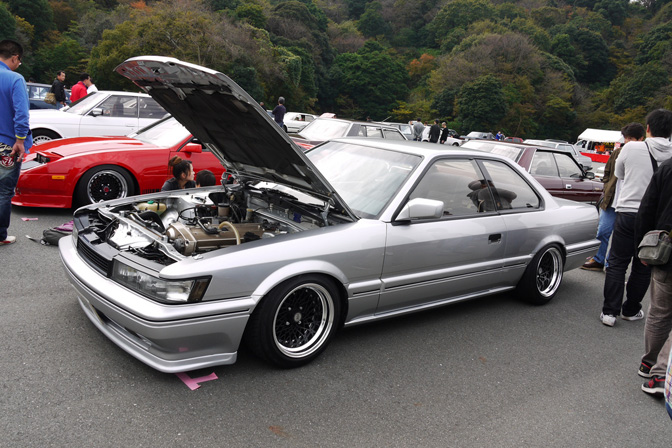 This tough looking F31 Leopard has been circulating around the net quite a bit lately, and with good reason.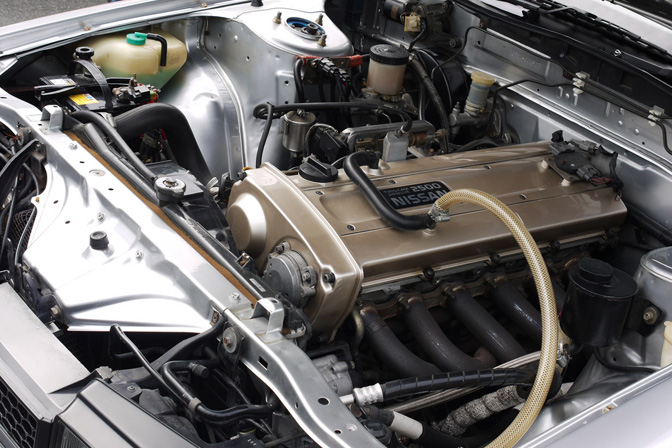 It's also sporting an RB25 swap for good measure.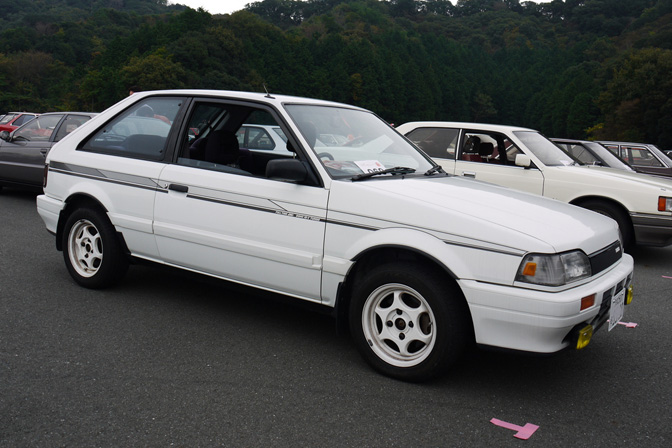 A very period correct Mazda Familia GT-X. Definitely one of Mazda's under-appreciated performance cars.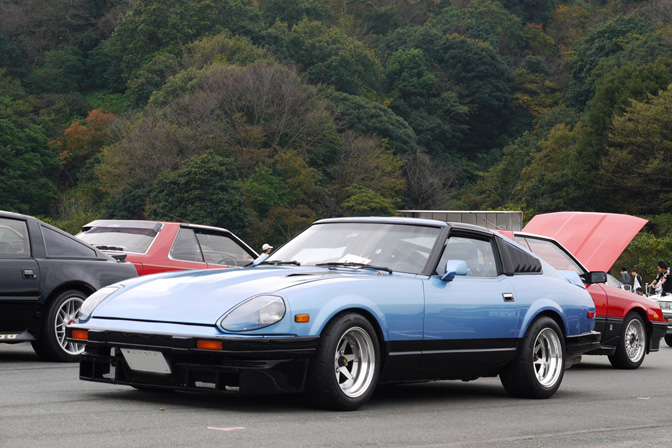 The S30 might be the favorite of the classic Zs, but who doesn't appreciate a properly done S130?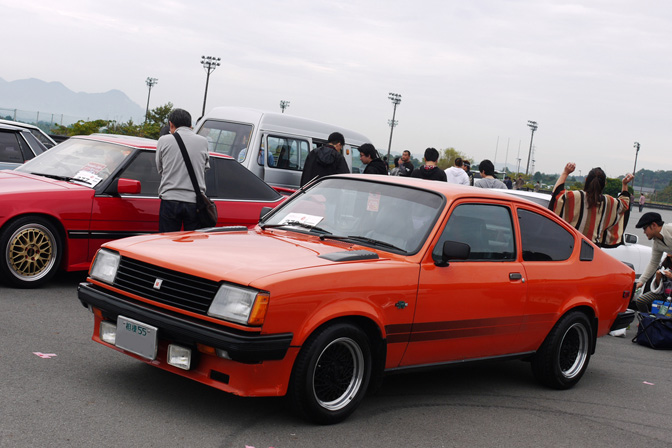 Isuzu was also represented at the meet, whether it was with the Gemini…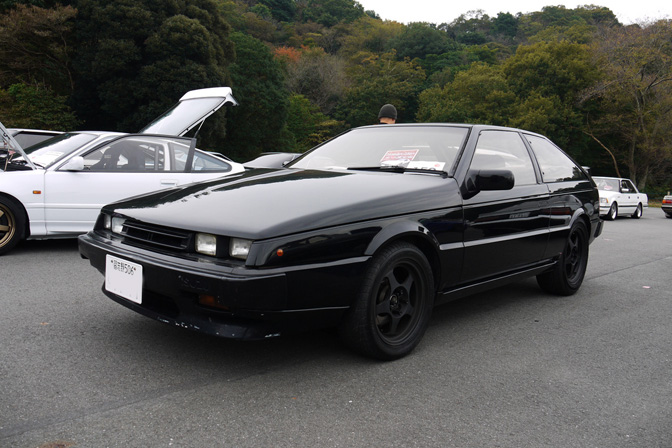 …or the Giugiaro-designed Piazza. I always thought it would be cool if the baseball player Mike Piazza used one of these as his daily driver.
I spent a lot of time riding around in my friend's Z31 back in high school so I'll always have a soft spot for these cars.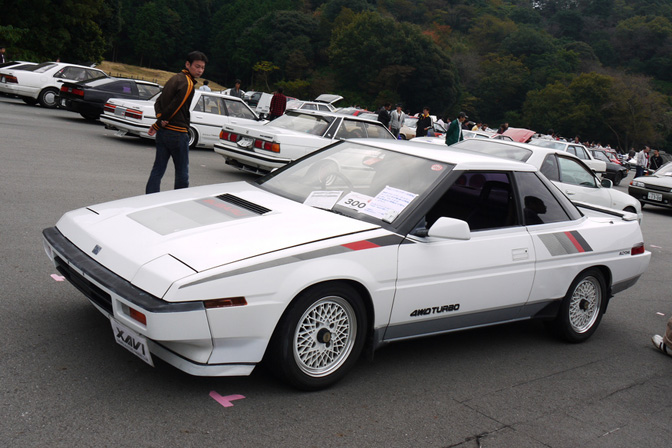 The Subaru Alcyone was a cutting edge car when it was released in 1985. Literally, the edges on the car were so sharp that you had to be careful while walking around it. The stripe package and mesh wheels on this one make it that much cooler.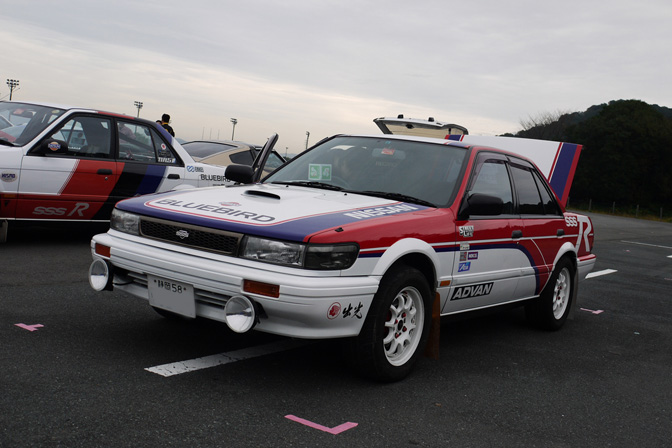 I'll finish with this U12 Bluebird SSS-R that looks ready to tackle some rally stages.
For more photos from the Hachi Maru meeting, make sure to check out Koji's Flickr gallery.
-Mike Garrett