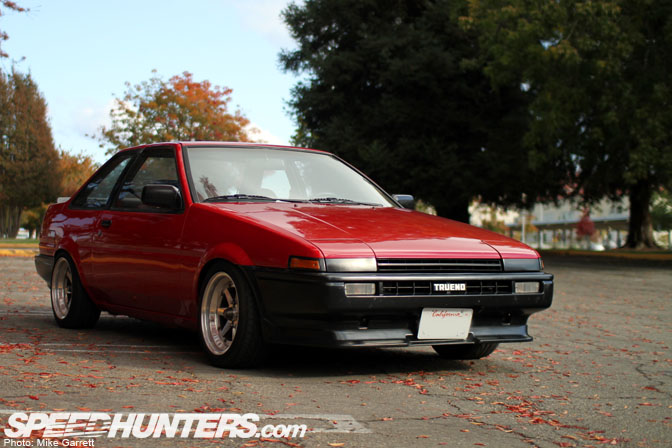 It's time now for our final Cutting Room Floor post of 2011.
In addition to leftover photos from this month's shoots, we've also added a mix of unseen material from the year gone by, including unpublished shoots, small events, and some random car sightings.
Enjoy!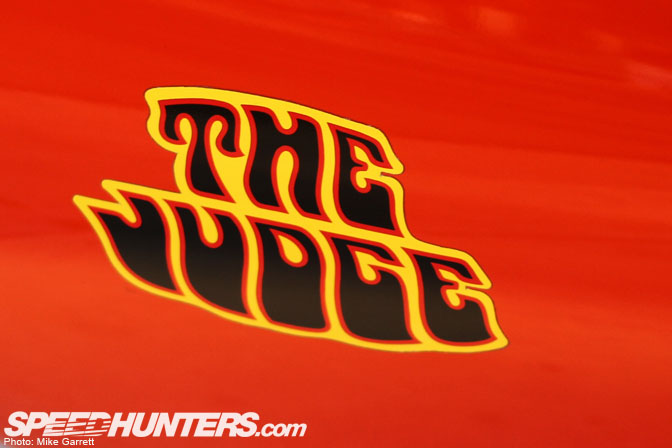 Never again will we see production cars as outrageous as the Pontiac GTO Judge. Gotta love the late '60s.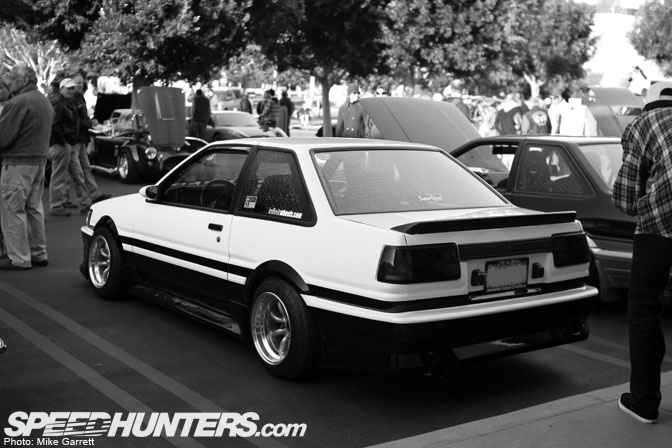 One more view of the immaculate Levin from Cars & Coffee this month.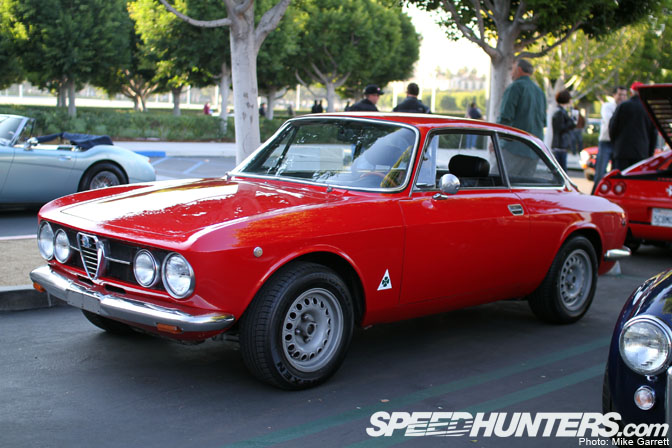 How can you not like an old Alfa?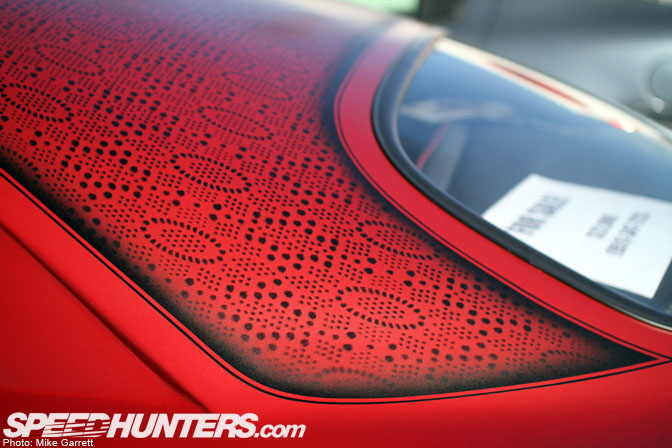 Kustom Life at the Mooneyes X-Mas Party.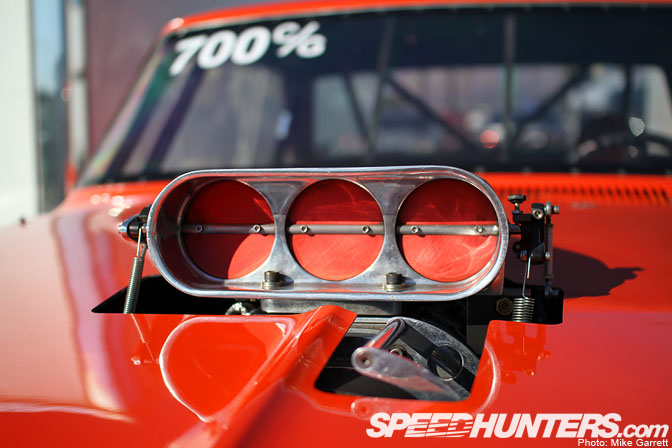 Ready for the strip.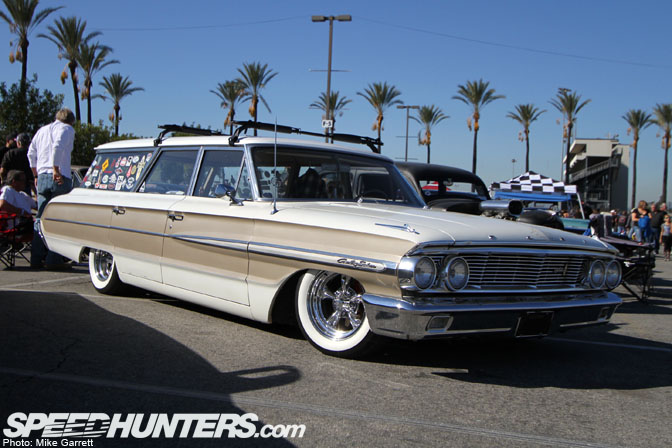 This Ford Country Sedan was built to cruise.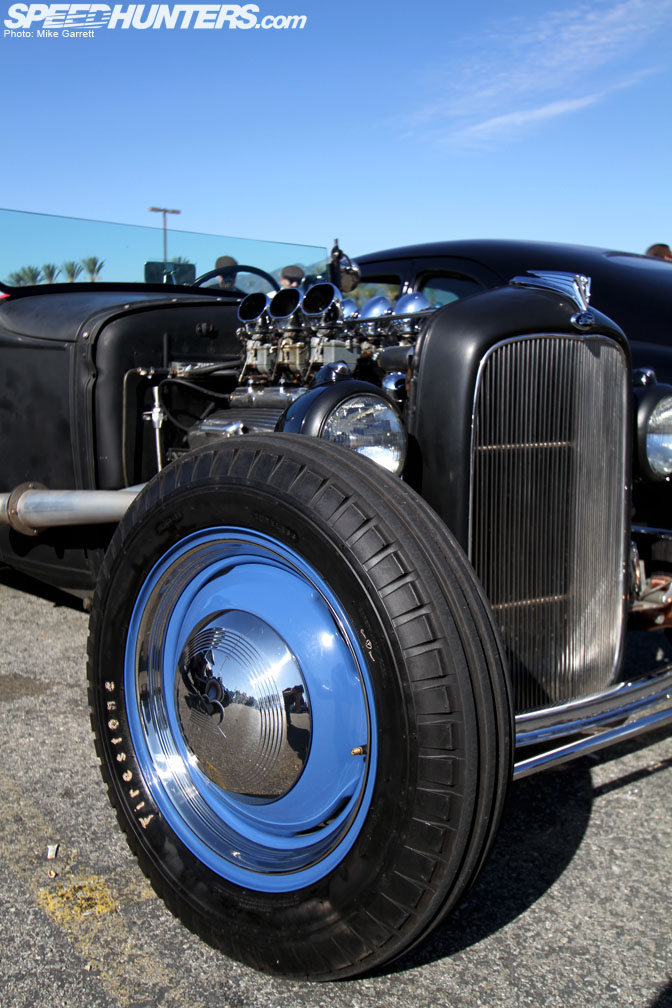 As old school as it gets.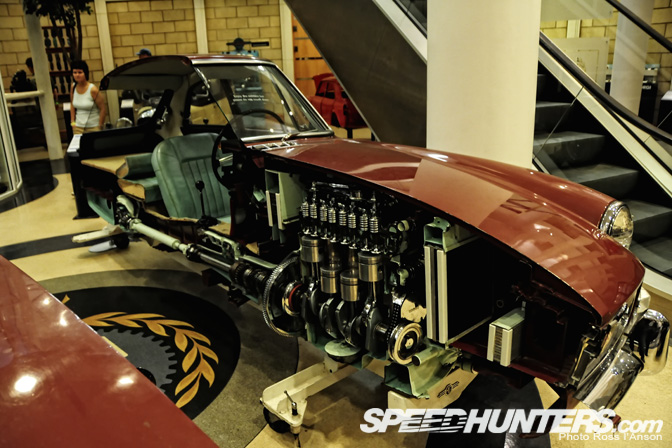 Have you ever wondered what a bifurcated MGB GT would look like?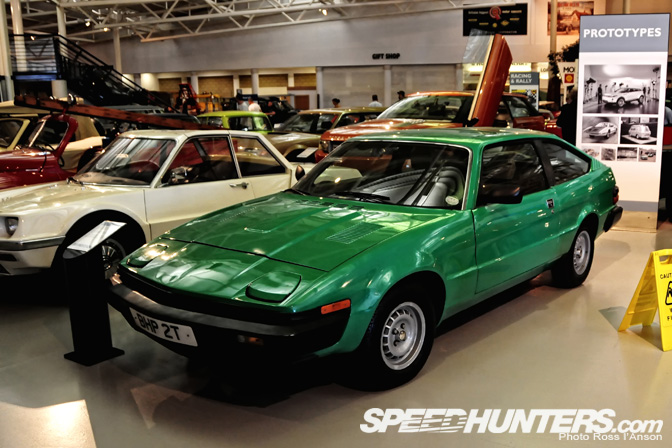 Triumph Lynx prototype. Possibly meant to be the successor to the Stag, never brought into production and the only one left.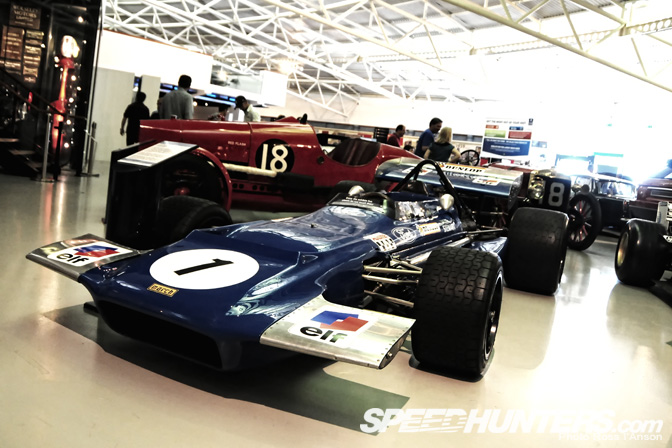 Jackie Stewart's March Ford 701 F1 car.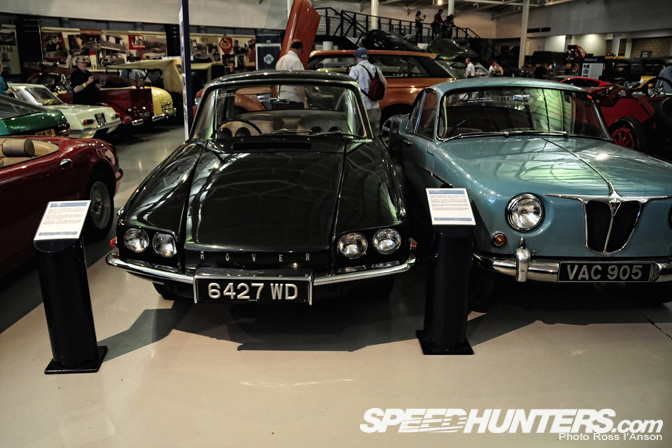 1961 Rover T5 gas turbine prototype. Innovative but horribly expensive and resigned to the National Heritage museum.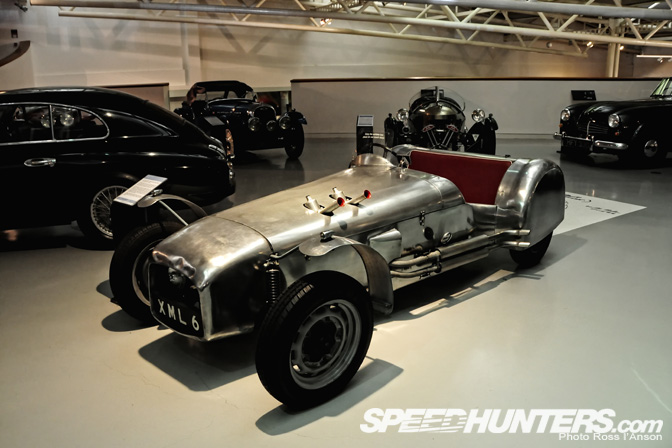 Colin Chapman's original incarnation of the Lotus 7.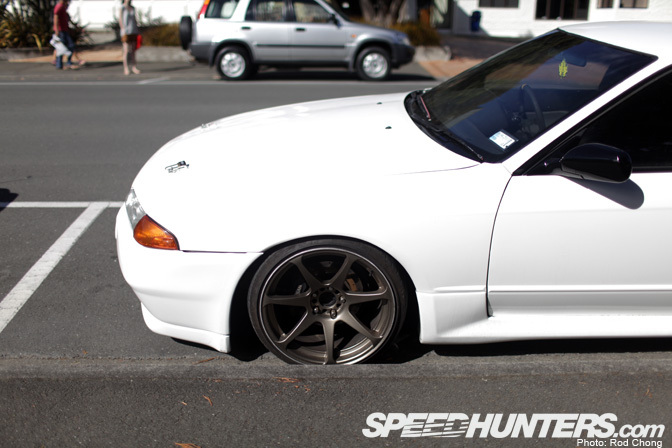 Here's a set of photos from Rod's vacation in New Zealand this past March. These shots were originally published in the monthly column that he writes for NZ Performance Car magazine.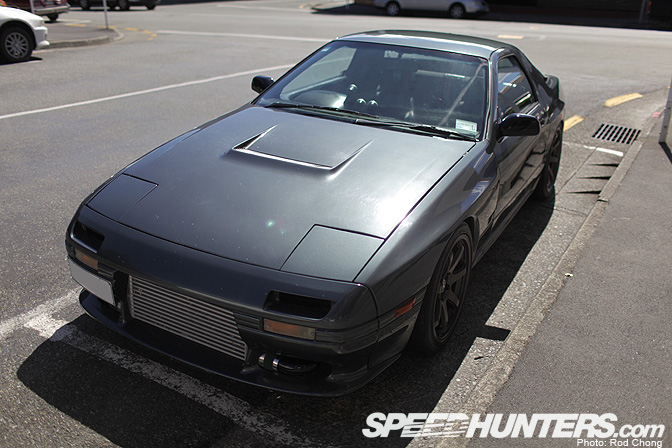 He spent most of his vacation on the South Island in the town of Nelson.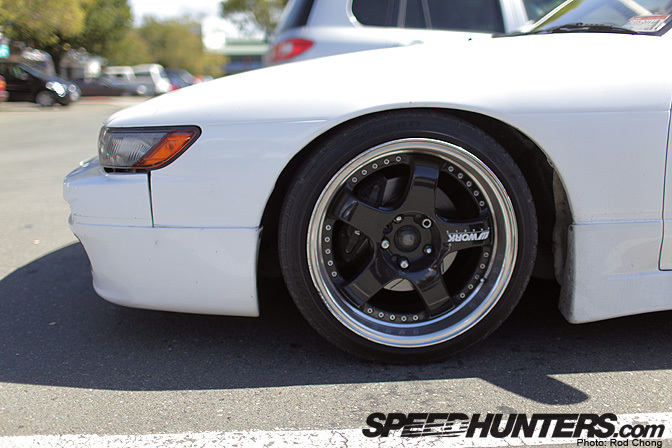 Japanese car culture in NZ is pretty visible, even in a small town like Nelson.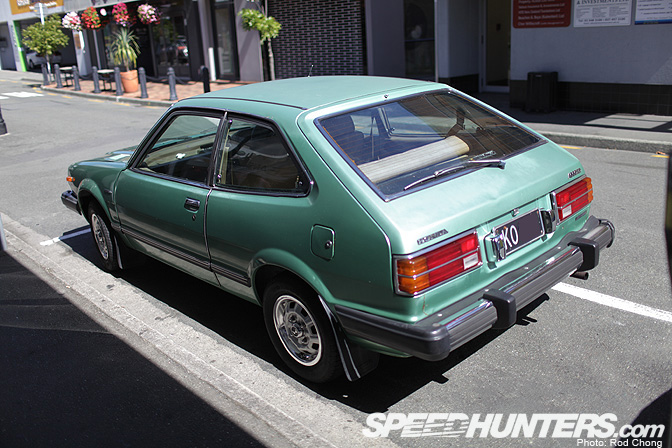 Outside of Japan itself, it seems like NZ is THE place for spotting old JDM cars. Here's a first gen Honda Accord, a car which has all but disappeared from most of the world's roads.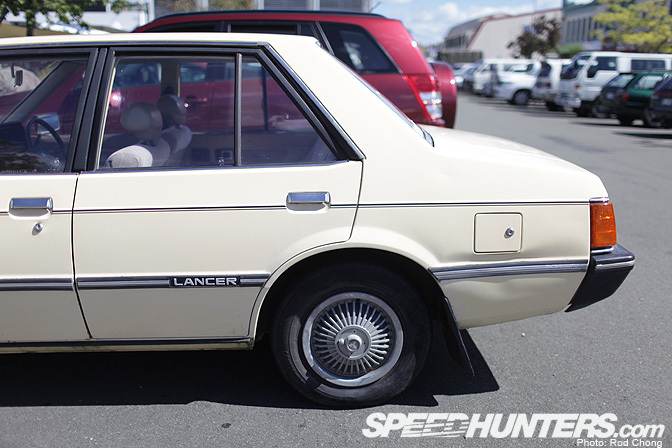 And here we have an old Mitsubishi  Lancer… a car which in NZ would be considered just an old unloved. economy car.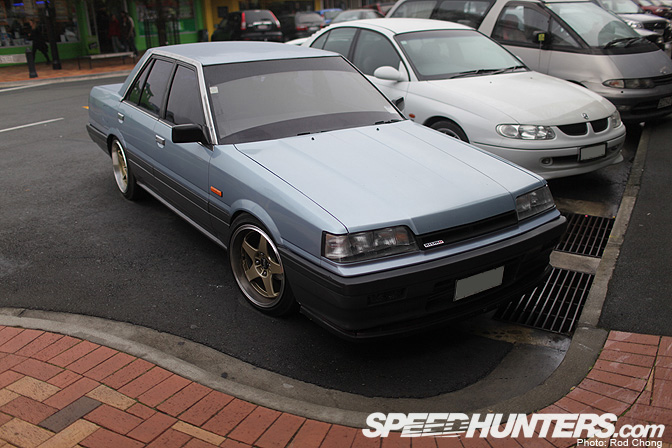 This old Skyline can be seen prowling the streets of Nelson on any given weekend.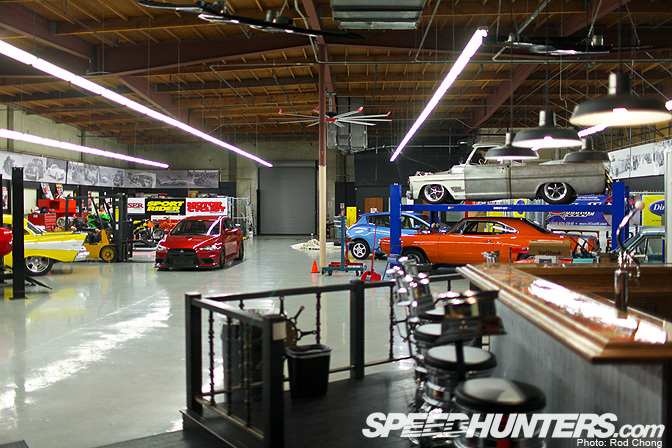 Here's another set of unpublished shots that Rod photographed in Los Angeles, in February, at the Source Interlink headquarters.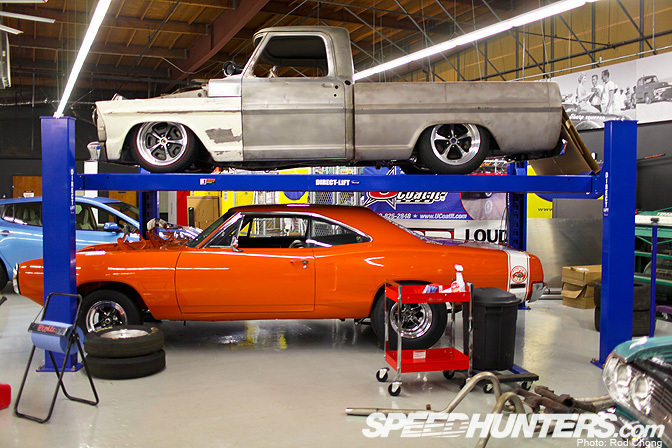 This is the in-house garage that magazines editors at Source Interlink's magazines like Hot Rod, Car Craft, Modified and Superstreet get to use for their projects.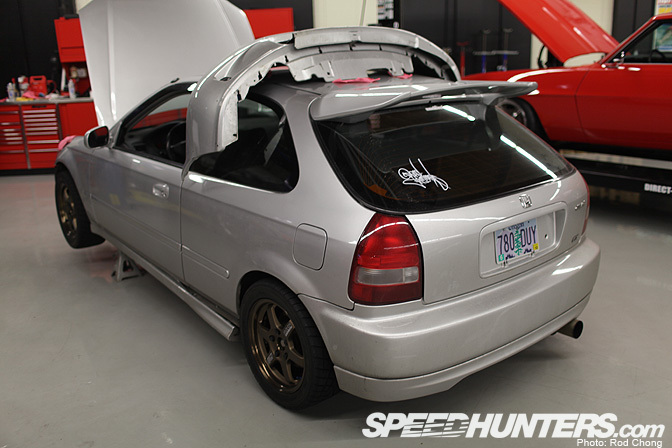 Rod was on site demoing the SHIFT2 Unleashed game to Source Interlink's magazine editors….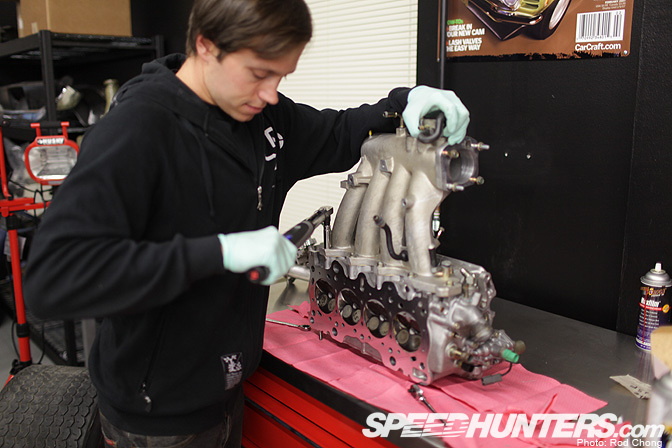 … and decided to hang out a bit with Peter Tarach from Modified into the evening.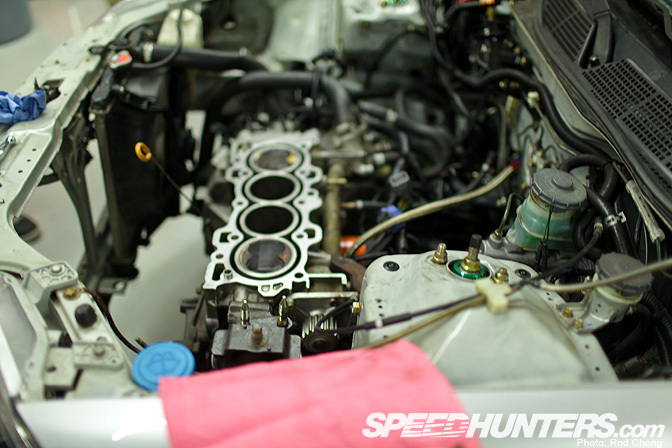 Peter was busy working to help change a blown head gasket on Nate Hassler's Honda Civic.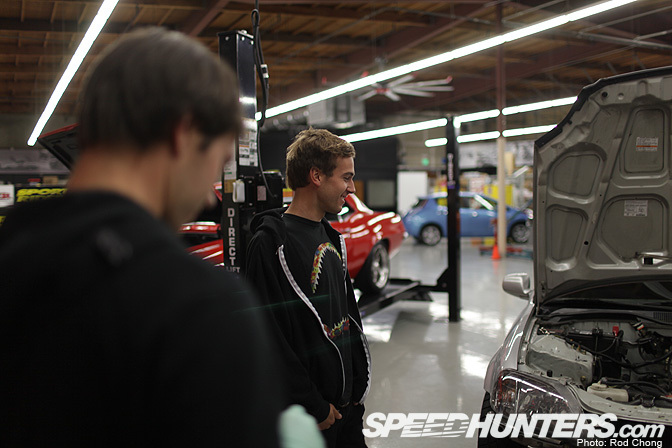 Matt Powers also dropped by for a quick chat.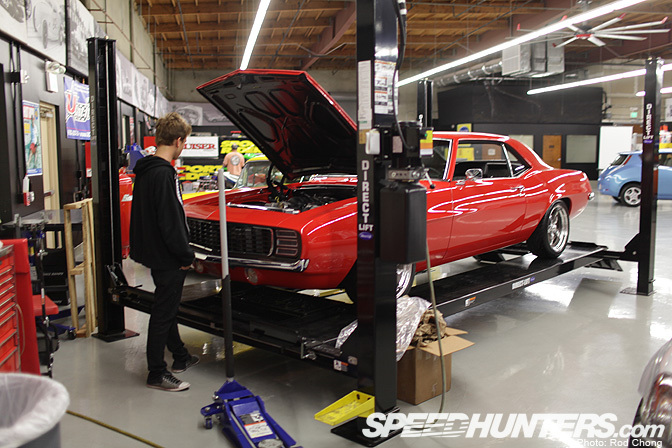 Here Matt checks out one of the many project cars.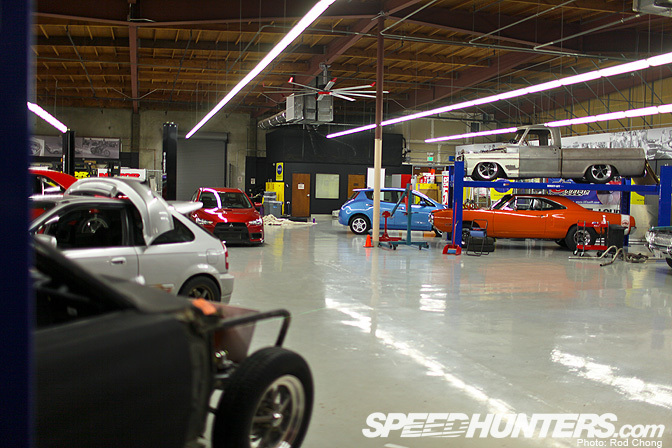 It's quite impressive if your day job as a media staffer gets you access to a fully kitted out garage like this!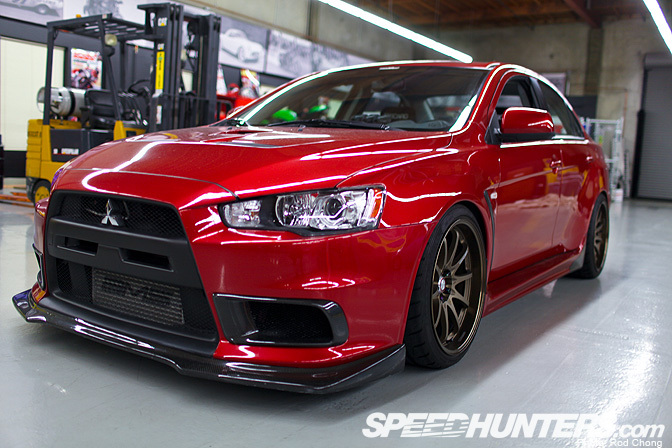 This is Peter Tarach's Evo X.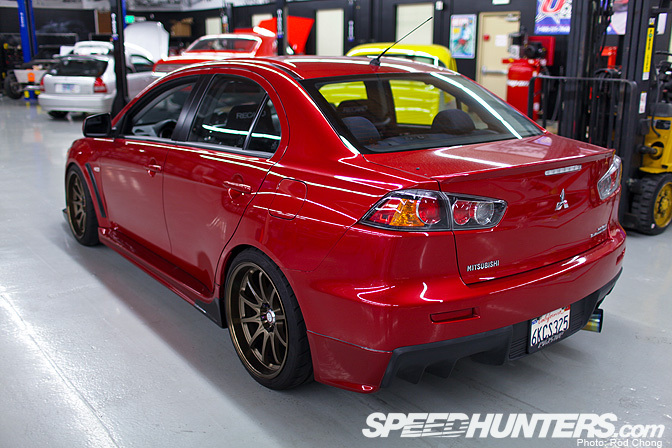 It's one of several project cars that the crew at Modified have showcased in their magazine from time to time and helps the team evaluate aftermarket products.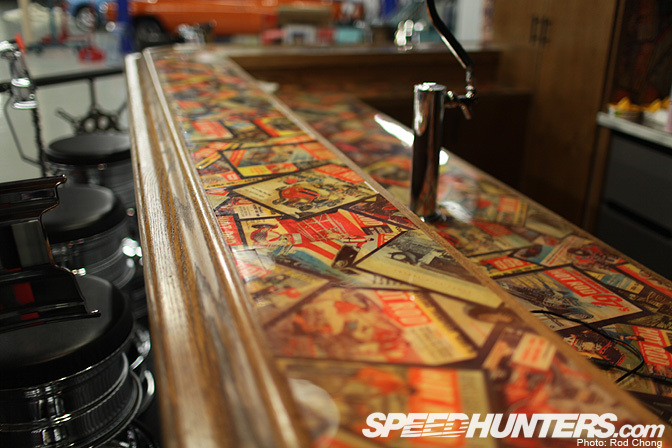 The garage is largely dominated by the presence of Hot Rod magazine. Check out the old covers embedded into the counter top!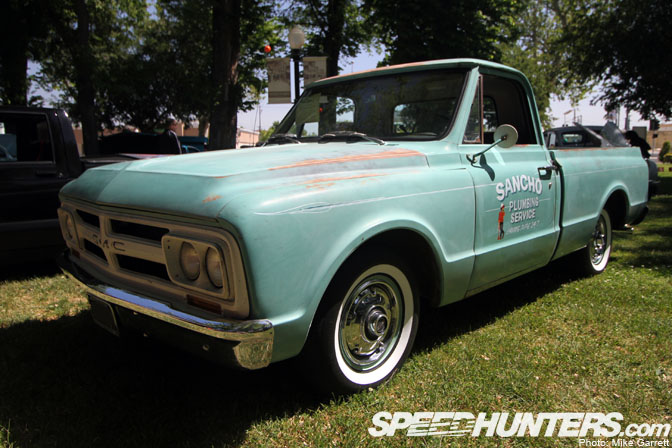 There's something quite cool about work trucks.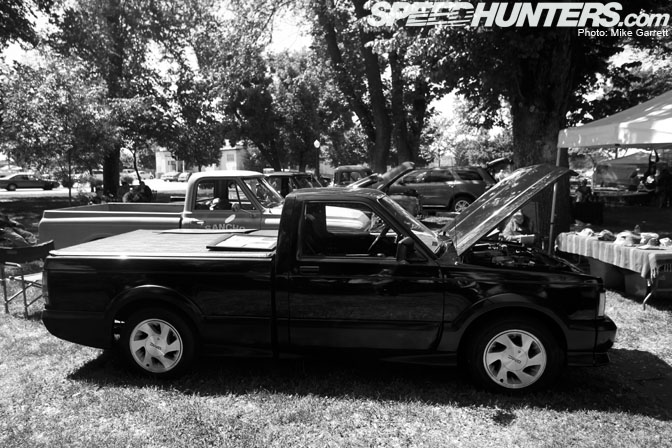 Speaking of work trucks, the turbocharged AWD GMC Scyclone is one hell of a sleeper.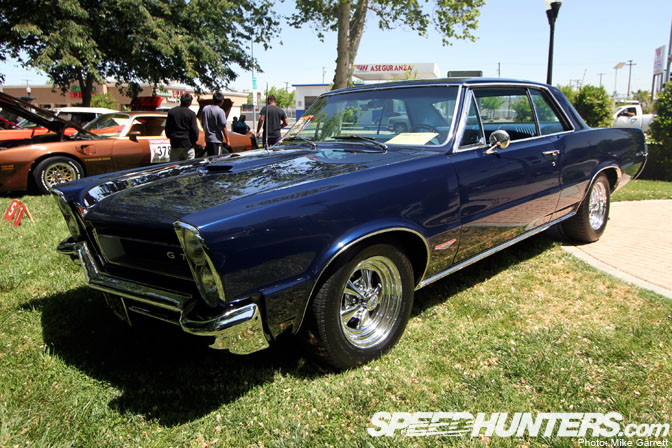 A classic Muscle Car stance for this '65 GTO on Cragar mags.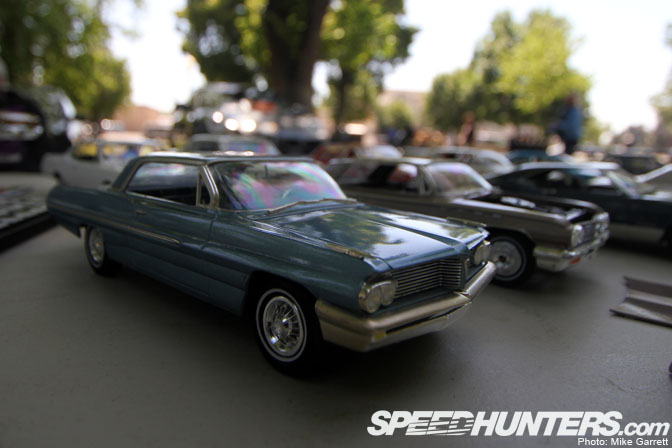 A '62 Pontiac in scale.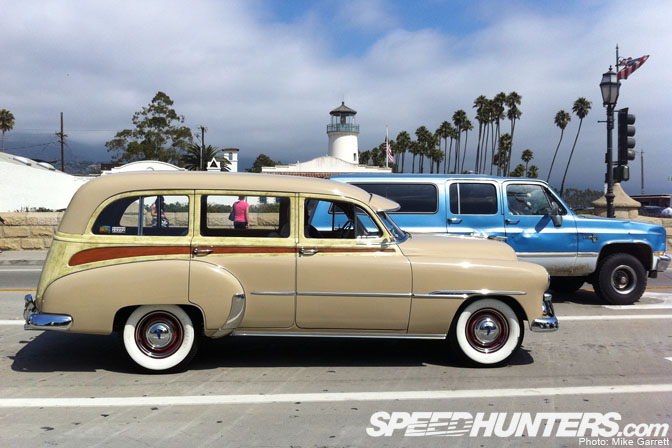 An old Chevy woodie spotted in Santa Barbara. Near the beach as you'd expect.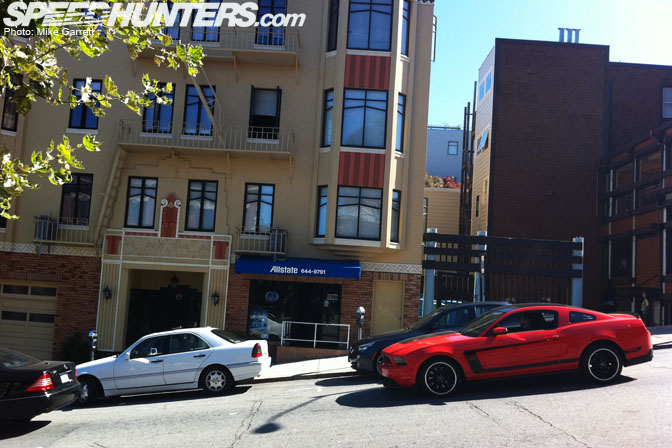 Meanwhile a Boss 302 Mustang prowls the hilly streets of San Francisco.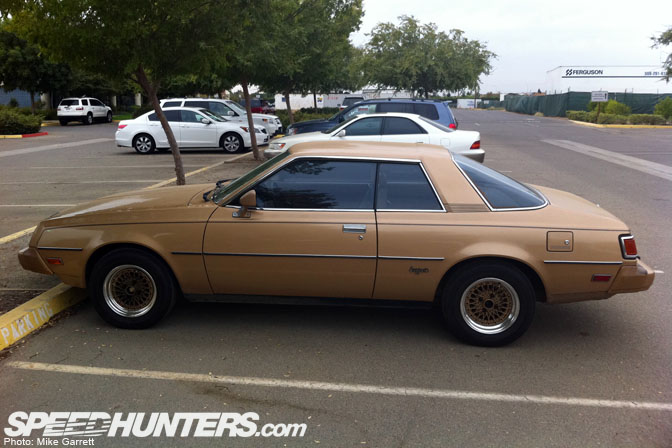 Here's a rare car sighting in the US, a rebadged Mitsubishi known as the Plymouth Sapporo.
Happy New Year everyone!