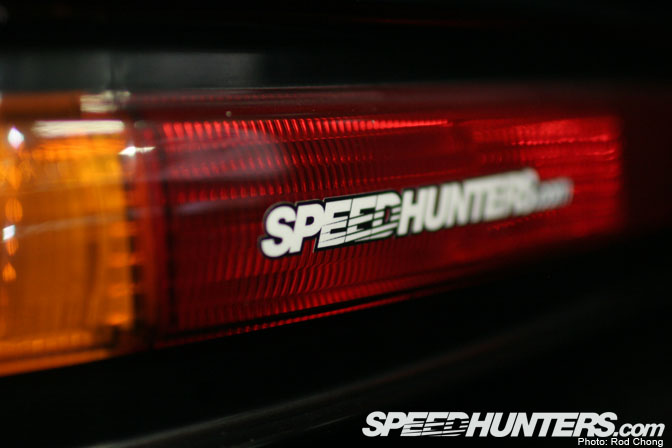 Close your eyes for a moment and see if you can visualize the number 1,000,000. That's not too hard right? But now try and visualize one million people. That's a little too hard isn't it?  I for one have a hard time grasping how a million of anything would appear, but we know that around this number of people visit Speedhunters each month.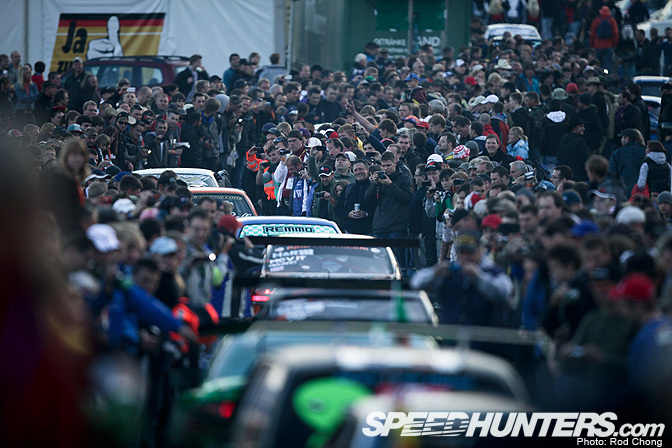 It's an exciting prospect, but at the same time, the Speedhunters management team know we can't rest on our laurels and are starting to plan out a major revamp for next year.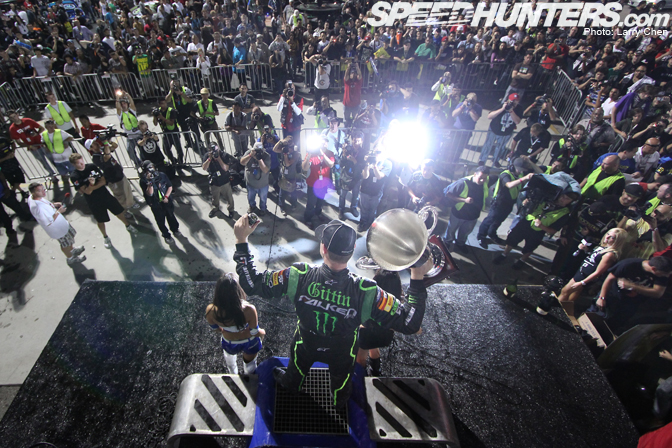 But before we lock down our plans, we want to talk to you guys about the future of Speedhunters.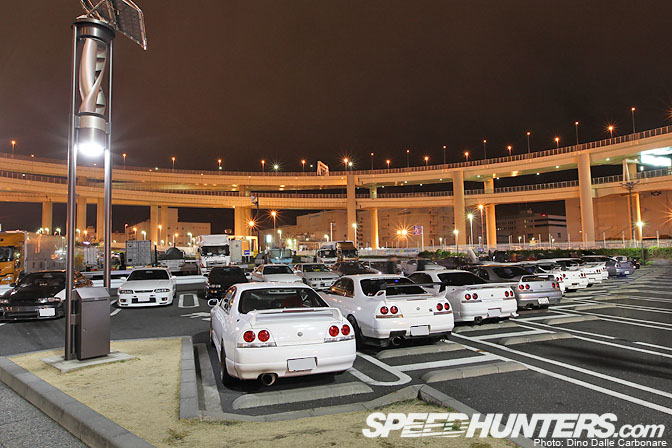 We know a lot of you seem to like Japanese car culture quite a lot.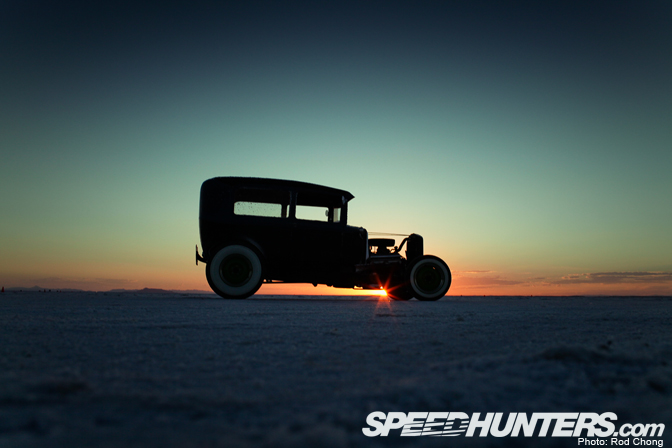 But do you like to read about other types of cars too?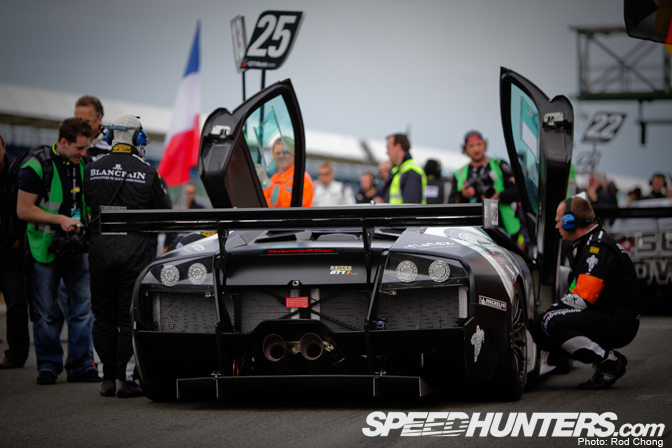 We make a point to feature all sorts of automotive and racing content. From GT Racing…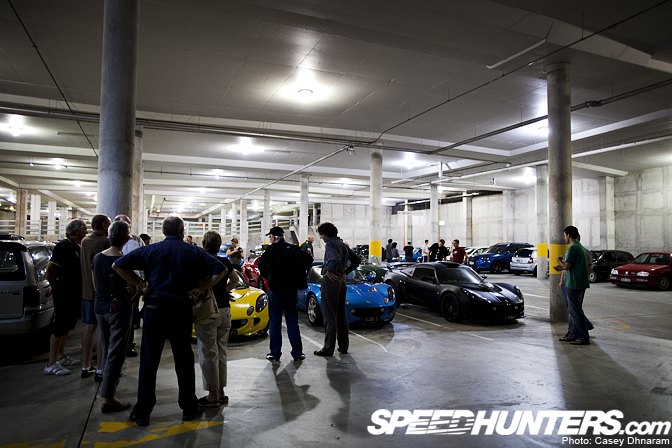 … right through to coverage of local meets around the world. It's all here.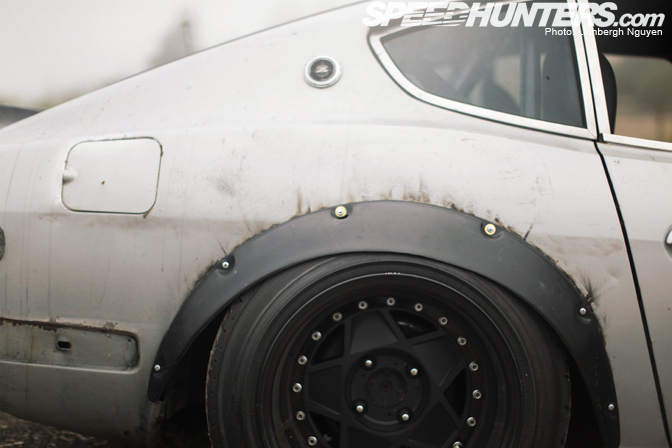 But we really want to ask you, what do you want to see more of in the future?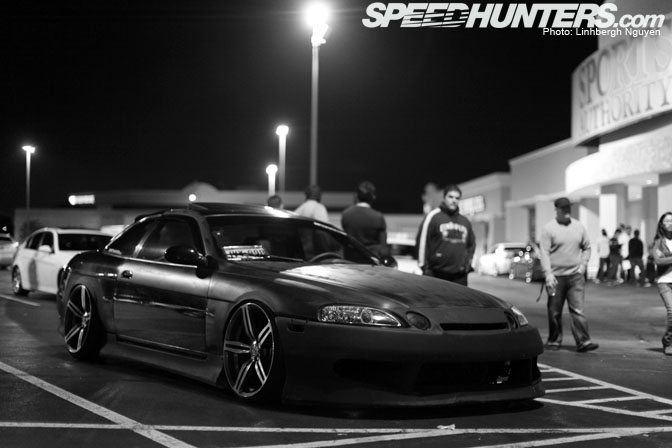 Would you like us to up the amount of modified street car stories?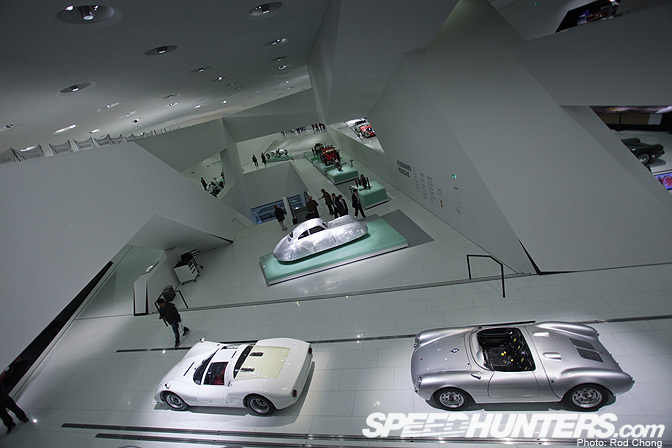 Or would you prefer us to concentrate on visiting more international car museums?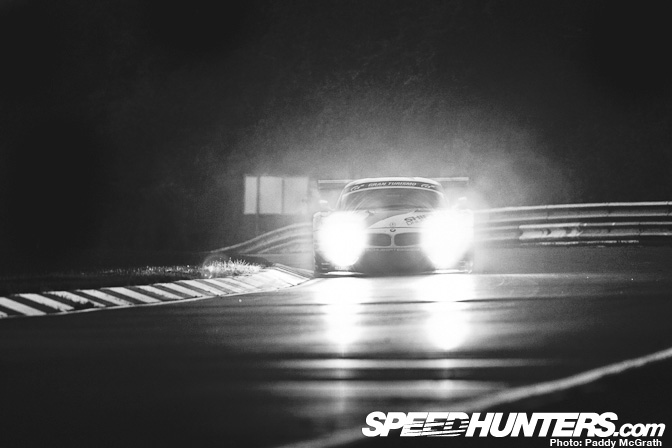 We put a lot of time and effort behind visiting big 24 hour races. But are you enjoying this coverage?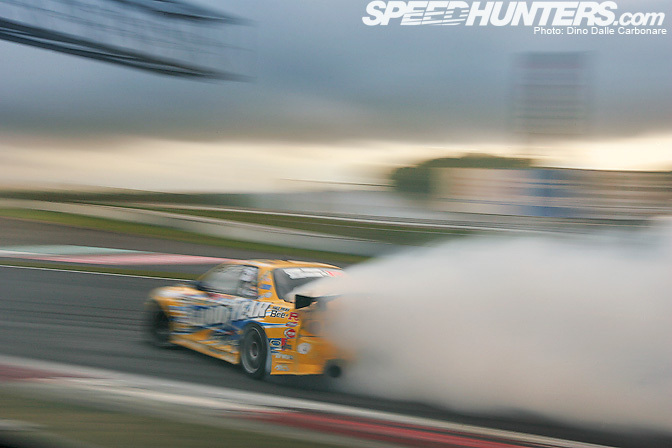 Or is drifting where you think things are at?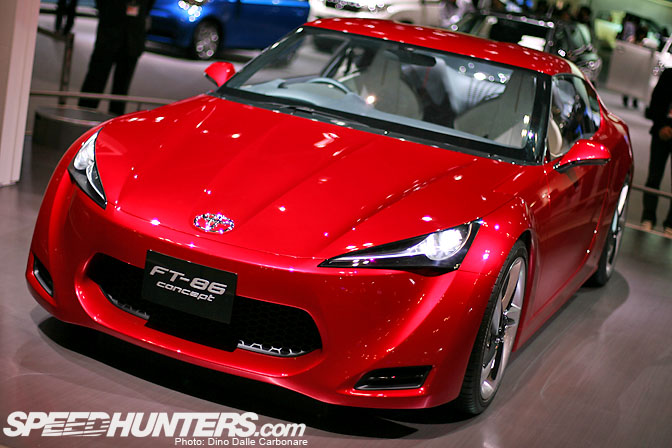 Some of you might prefer that we put more effort into shooting and testing new cars.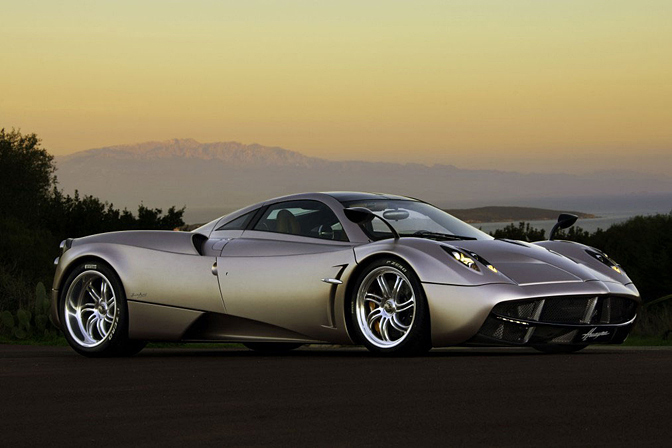 Or perhaps you would prefer us to ramp up the amount of coverage we put in to exotic cars.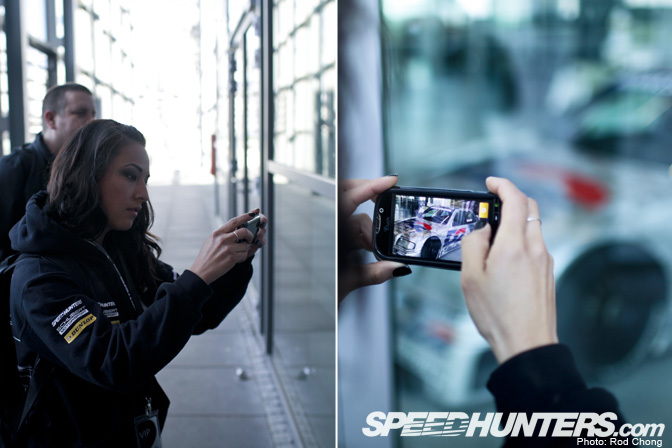 If we built an iPhone App would you use it? Do you even have a smart phone?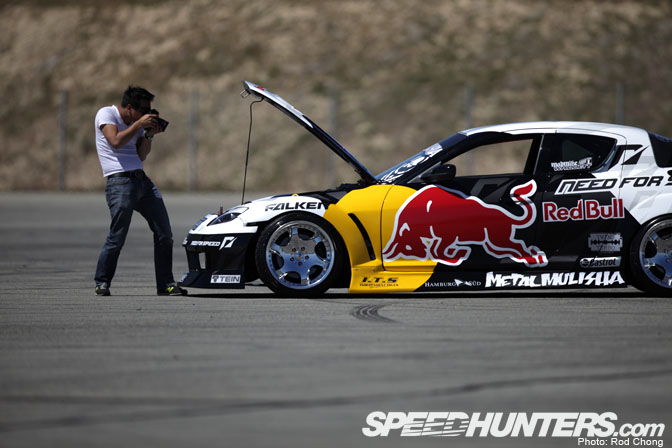 It's all speculation on our behalf as to what you REALLY want Speedhunters to be in 2012 and beyond. Which is why we'd like to ask you for 15 minutes of your time to fill out an online Survey for us.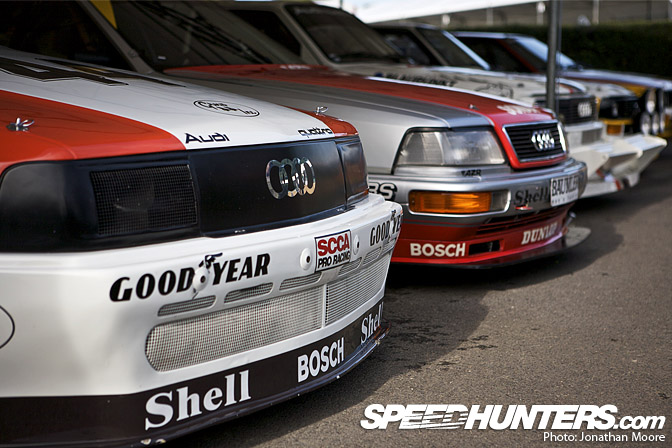 This is your chance to have your say in the future of Speedhunters. Telling us about your automotive interests and lifestyle habits will allow us to reshape Speedhunters and get the project ready for 2012.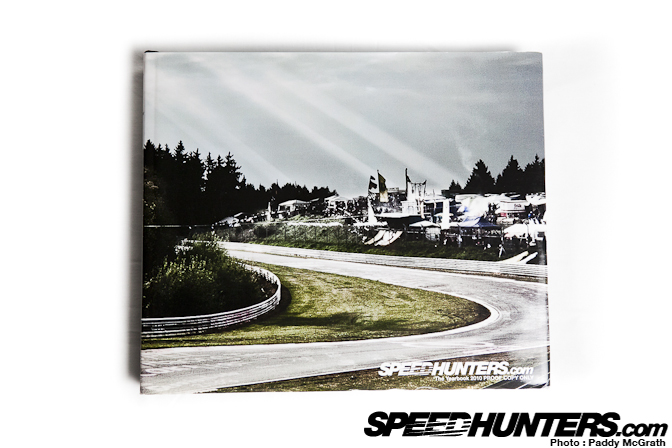 And to spice things up a bit more, we are going to give away a prototype Speedhunters Artbook to one lucky Speedhunters reader.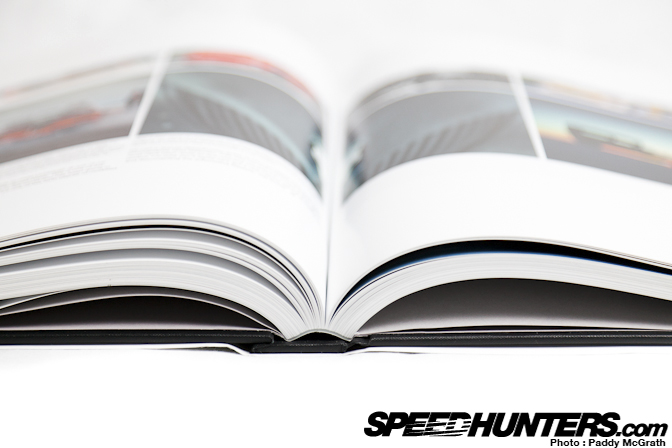 Currently only six copies of the SH book prototype are in existence.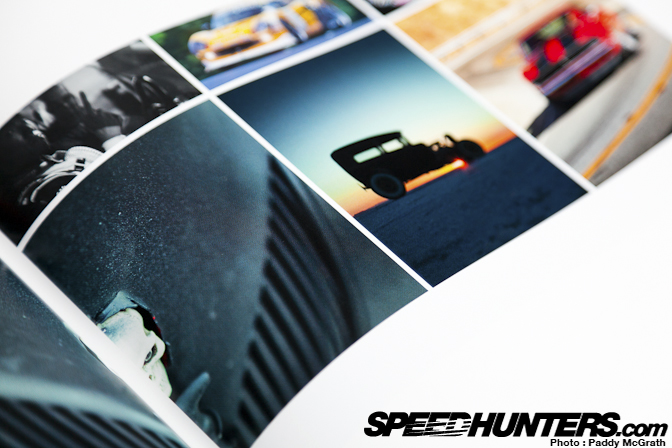 And now one of you will be able to get one.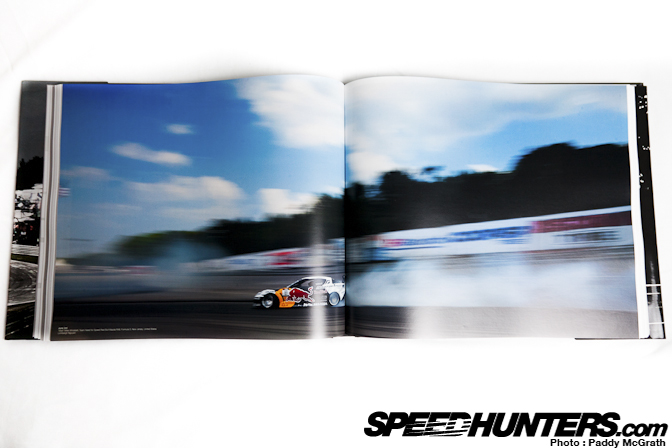 At a behemoth 400 pages, this book covers every single event and shoot we did across 2010.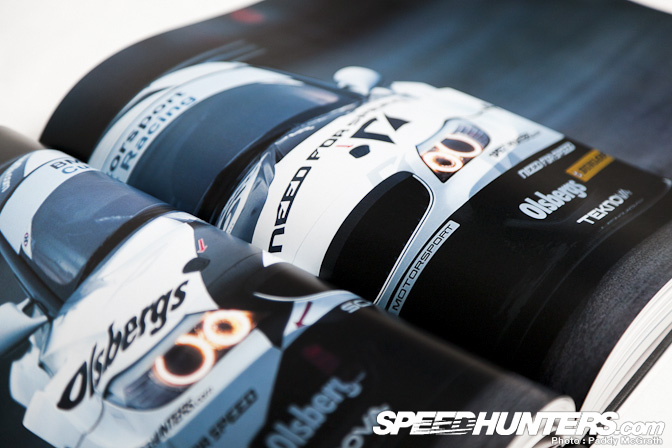 To get a chance to win the copy, you will need to finish the survey questions and then write a paragraph telling us 1: what you like about Speedhunters and 2: how you think the project could be improved in the future. The paragraph needs to be done as part of the survey, not as a separate email to us.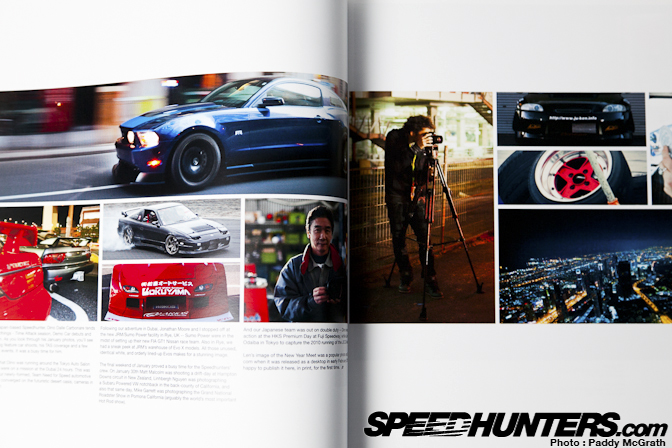 We will select the writer of the most interesting and thought provoking answer as the winner of the Speedhunters Artbook.
Click HERE to start the survey. Thank you and good luck!
:Rod
The Great Speedhunters Survey 2011

Please note that some restrictions apply to the prize giving. Please see the attached PDF file for the full rules and regulations for the contest.