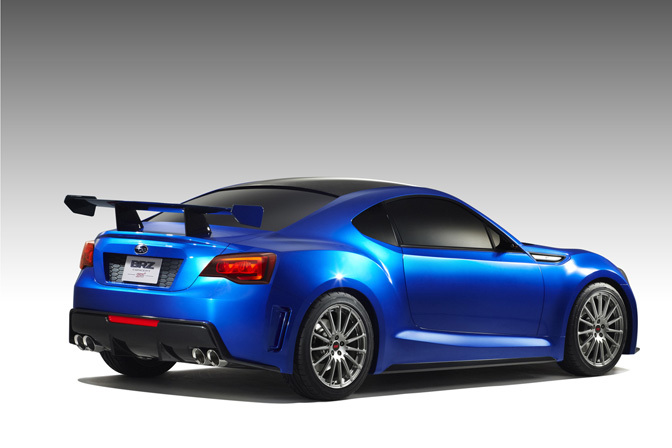 One of the special cars that will be making an appearance today at the LA Auto Show is Subaru's BRZ Concept – STI.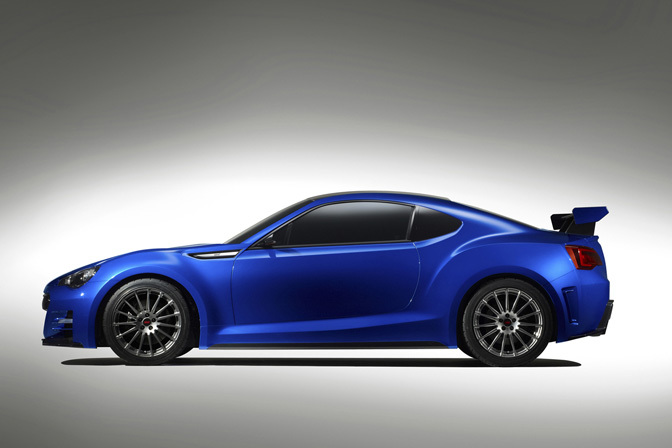 While Subaru are keen to stress that this is a Concept, the 2013 BRZ model is expected to be unveiled in Japan at the end of the month.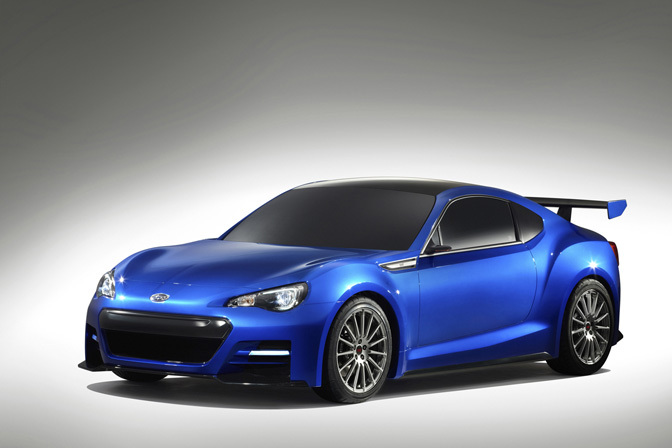 The BRZ of course, is a departure from Subaru's AWD standard and will use a conventional FR layout.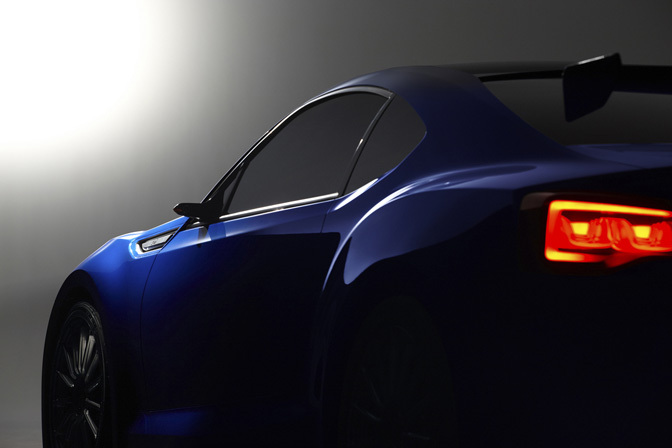 Last week we ran a poll asking our readers whether they preferred the FT86/FR-S or BRZ, with the votes split 60-40. Do you think these latest photos would sway opinions?
– Charles Kha