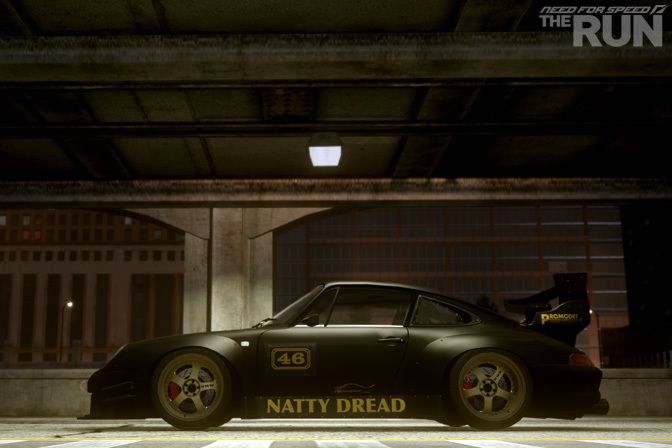 Need for Speed The Run starts hitting shelves today – the European launch is this Friday – and there's some aspects to the game that we thought you'd find interesting.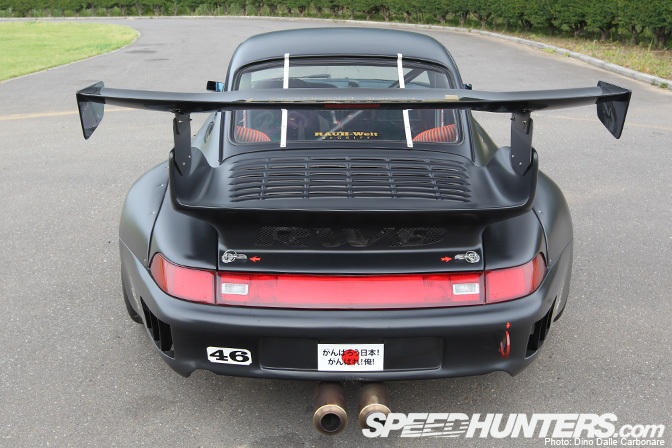 The Run features actors Sean Faris and Christina Hendricks (yes, of Mad Men fame), so it made sense for actual cars to be included too. Rod, Carl, Andy and I were entrusted with coming up with a short list of real-world cars that would gel with The Run's cross-crountry street racing theme. And I think we came up with a pretty strong selection.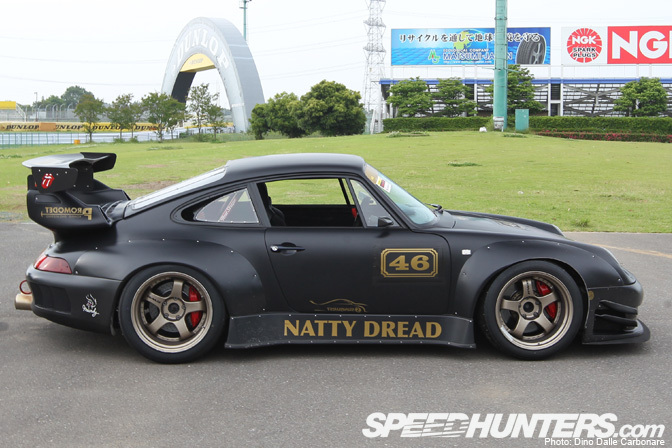 Obviously, one of the first things to cross our minds was RAUH-Welt. I mean, wouldn't it be awesome to bring RWB into the virtual world? We tentatively asked about the Natty Dread 993 and, after many discussions, Dino soon found himself at Tsukuba shooting the hundreds of reference photos that are required by the game designers.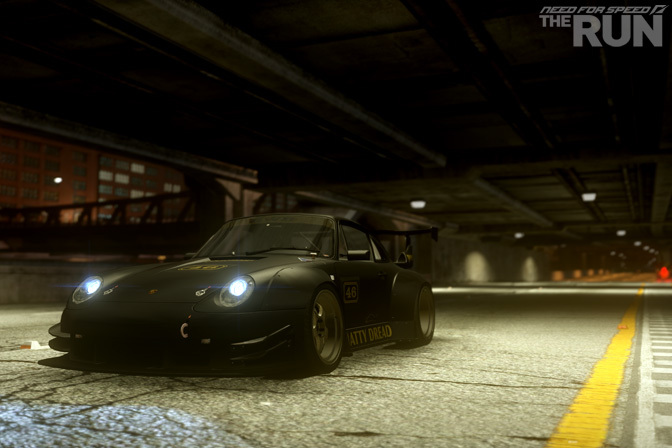 Recreating virtual replicas of actual cars – particular custom creations such as this – requires an incredible amount of work from the NFS car design team. In the coming days we'll have an article on the various processes involved in taking a real car and creating an in-game representation.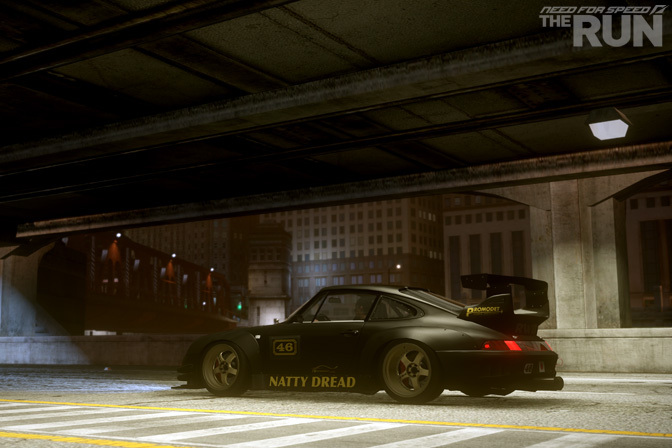 A massive thank you to Nakai-san from RWB, Promodet and Natty Dread's owner, Keiji-san, for allowing everyone to get behind the wheel of a RAUH-Welt Porsche.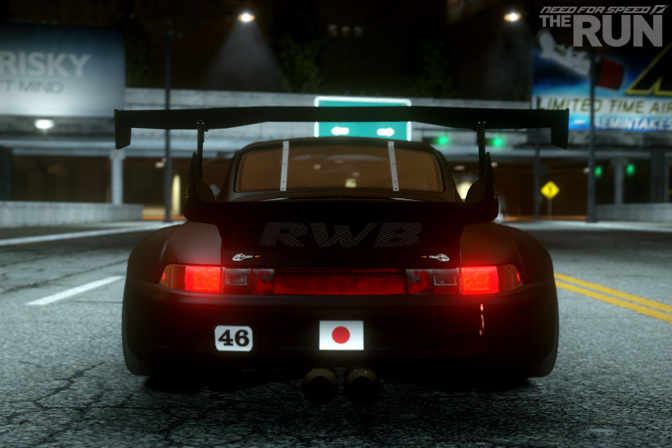 We wanted some diversity with our selection of real world cars, so we started brainstorming other crazy street cars we knew of.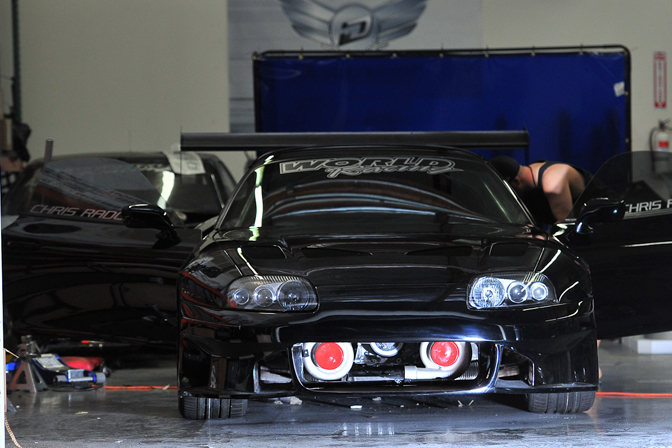 One of the cars that came up in conversation was Chris Rado's insane 2500hp Toyota Supra.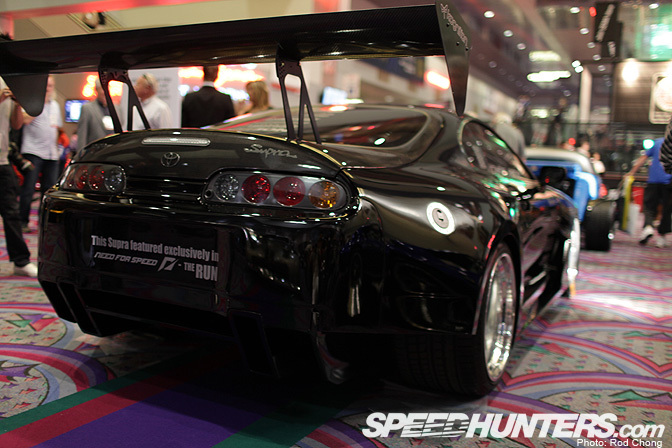 Chris has been quietly building this Supra – which is his idea of the ultimate street car – for many years and it was finally nearing completion. It was a perfect fit for The Run.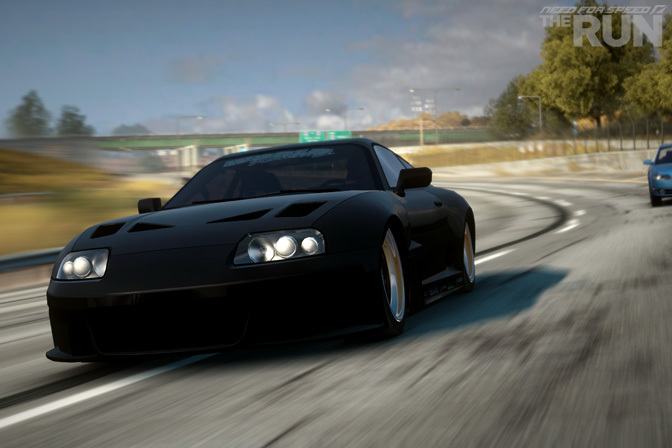 Rado's Supra, quite literally, is a no compromise street car. 10,000rpm 6.2L V8, titanium turbos, custom Brembos, metal wide-body, and custom HRE wheels.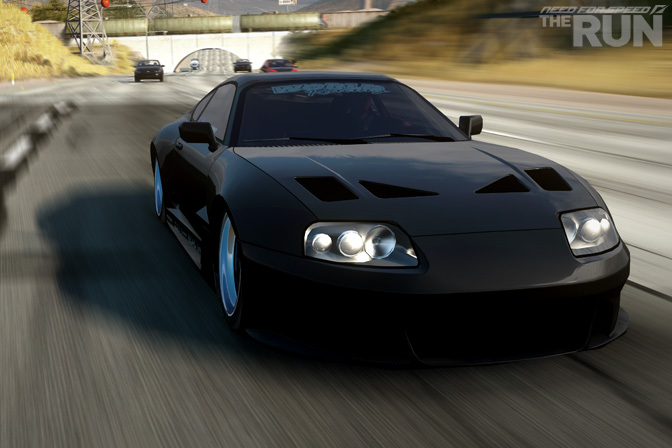 I don't know if I'd be game enough to ride shotgun in the real Supra (if you've ever been a passenger with Chris you'll know what I mean), so I'll stick to driving the virtual version for now!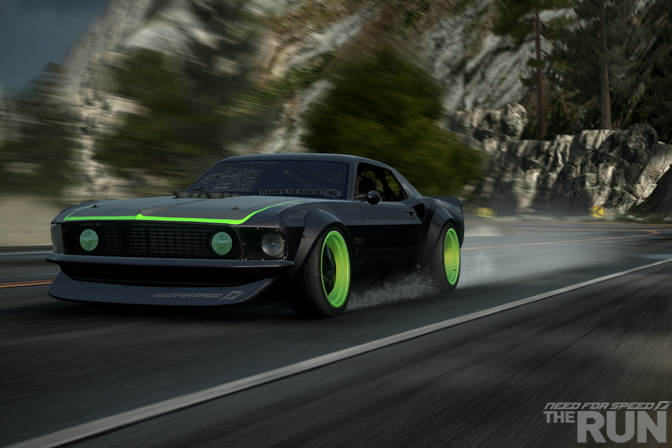 Another tough street car in the Team Need for Speed family is of course, the RTR-X. Those who are NFS fans will already know of its inclusion in The Run, however something which is a secret is the exclusive live action RTR-X video. Stay tuned.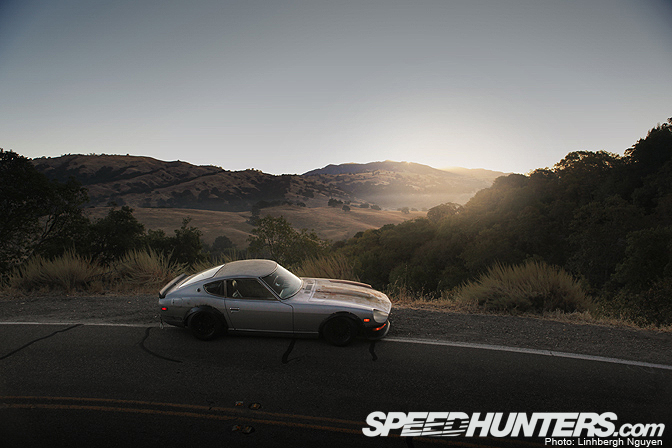 When Speedhunters was given the chance to include these real-world street cars in Need for Speed The Run, one car that Rod, Andy, Carl and myself all agreed upon was Yuta Akaishi's S30.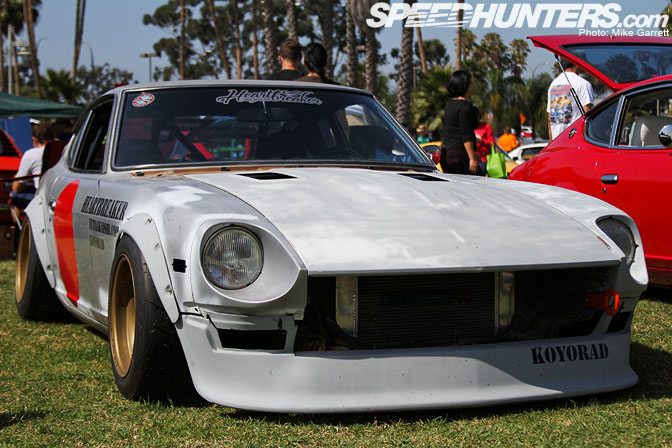 Yuta's Datsun is a special street car that has captured many people's imaginations. Its various guises have set the internet on fire and it has deservingly won a swag of Speedhunters Awards, which are determined by public votes.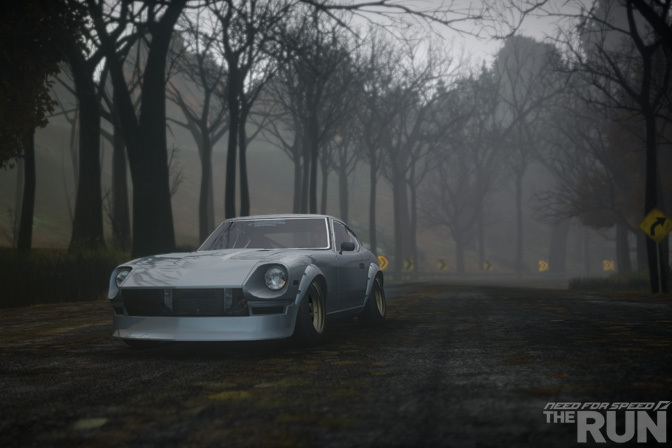 The S30 is currently being rebuilt, and Yuta kindly let us in on his future plans so we could create a virtual representation of what it will look like.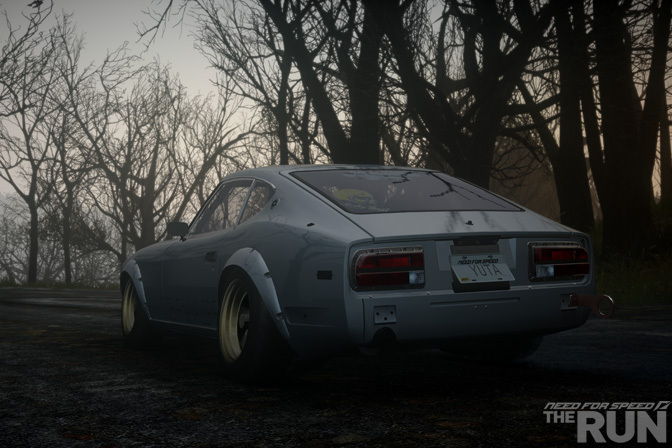 Need for Speed The Run is a unique take on the genre, and is set as a cross country race from San Francisco to New York. Question is, which of these cars would you pick?
- Charles Kha
The Run TV Commercial by Michael Bay