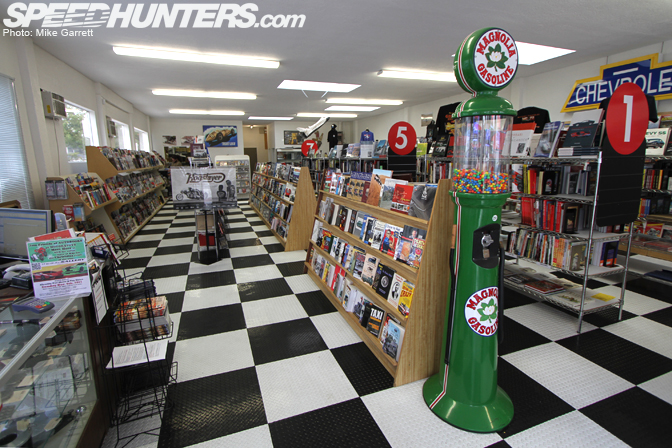 While I was in Los Angeles for the Auto Show last week, I took a little detour to the city of Burbank to drop by Autobooks-Aerobooks. This is one of the most well known automotive bookstores in the world, and a Southern California institution.
Nestled on the corner of Magnolia Boulevard and Catalina Street is where you'll find the store. It was originally opened back in 1951 by Formula Racer Harry Morrow in this very location. For a while the store moved to another location up the street, but as of last year they are back in their original home.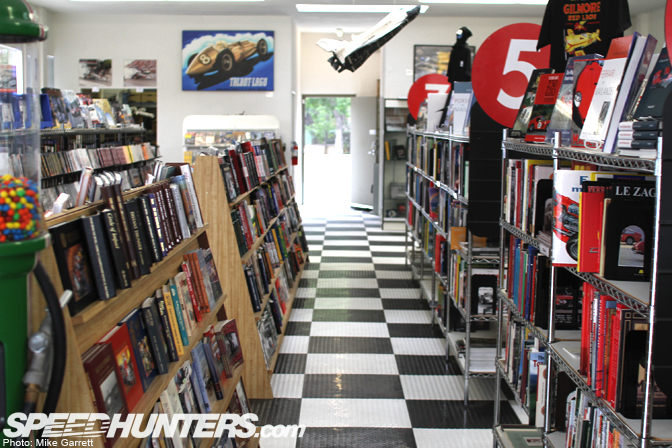 Stepping into the door, you are greeted by a massive selection of automotive books, all set out over a cool checker floor.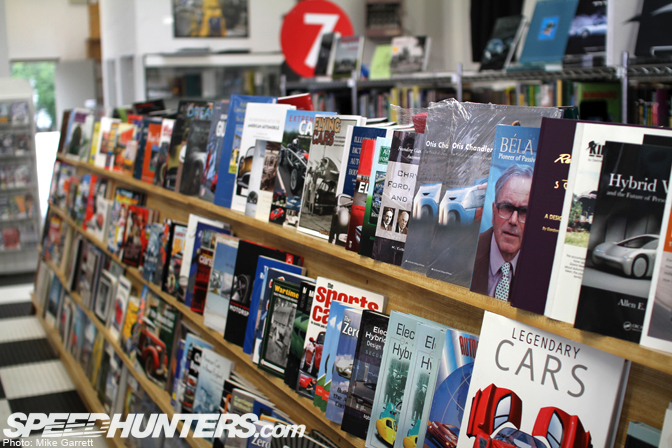 If it's at all related to motoring, Autobooks will carry a book on it. From the latest releases to rare out of print titles, it's all here.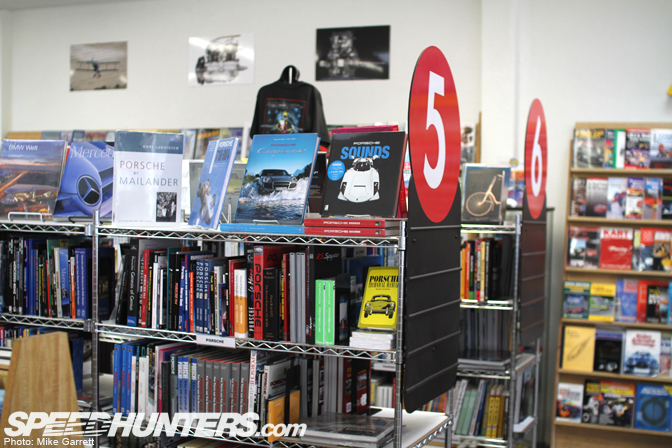 They've made it quite easy to find the book you are looking for, dividing them up by brand or genre.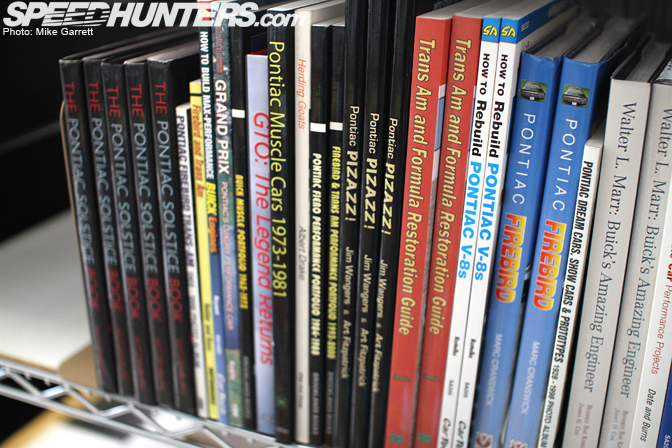 Here's the Pontiac section for example…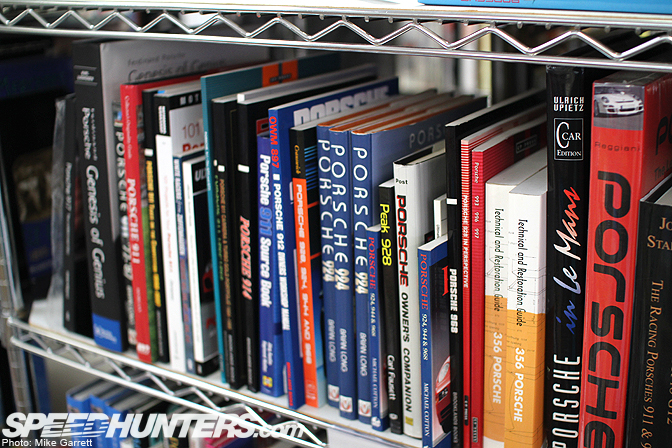 …and the Porsche area.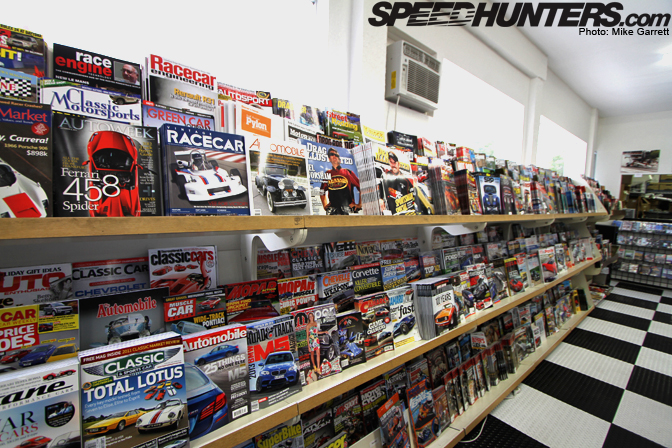 Here's a look at Autobooks' massive magazine selection. If you can't find the title you're looking for here, you might be out of luck.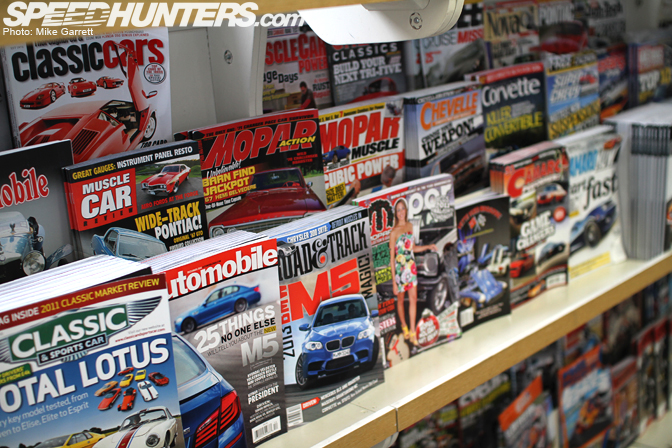 Print is alive and well!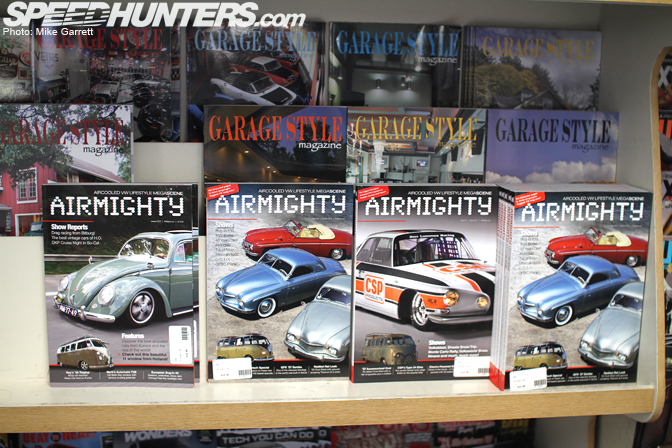 I thought it was cool that they stocked a lot of the smaller, independent magazines you might not find in a traditional book store.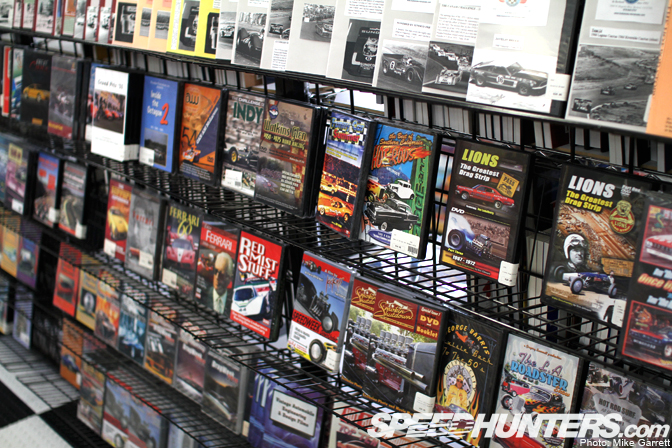 Autobooks also has an enormous selection of automotive DVDs. Those vintage Lions Drag Strip films look awesome!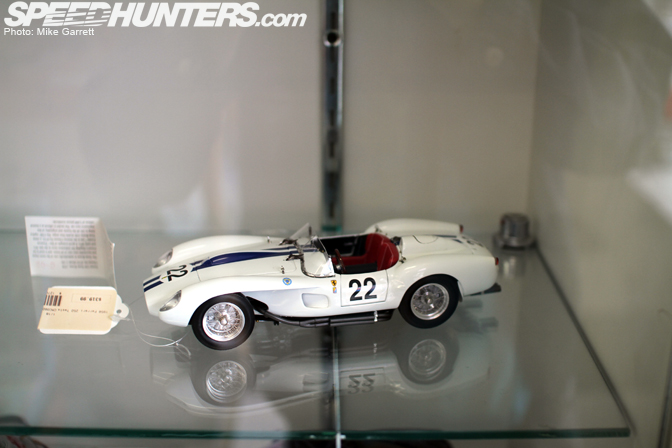 If that wasn't enough, they even have a small diecast section.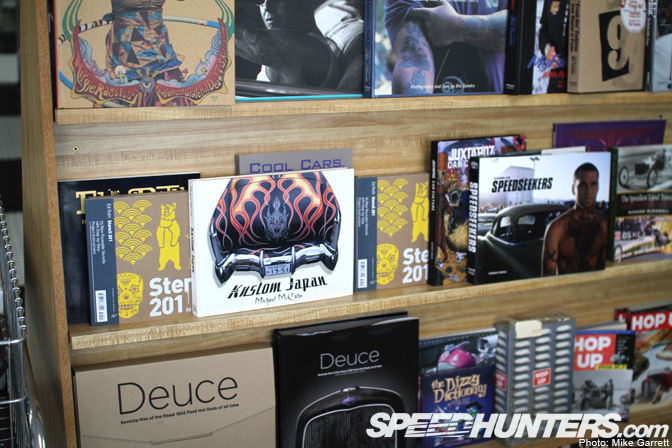 A peek at some of the Hot Rod and Kustom Kulture titles.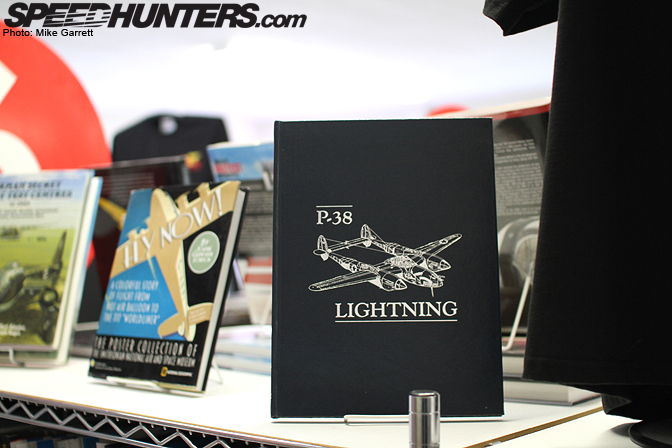 The store also stocks a big selection of aviation books, thus the "Aerobooks" name. I know I'm not the only one here who digs warbirds.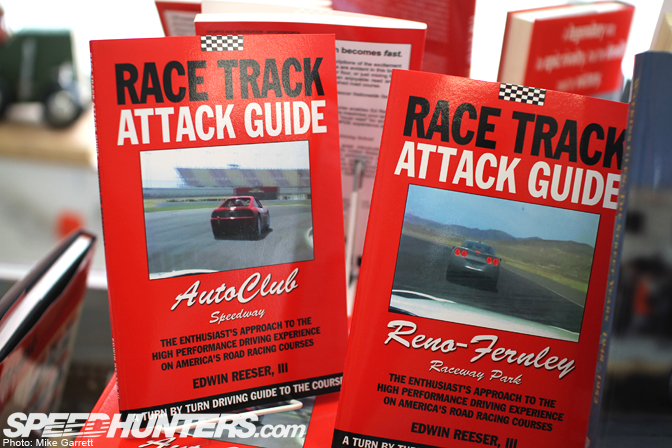 Among the interesting titles I spotted while browsing through the store were these race track guides for local tracks. Cool idea.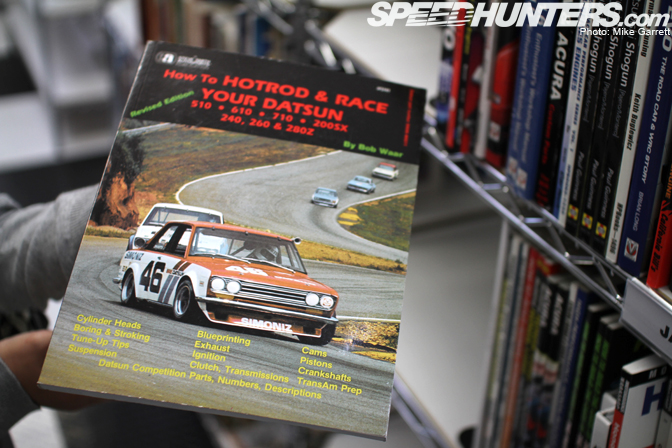 "How to Hot Rod & Race Your Datsun". I need this!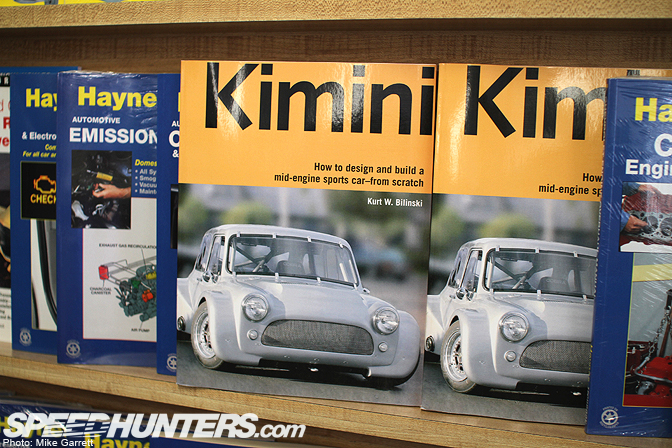 The store also stocks a large selection of tech books and manuals for all sorts of cars. This one explains how to build your own hardcore Mini.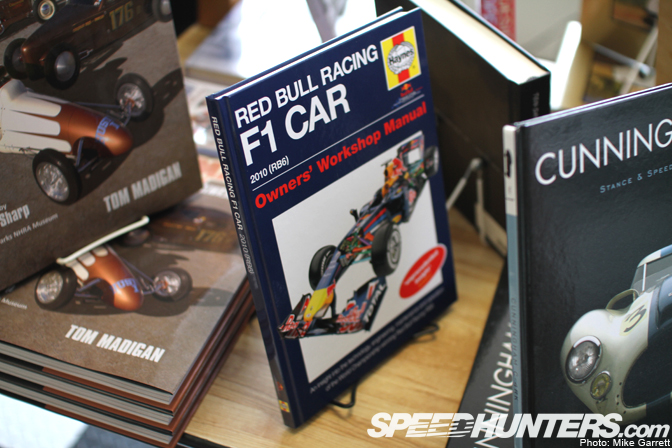 Here's a Haynes manual for the Red Bull RB6. Haha.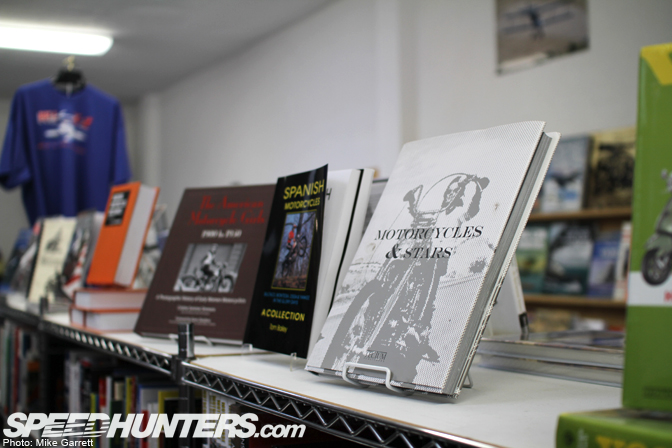 Let's not forget bikes now. Autobooks also stocks tons of motorcycle titles.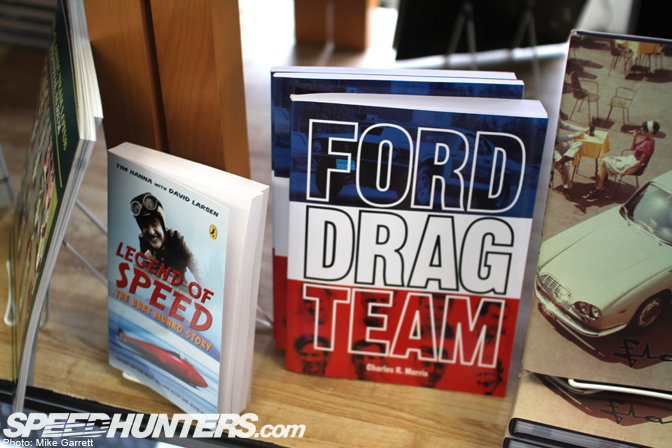 This book about Ford's drag racing operations in the '60s looked very interesting.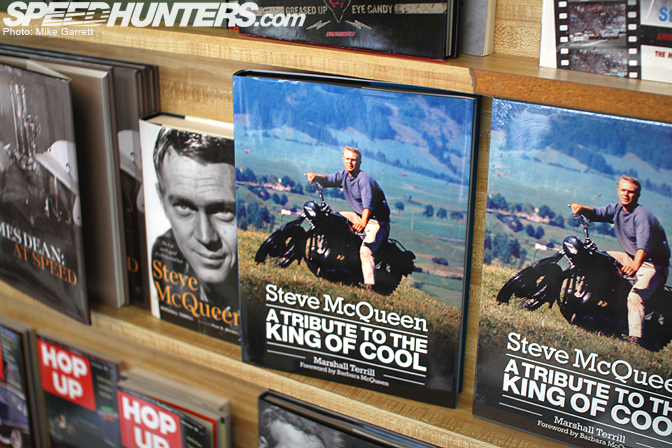 Fact – any guy looks cooler when he has a Steve McQueen book sitting on his coffee table.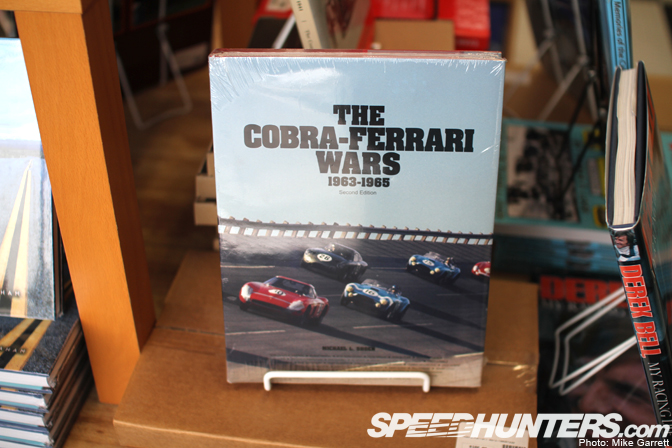 The Cobra-Ferrari Wars. This has got to be be a great read.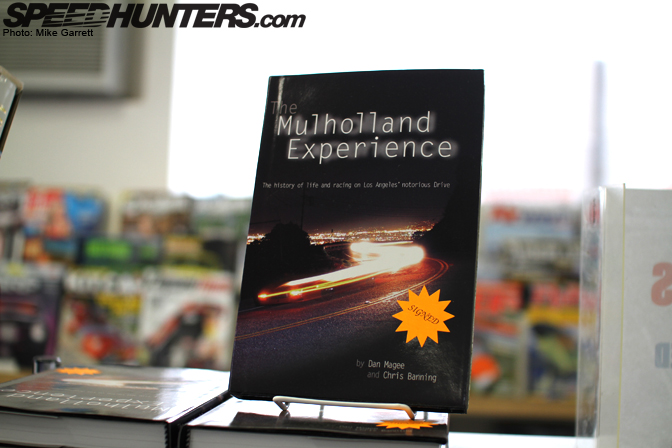 I ended up buying two books while I was there. One is a Christmas present for my dad which I'm not going to show because I know he reads the site. The other is The Mullholland Experience, about the history of racing on LA's famous canyon road.
If you live in LA or are in the area visiting, I highly recommend stopping by Autobooks-Aerobooks. The staff is extremely friendly and the selection of books and magazines will blow your mind.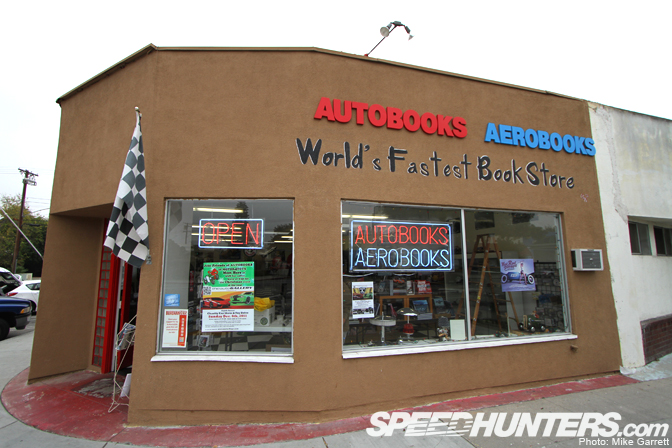 For more on the shop, you can check out their website. For those that can't make it to the store, they also offer their entire inventory for online purchase.
I for one know that I have a new place to visit whenever I'm around Burbank.
-Mike Garrett