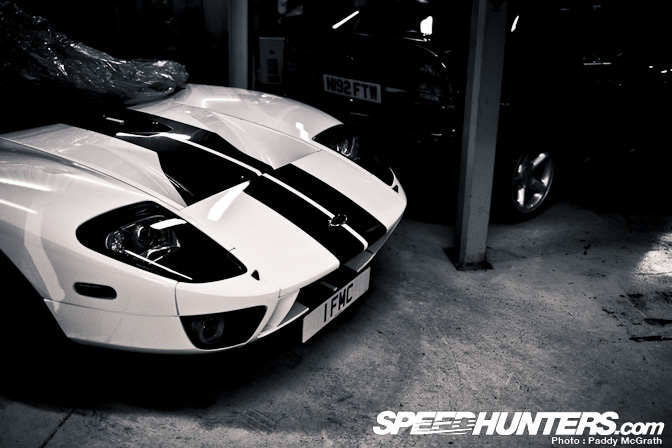 A lot of you requested some desktops from our recent Ford Heritage Collection stories – one person even wrote that they'd never forgive me – so I thought it best to not disappoint you. I've included four of my own personal favourites including the Ford GT, Lotus Cortina, an overview of the workshop and a close up of the bonnet of Hannu Mikkola's World Cup Rally winning Escort RS1600.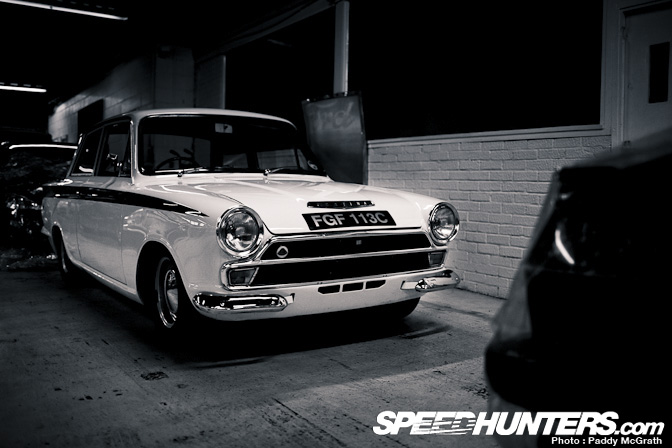 I know some of you complained about the images being in black and white and I admit that it was a tough decision to make. I actually had all the images prepared in colour and ready to upload when I changed my mind.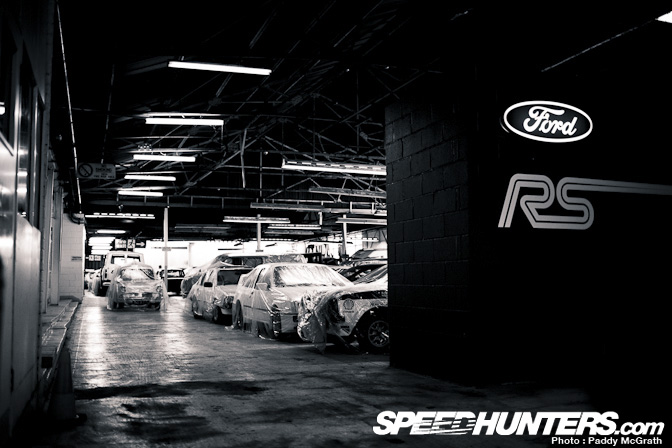 You would have seen most, if not all, of these cars somewhere before so I wanted to really try and capture the atmosphere of this incredible collection.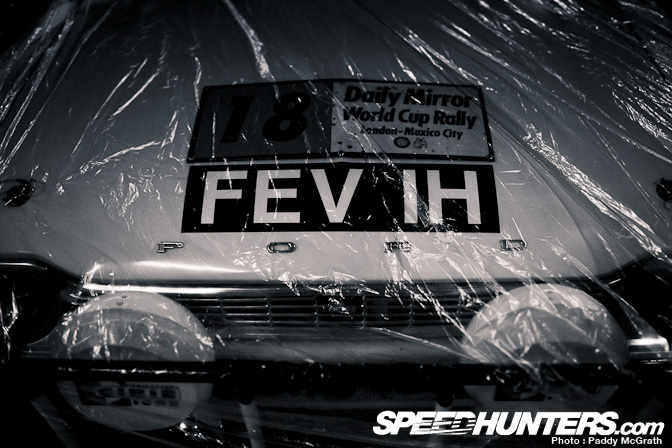 I tell you it's not easy being a Speedhunter. We take a lot of flack from all directions – some deserved, some less so – but having the honour and privilege of shooting and sharing something like this is a constant reminder of why it's all worth while.
–
Paddy McGrath
The Ford Heritage Collection on Speedhunters