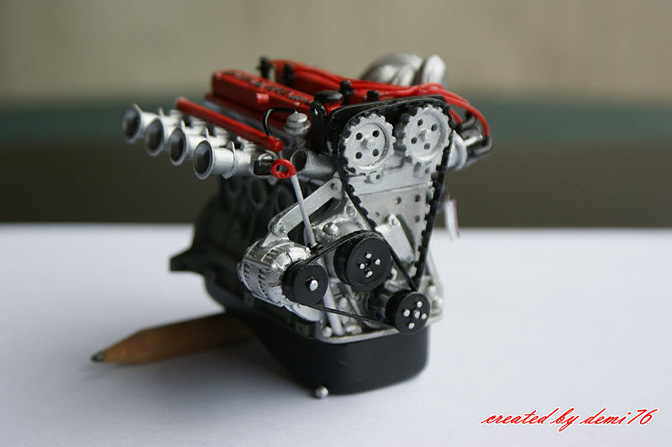 Speedhunters reader Bogdan (aka demi76) has crafted this stunning Toyota 4AGE in 1:10 scale.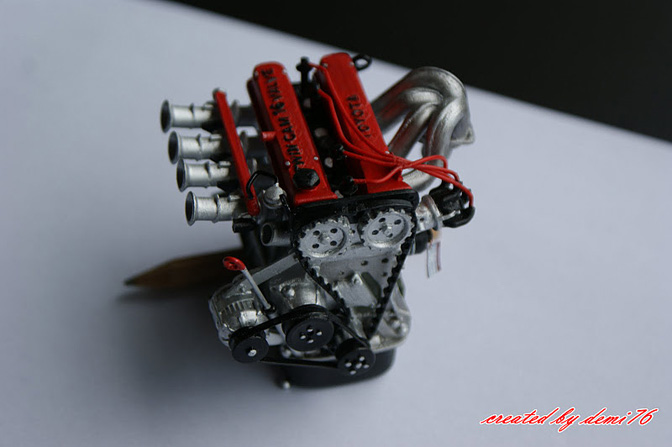 The intricate detailing, such as the raised lettering, is just the tip of the iceberg.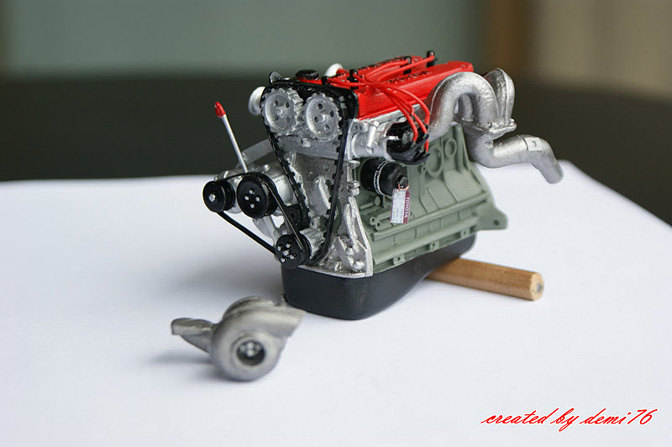 You see, according to Bogdan 'the engine is a 98% replica of a real 4AGE'. The head can be removed to reveal the pistons, which move when you spin the crankshaft.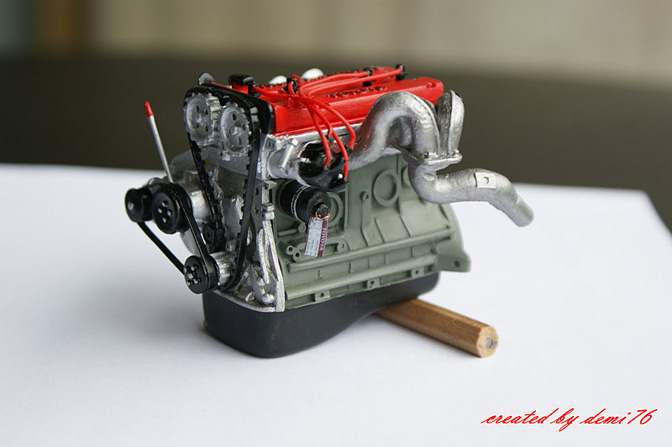 Bogdan's work of art was created using 4AGE manuals, diagrams and a ton of reference photos.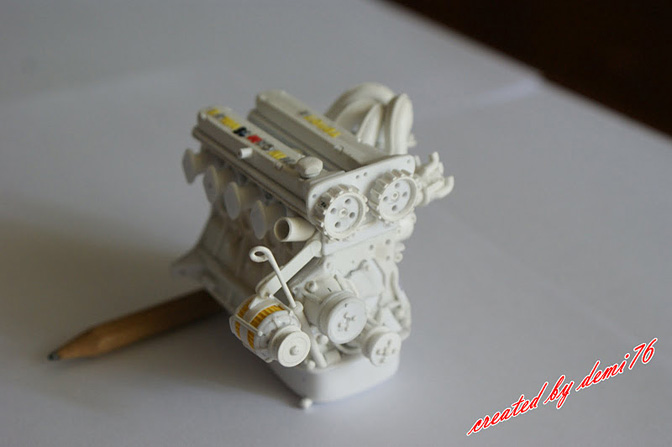 This side project has taken just over a year to complete.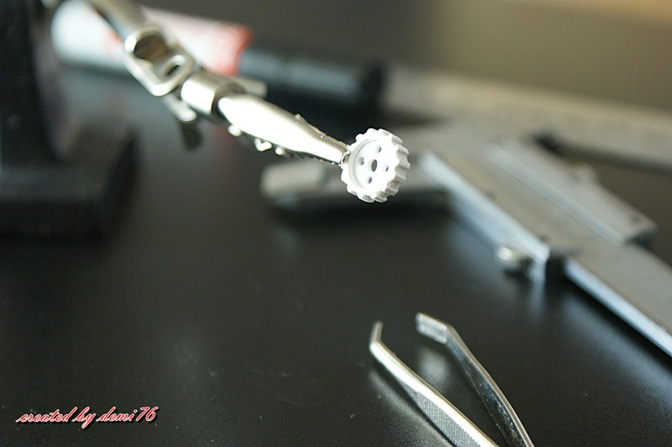 The 1:10 scale 4AGE is a styrene based model, with Bogdan shaping each individual piece.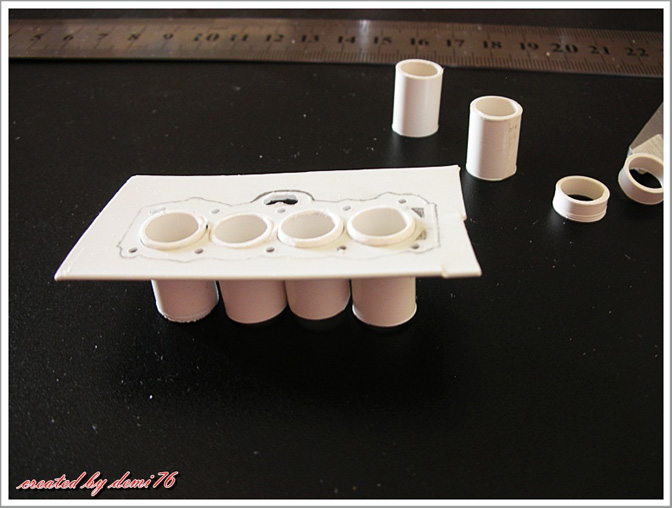 Bogdan started with the cylinders…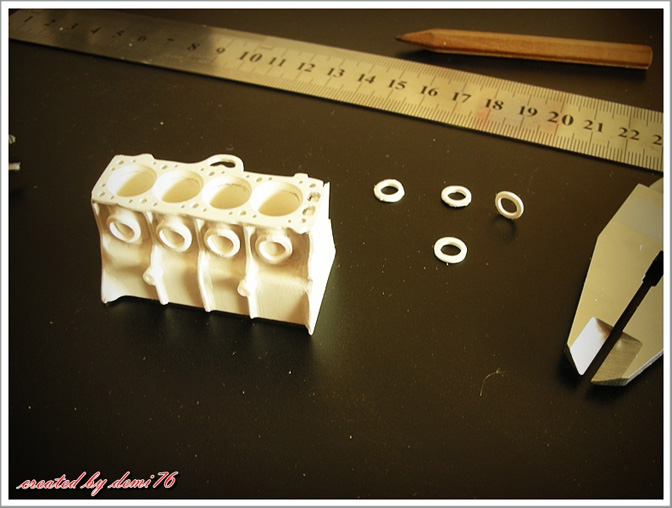 …Before crafting the 4AGE block.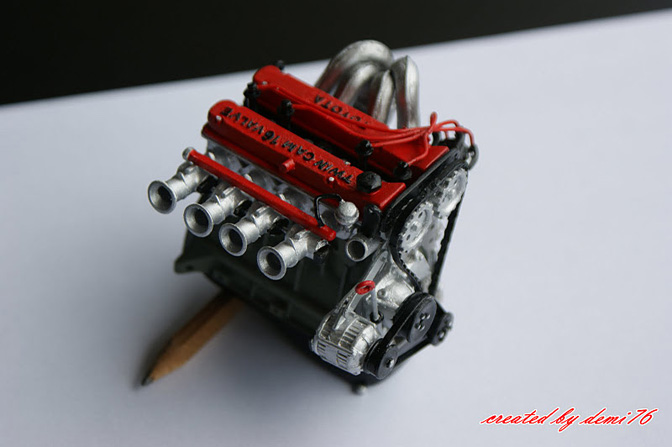 If you look carefully, you'll see the timing belt, leads and manifolds are all individual pieces. You can see a video of the moving pistons here.
Awesome work Bogdan!
- Charles Kha