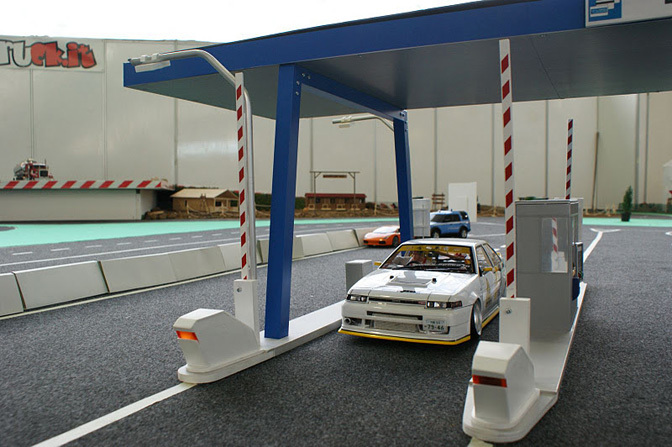 Following on from yesterday's 1:10 scale 4AGE motor, we thought you might like to see some of its creator's other models.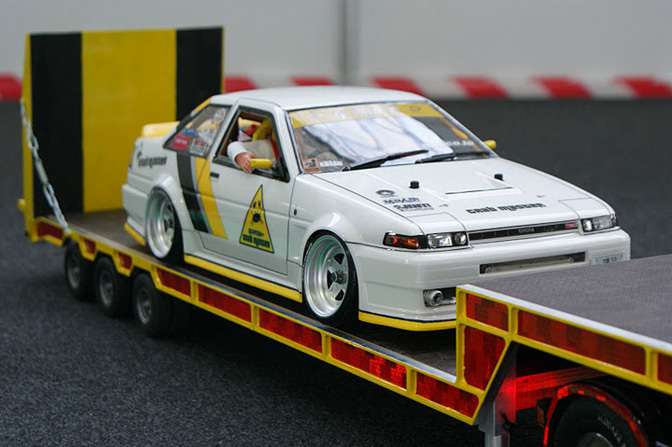 Bogdan – aka demi76 – is a Speedhunters reader who obviously has a penchant for scaled down models.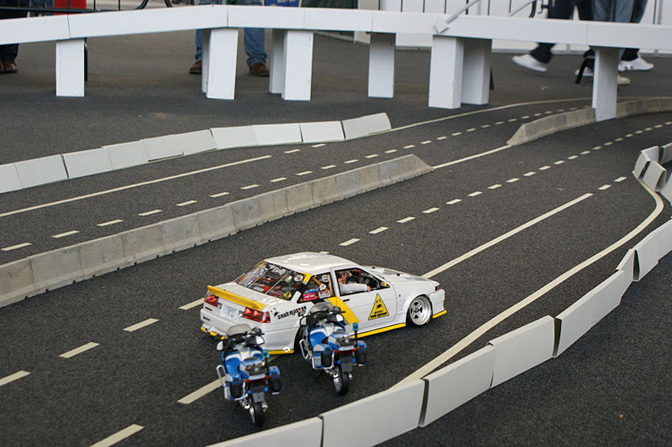 He sent through a bunch of photos of his RC cars, including this DRoo-P inspired AE86…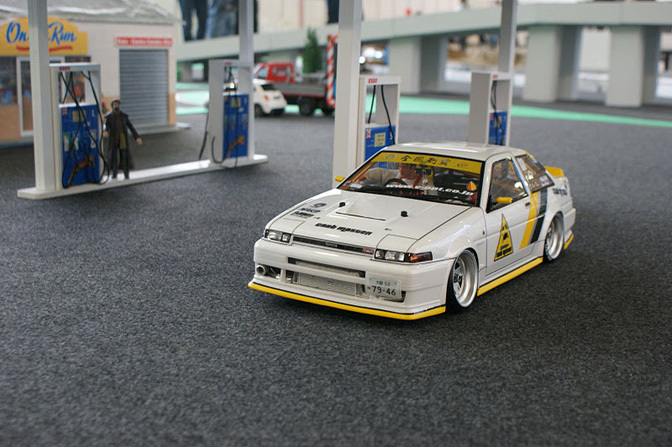 …That is nicknamed the Crab Master.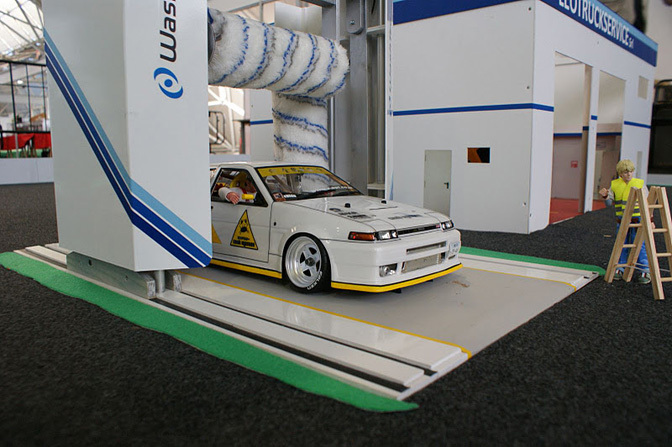 The AE86 body shell isn't the only thing that Bogdan has been concentrating on…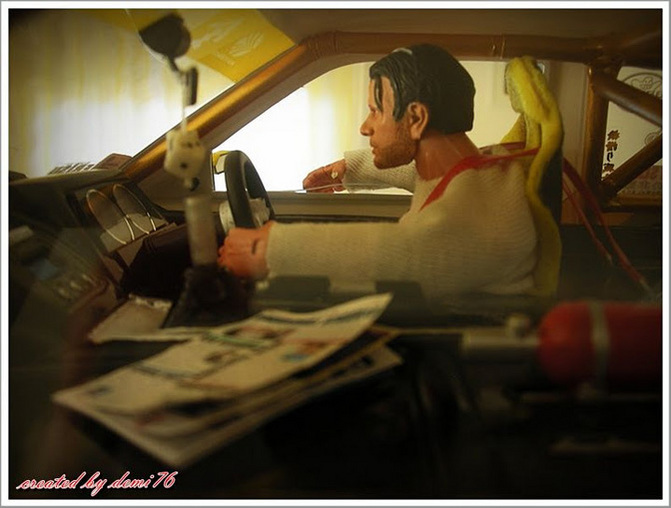 …Inside you'll find plenty of one-off touches, like the fuzzy dice, fire extinguisher and harness. There's even a miniature car magazine to keep the driver occupied during car washes.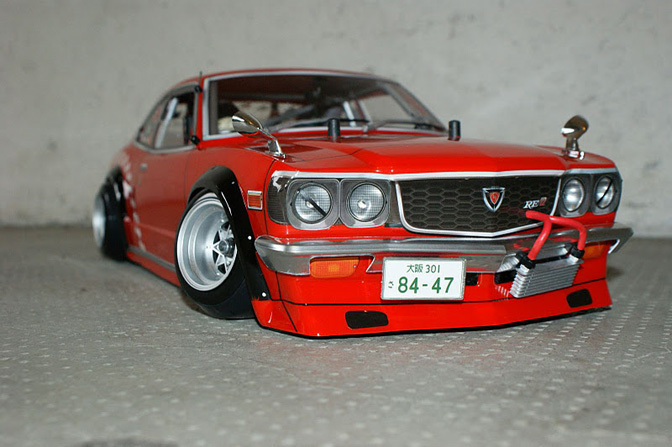 A recurring theme amongst Bogdan's RC builds is the influence of Japanese car culture. Take, for example, his Mazda Savanna…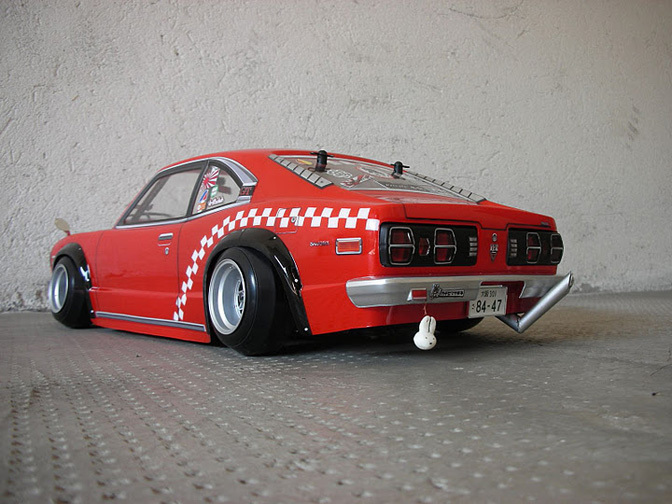 …Which is done in boso style.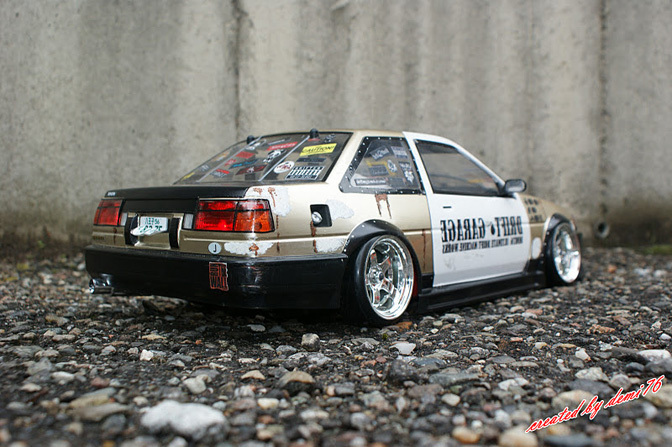 This is his 'Drift Garage' Levin Coupe, which sports some patched up dings and rust spots…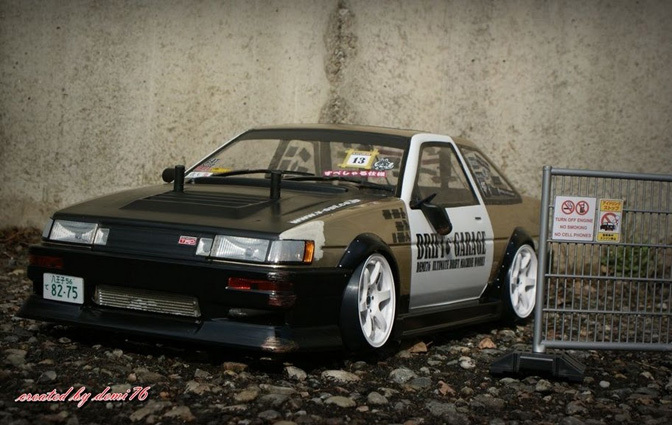 …Along with a busted side mirror and more body filler on the fender.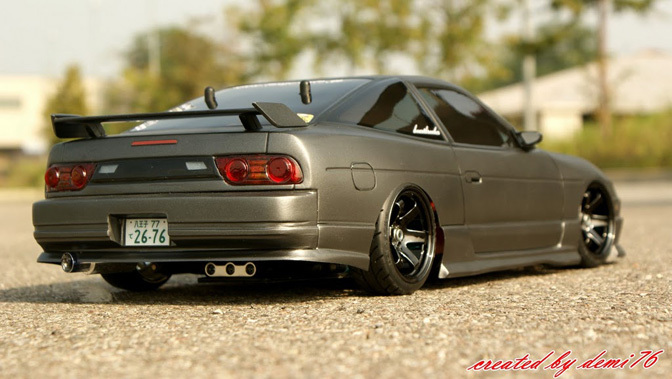 Bogdan also has a clean 180SX body.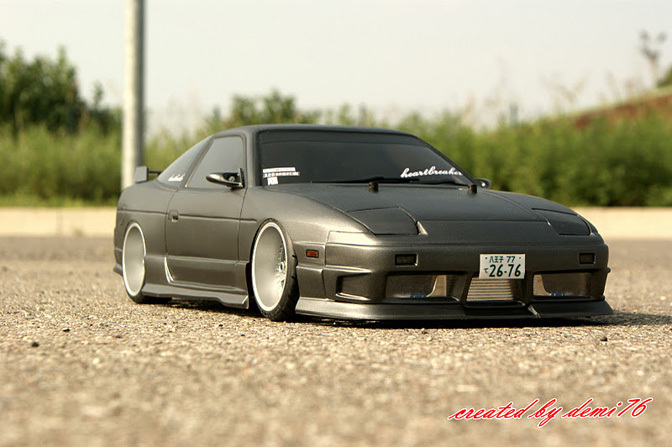 You'll spot Heartbreaker stickers on the windscreen and side windows.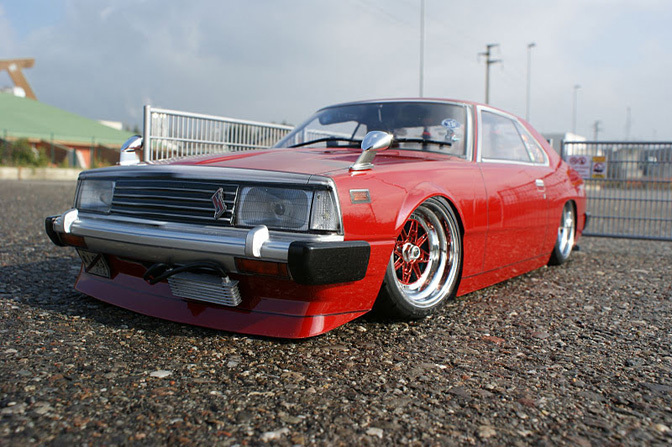 And finally, there's his 70s Skyline HT2000 complete with external oil cooler.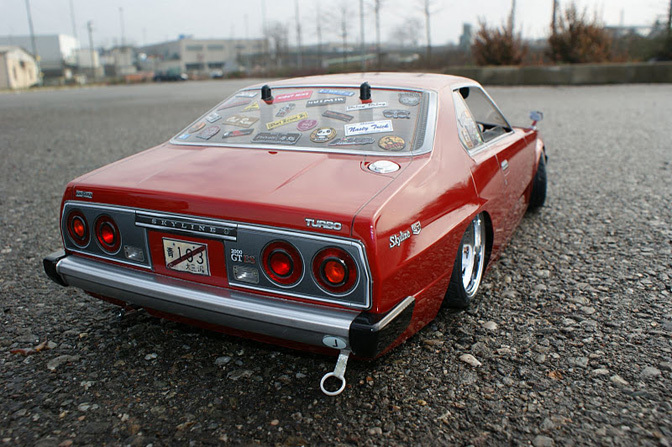 The C210 features Japanese trade plates…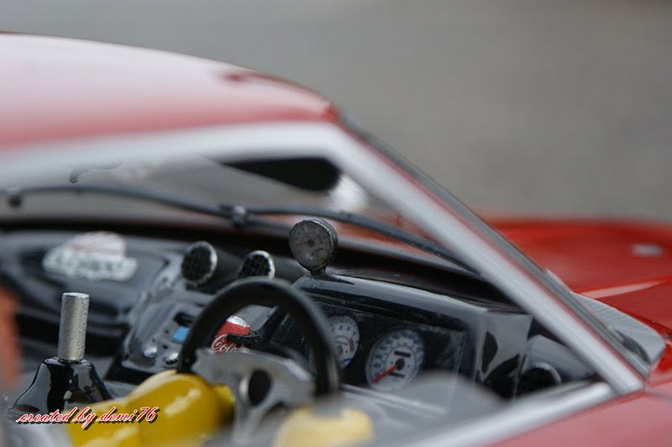 …Along with a tacho and can of Coke! Nice work Bogdan.
- Charles Kha