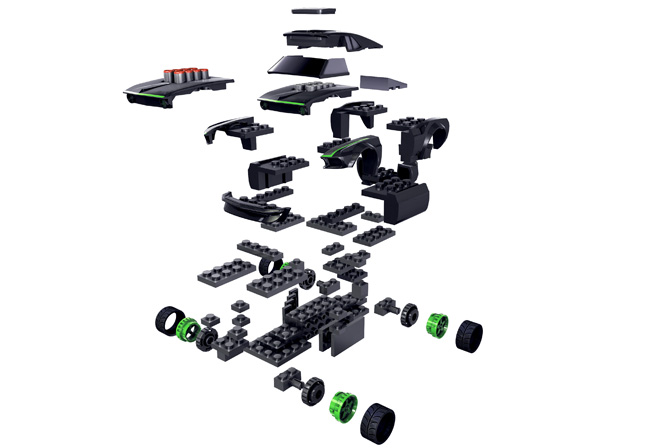 During SEMA we got our hands on the first prototypes of the Megabloks Need for Speed Ford Mustang RTR-X.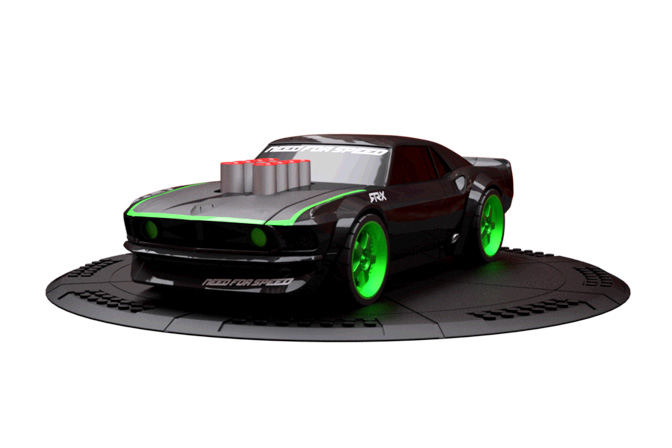 The 1:38 RTR-X toy includes interchangeable glow-in-the-dark rims and elongated velocity stacks, Coincidentally, the '69 Mustang contains 69 parts!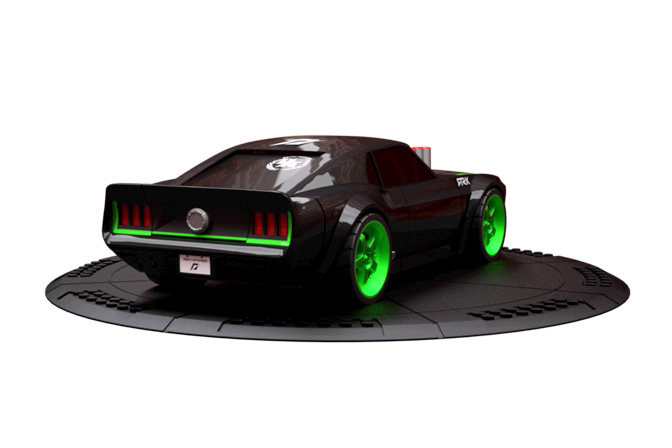 It's quite amazing to see the RTR-X in toy form. It wasn't too long ago that you, our Speedhunters readers, were involved in turning this from an idea into an actual car.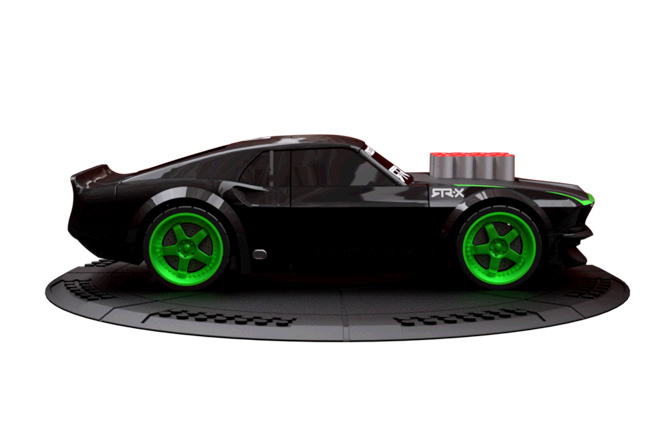 The Megabloks RTR-X is part of a Need for Speed collaboration, which includes a variety of other cars such as the 1:14 scale, 638 piece Porsche GT3 RS.
- Charles Kha
More Collectables on Speedhunters