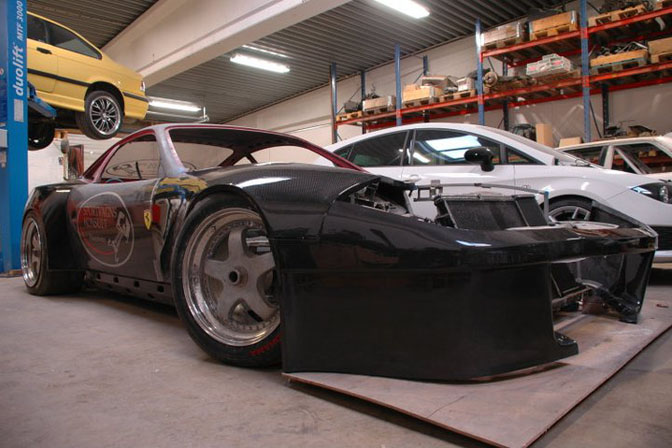 Recently Rod Chong tipped me off on a rather crazy drift car build that was going down in Sweden. This build story though. has a very unusal ending. We'll get to that in a moment, but first let's take a look at this wild machine.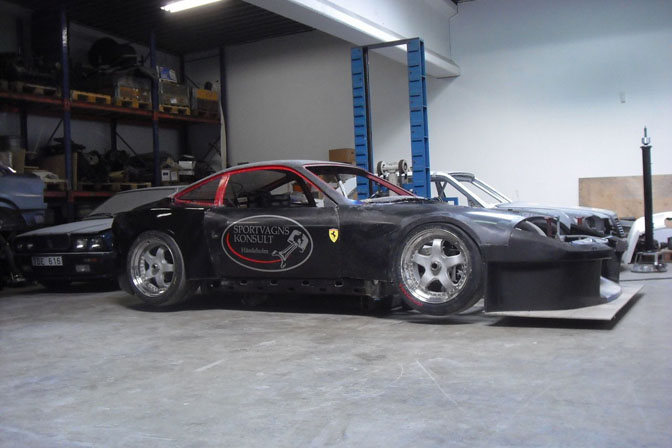 The builder's name is Kristian who had a shop in the south of Sweden called SVK Customs. From the looks of it, SVK did some pretty amazing work. This Ferrari 550 Maranello was Kristian's personal project car, which he planned to use in Scandanavian drift events.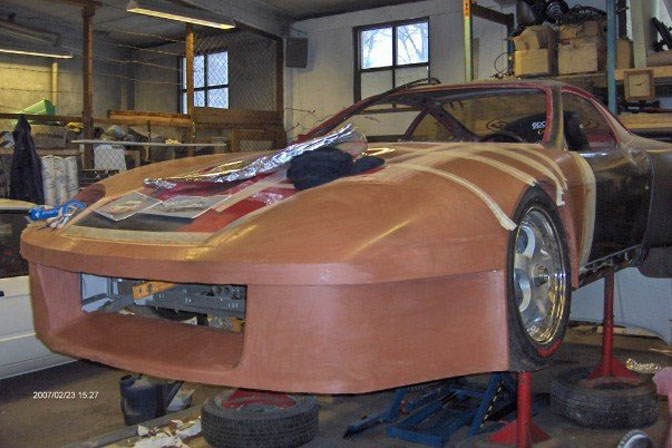 This is no lightly modified tuner car, it's a full on race monster.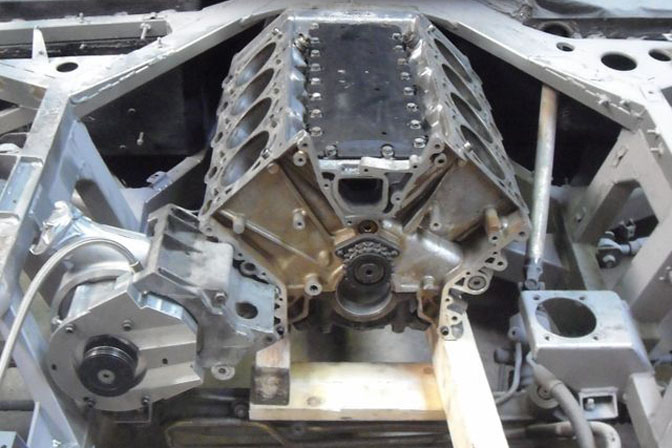 For cost and reliability issues, it was decided that the Ferrari V12 would be pulled out in favor of a supercharged BMW V8 setup.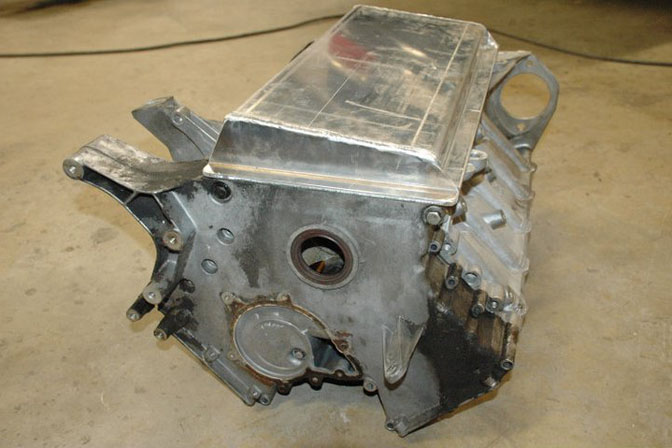 This is the dry sump setup that was done at SVK.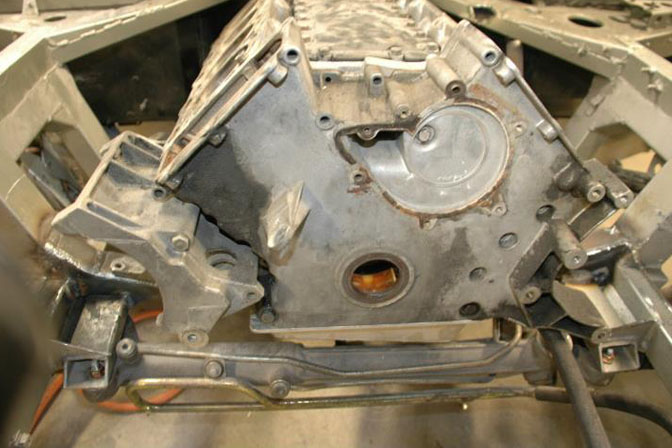 Custom motor mounts for the BMW motor.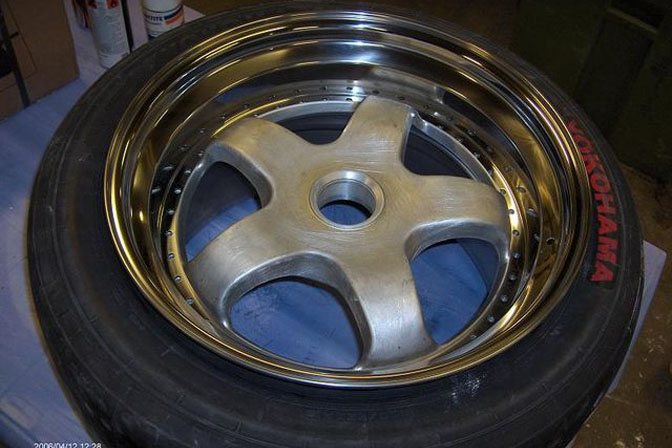 Other parts of the build include these centerlock Schmidt racing wheels.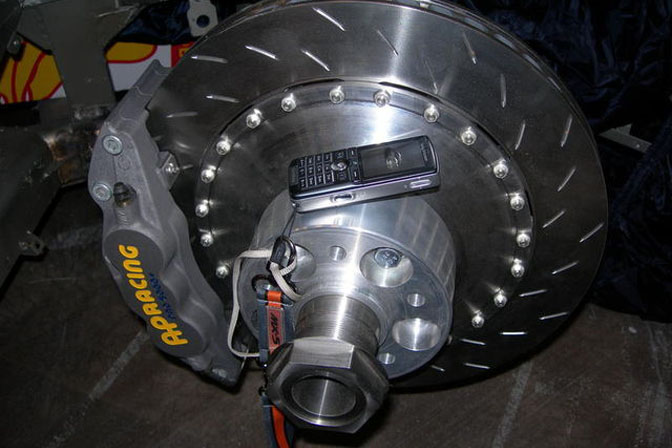 Giant AP Racing brakes as well.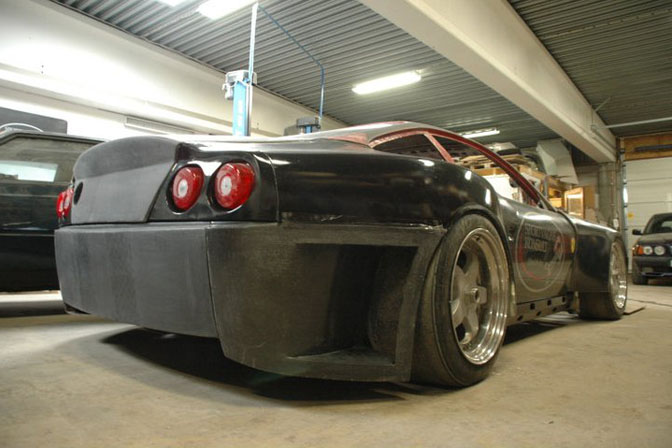 Custom body and carbon fiber work was one of SVK's specialites. Here you can see some of the progress that was being made on the Ferrari in that regard.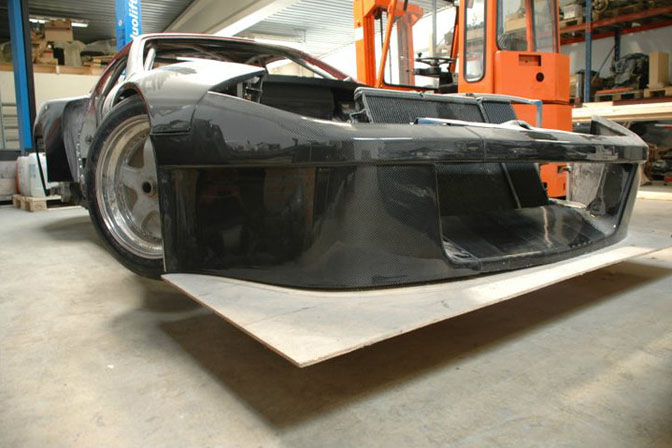 Front view of the clear-coated carbon.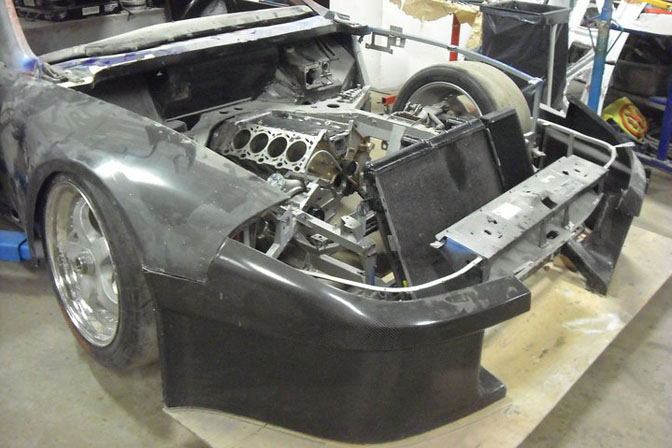 The V8 actually looks tiny mounted in that massive nose!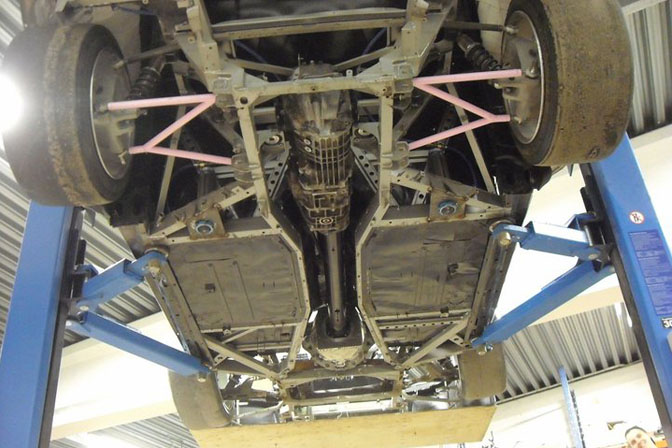 In the underside view you can see the new rear control arms installed.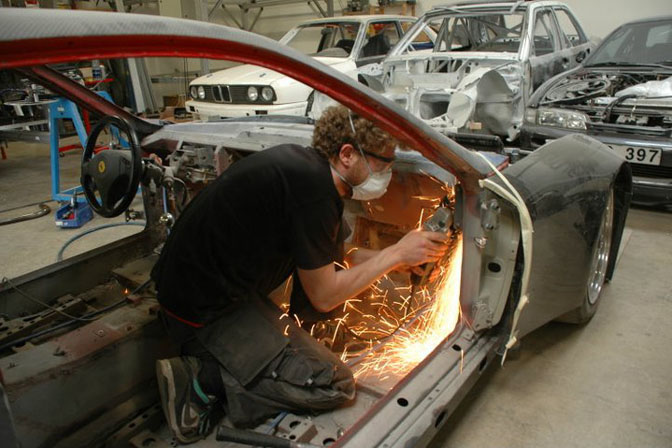 The roll cage being built…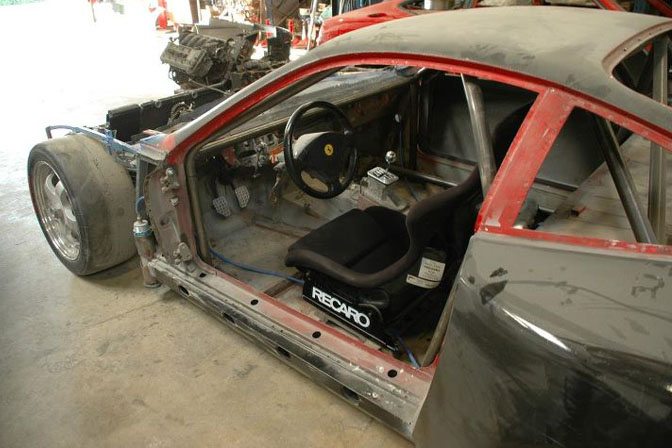 …and a test fit of the Recaro seat.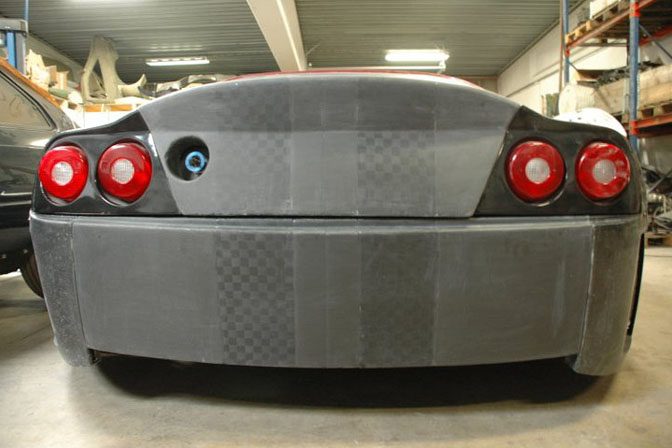 Now comes the strange ending. Not long ago, Kristian decided he'd had enough of the long hours in the shop, struggling to stay in buisness. He closed SVK and relocated to Vietnam to start a new life.
He says the Ferrari was put into storage and that it may resurface again some day.
I know I speak for many when I say that I hope Kristian finishes this car. Perhaps being able to drive this beast on the track will reignite his passion for building cars?
For the whole story, you can check out the build thread over at Driftworks.
-Mike Garrett