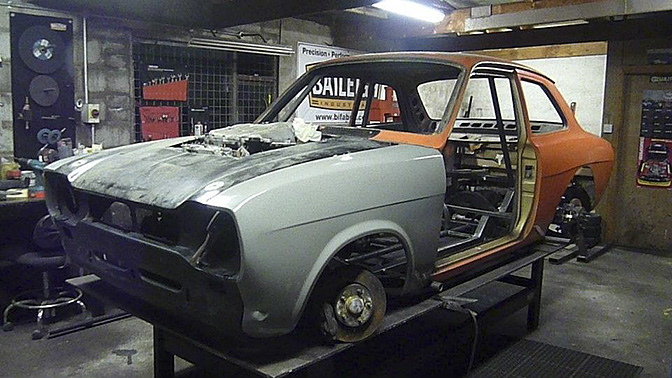 One of the – many – great things about working for Speedhunters is we can justify hours and hours of random internet browsing and YouTube videos as 'research'. For a change, my 'research' actually turned something up in the shape of this Ford Escort MKI which is currently being rebuilt in the UK.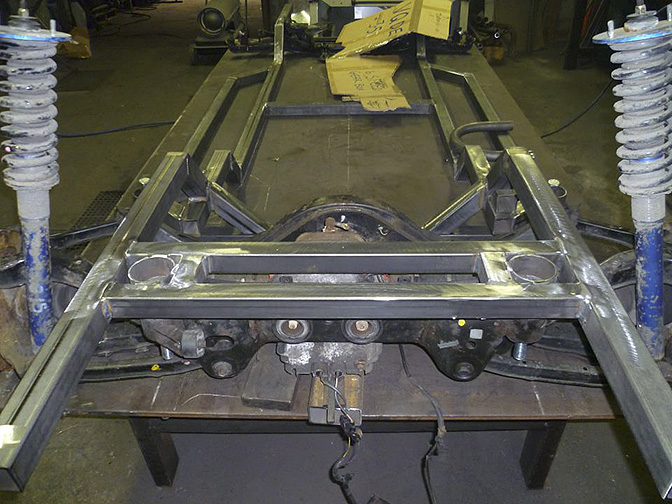 Billy Sutton (user driftescort on the Driftworks forums) recently unveiled the progress being made on his dream build. Just want to say a big thanks to Billy for letting me use his photos to share the build with you guys and girls.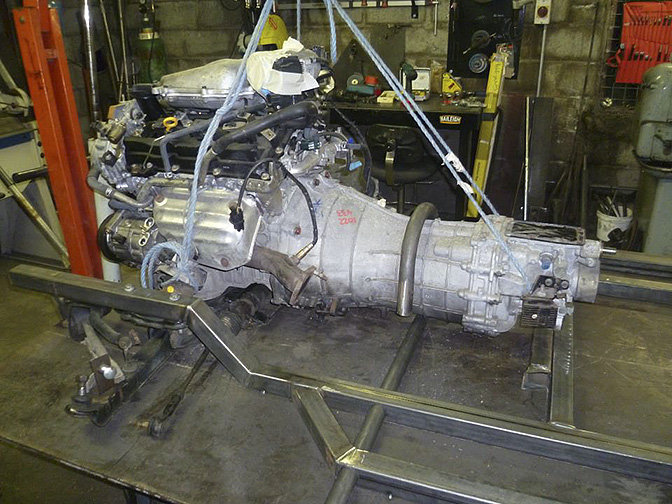 The premise of the build is pretty simple – it's about a guy building something that he has always wanted to build. This build is for Billy and no one else.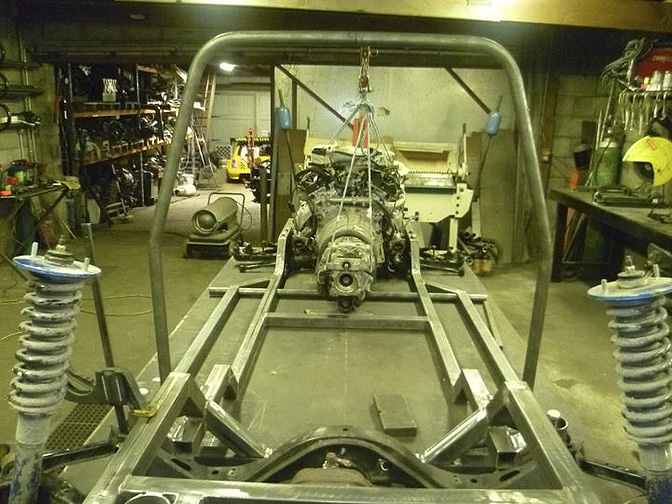 As you can see from the images, the MKI Escort shell will sit atop of a spaceframed chassis. The use of a spaceframe will obviously keep weight to a minimum but it also allows Billy to have his choice of running gear and suspension. Billy has acquired a Zakspeed bodykit for the car so it will have quite an amount of presence once finished.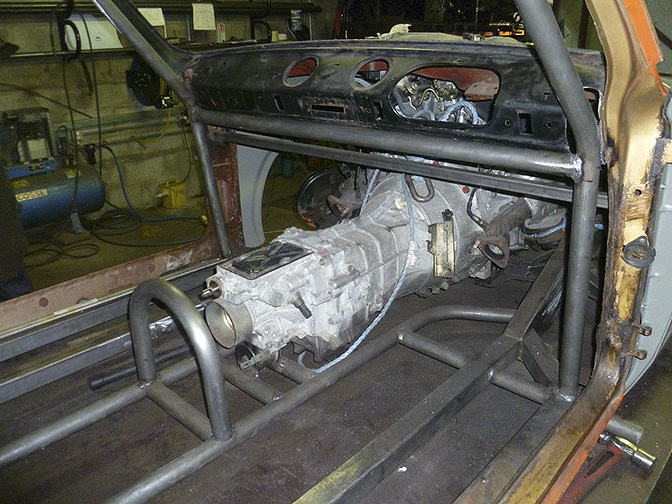 The engine is a mildly tuned VQ35 which is currently producing over 300BHP. The reason behind the 350Z engine choice is its large capacity coupled with its relative light weight. The VQ35 also has a lot of aftermarket tuning options and conversions available should he want to extract more power from it in the future.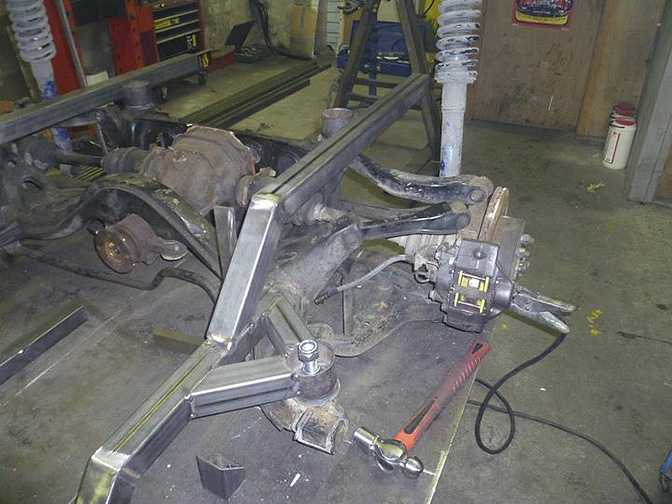 Billy considered a couple of options for an independent rear suspenions setup but settled on an S14 rear end due to its low cost and availability. An S14 rear end can be made fully adjustable for pretty cheap and with GT-R parts can handle large amounts of power with ease. An S14 front end was also chosen for the same reasons.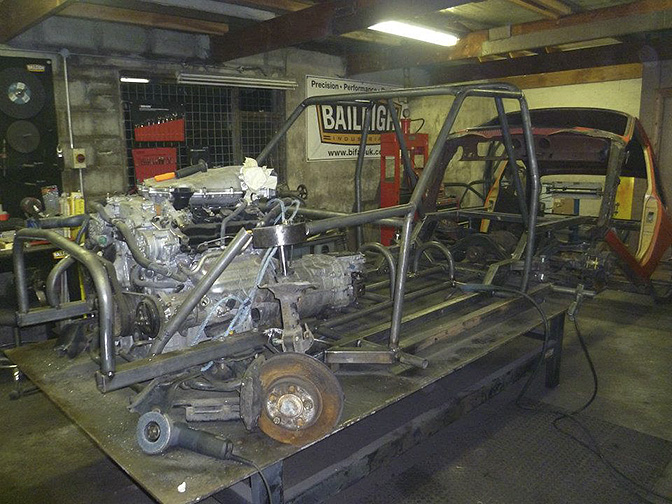 The car is not being built with any specific purpose in mind, just as an all round fun and fast car to drive.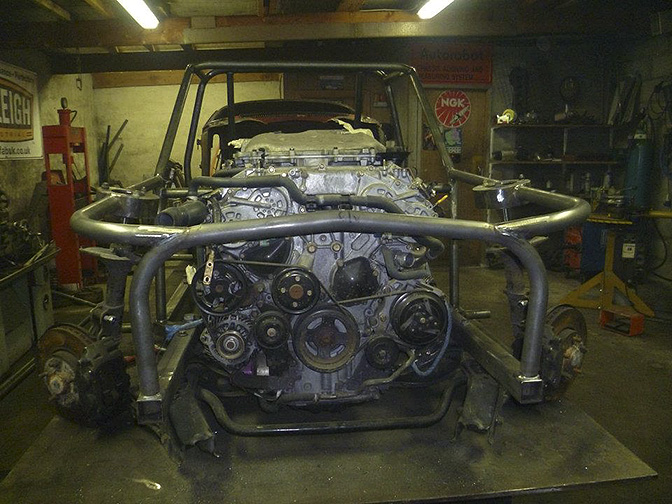 Billy is under strict orders to keep us updated on the build as this is something we will definitely be taking a closer look at in the future.
-
Paddy McGrath