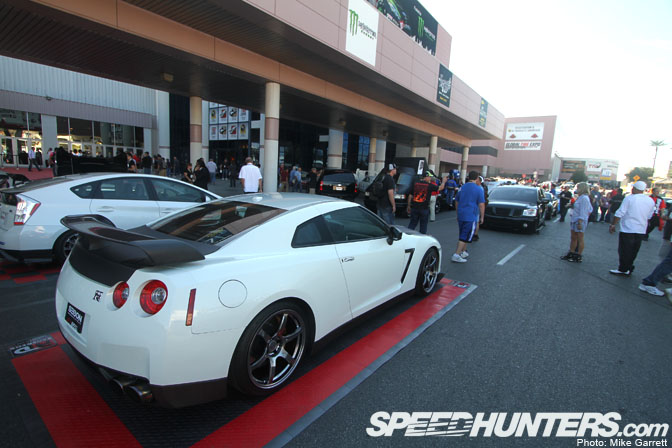 In just a couple days a group of Speedhunters will be converging on Las Vegas to cover one of the largest and most influential auto events of the year – the SEMA Show.
Before we make our way to Sin City, here's just a small taste of what we can expect to see in the halls of the Las Vegas Convention Center next week.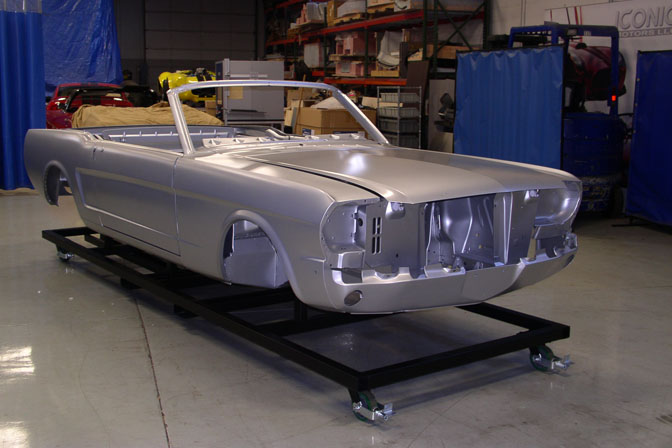 Automakers do SEMA in a big way, and this year should be no different. Ford's booth is typically gigantic, and among its displays will be this officially licensed reproduction '65 Mustang convertible body by Dynacorn. These reproduction bodies are perfect starting points for hardcore builds, as we saw with the RTR-X last year.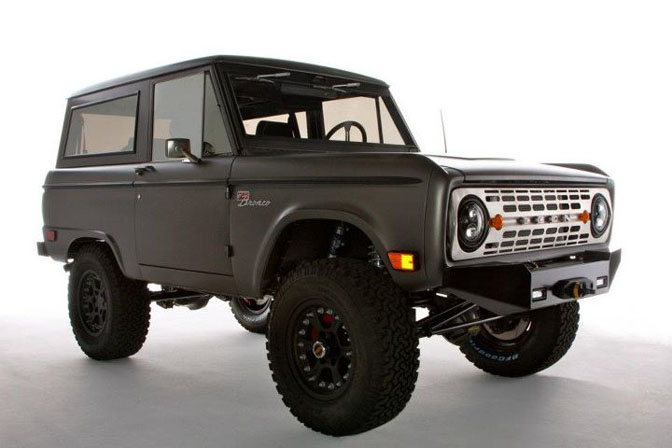 Also in the Ford booth will be this heavily modified first generation Bronco by ICON. It's sporting a custom Art Morrison chassis and a 5.0 liter Coyote motor under the hood. Seriously, who doesn't like early Broncos?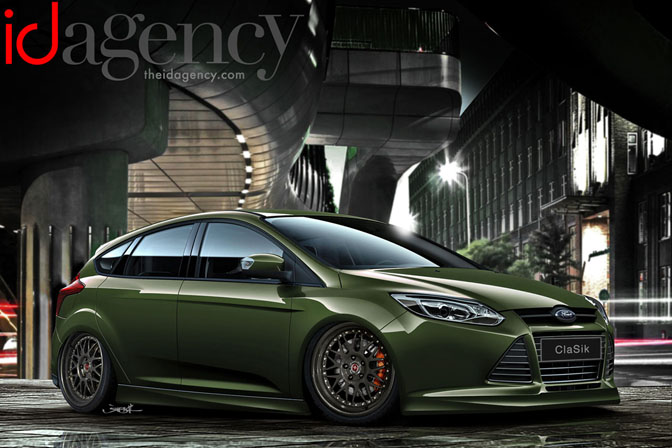 The new Focus will be getting a lot of love in the Ford booth as well. This one is being presented by our friends at the id Agency.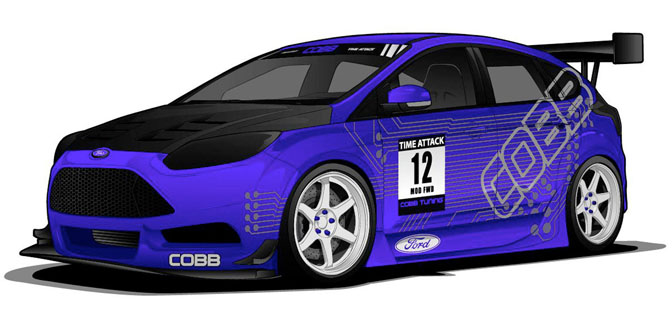 Cobb Tuning meanwhile is planning to give their Focus the Time Attack touch.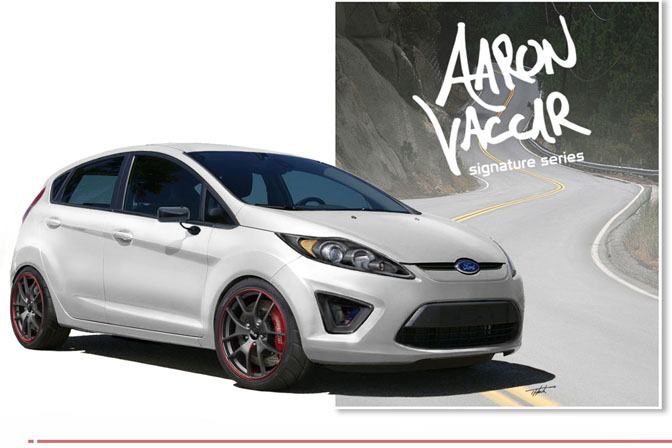 Customized versions of the Fiesta will also be shown alongside its larger cousin. This one is by Aaron Vaccar.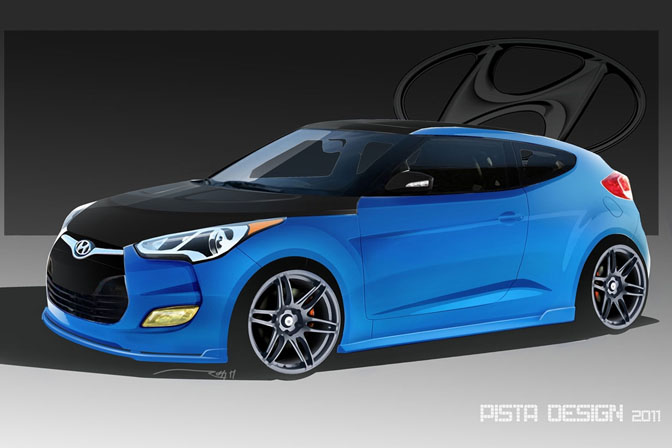 Hyundai is planning to show its new Veloster as a tuner-friendly model at SEMA.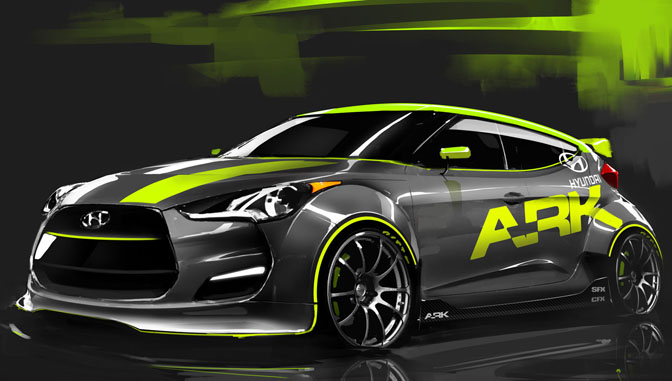 If this rendering is anything to go by, it looks like the ARK version of the Veloster will be quite impressive.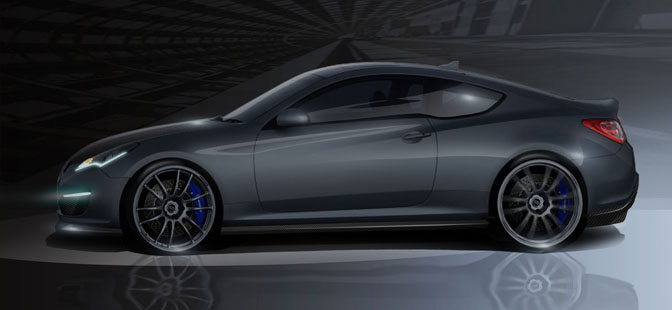 This 450 horsepower Genesis SC will also be shown in the Hyundai booth.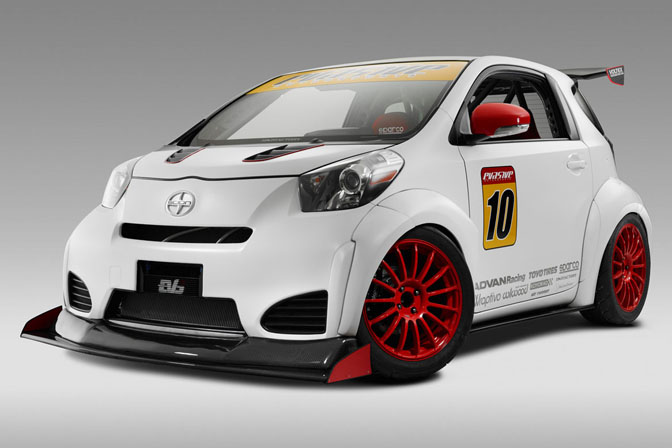 Scion always goes big at SEMA. This year the spotlight will be on the new iQ. The showing will include one example tweaked by Evasive Motorsports.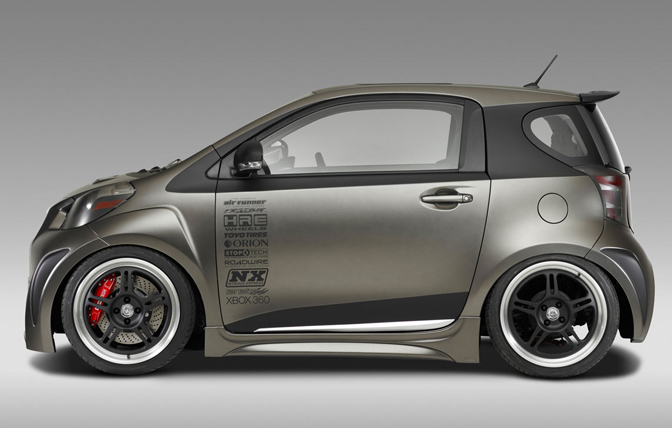 Another done by our friend Jon Sibal.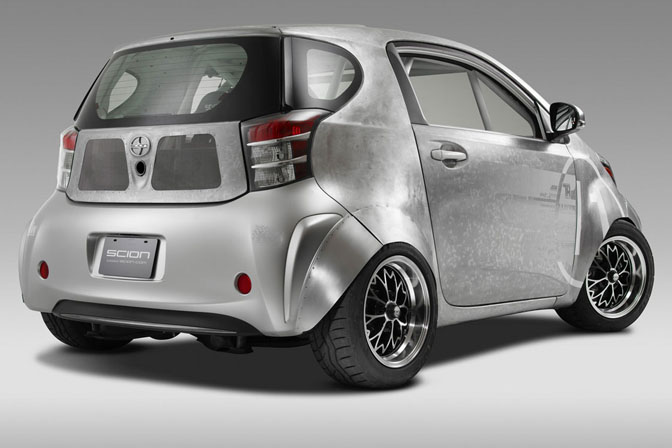 There will even be mid-engined version of the iQ shown. Can't wait to check all these out in person.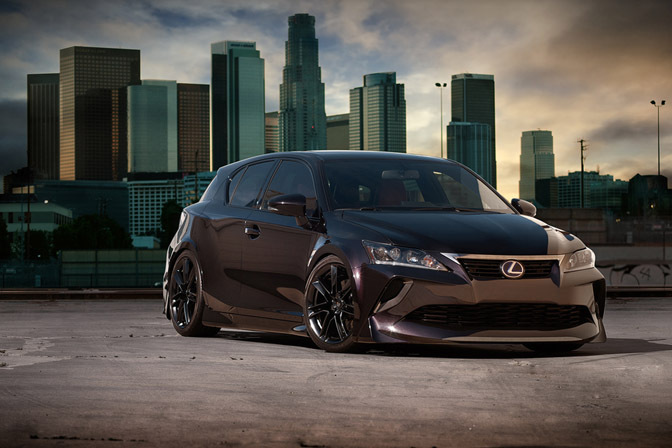 Meanwhile over in the Lexus booth we'll be seeing a couple Five Axis-built vehicles, including the CT200H.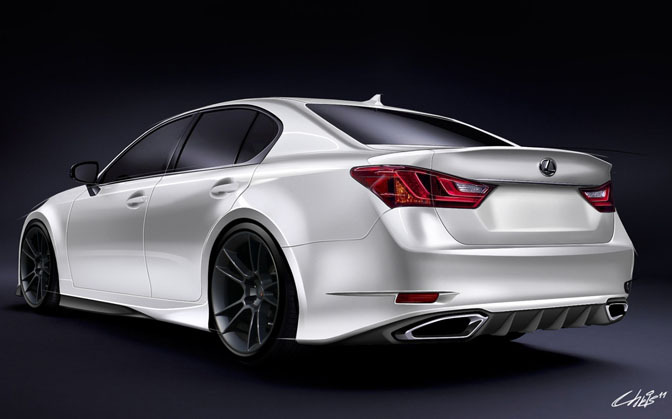 As well as a very cool looking version of the new Lexus GS.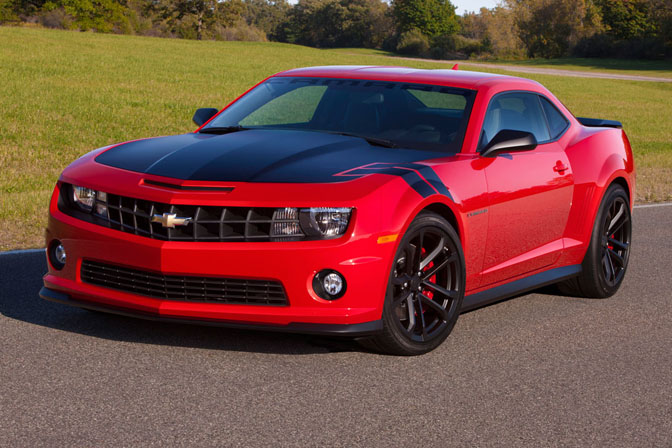 The new Camaro has been a hugely popular SEMA platform over the past few years. This year GM will show the track-focused 1LE Camaro in their booth.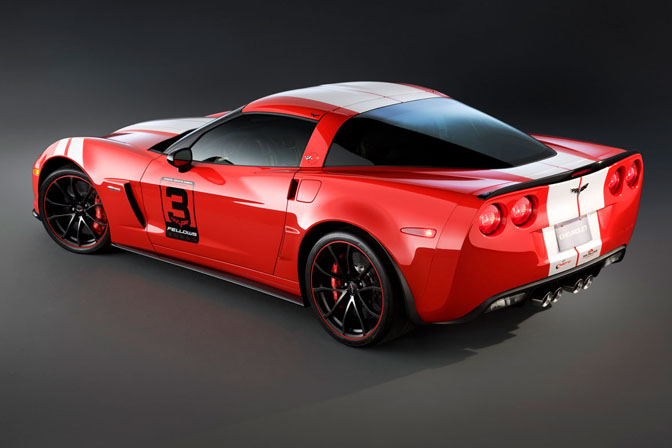 Vette fans should dig this Ron Fellows tribute Z06, which also be shown by GM.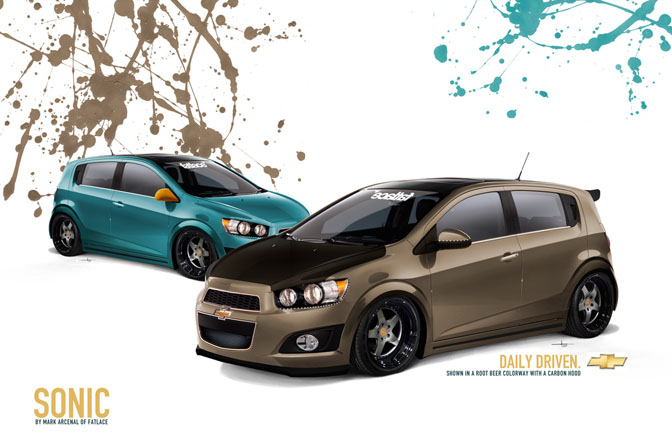 In addition, Fatlace's Mark Arcenal got together with GM to produce this sexy version of the new Chevy Sonic.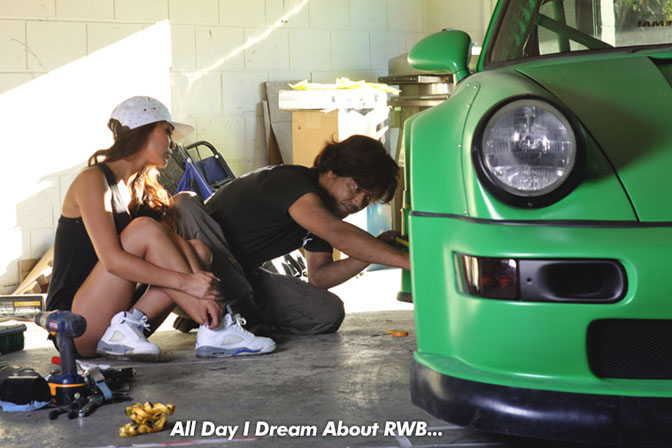 And speaking of Fatlace, the Fatlace x RWB Porsche 964 will surely being getting a lot of attention in the Falken booth. It will be awesome. No doubt about it.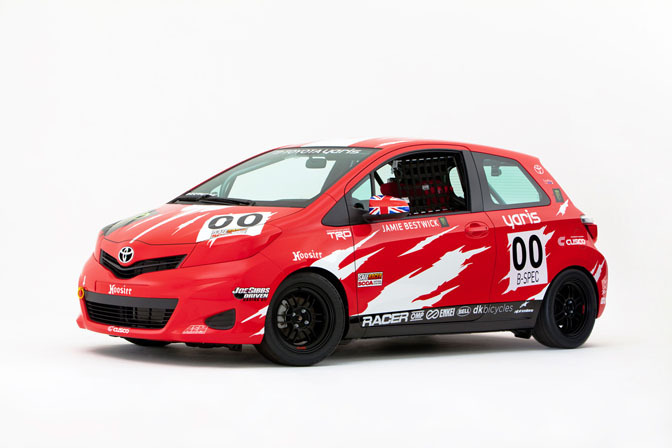 Toyota will be looking to appeal to grassroots racers with a B-Spec version of the new Yaris.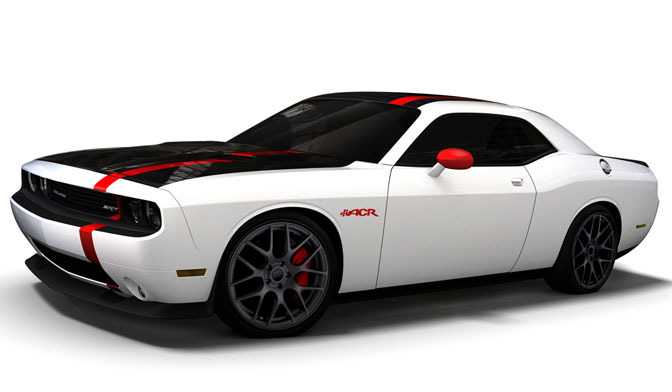 Over in the Mopar area, this ACR version of the Challenger SRT should be interesting.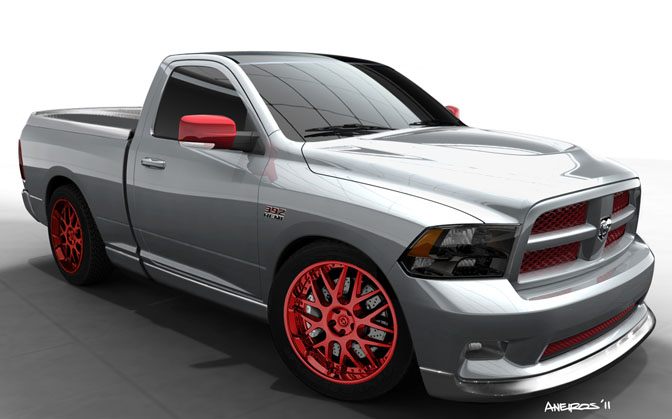 Also in Mopar land, the muscle truck will be back with this 392-powered Ram.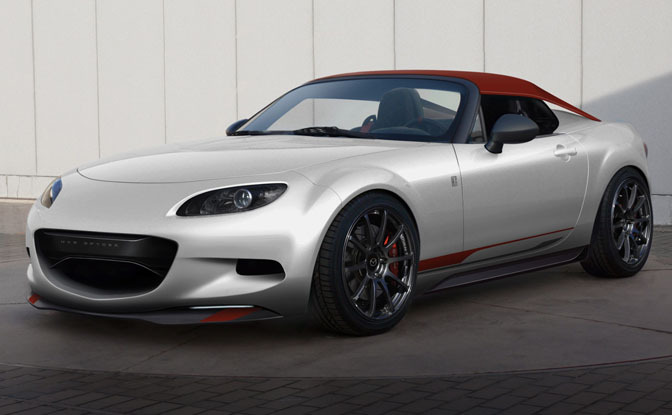 Not to be forgotten is Mazda, who will be showing two very promising concepts. One is a spyder version of the MX-5.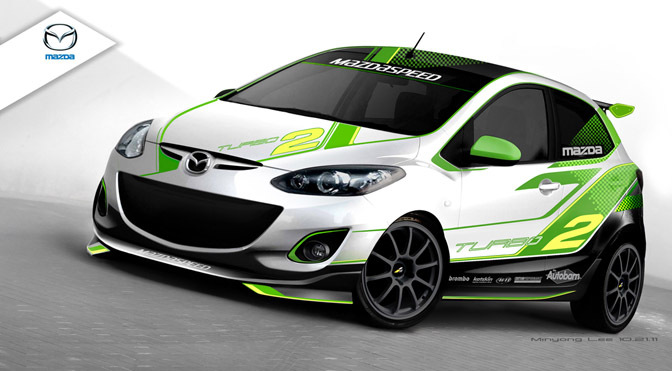 The other is a turborcharged Mazda2, which hints at a possible future Mazdaspeed2.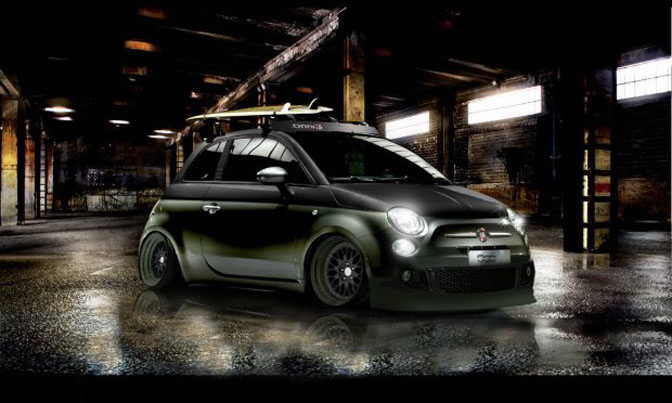 We'll be interested to see how many Fiat 500s pop up at SEMA now that the car is being sold in the US. This version has been customized by the Tribe Agency.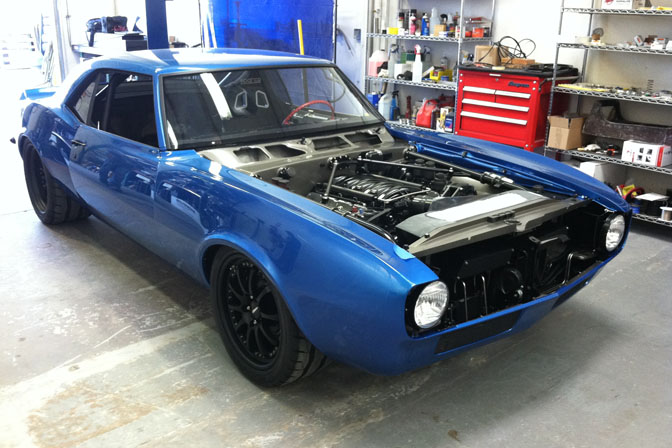 This doesn't even scratch the surface of what we'll find in Vegas next weekend. In addition to the big-name cars mentioned here, there will be hundreds of other cool machines to check out. Cars like this '68 Camaro done by JCG Restorations and Customs. It's just one of many highly modified muscle cars and classics that will be shown at SEMA.
See you in Las Vegas!
-Mike Garrett