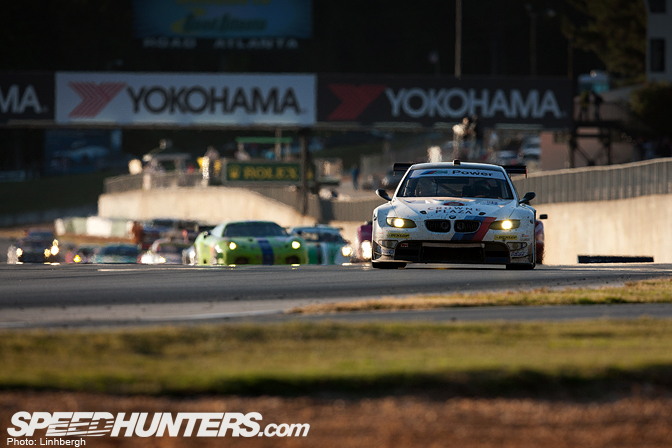 The weather couldn't have been any better. The morning had a sight chill in the early hours before the race and there wasn't a cloud in the sky. The cloudless sky continued even when the sun came up. There wasn't a hint of the Georgian heat throughout the day and the temperatures were more than comfortable. Not too hot and not too cold. Perfect weather for 53 race cars to thunder away for 10 hours at Road Atlanta for the Petit Le Mans.
It wasn't the cleanest of races. Ten different course cautions happened throughout the race which slowed the action down considerably. Let's take a look at the day's results.
Spoiler alert: If you haven't seen the race and plan to, we'd recommend not to read any further.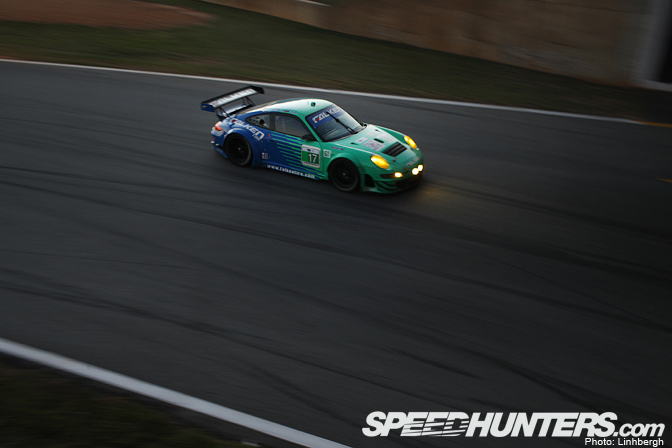 Team Falken Tire didn't have the best of weekends. They were plagued with tire problems and they also started the race from the pit lane after not making it to the grid on time for the recon lap which put them in the back of the field. But the team was able to battle their way up the field and finished fifth in the GT class. A good result considering they started from the back.
More on Team Blue and Teal's struggles in the coming days.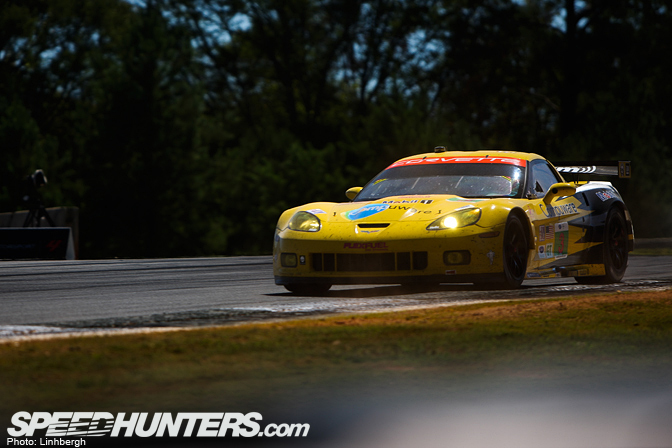 Tommy Milner and the #3 Corvette retired early in the race because of a failed gearbox. It was a rather unfortunate end to the season.
Also look forward to Tommy's blog about his Petit LeMans weekend.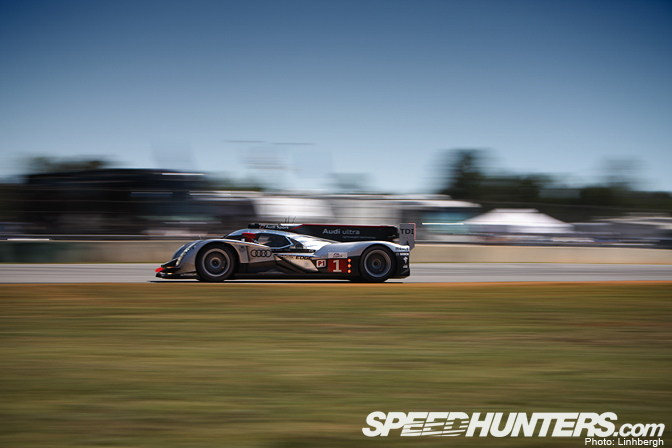 The bad luck didn't just stop at the #3 Corvette. Neither Audi finished the race. The #1 R18 retired due to a not-at-fault collision with one of the Peugeots in a heated battle for the lead. The #2 car retired because of steering problems from subsequent damage after a collision in early stages of the race.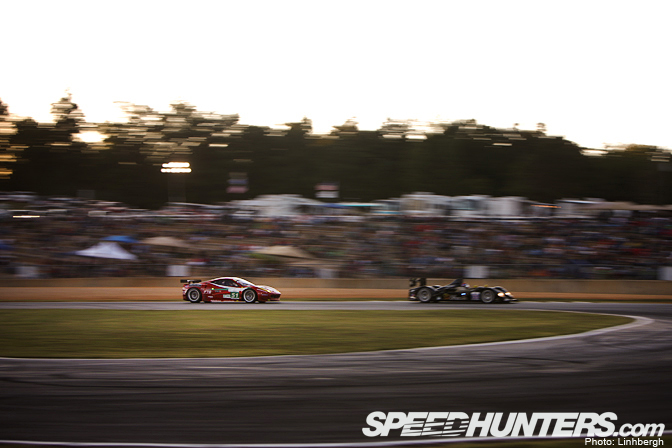 But enough about the unfortunate teams. Let's talk about the winners. The #51 Ferrari took the GT class win. The #45 Flying Lizard took second and the #55 BMW walked away with third.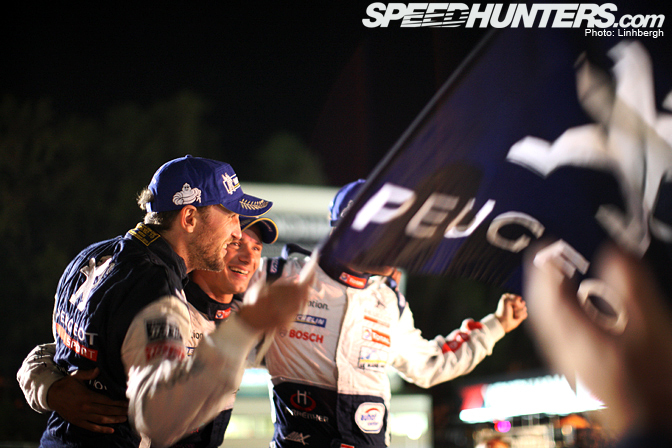 In the LMP1 class, it was a Peugeot 1-2. The #8 Peugeot was the overall race winner with the #10 car taking second. The #007 Lola Aston Martin took 3rd.
Congratulations to all the winners!
-Linhbergh
Speedhunters 2011 Petit Le Mans Coverage