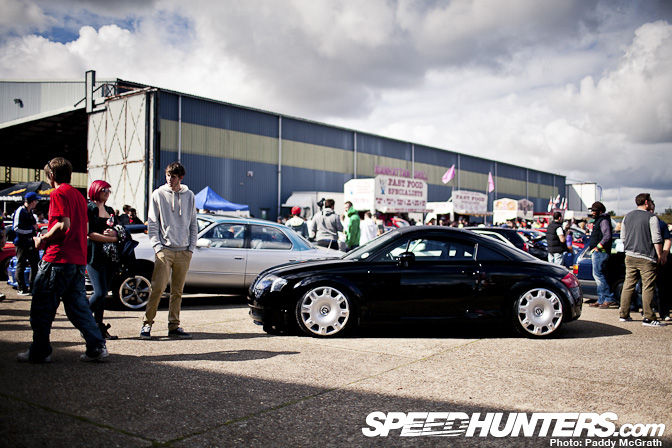 One of the more peculiar aspects to working on Speedhunters is the sheer variety of stories we come across. From writing detailed stories about a specific F1 chassis and the success it enjoyed to a static show where performance is usually pretty far down the list of importance can be a bit of mind melter at times.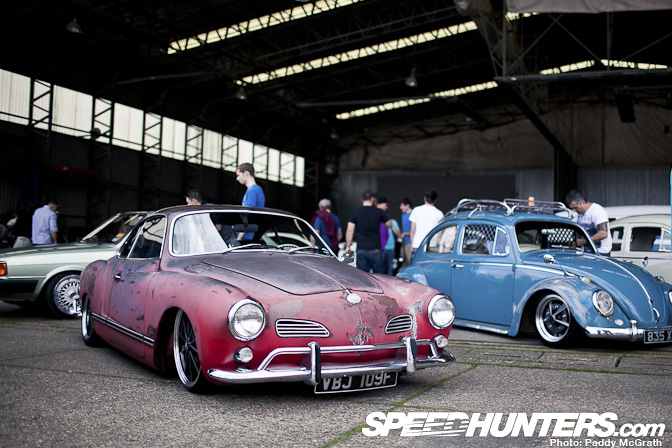 However, it's this amount of variety that makes the job all worth while. It's very rare that two days of a Speedhunter's are the same – unless shooting a multi-day event but even then it's only as similar as you want it to be.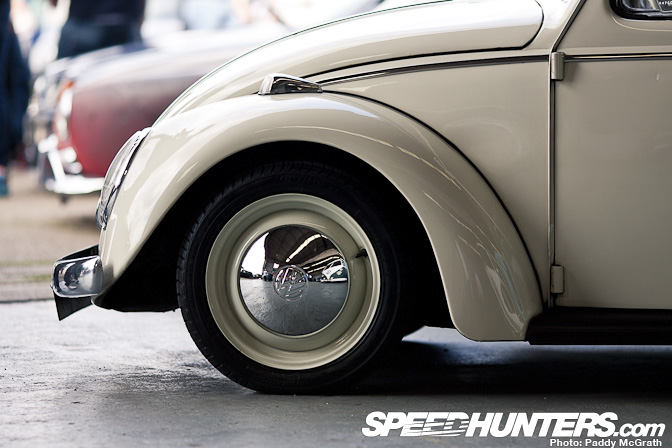 But it's also this variety that makes the automotive world such a fascinating and amazing place. The possibilities are endless and best of all, there is more than enough room for it all.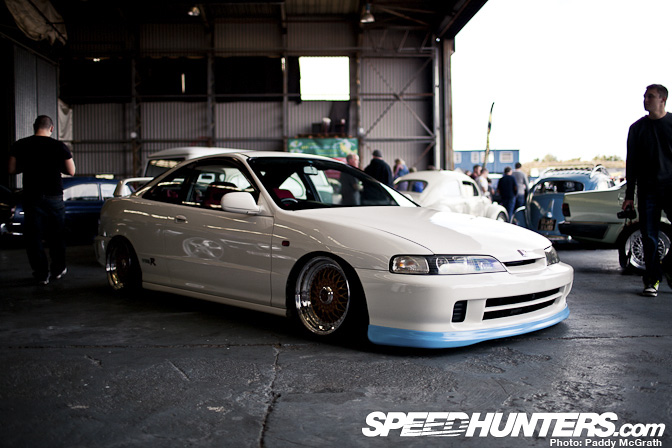 I love the hustle and bustle of a busy race weekend but I also enjoy the relaxed atmosphere of a good static car show.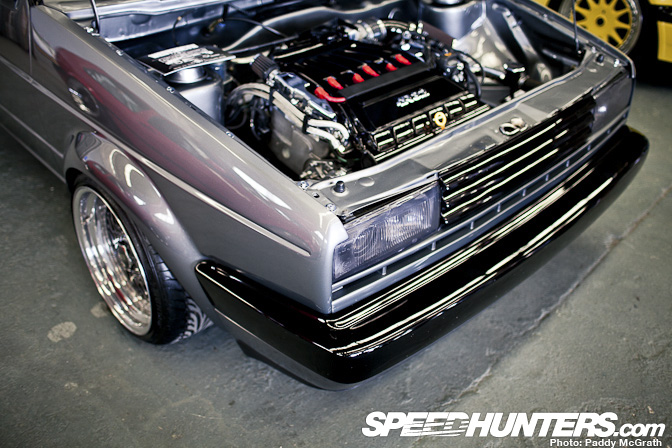 It was this exact conversation I was having with one of the Players Show's organisers at Trax back in September. Neither of us could understand why people waste so much energy on hating certain aspects of the automotive world when the energy could be put to much better use somewhere else.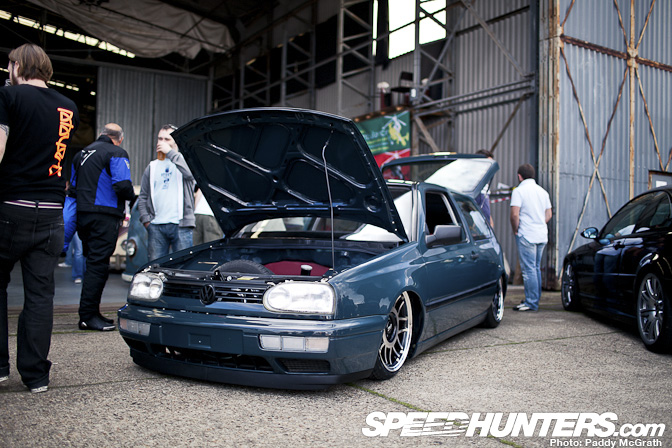 Cars are like food – If you only eat for nutrition and nothing else, you're missing out on a whole world of flavour and taste.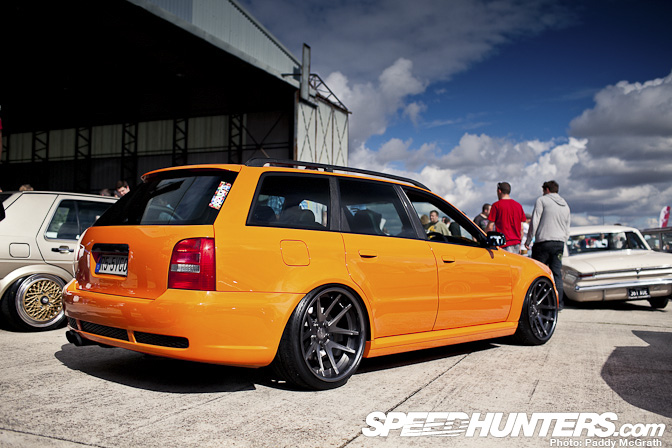 The thing I really love about shows like Players is how people don't rush to a conclusion about something that might challenge their own opinions.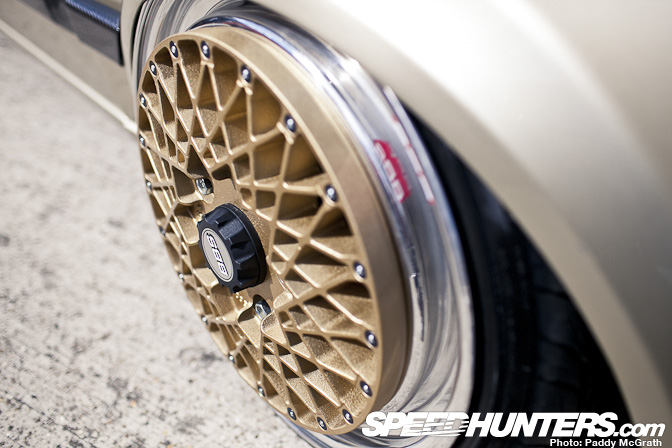 They take their time and really consider things which leads to an amazing sense of acceptance.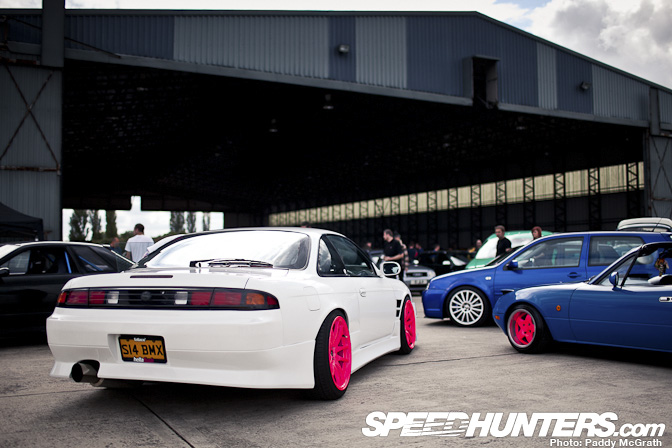 This is all helped by the fact that everything is laid back and there is no rush to get things done.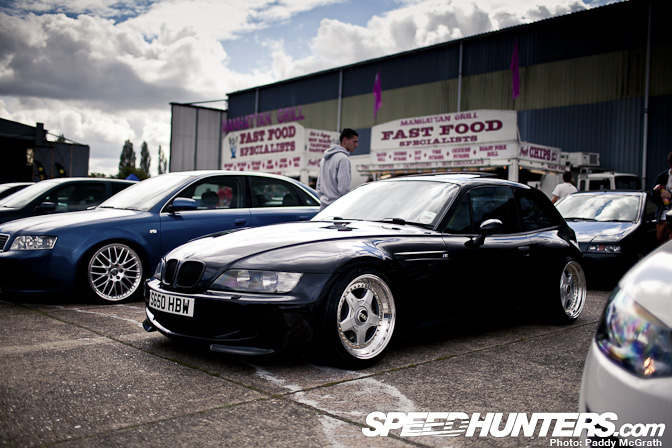 Just take your time, take some friends and enjoy the cuisine on offer.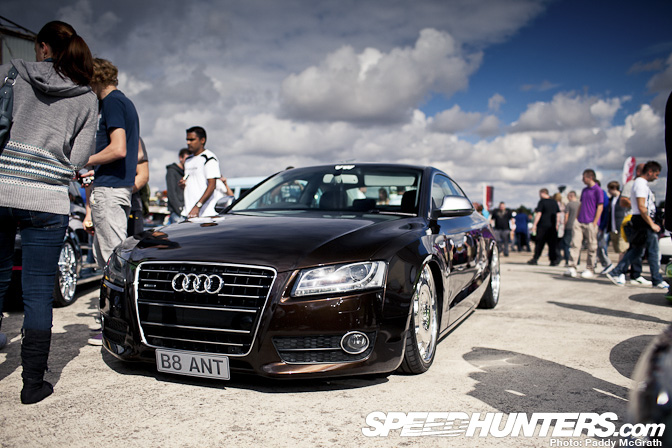 The UK scene has been holding its own in 2011 and we've seen some incredible cars emerge.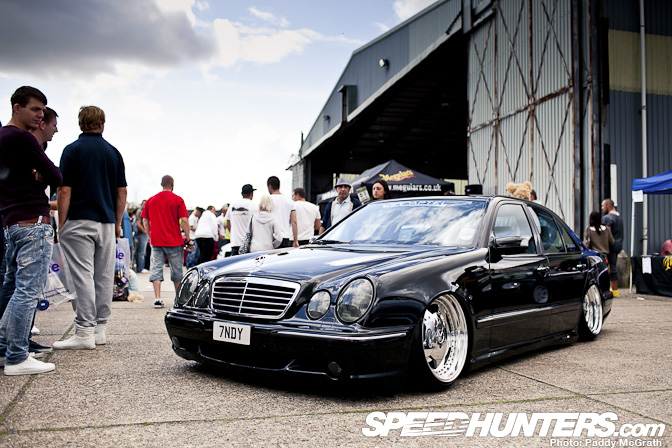 Even towards the end of the show season, I'm still finding cars that appeal to me.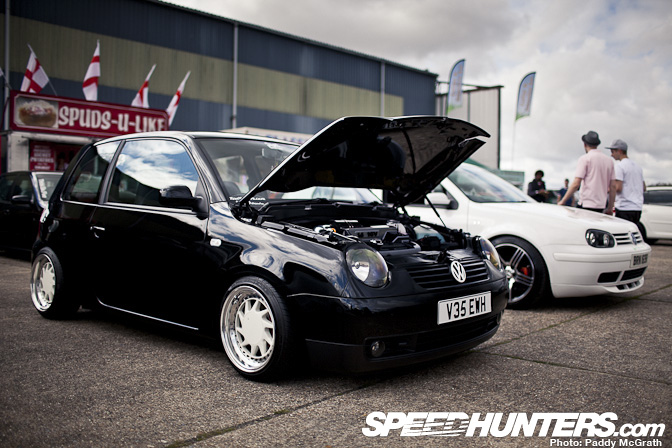 It gives me great hope for 2012 and what the future is going to bring.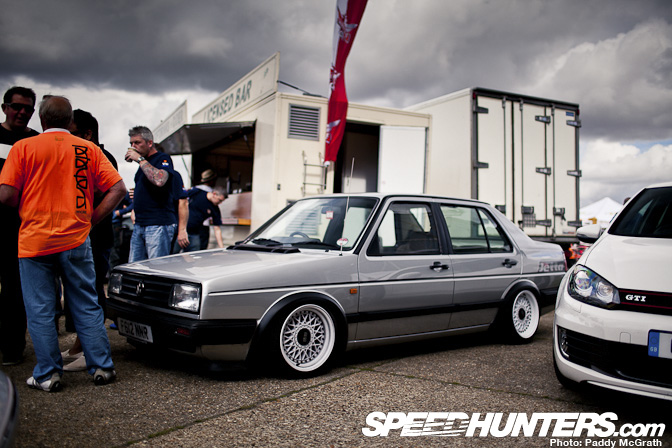 2011 in my opinion is when the stance scene really started to nail down its look. A lot more people are getting it now and understanding the difference between a nicely stanced car and something which looks like the wheels are about to fall off.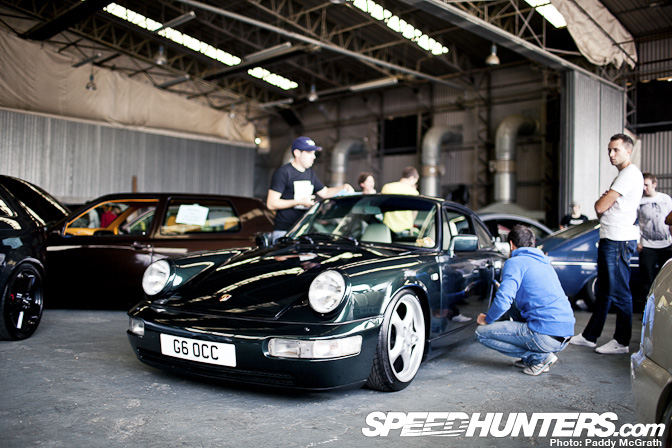 That's a really important thing in my opinion – knowing the difference. Where previously anything that was labeled as stanced would instantly be dismissed as non-functional people are now discovering that with a bit of thought and consideration, you can have both worlds.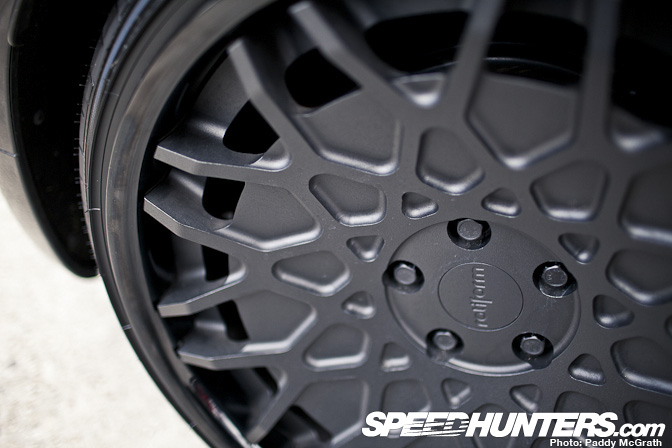 Rotiform have exploded in the UK in 2011 but their latest creation seems to be dividing opinions. I'd like to see the BTH in a gloss or polished finish before making my own decision.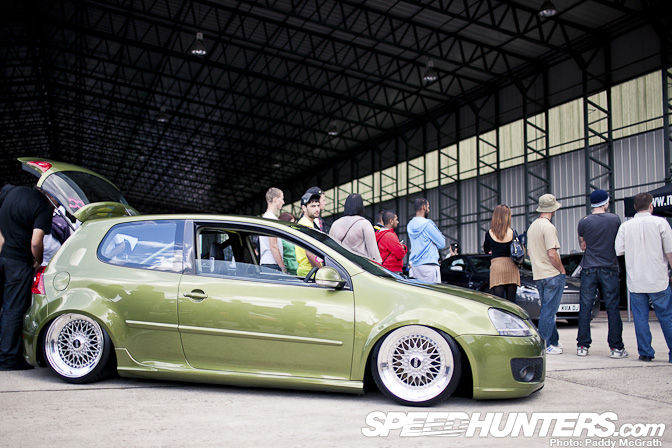 I adore the BBS RS, especially in larger sizes …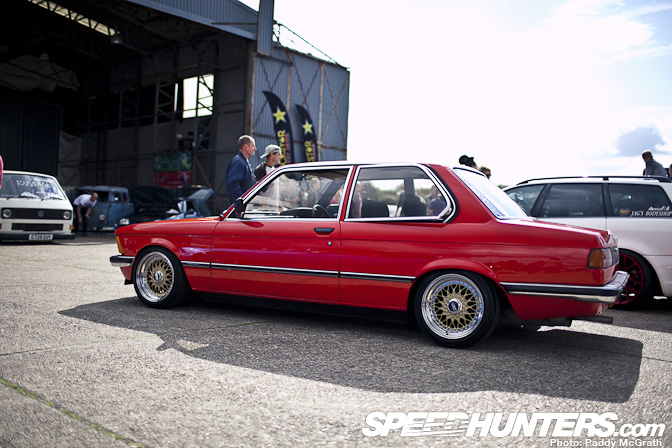 … but they look just as good a little bit smaller. Amazing how a wheel can look so good on two completely different cars.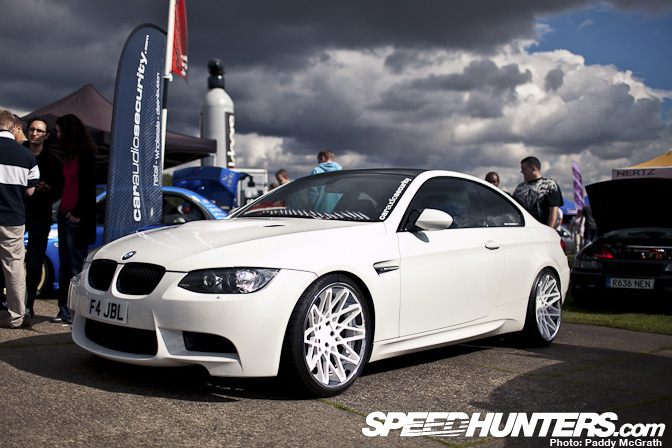 JBL have been ramping up their presence this year with a Rotiform BLQ wearing Audi TT and this E92 M3.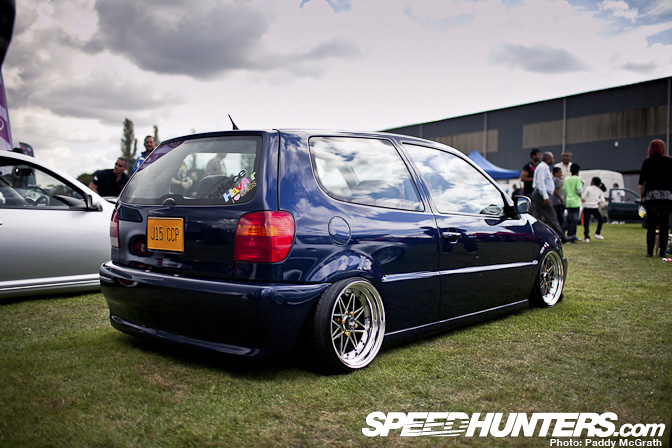 I previously shared a shot of this Work Equip wearing Polo from Early Edition at the start of the season and it's still looking good.
2011, you have been good. 2012, you're up.
–
Paddy McGrath