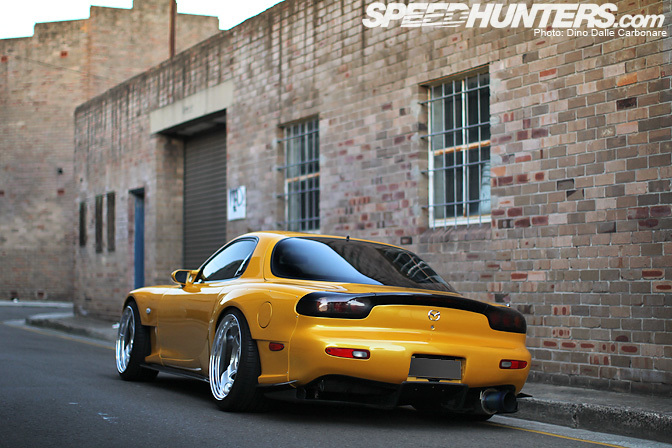 Street cars are a black art. There's no rulebook when it comes to street cars, leading to many different interpretations and beliefs.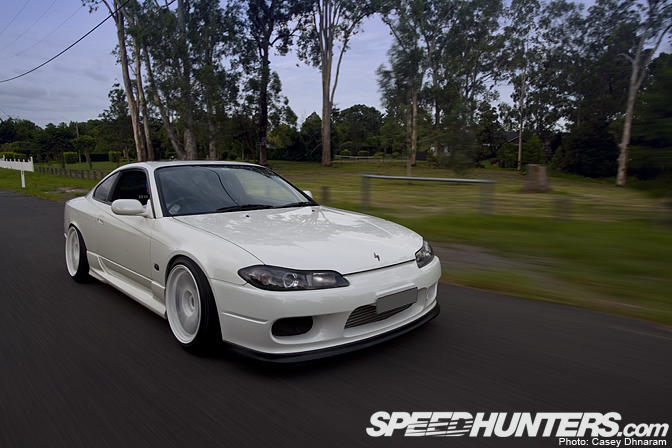 For all the science that's poured into the building of a race car, the same can be said for the craft that goes into screwing together a street car.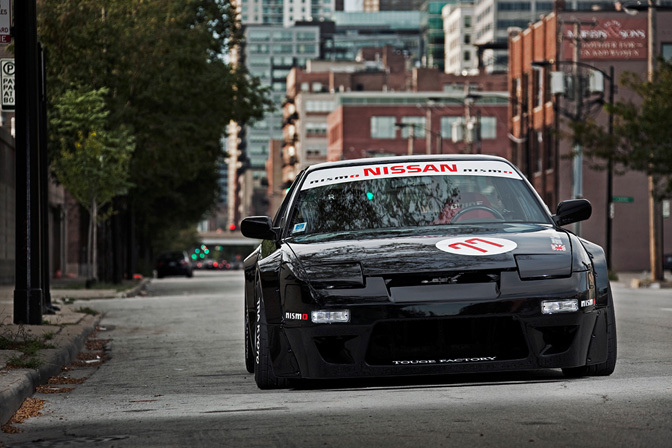 Speedhunters is dedicating October to the artisans from around the world who have built the toughest streeters. The theme for the next four weeks is Street Cars and Sleepers.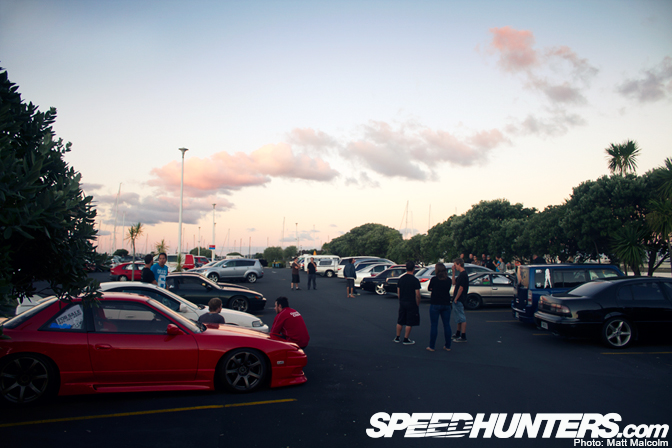 It is on the streets that trends are born. It's where they evolve into movements; and its where they die off as fads.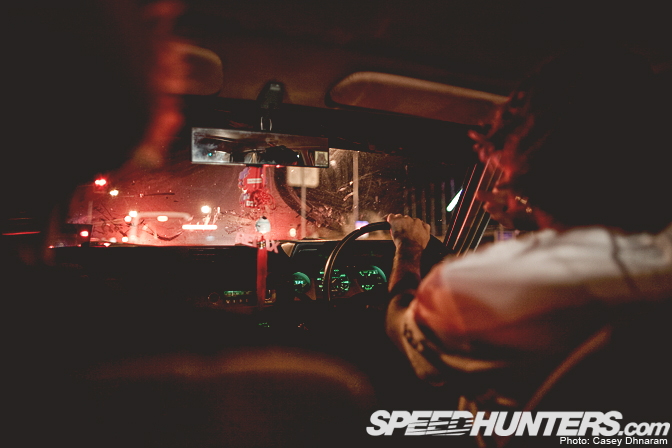 Street cars are constantly evolving but they stay true to certain constants. They don't serve a singular purpose like race cars, so outright performance isn't the only important thing. Street cars need to be reliable, driveable and practical. While these appear to contradict the chase for more power and performance, enthusiasts have found ways to marry both.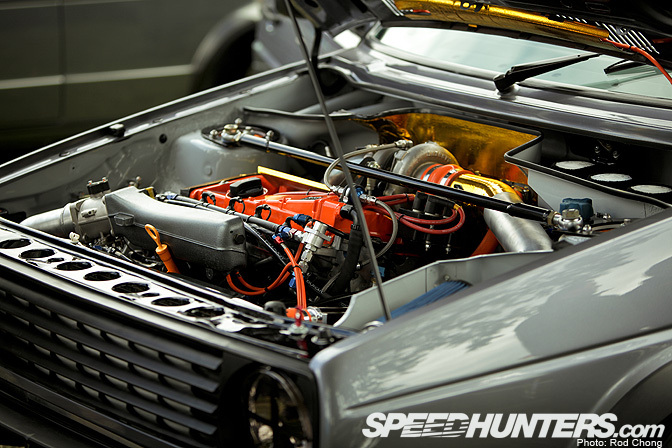 As is often said, where there's a will there's a way.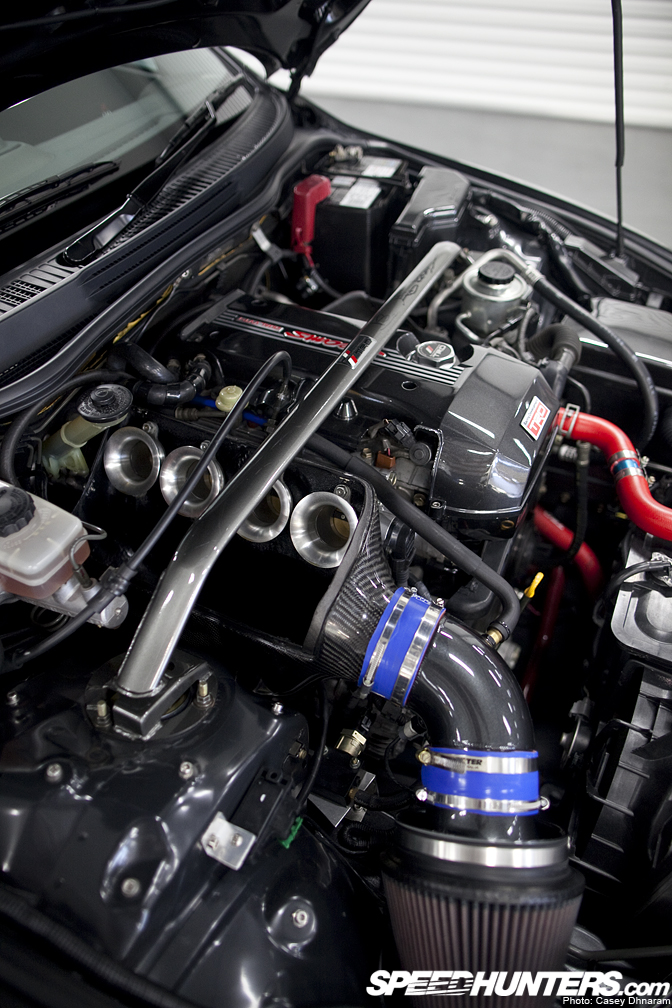 While hunting the cars for this month's Street Cars & Sleepers, we came across some creations that left us speechless. Like this flawless Altezza RS200Z.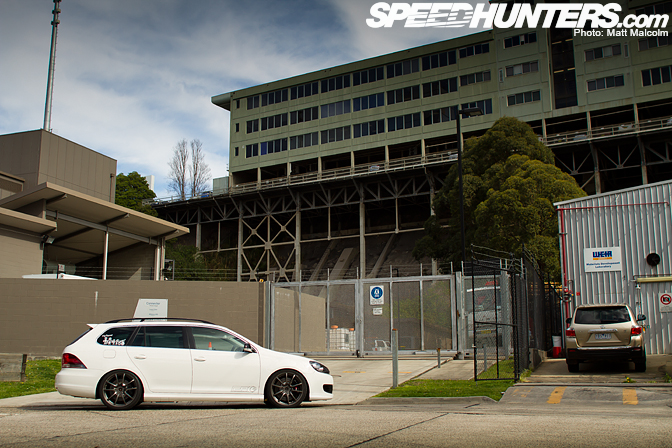 Many enthusiasts eventually give up their hobby when it's time to grow up and have a family, but for others, needing to take the kids to soccer practice hasn't even registered as a blip on the radar. If your R32 Golf becomes too small for your needs, why not move all of its running gear into something a bit more practical?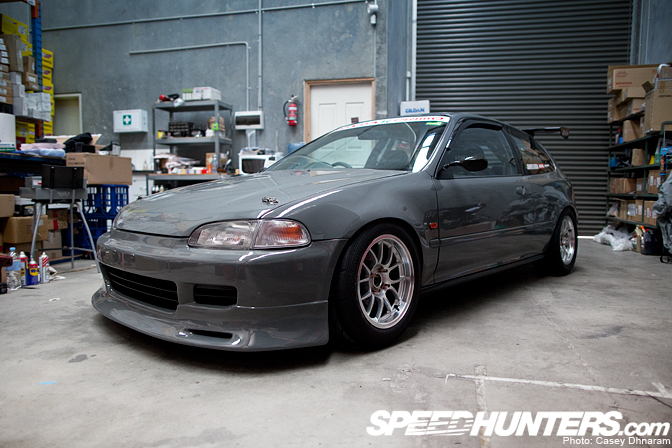 Few manufacturers divide the opinion of enthusiasts more than Honda. For each passionate loyalist, you can find an equally vocal non-believer. To some, cars like Civics will forever be shopping trolleys or under-powered rice rockets. Others, like Yonas Liu, will tend to disagree. Judging by his road-going 11sec naturally aspirated EG that can out run, out brake and out handle many Goliaths, he may have a point.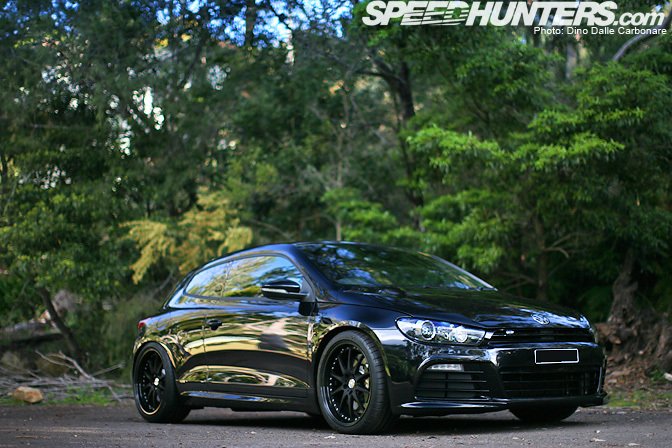 There are so many facets to what makes a perfect street car. Sometimes, it's just a certain je ne sais quoi.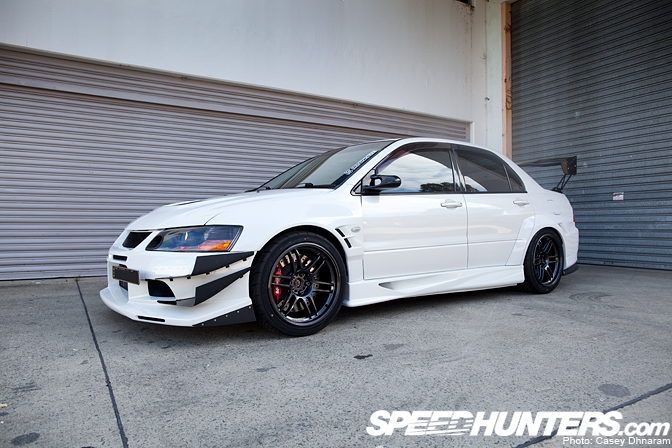 Only a few of us are fortunate enough to own a street car and weekend car. Those who don't inevitably shrug their shoulders and simply roll them into one…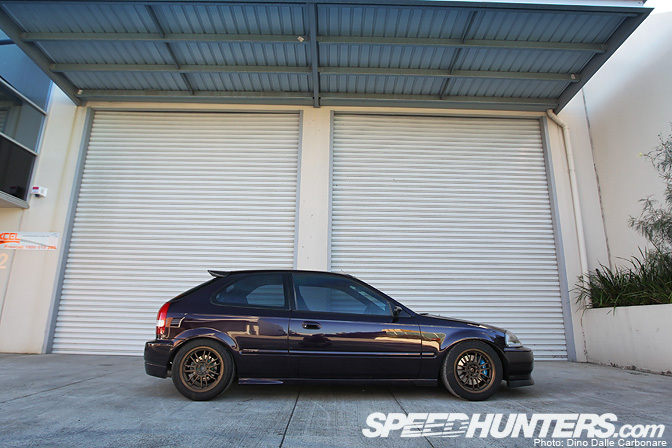 …Creating cars that are fun on the track yet equally at home puttering around in traffic.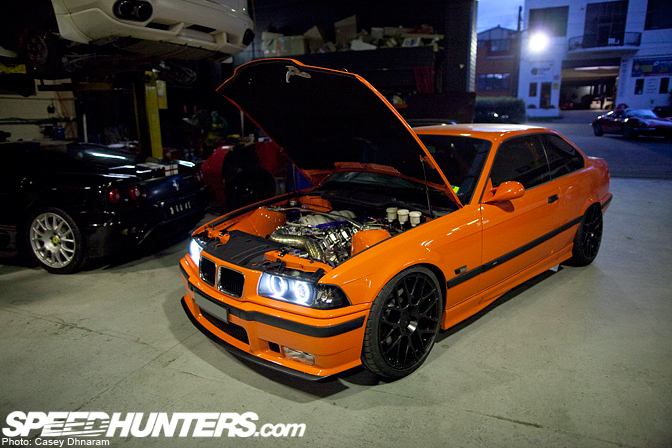 But that said, it's rare to find examples like this E36 BMW that we'll be featuring. It's literally a race car with numberplates stuck on each end…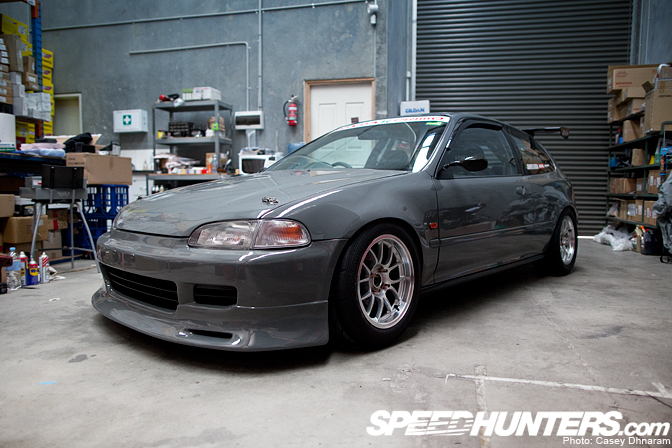 …With an attention to detail that would rival a show car.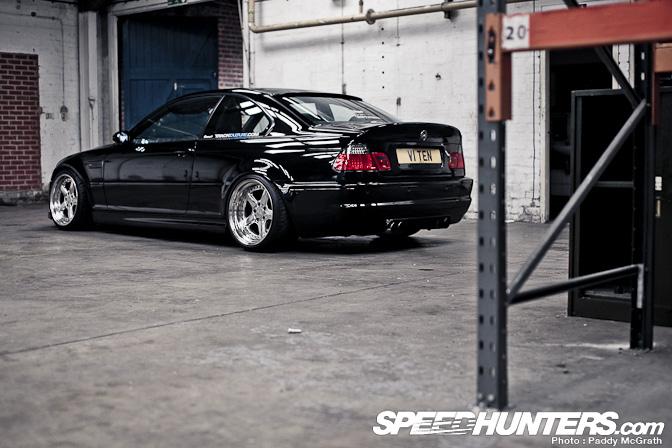 To add some contrast, Paddy has shot this E46 M3 that has an E60's V10 shoehorned into the engine bay.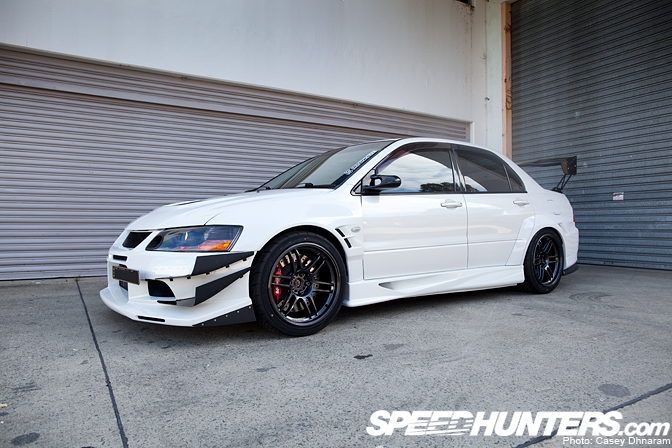 Lotus are synonymous with being raw and without compromise. But for some, it's still not enough. If your taste buds think an Elise is too bland, may we suggest adding some spice through a carbon body and a turbocharged 2.2l motor?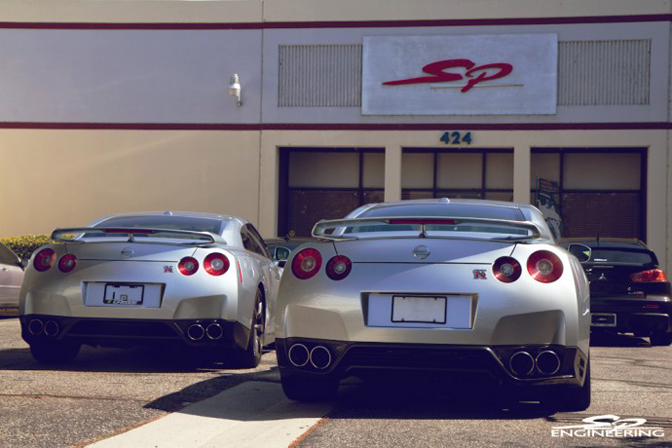 Linhbergh will be paying a visit to the folk at SP Engineering, who have been responsible for many insane Japanese and exotic street cars.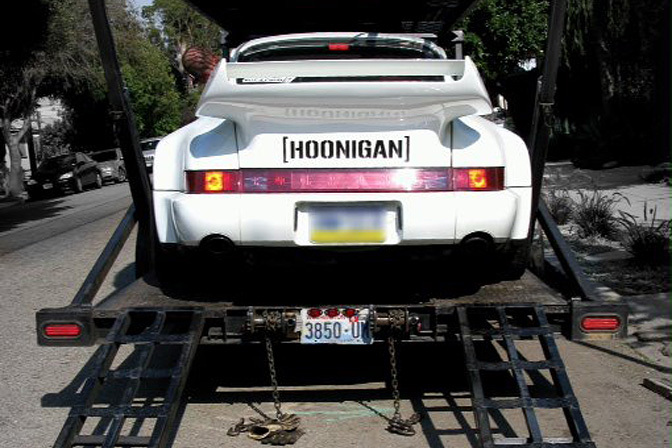 What happens when you mix RWB with Hoonigan? We'll show you this month.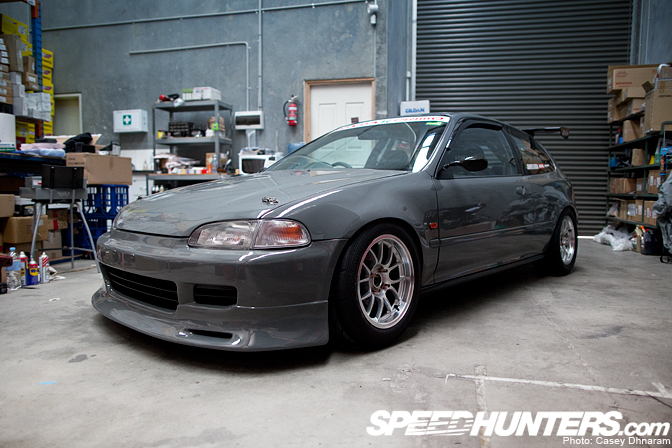 During October, we will be looking into a particular niche within the street car fraternity: the sleepers. These are the wolves in sheeps' clothing. Sleepers are an interesting breed, deliberately hiding their true intentions beneath unassuming exteriors.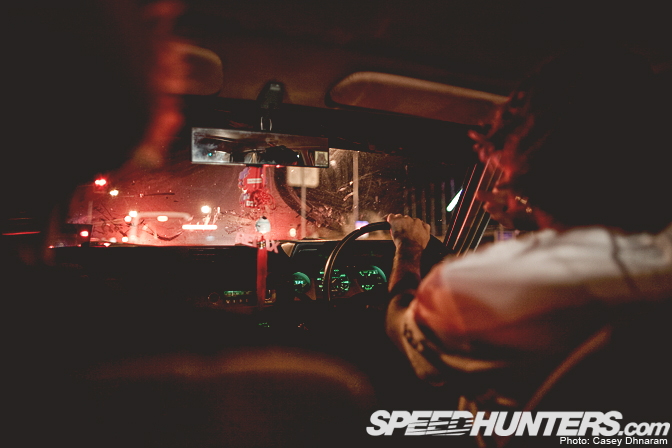 They masquarade as normal street cars, blending in with their surroundings.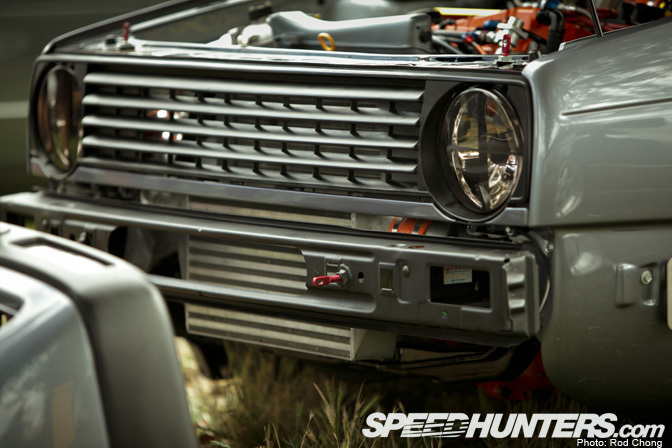 Often, however, there are tell-tale signs of what lurks within.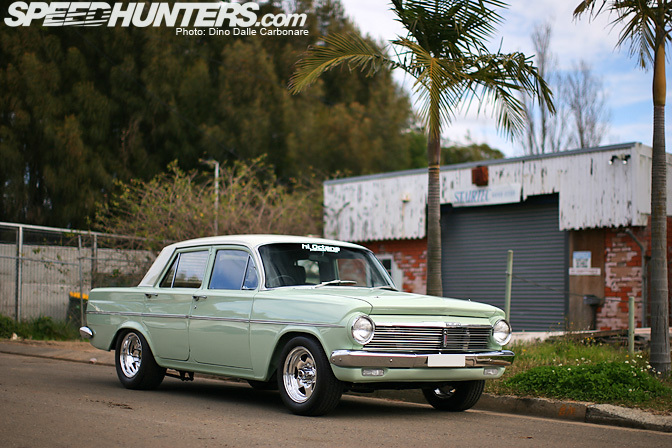 Even the most unlikely of suspects, like this EH Holden…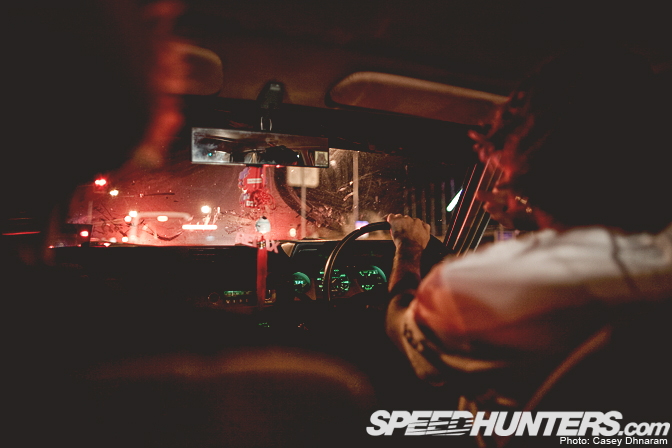 Can be disguising a single-turbo RB26 conversion.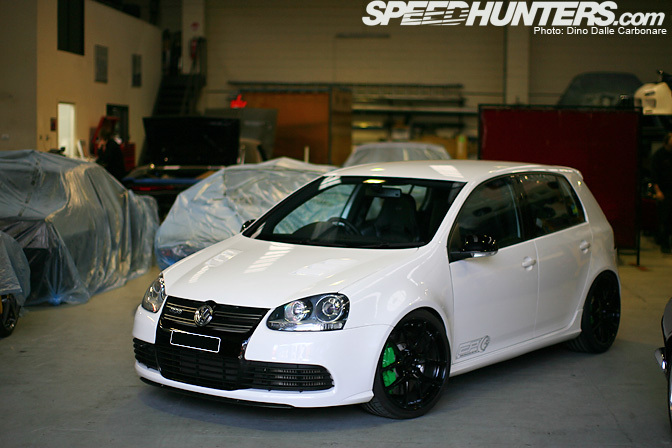 You wouldn't look twice if this unassuming R32 was zipping along the streets, although the exhaust note may get you suspicious. This little Golf was the result of a twisted Frankenstein experiment. It's now a living, breathing 650hp twin turbo R36-powered AWD monster.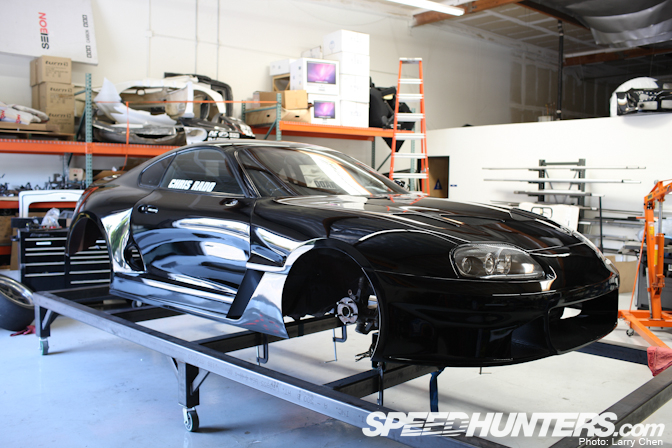 For years, the mad man known as Chris Rado has been working on a secret side project. This labour of love is his interpretation of the ultimate Supra street car. This is a car that, even by Rado's standards, is extreme. And this month we'll have the exclusive on its build.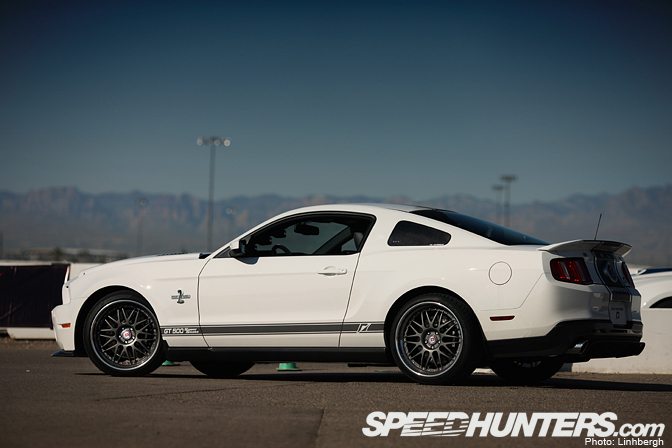 While on the topic of street car builds, we also have a feature on this Super Snake. As a collaboration between Need for Speed and Shelby, our very own Andy Blackmore has penned many of the details on this awesome Super Snake, and Linhbergh will be bringing you the full feature.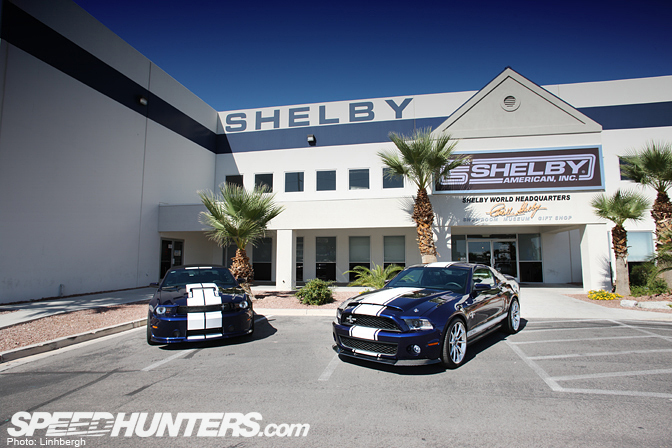 To give the build some context, we'll also revist the headquarters of Shelby.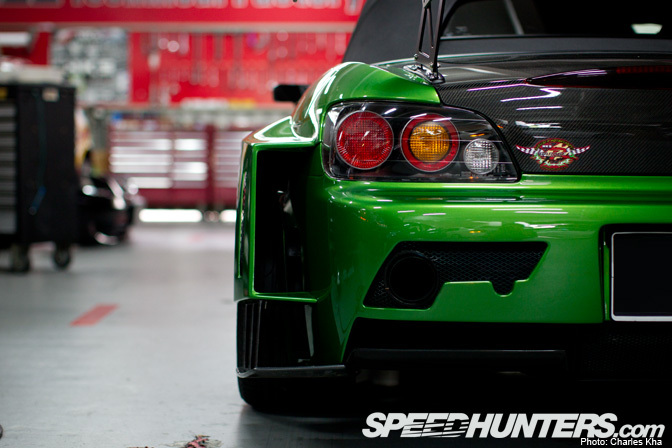 On paper, you'd never think that Singapore would have such an amazing car scene. This tiny island not only has some of the strictest rules on modifications, but it also has some of the craziest car prices as well. Thanks to something called COE (Cost of Entitlement), you have to bid for your right to buy a vehicle. But if there's one thing that car culture has taught us, it's that enthusiasts are a resilient bunch.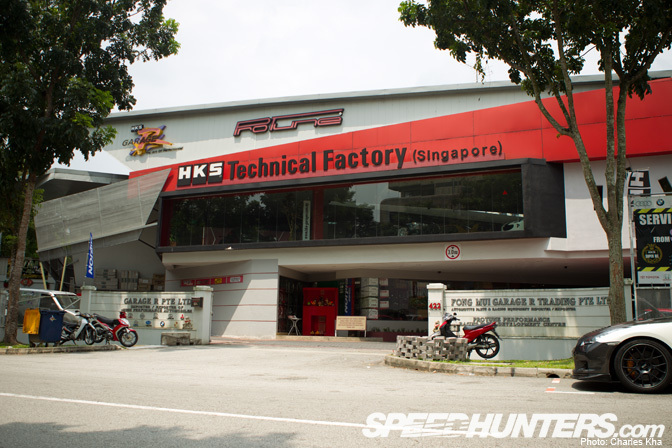 The past few years have seen a dramatic growth in Singapore's car world. Although I was only there for three days, a visit to Garage R was at the top of the agenda.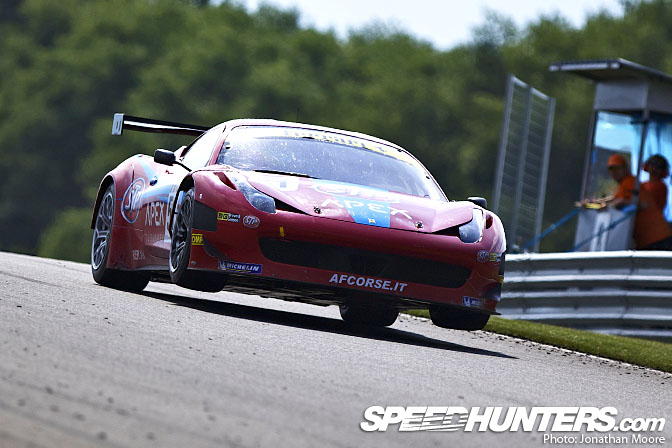 GT3 is heading off to Zandvoort and so are we. While we'll be there for the racing, we also have our gorgeous Miki Taka flying in to do some girl hunting with our NFS Euro Spokesmodel Search.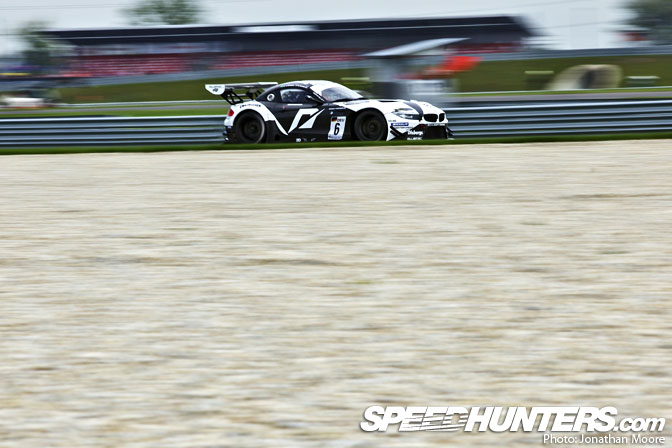 Team Need for Speed and Schubert are currently in the lead of the FIA GT3 Championship, and we'll be hoping for a strong result in Zandvoort to lock it down.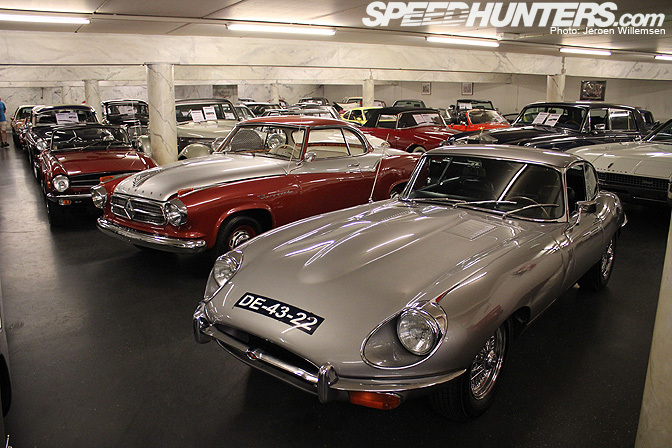 I
One thing we're always on the look out for are cool car collections. And recently Jeroen has uncovered an amazing classic car dealer.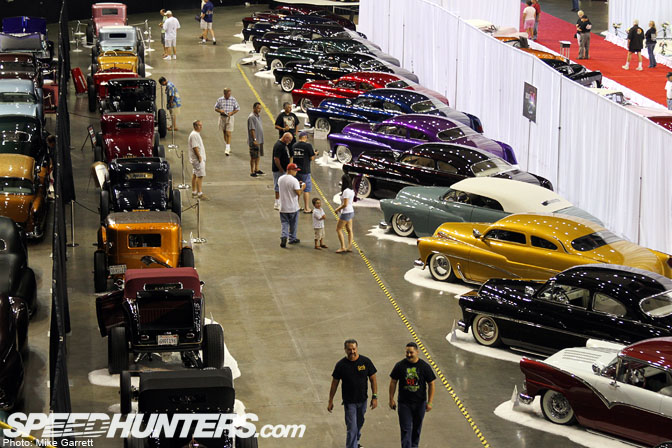 Mike will be taking you inside this year's Long Beach Motorama.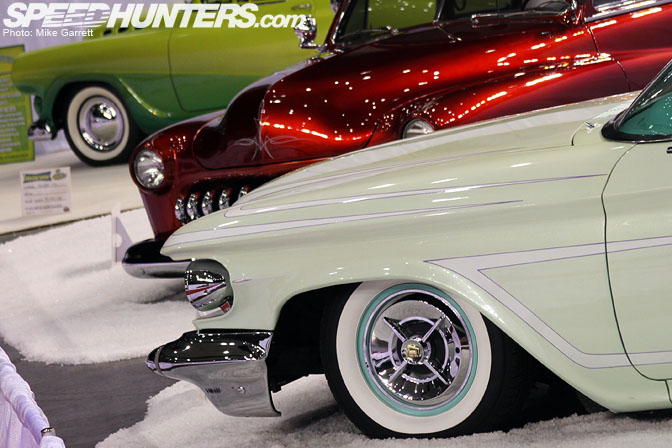 With over 20 acres of pre-69 American vehicles, Mike has his work cut out for him!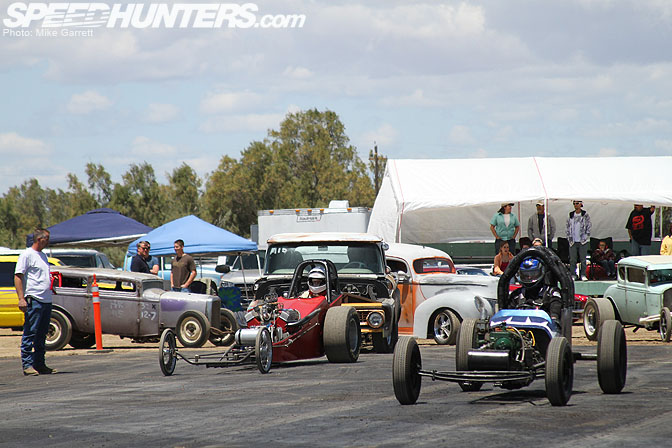 For those who can't make it to the Eagle Field Hot Rod drags…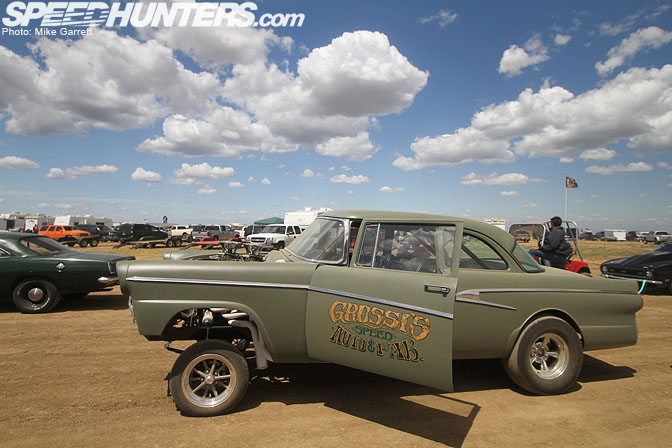 …Don't worry, because we've got you covered.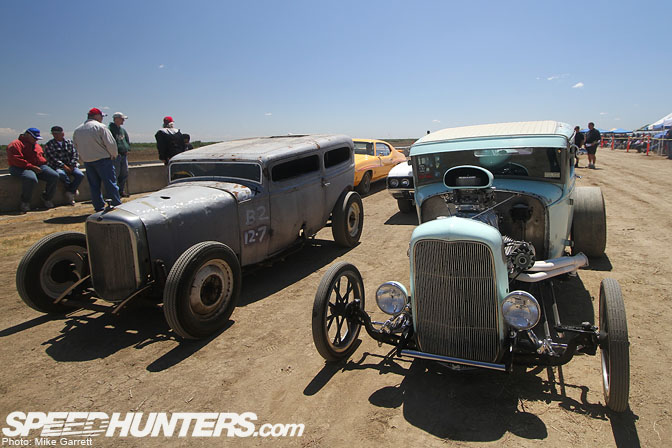 Old school brute horsepower on an old airstrip? Why, yes please.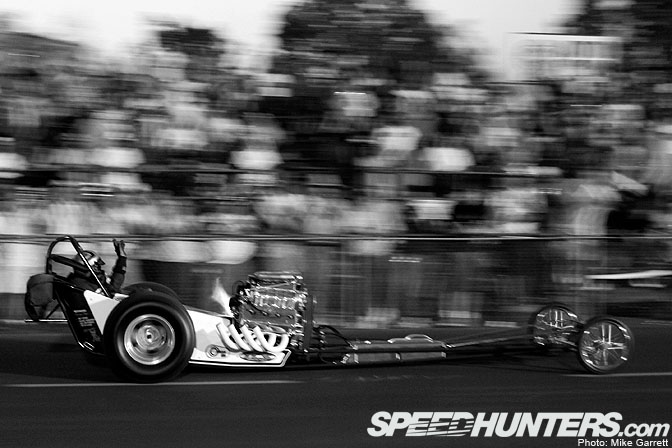 One of the great events on the West Coast is the California Hot Rod Reunion…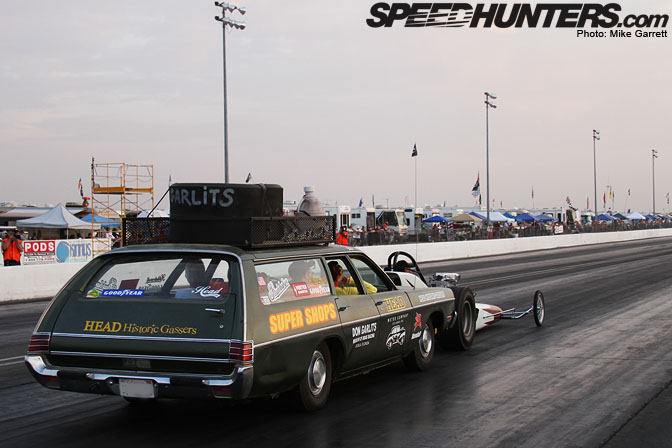 …And the Speedhunters cameras will be trained on the 1320 to capture all of the action.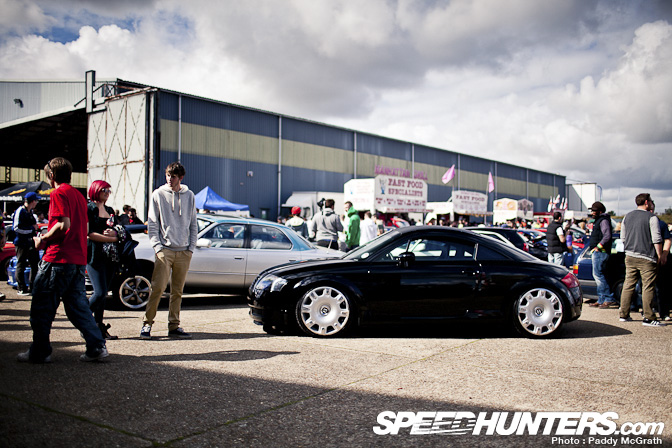 Paddy will take a look at the fifth annual Players Show…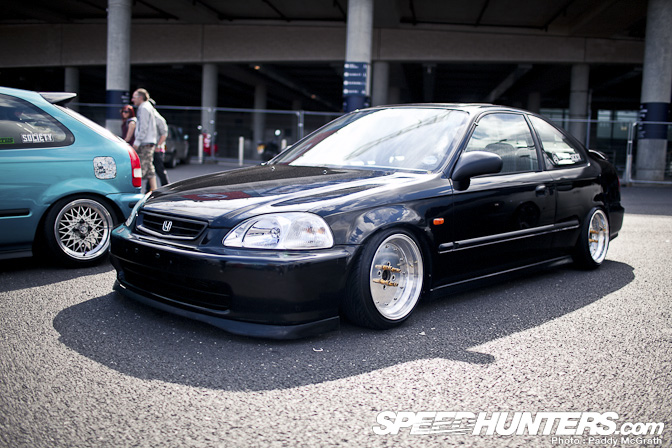 …And will be sharing his thoughts on Hellaflush in the UK.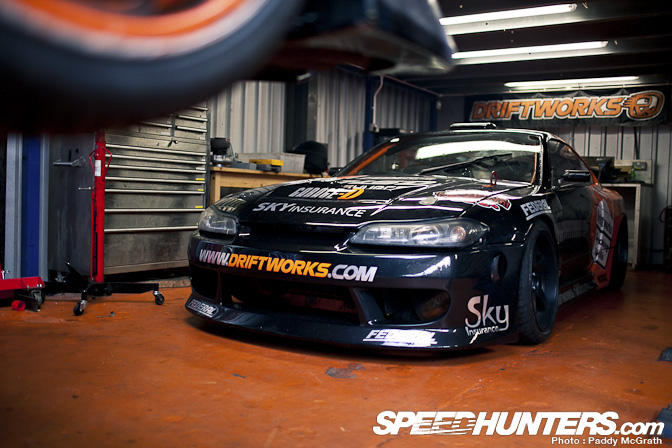 We'll also a visit to the people behind the smoke at Driftworks.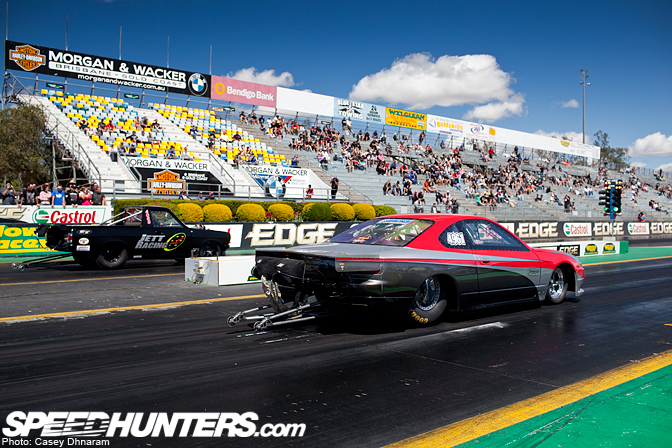 Casey's ears may still be ringing from shooting at Queensland Raceway's start line, but he'll be along shortly with full reports on all the Jamboree action.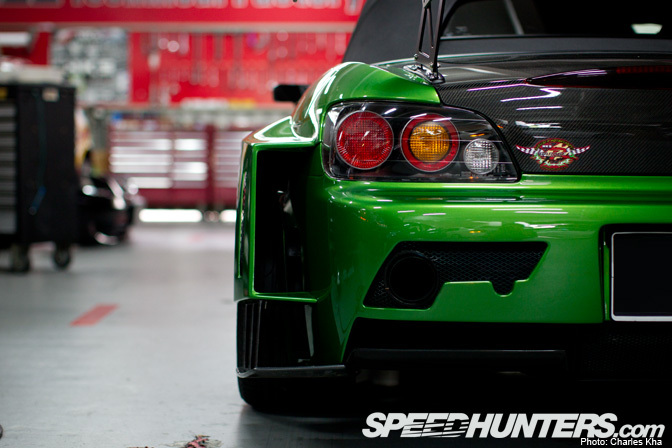 Casey also spent some time exploring the cars off-track, and will have some tasty spotlights coming your way.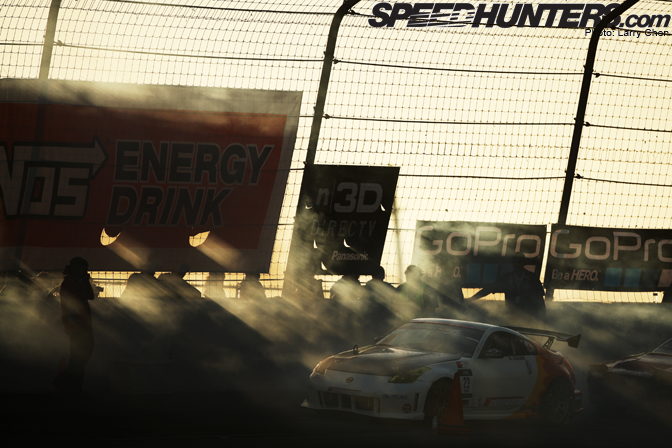 Professional drifting returns to the hallowed grounds of Irwindale Speedway when Formula DRIFT holds its season finale.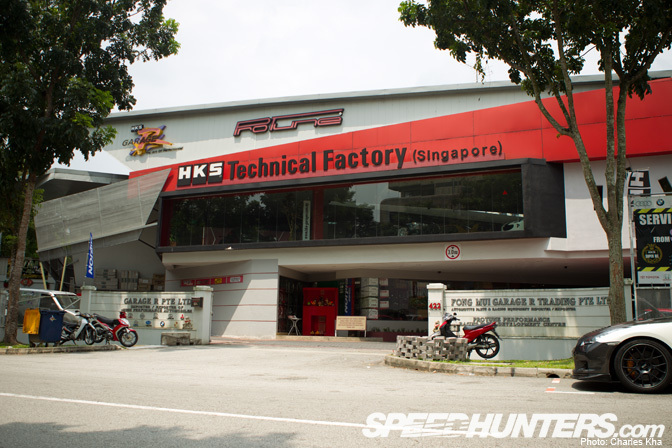 Drivers will have to contend not only with the notorious bank, but also a new course layout. With the championship still wide open, it could come down to whoever's willing to take the biggest risks.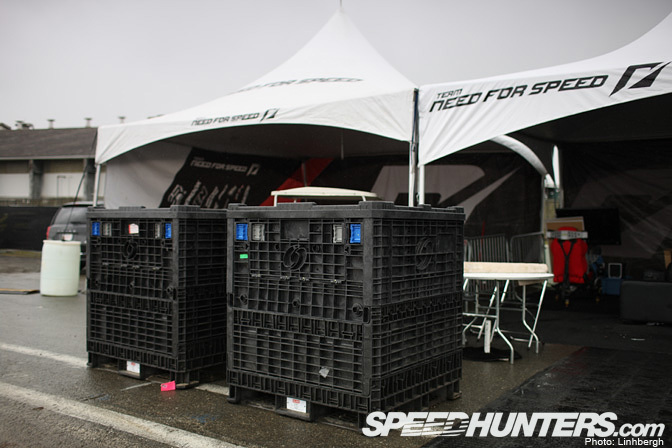 While everyone's attention will be focused on who emerges as this year's FD Champion, we'll take a look at what goes on behind the scenes in staging the event. We'll also be doing something different for Fredric Aasbo's and Matt Powers' driver blogs but, for now at least, we'll keep that a secret.
Let's get the October ball rolling shall we?
- Charles Kha