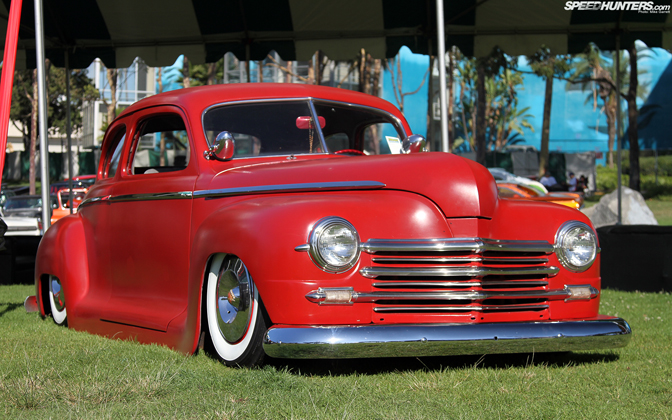 Happy Friday everyone. To celebrate the end of another work week I've just gone through and uploaded some high res wallpapers from the Long Beach Motorama for you guys.
Head over to the Desktops section now to find shots of a very cool and very low Plymouth…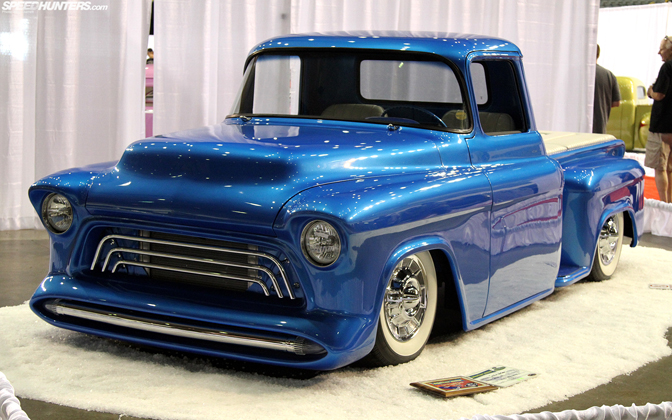 …a sweet Chevy pickup…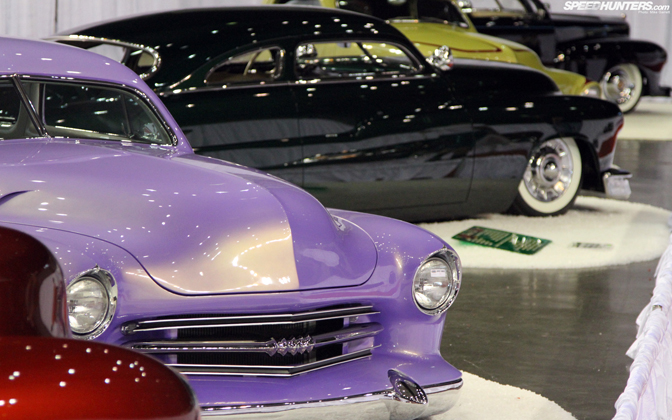 …a stunning lineup of lead sleds…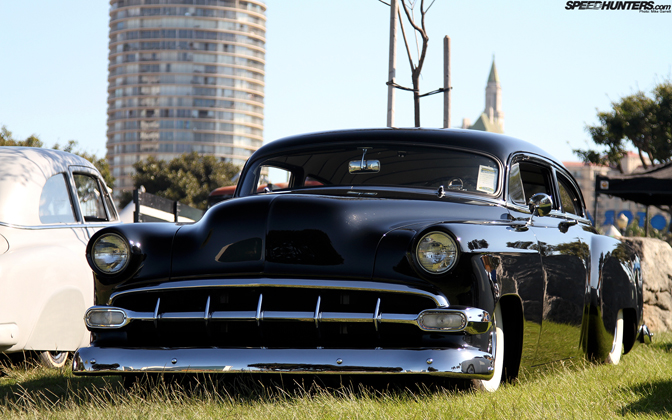 …and this Chevy in the weeds.
High res and standard versions available now in the Dektops section.
Enjoy and have a good weekend everyone!
-Mike Garrett