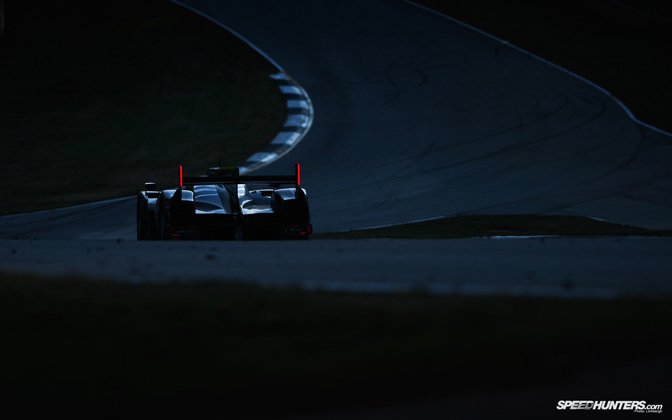 When you think about an international race like the Petit Le Mans, the first thought that would normally come to mind would be the multitudes of cars that are on track at the same time. This year, there were 53 cars occupying the 2.54 mile Road Atlanta race track.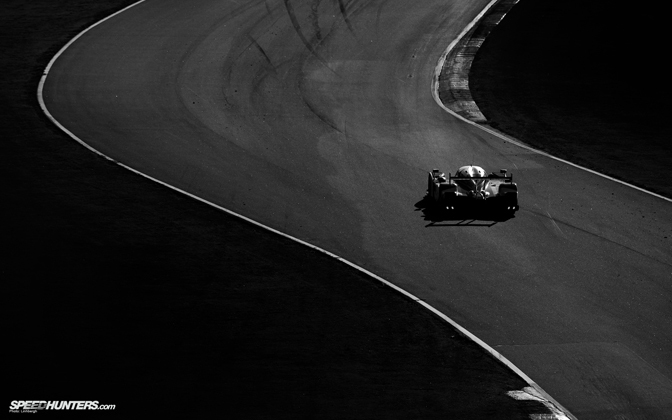 The on-track action heats up the second the green flag is waved. But as the hours start to tick down, each individual race car stops battling with the rest of the field…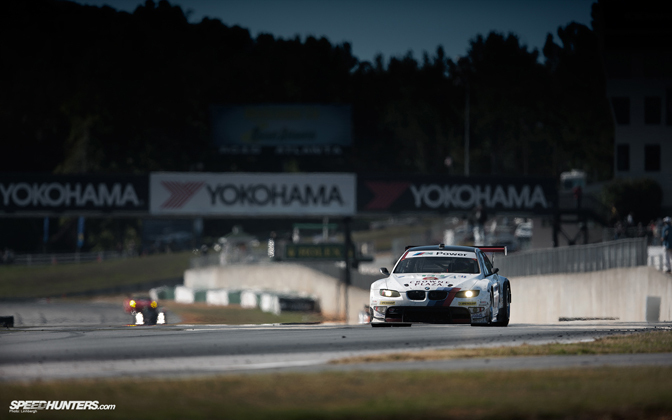 …and settles into a race with itself.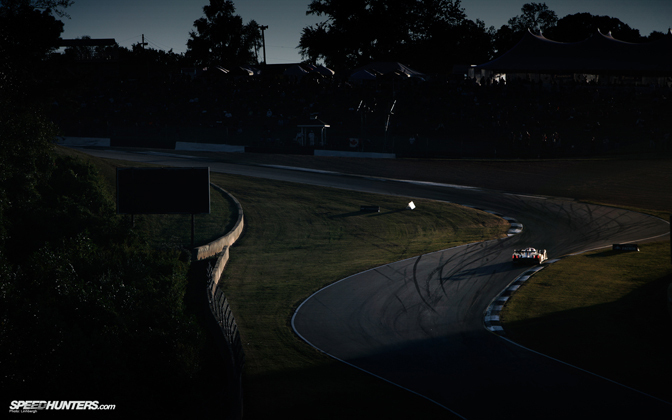 Here are a few desktop wallpaper selections showing off the lonelier aspect of the rather epic 10-hour Petit Le Mans race. So head on over to the desktops section and download away!
-Linhbergh
2011 Petit Le Mans Coverage on Speedhunters