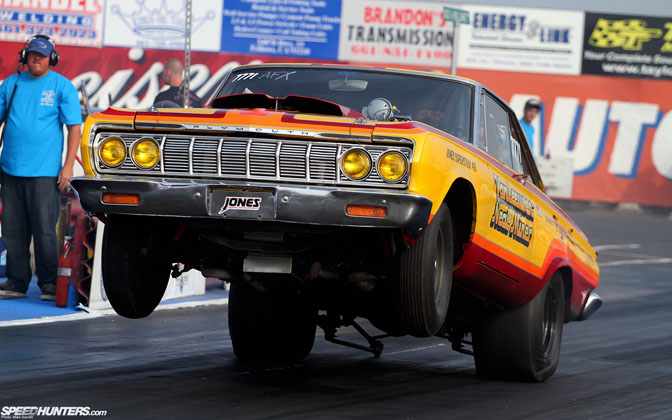 Some of you guys requested some high res wallpapers from the California Hot Rod Reunion, so I went ahead and uploaded a few. Head over to the Desktops section now to find an image of this wheelstanding Plymouth.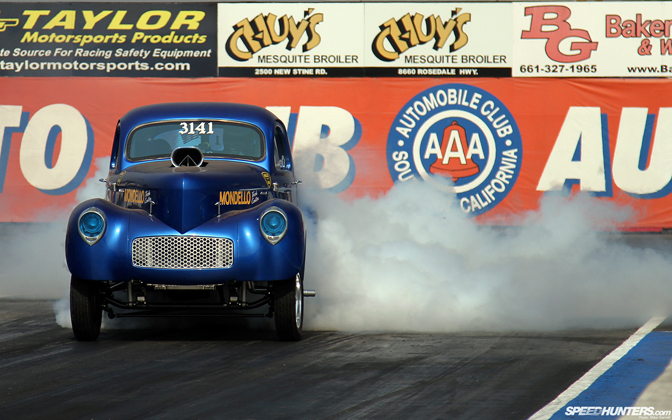 A Willys smoking out the place.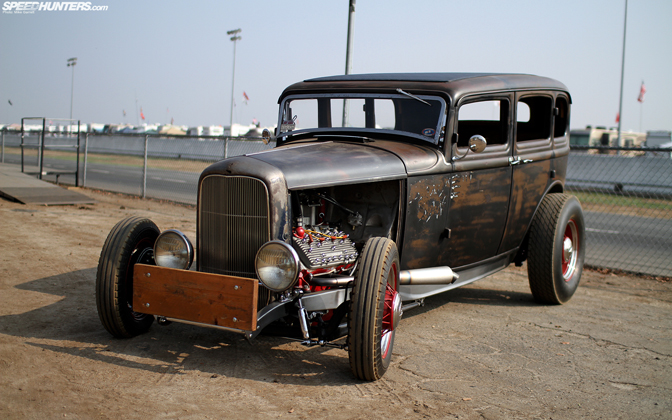 A super cool Flathead-powered push car.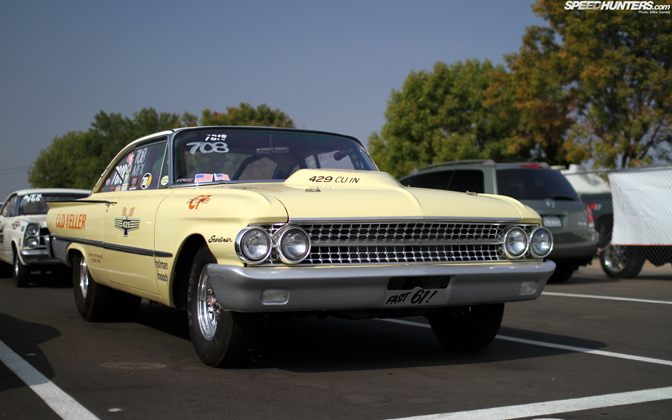 And a very quick Ford Starliner known as Old Yeller.
Widescreen and standard formats are available now.
-Mike Garrett