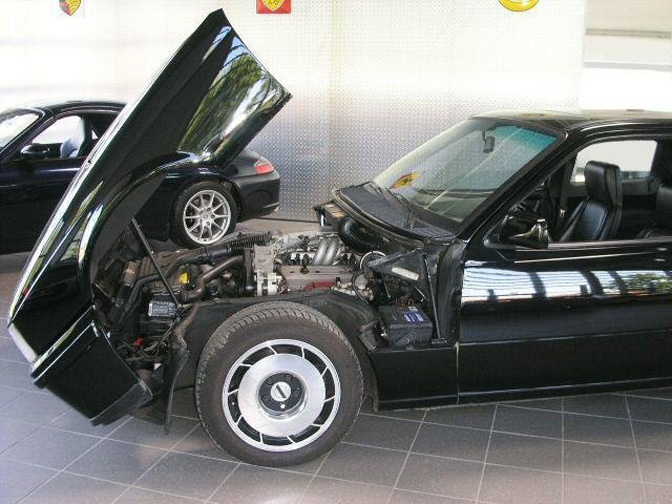 One thing I absolutely love about Speedhunters is the chance to collaborate with you guys, the Speedhunters readers. While our group of contributors collectively know a 'reasonable' amount about car culture and auto history, we certainly don't know everything. But I like to think that if you add in the collective Speedhunters community to the mix, then perhaps we have something approaching a living, automotive knowledge-base.
And it was this knowledge-base that I wanted to tap into when I posted my recent spotlight on the Artz Golf 928. I asked for some links from you on the subject of ultimate sleepers. And you certainly delivered!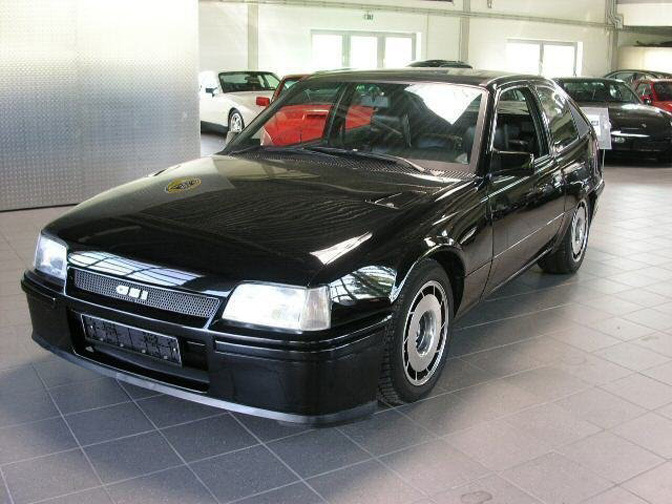 I am going to work through the links over the course of the next few weeks, starting out with a quick look at another Artz project: the Cordett.
Arts seems to specialize in creating these types of DNA mixing sleeper curiousities, often taking the chassis of a high performance car and grafting on the body of something more humble.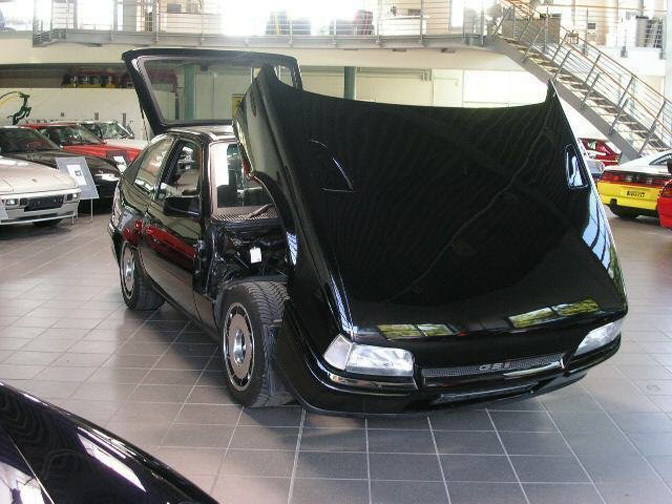 The Cordett follows this recipe: taking the chassis and drive train from a 1984 Corvette C4 and fitting a widened and lengthened Opel Kadett body to it. Top speed was quoted as 245 kph with a 0-100 kph time of 6.5 seconds.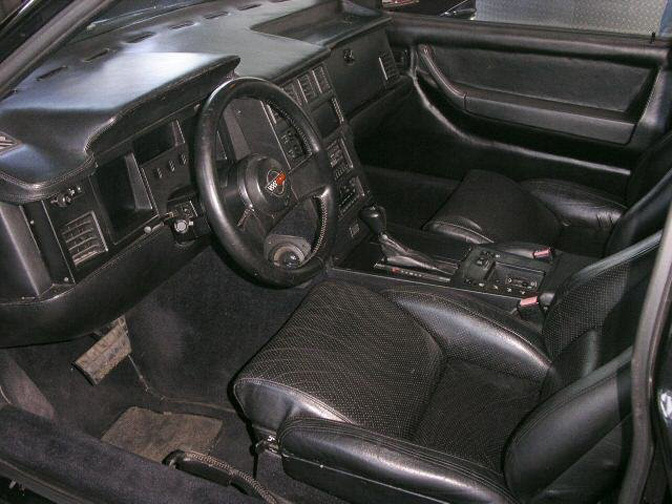 It's another mind bending Frankenstein sleeper from Artz! Tx to MIki for the link!
More Car Spotlights on Speedhunters
More Street Cars and Sleepers Special Features