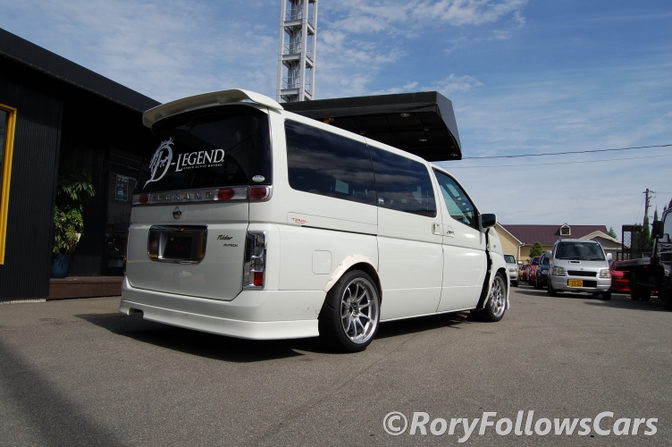 Elgrands are immensely popular here in Japan among the 'vanning' crowd. Most of the time you will see them hauling a family or even decked out in neons to attract as much attention as possible. However this Elgrand isn't meant to do either. The owner enlisted TRIAL to make it able to attack the local circuits. And, attack them well.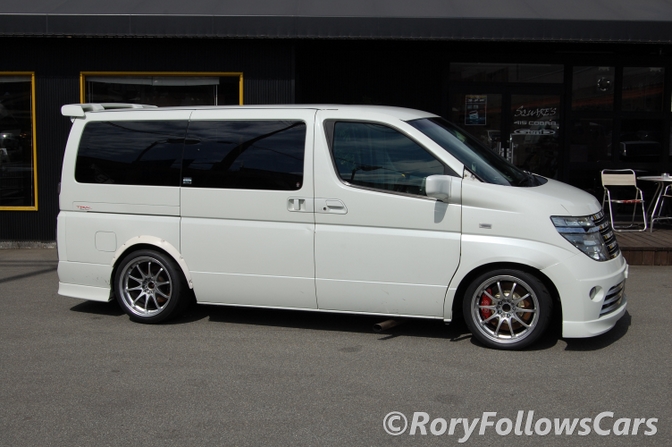 This van is such an oddity that OPTION VIDEO picked up on it and gave it some time in one of their DVDs. Well known Japanese driver Nobuteru Taniguchi put it through its paces and was able to lap Okayama Circuit with a best time of 1:56. To put that laptime into perspective, it's comparable to the likes of lightly tuned Skylines and RX-7s. Not too shabby for a van!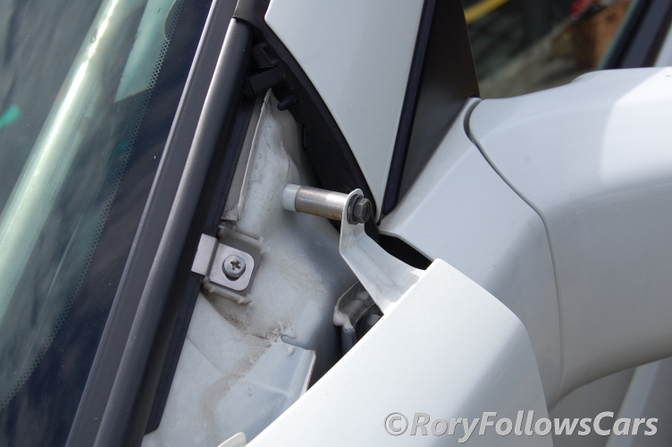 Racing parts for the Elgrand aren't exactly made in mass quantities and some improvisation was required. Such as these spacers for the front fenders…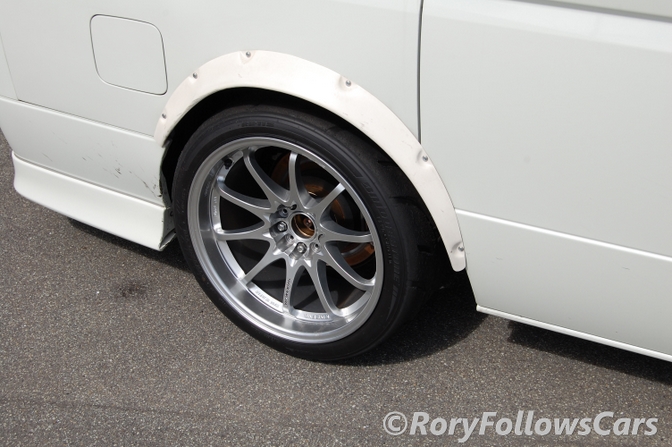 …As well as the rear overfenders. No sliding doors for this van!
Obviously the Elgrand's standard brakes wouldn't fare too well on the circuit. To help slow it down, 6-piston Endless brakes have been fitted. The 18-inch Volk CE28N wheels are wrapped in 265 series Potenza RE-11 street tires.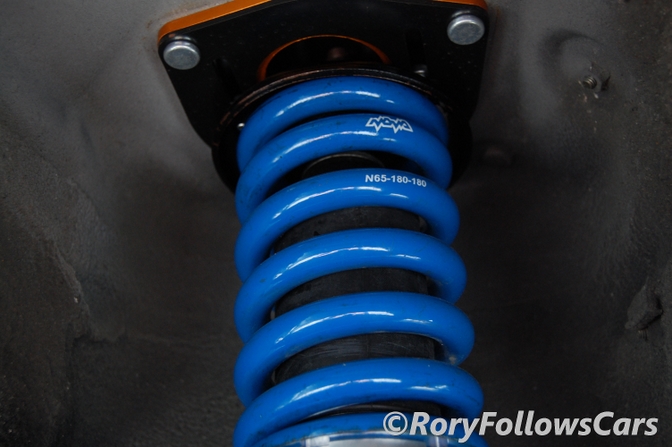 HKS coilovers and an ATS LSD have also been installed. With such a high center of gravity, it takes some time to get used to driving this Elgrand at the limit. The van's owner was only one second slower around Okayama than the former GT300 driver, Taniguchi.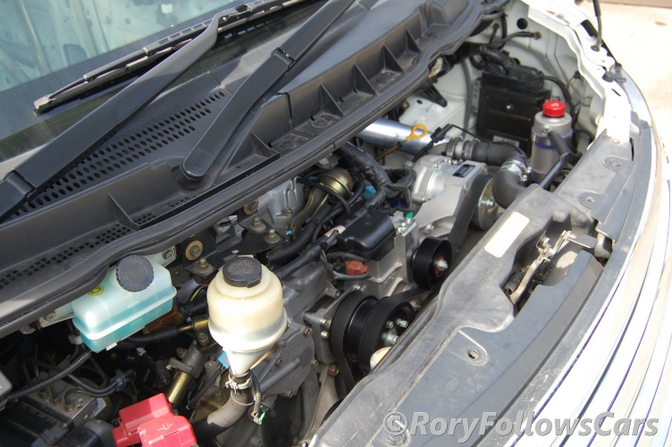 Luckily for the owner, the E51 Elgrand comes equipped with a VQ35DE engine but more power was needed…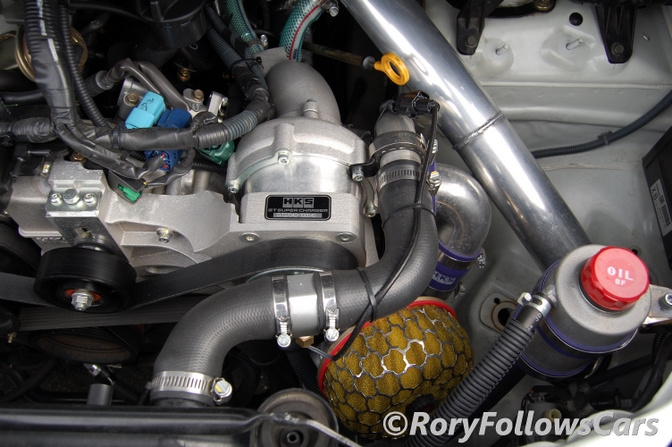 …So the owner had an HKS supercharger system installed to bump it up to 350hp at half a bar of boost. Custom straight-through side exit exhausts have also been fabricated.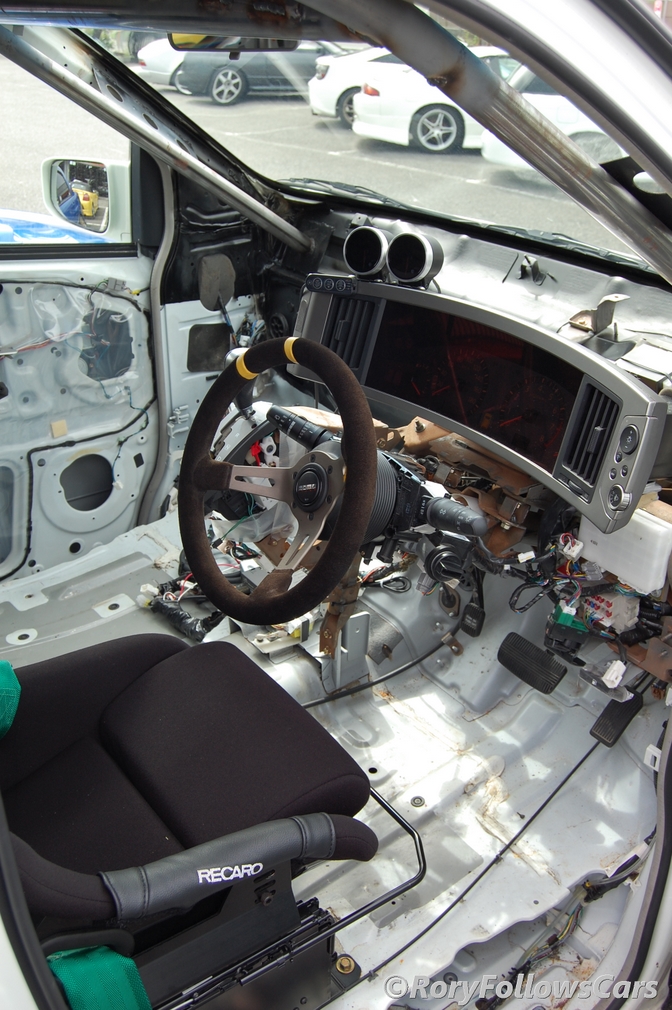 Gone are the luxurious leather seats and surround sound stereo. The driver sits snugly in a Recaro seat and is held back with a Takata harness. In front of him, not much of the dash remains!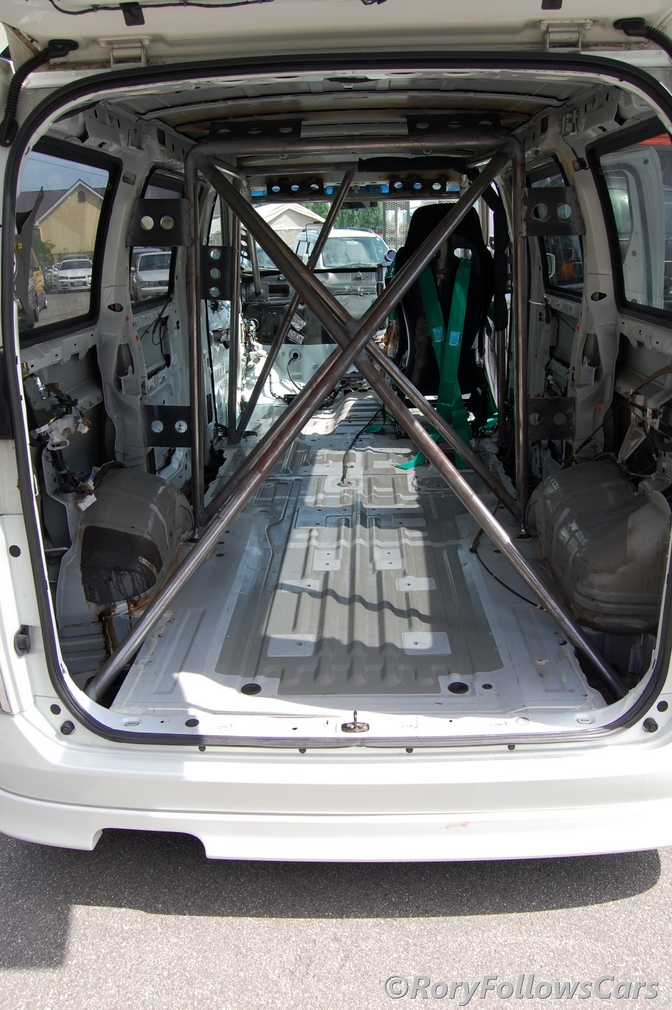 A total of 345kg of 'junk' was removed to make way for this unique roll cage.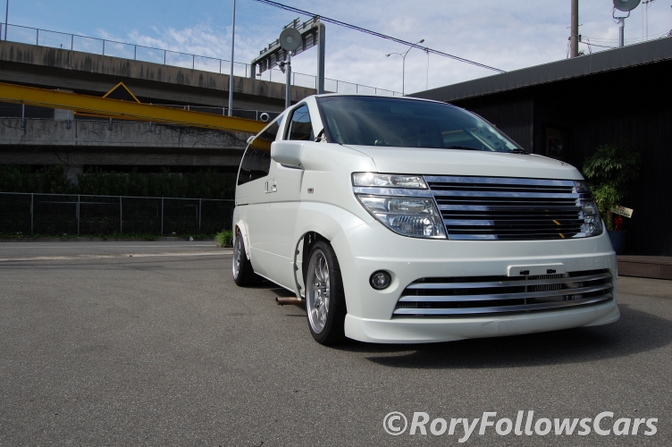 Is this the fastest vehicle to be found at the circuit? Probably not. Is it a van that will make you do a double take when it's roaring past stock sports cars? You bet. 
- Rory Johnston