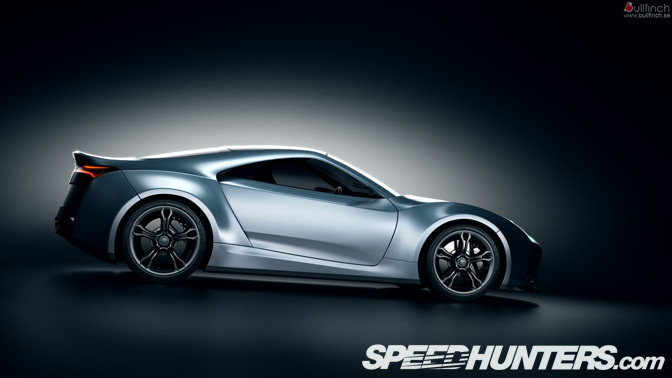 When Mike mentioned that the rumor mill had started regarding a new Toyota Supra set to debut in 2014, the comment box exploded. This just shows how much we love 'our' Supra. Mike asked you guys what you would like to see from a new Supra. But what about how it would look?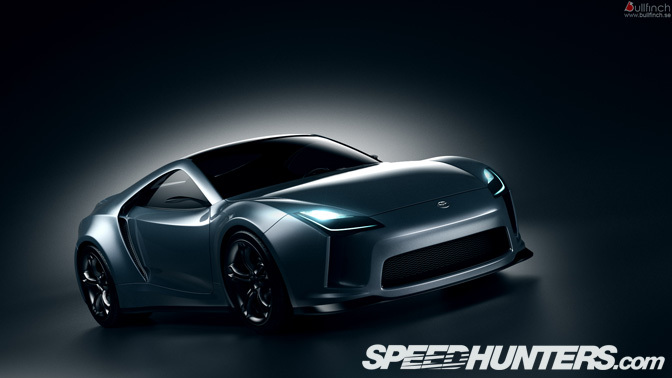 Luckily we have some very talented 3D designers at our EA Stockholm office who whipped
up this awesome looking concept, visualizing what a next gen Supra could look like.
Their goal
was to try and keep the DNA of the Supra MKIV but still create something new and
fresh. I do recognize some styling hints from the FT86-II that I saw recently
at the IAA Frankfurt Motor Show.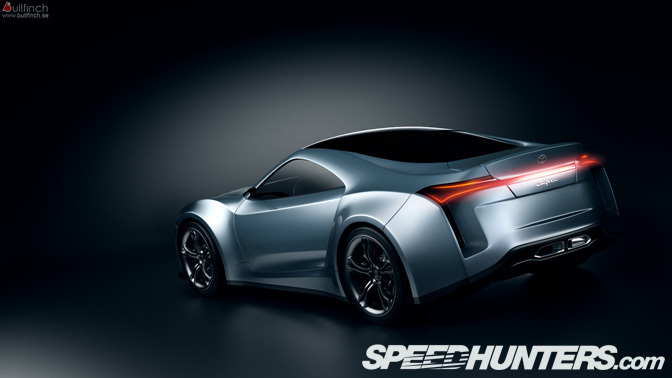 We at Speedhunters think
they definitively got it right. We just hope that somebody at Toyota is reading
this.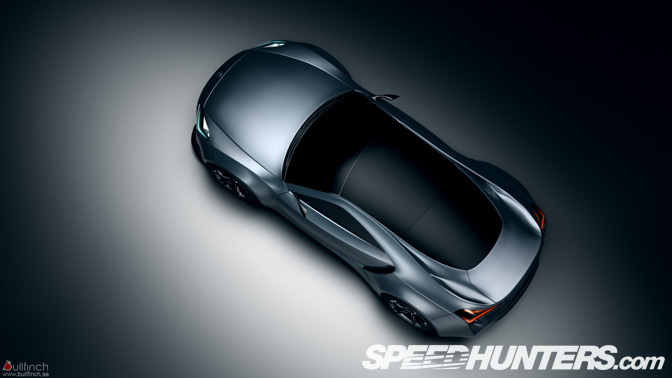 For now, we can only keep on dreaming …
-Jeroen
Willemsen