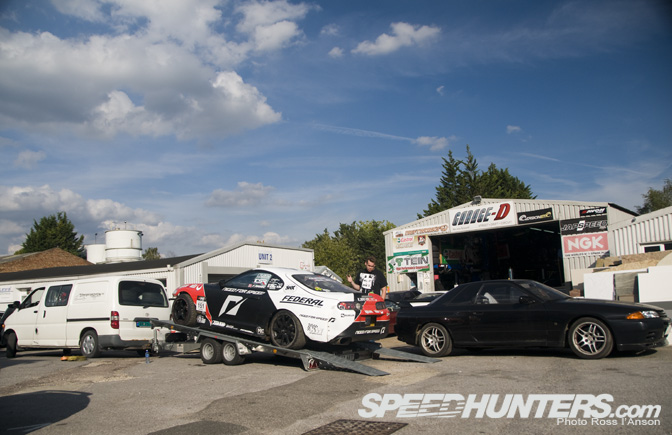 The Team Need For Speed UK & Ireland Drift tour is now under way, with Fredric Aasbo arriving in the UK this afternoon. The first stop was to Garage-D, who have kindly let us use their garage to prep the Supra.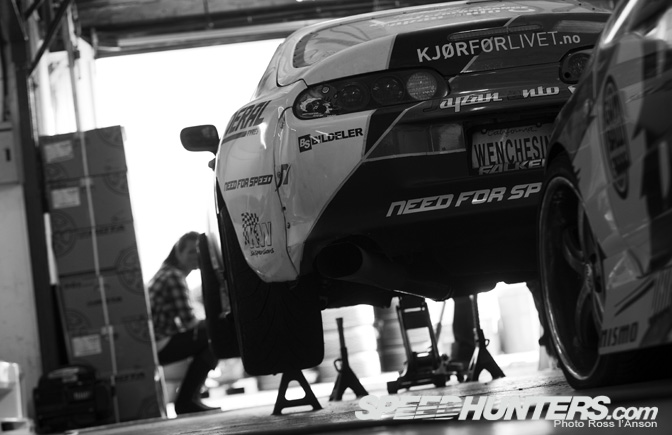 No sooner had the car been taken off the trailer that it was up in the air on jack stands.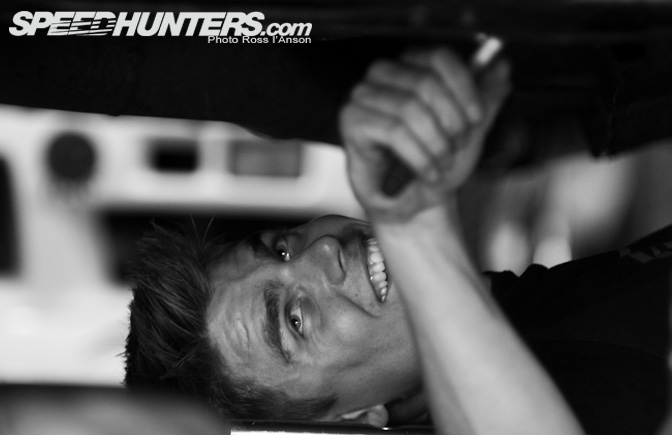 Fredric then began doing the final tweaks before the Supra is taken to Silverstone for Round 5 of the British Drift Championship.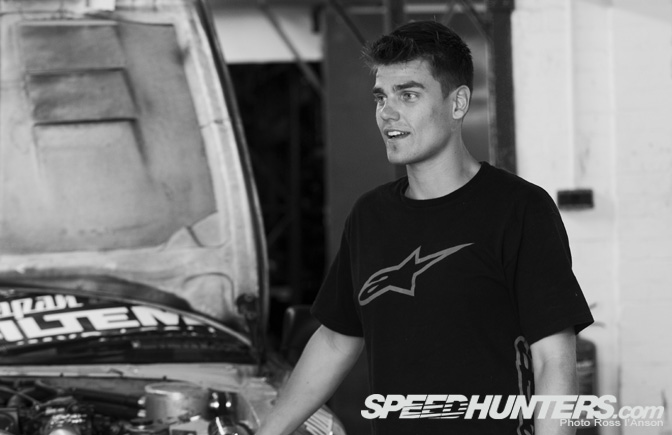 Paddy, Rod, Jonathan and I will be heading out tomorrow evening to bring you all of the action from the main event. Stay tuned for more! 
Ross.