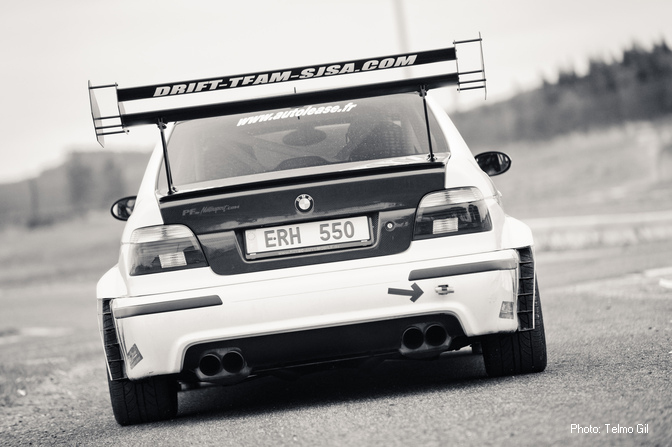 It's interesting to see how drifting – a relatively new form of motor sport – has truly spread to all corners of the world. Speedhunters reader Telmo Gil was wielding his camera in Bombarral, a small Portuguese town with around 5,500 people, for the Portuguese Drift Championship. Here's Telmo's report.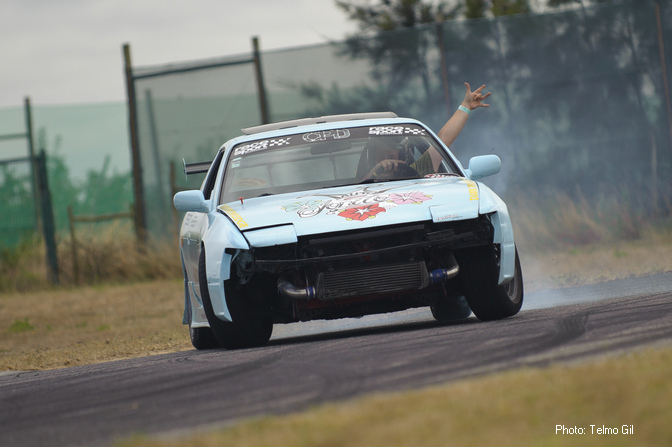 Telmo: The Portuguese Drift Championship is only in its second year, with the Bombarral round held at a go-kart track.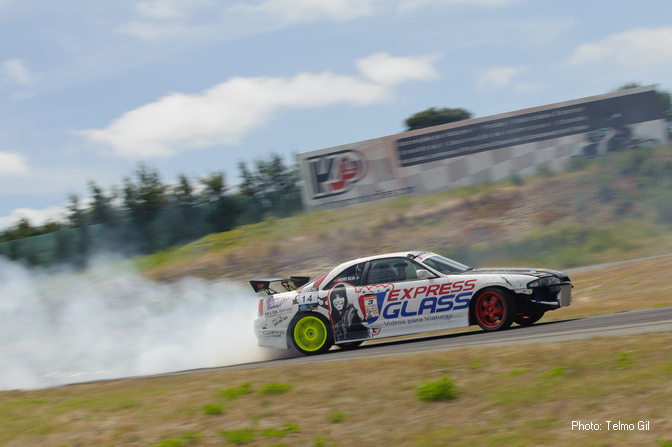 The youngest driver is Andre Silva, who is only 16 years old. In Portugal, you can only get your license once you are 18. Andre is certainly a rising star of Portuguese drifting and was top qualifier before finishing in 3rd.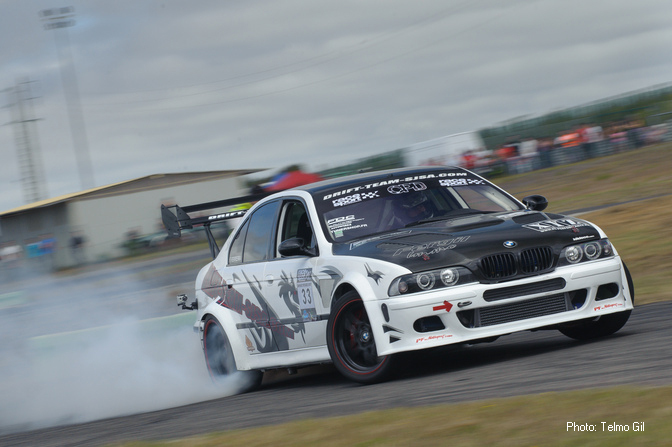 A 5 series isn't a car you normally expect to see in a drifting competition…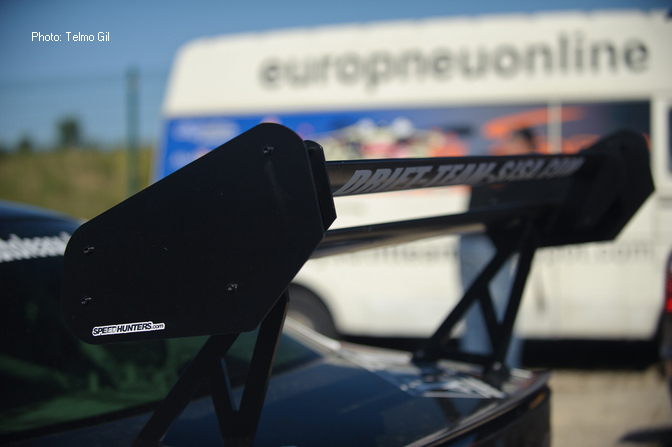 …And he's a Speedhunters reader for sure! This BMW produces around 600hp with plenty of torque to smoke the entire track.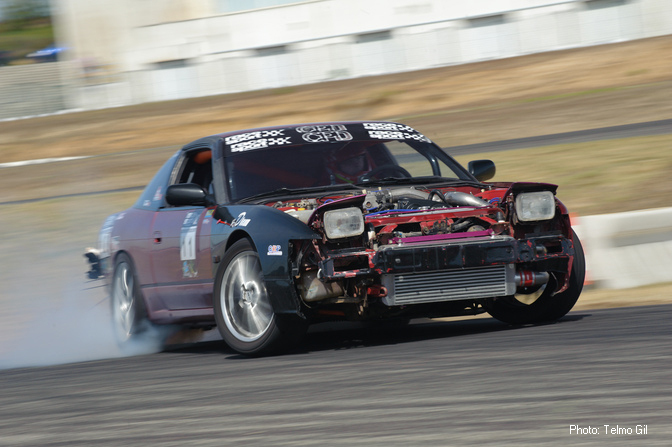 This S13 was driven by Sandro Dias in the Amateur Class. Beneath its hood (actually, what hood?) is an RB25 conversion.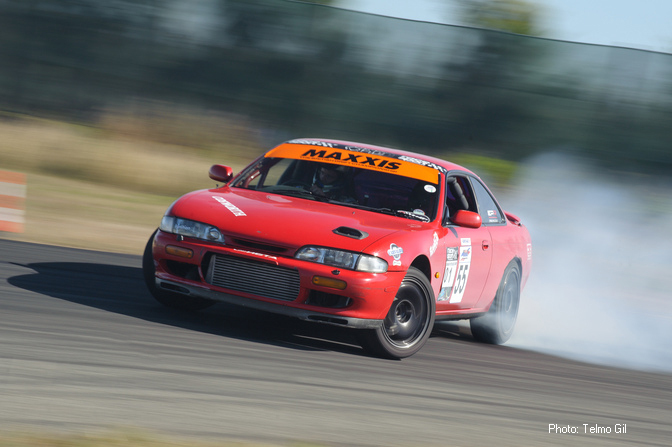 Last year's champion, Jose Lopes, is driving an S14 for this year. He also competes in the British Drift Championship, and you can see the experience has helped with his lines and angles.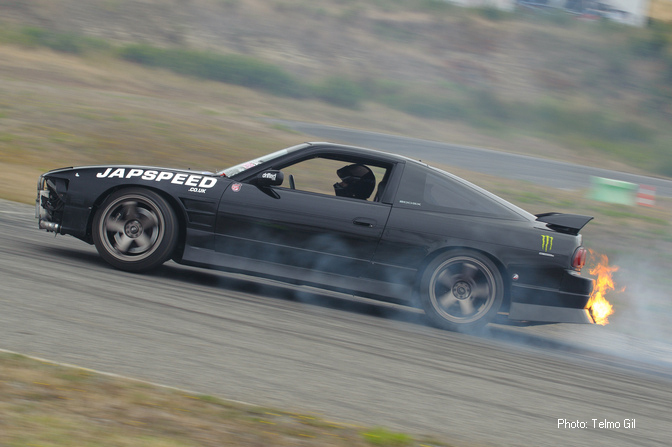 Hugo Fernandes usually drives a Toyota Soarer, however as that's getting some major updates, he steered his brother's 180SX that was brought over from the UK after the last BDC round at Teesside.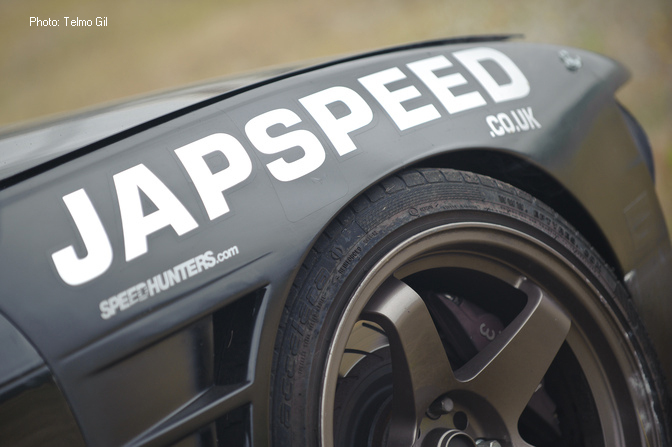 Another Speedhunters fan!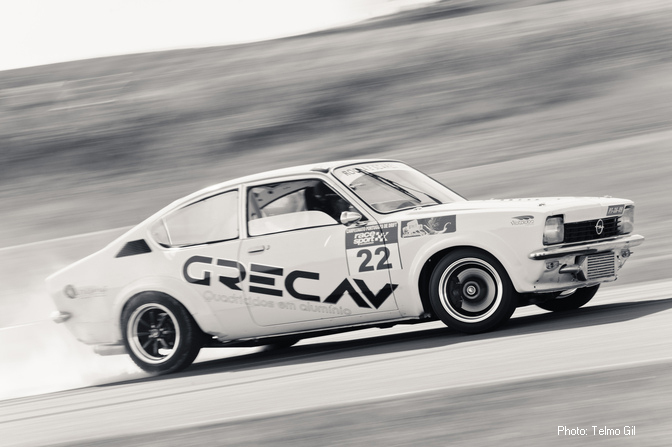 And finally, I loved seeing this Opel Kadett which was fitted with a motor from a Calibra.
- Words and Photos by Telmo Gil