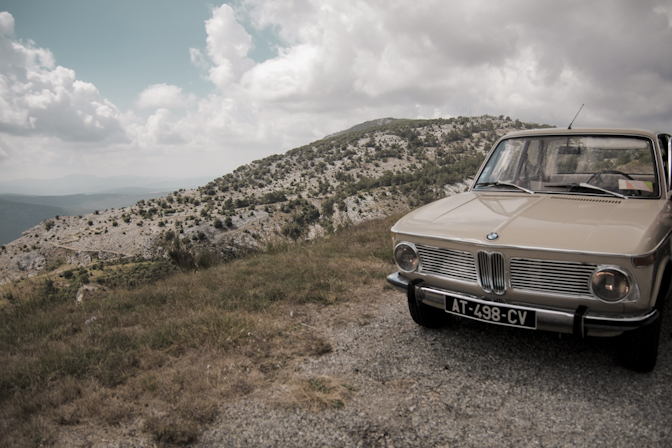 A cool road trip on the most beautiful roads in Southern France. That was the goal we set ourselves. My name is Amaury Laparra and I joined up with my mate Clément Daventure for a three week drive through the South of France in a classic BMW. We both study interior architecture and design in Paris, and there's nothing better than simply taking off and experiencing some magical moments. For our road trip, Clément bought a BMW 1602 that had reached the venerable age of 37 years but had less than 72,000 km on the clock. It's in absolutely mint condition, and was ready to take us on a journey of several thousand kilometres through the countryside.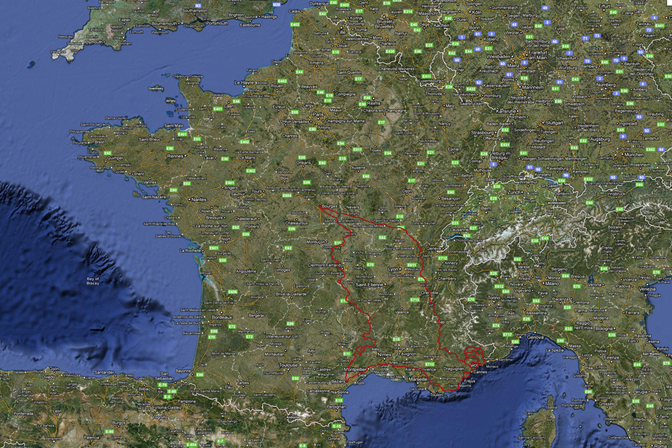 (Image from Google Maps)
We had a clear vision of our road trip. Our aim was to capture the spirit of the 1970s as much as possible – we would only be using maps and no GPS. Motorway driving was definitely out. We also wanted to keep as far away as possible from the tourist traps; being gridlocked in a traffic jam with no air-conditioning is nobody's idea of fun.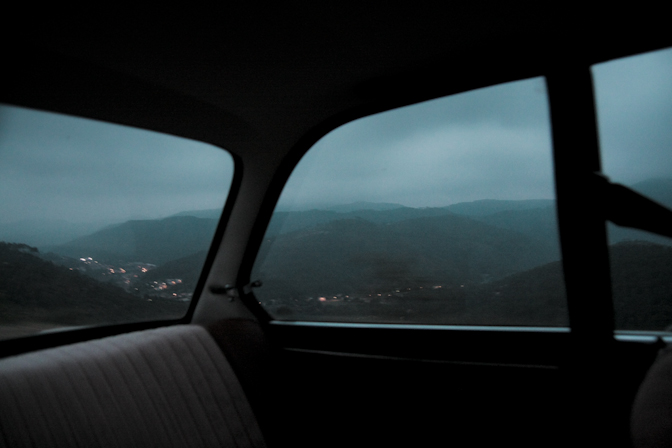 9th August, Bourges, roughly in the middle of France. We take off and our first stop is Grenoble.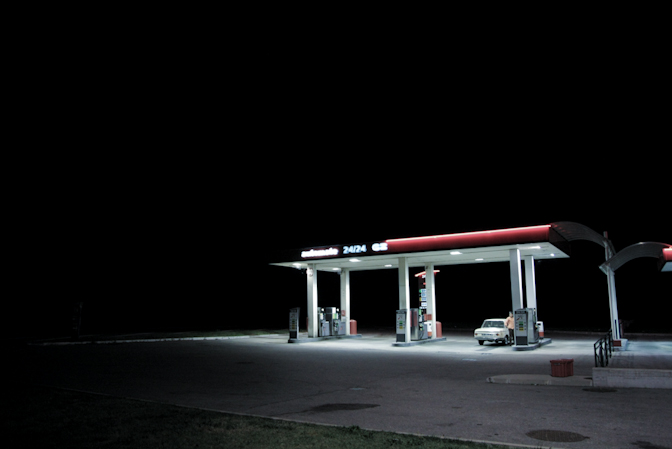 We arrived in Grenoble at midnight. We slept here at the gas station before waking up five hours later to begin on the Route Napoléon.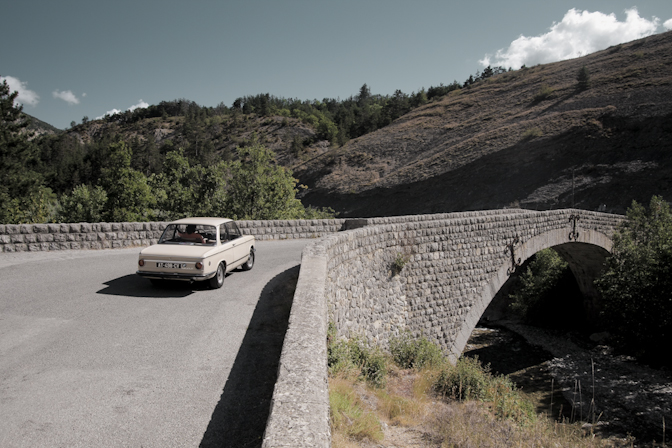 The Route Napoléon: this was the real start of our classic road trip!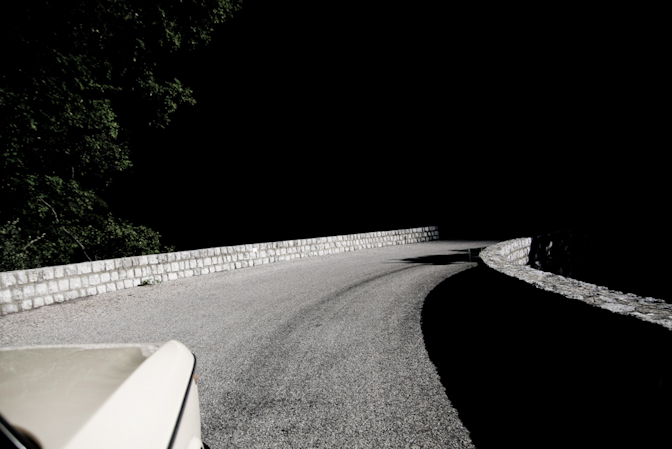 There was something different about every kilometre, and negotiating each new bend was a really exciting experience in this car.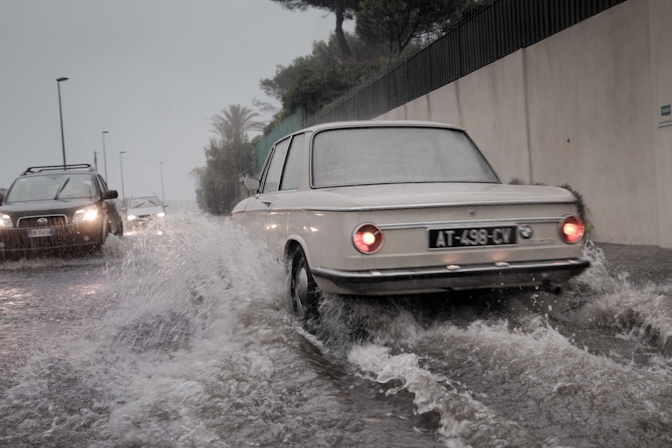 Arriving in Antibes, at the end of the Route Napoléon, we battled our way through the torrential downpour and arrived in Cannes.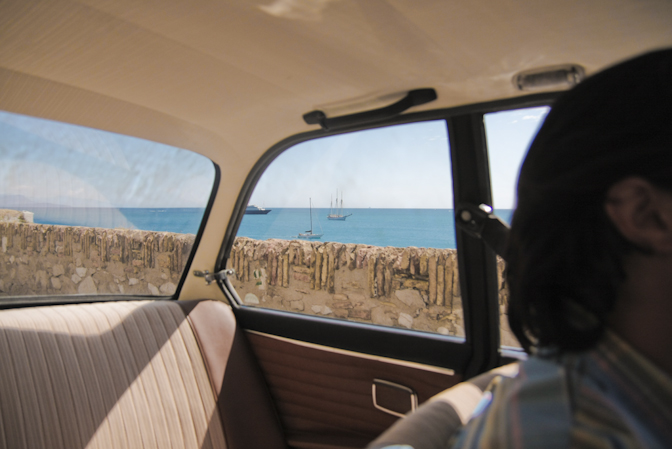 And an hour later, the sun. Probably better!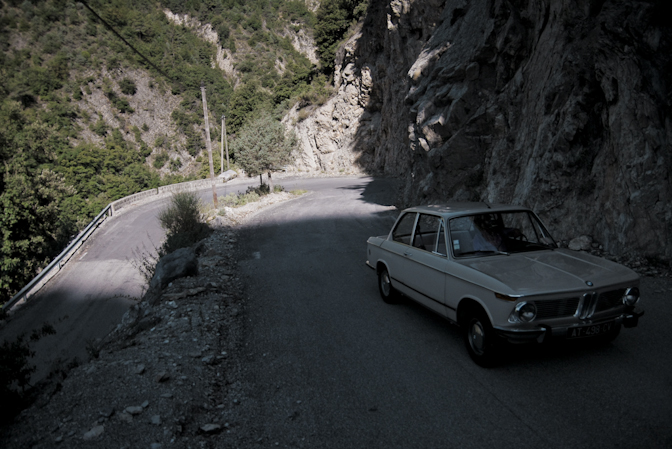 The next day, we decided to go to Monaco passing by the Col de Turini. From Cannes, that's a 30min drive by the motorway. We did it in 7 hours!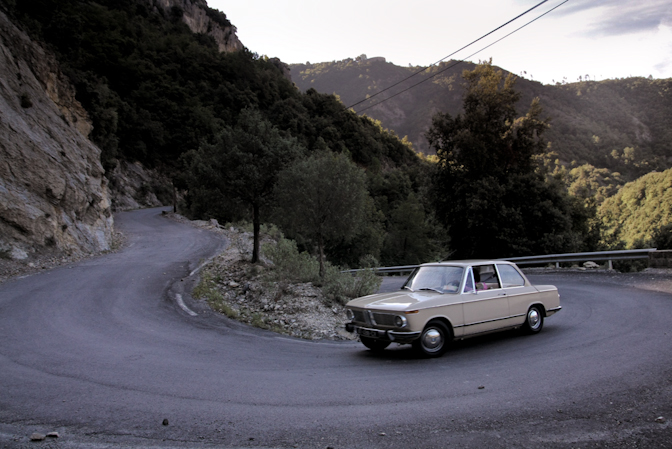 The route is like one big slalom run. What a blast.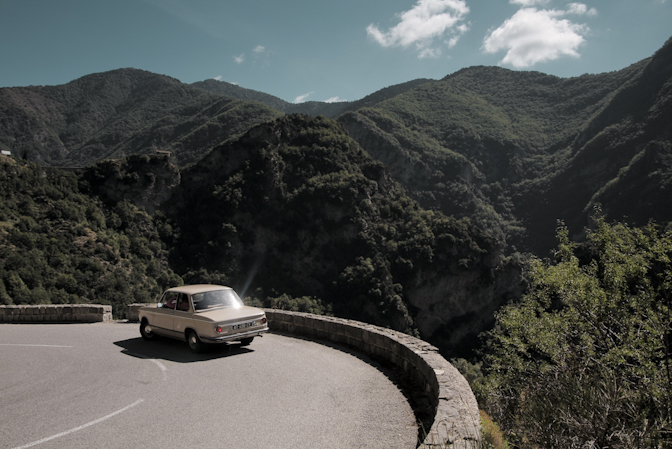 The Col de Turini at its best !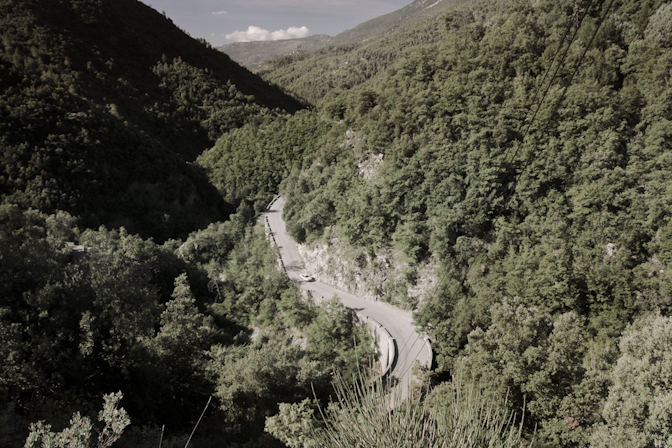 Yes, I asked Clément to turn around and drive through the twisty roads again so I could take this shot. He didn't complain!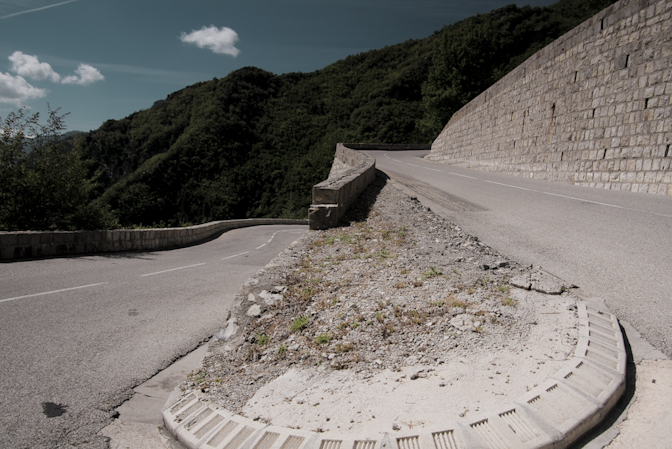 You have to get used to this kind of hairpin. Actually we did not see any other kind of bends out there.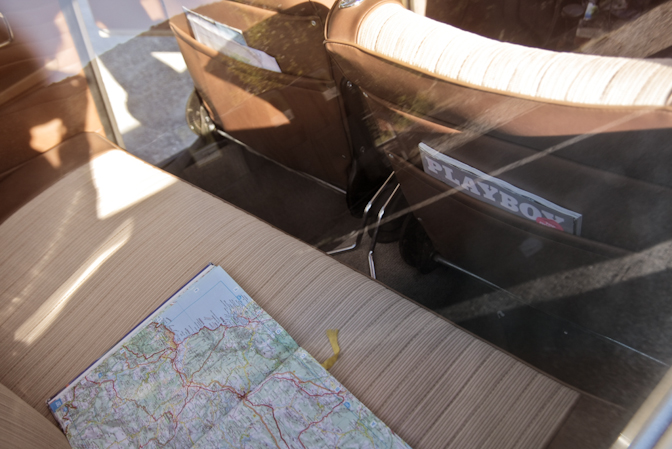 It's very important to always have good reading material on hand… like a map.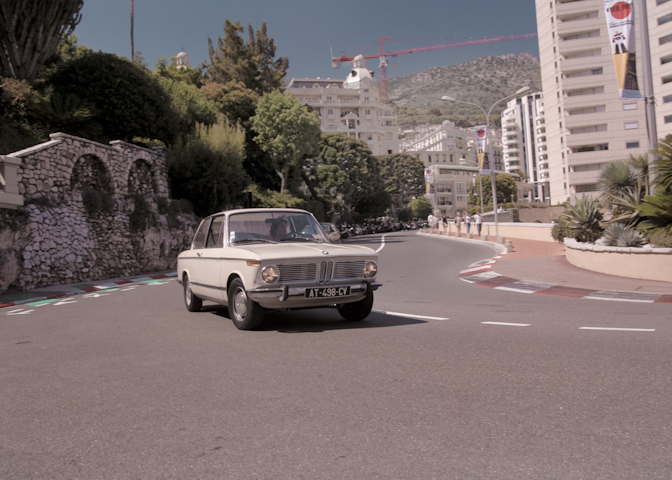 In Monaco, just passing by. There's not much to see when no Grand Prix…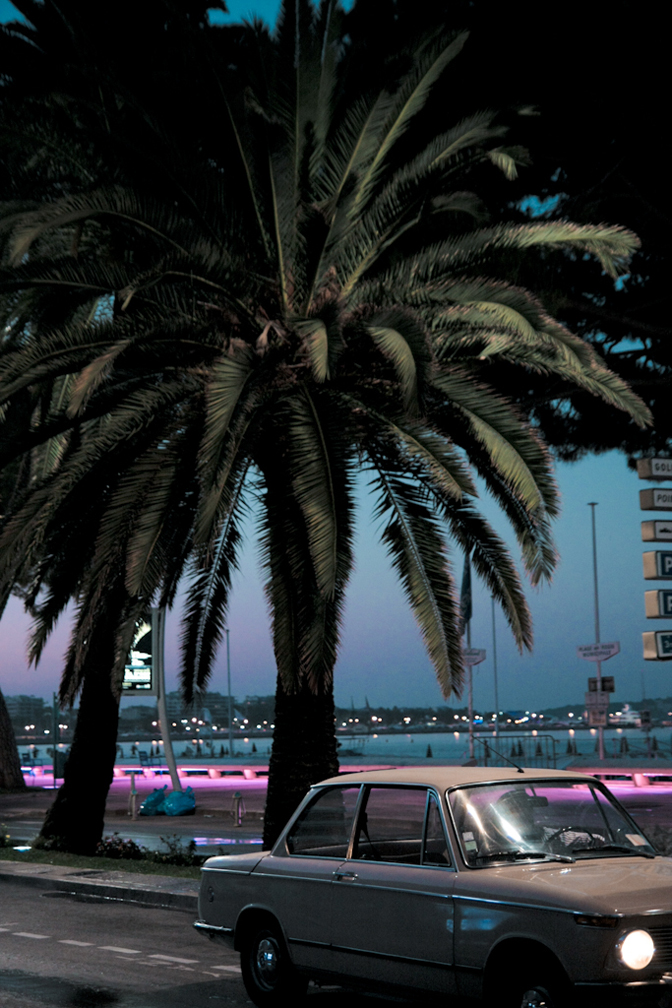 The next day, we left Cannes at 6 am.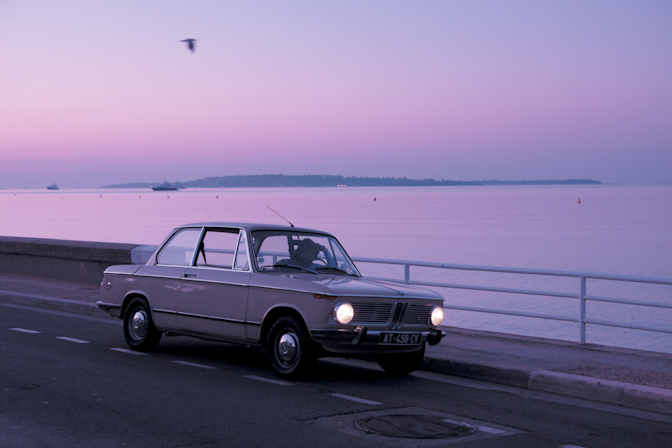 The very warm air during the day persuaded us to drive during the evening as much as possible and in the early hours of the morning. Driving up the Col de Turini at 4 o'clock in the morning is a really awesome thing to do.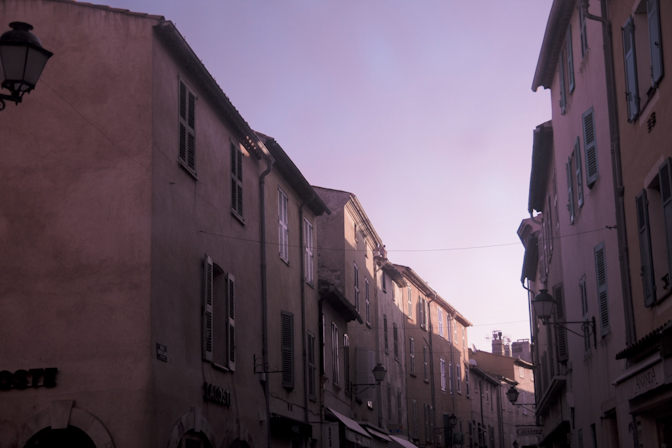 Arrived at 8am in St Tropez for the breakfast. We were surprised at how serene and peaceful the atmosphere was even at this time of the day.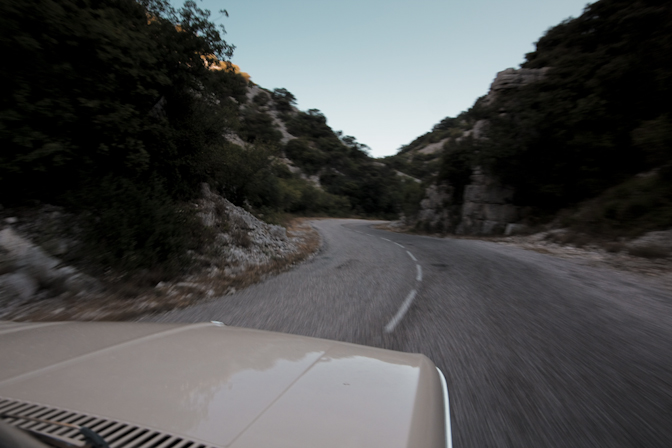 The Cévennes was our next destination. A little mountain range that turned out to be our favorite drive of the trip.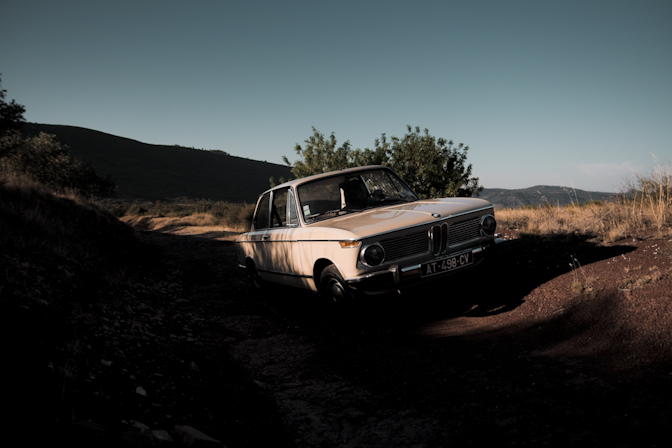 After travelling for half an hour, we were hopelessly lost and found ourselves with our 1602 somewhere in the middle of nowhere.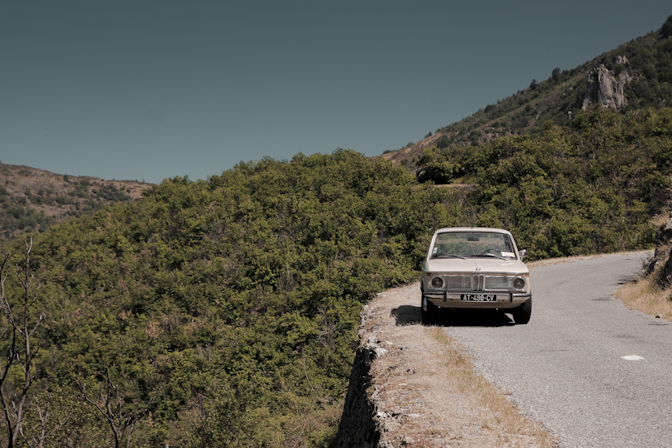 Finally, we reached the Cévennes. There are only 14 people living on each square kilometre here. We didn't even see a car for the next three hours.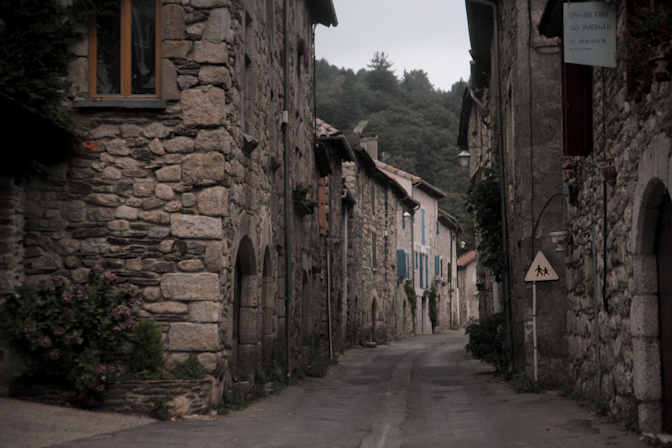 We drove through a couple of enchanting historic villages…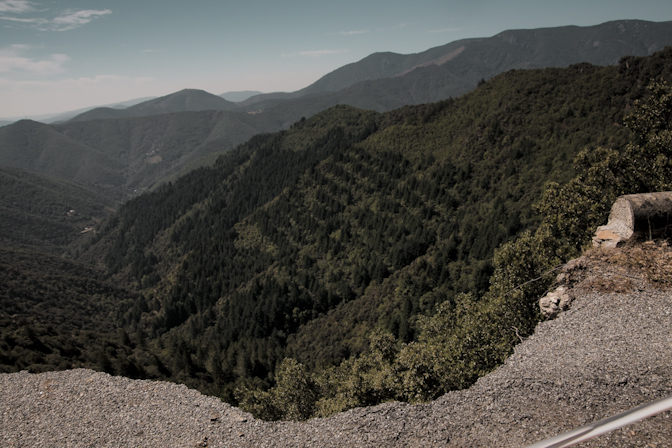 …And came to a stretch of road that was marked as 'impassable or hazardous road'. Well, it turned out to be true!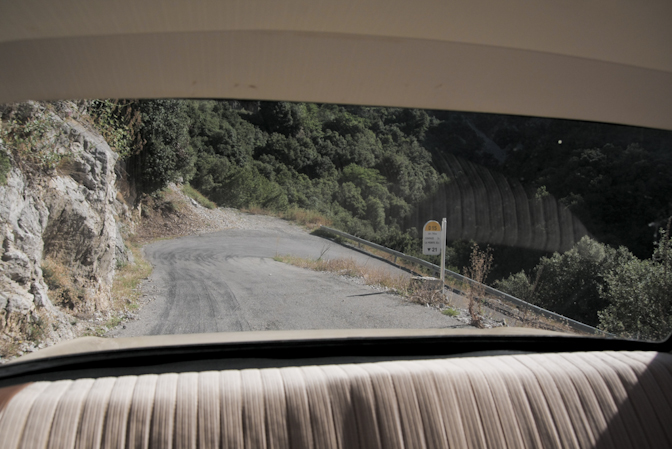 The route was a succession of hairpin bends and then the road started to get narrower and narrower, until it was a single-lane road only wide enough for one car to pass.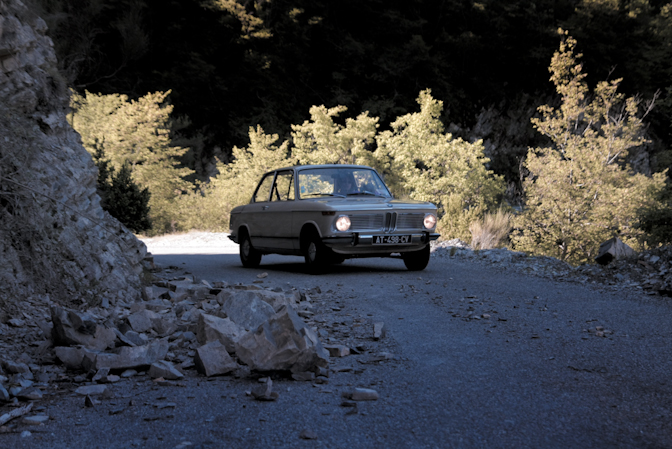 We kept driving kilometre after kilometre with the thrill of uncertainty as to what or who would be around the next corner. Sheer rock faces were on one side and the other side was on the brink of a precipice.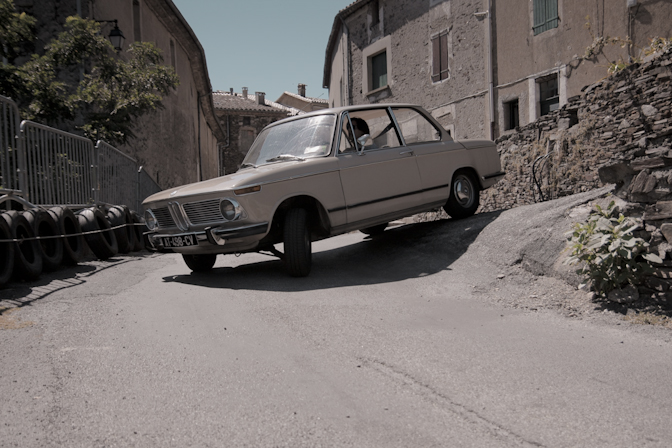 After the Cévennes episode, it was back to Bourges. We travelled exactly 4,573 kilometres right through France in the course of those three weeks. Since the BMW 1602 was absolutely original, it took us a little while to get used to the soft suspension. But the BMW was incredibly good fun and utterly dependable. We didn't have any breakdowns, the engine didn't overheat, and no oil was lost. 
While this was our first road trip, it certainly won't be our last. No way.
- Words and Photos by Amaury Laparra