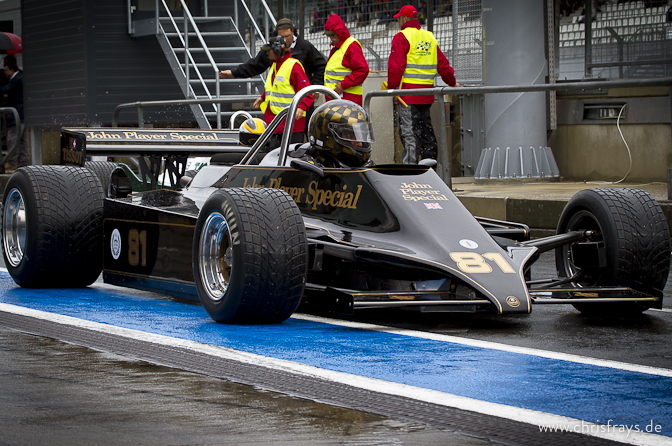 The AvD Oldtimer GP is one of the biggest historical racing events in Germany. For me it´s like a Festival of Speed here in Germany. At this event you can see such racers like historical Grand Prix cars, GTs, Touring cars, Prototypes, cars of the golden DRM (Deutsche Rennsport Meisterschaft), DTM, STW and much more. Just being around these amazing cars makes you feel like you've been thrown into the past.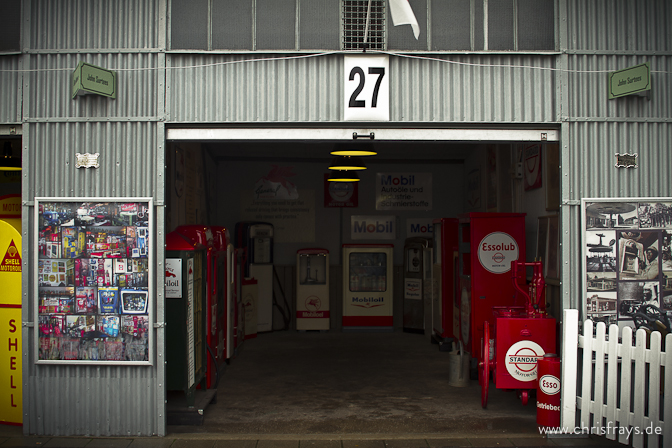 A small glimpse of the newly restored historical paddock.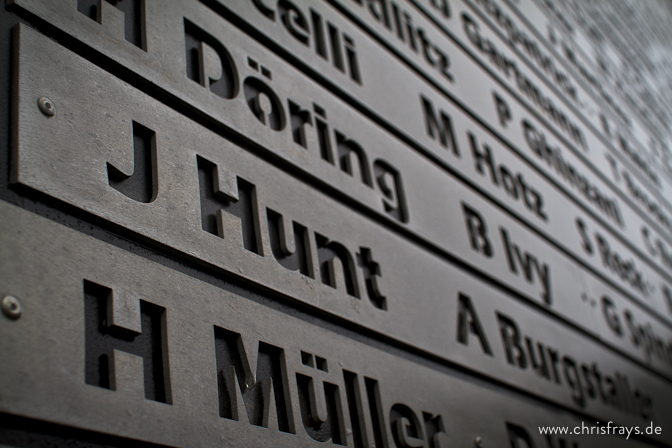 A memorial wall has been erected at the 'Ring.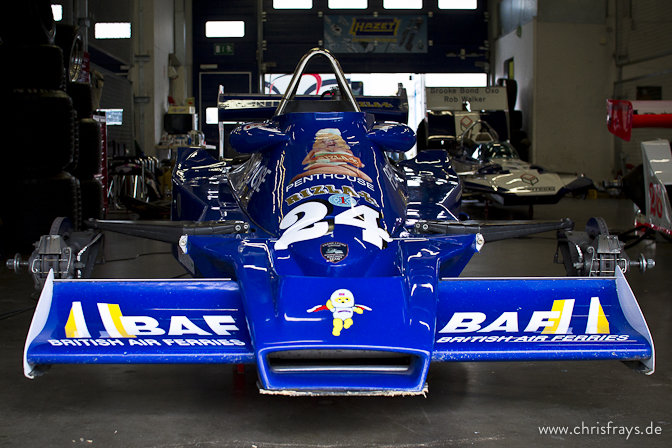 I love this event because you can walk through the pits and talk to the drivers. Here's the Hesketh 308E from 1975.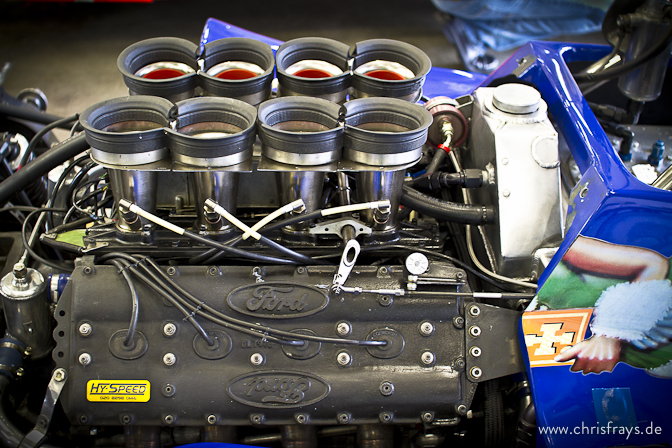 The 308E'sFord V8.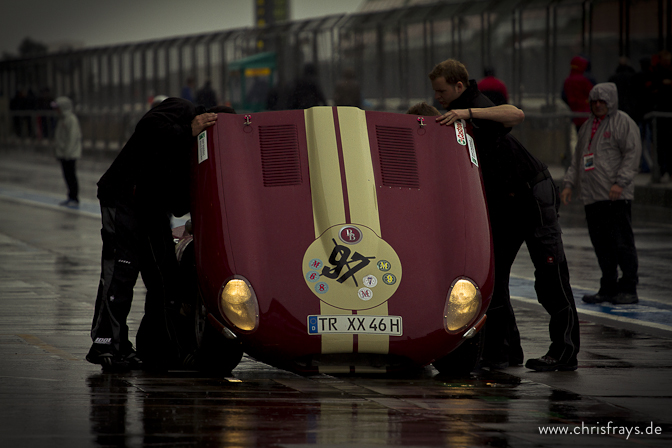 A Jaguar E-Type in the pits with some motor gremlins.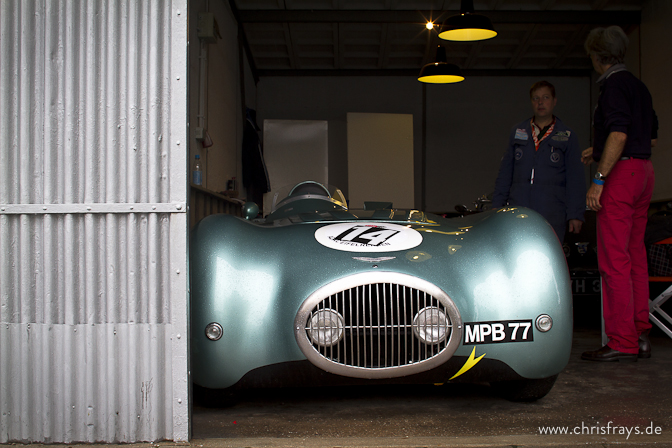 All sorts of amazing machinery were in the garages.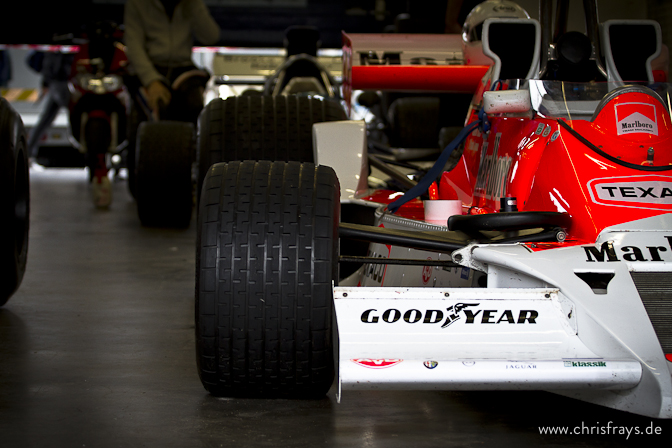 The original 1976 McLaren M26 driven by James Hunt. Such a beauty.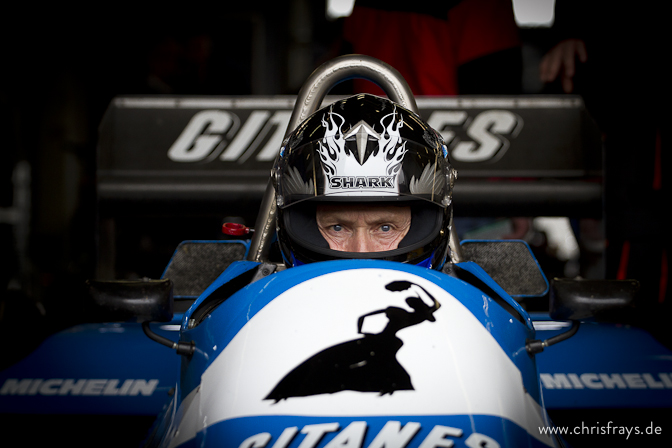 A driver concentrating before the start.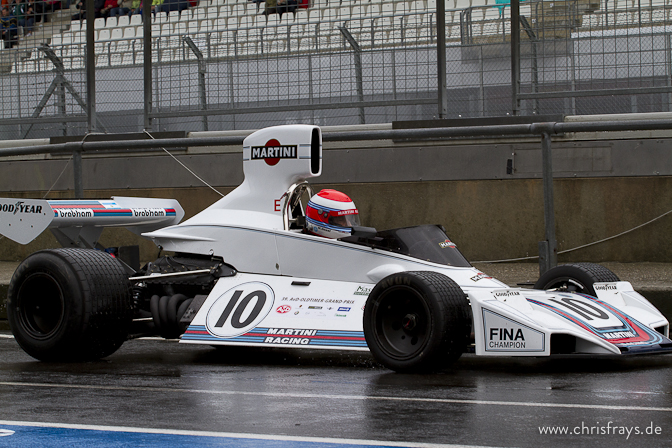 Brabham BT42 from 1974.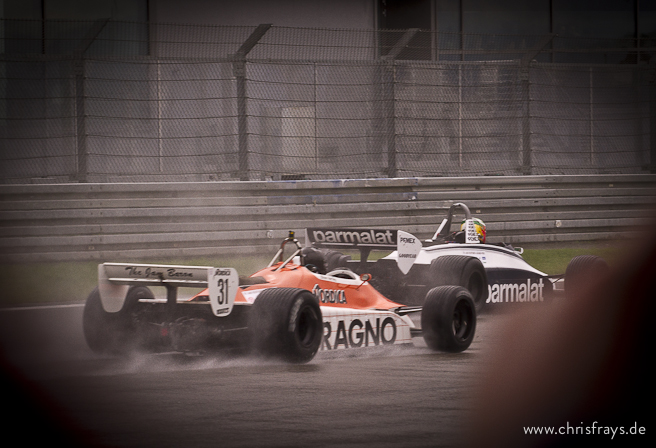 Here they go!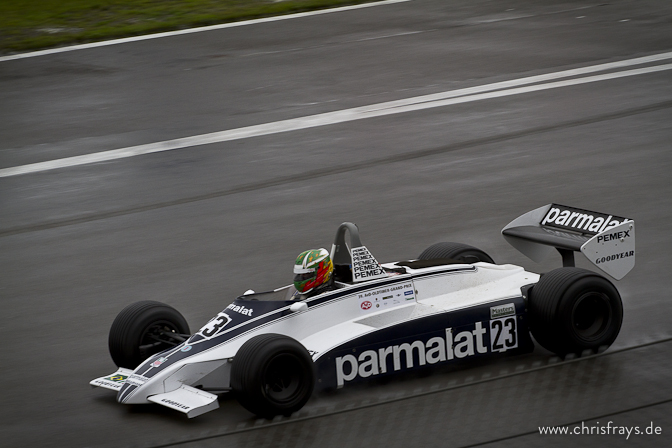 The winner of the race was this Brabham BT49C from the 1981 season.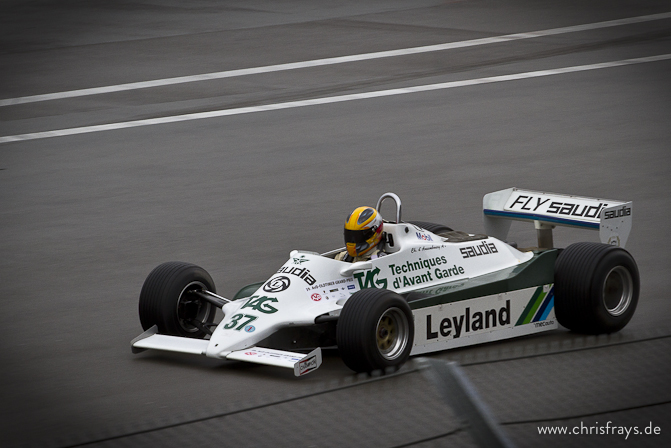 A Williams FW07/C from 1981.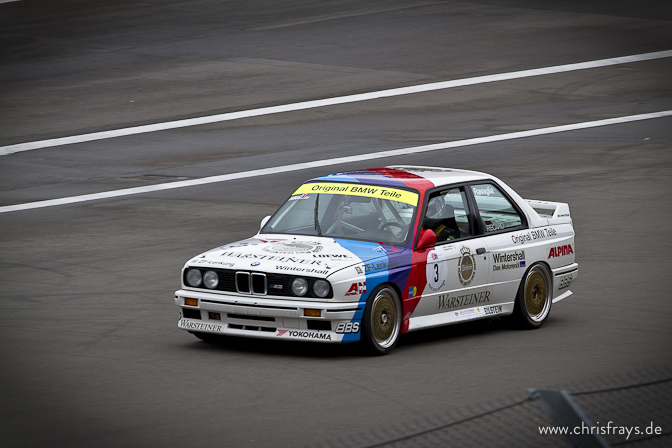 DTM BMW M3 E30. S14 FTW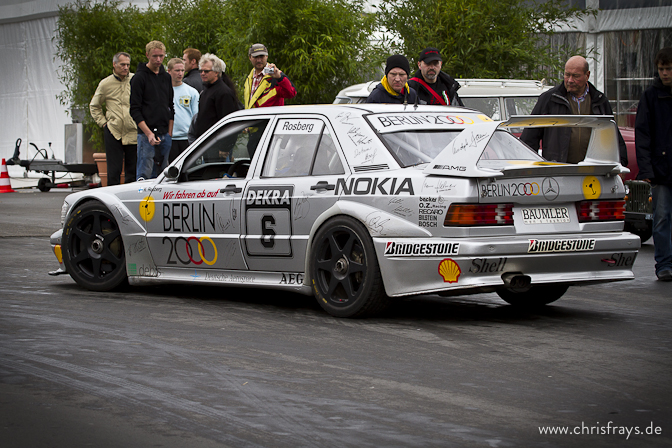 This DTM Mercedes 190E was previously driven by Keke Rosberg. It was the 1992 version.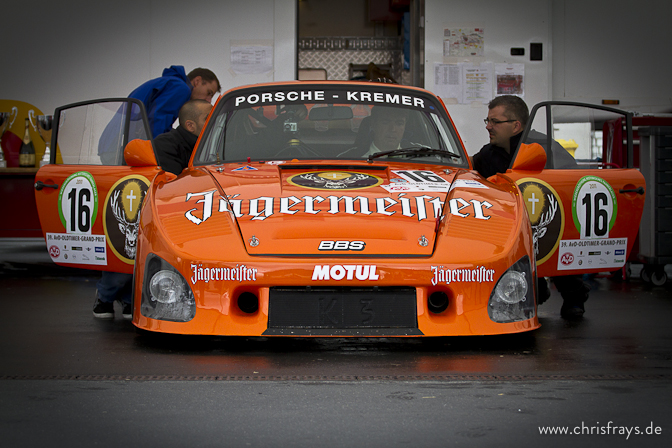 Kremer Porsche K3 from 1979. Just a amazing car!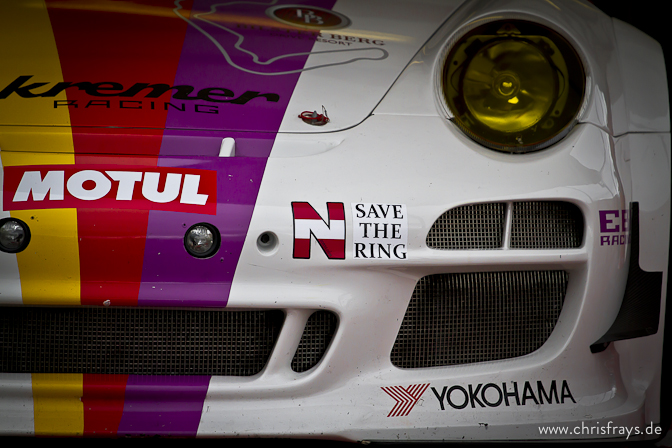 Kremer Porsche GT3 R from the VLN Series. STR!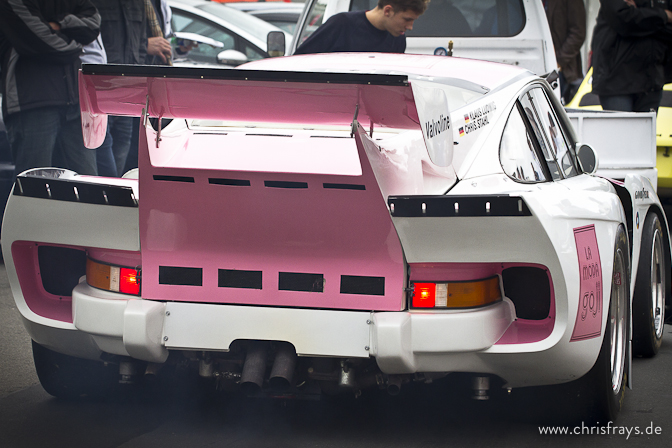 Sexbomb.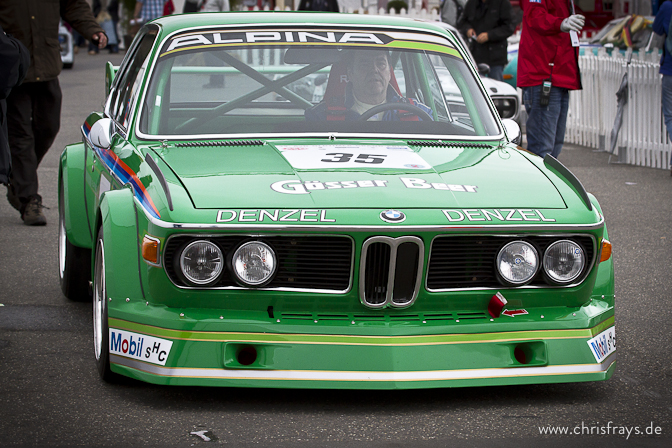 ALPINA BMW 3.0 CSL Coupe from 1977.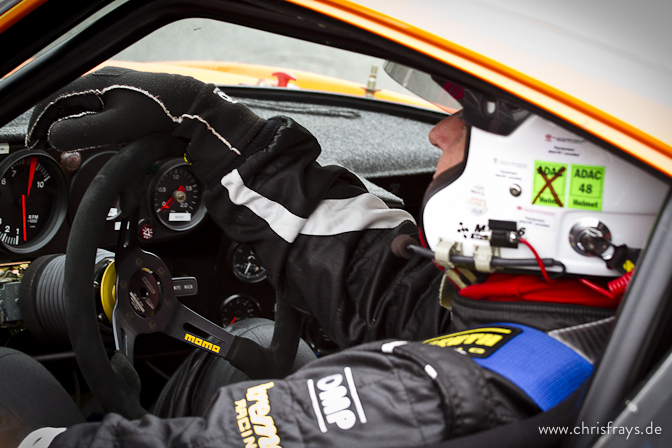 Next up, the drivers were preparing for the start of the DRM race.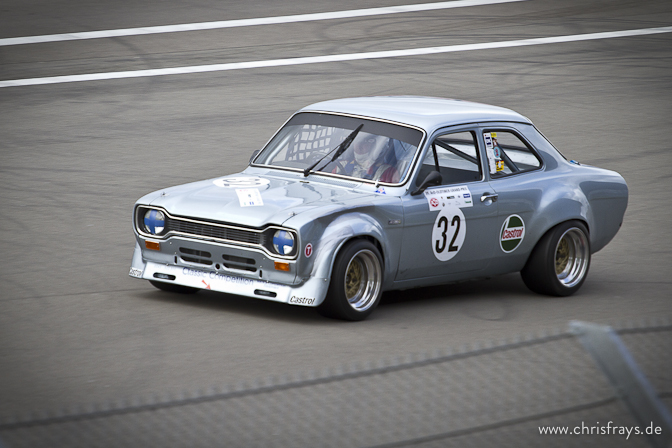 Here's a neat Ford Escort.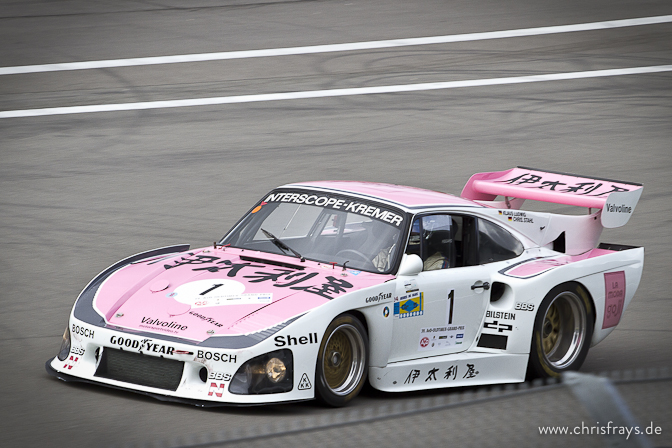 The Interscope Kremer Porsche 935 K3.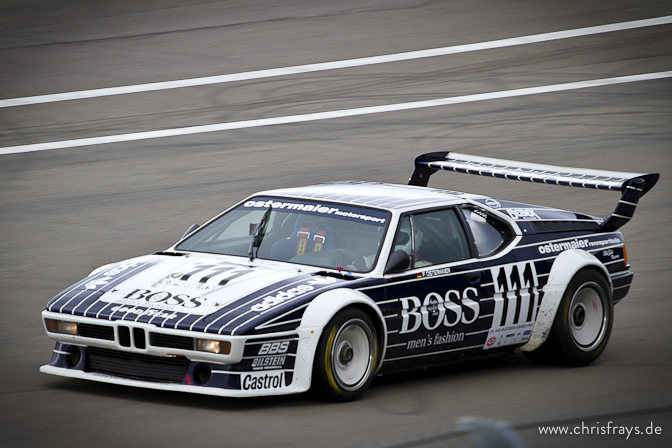 BMW M1 Procar .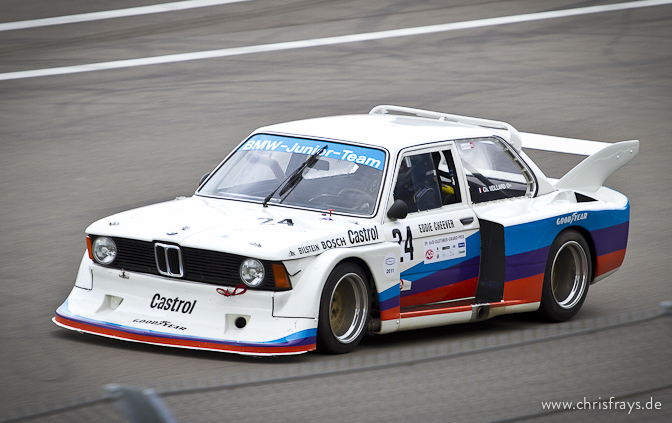 BMW 320 "Junior team" Group 5 from 1977.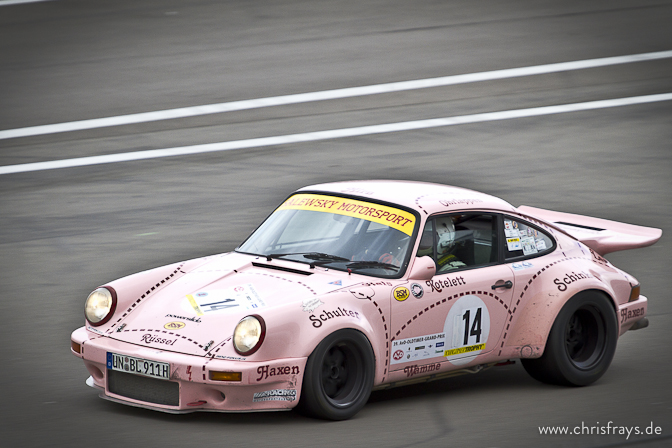 Porsche 911 Carrera 3.0 RS "Schweinchen" from 1974.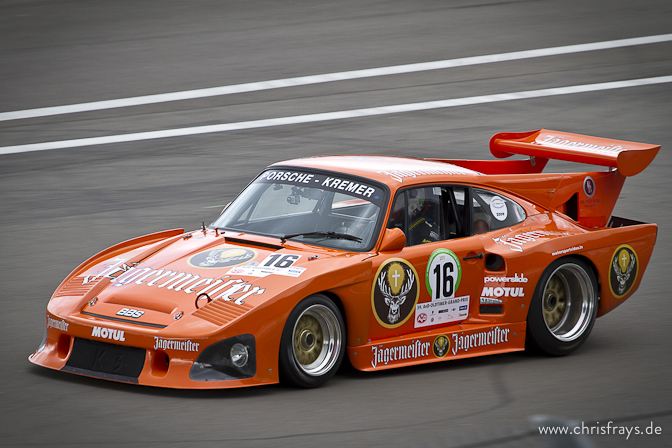 And finally, one last photo of the Kremer Porsche 935 K3.
Words and Photos by Chris Frays