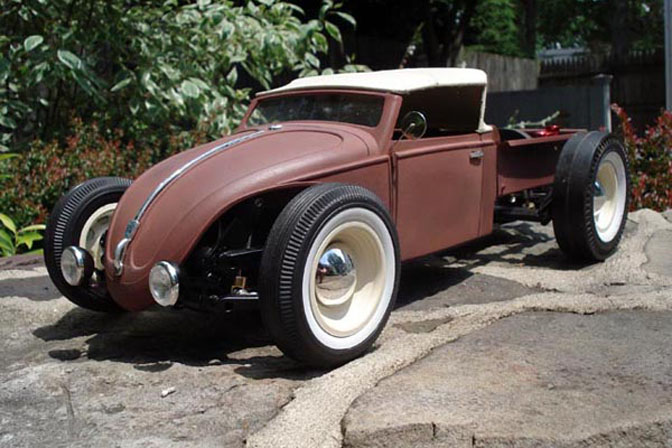 Over the weekend I got an email from Rod Chong with a link showing some cool Volksrod builds out of New England. The only difference between these and normal Volksrods is that these aren't real cars, but 1/10 scale RC creations.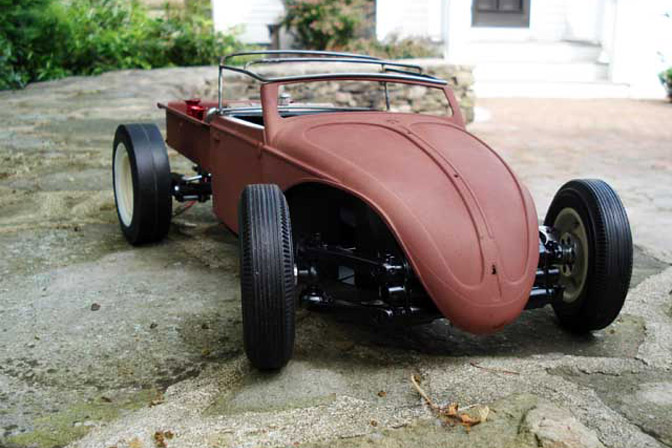 Franklin La Barbara has put together these highly detailed RC Volksrods with a special talent for scale customization.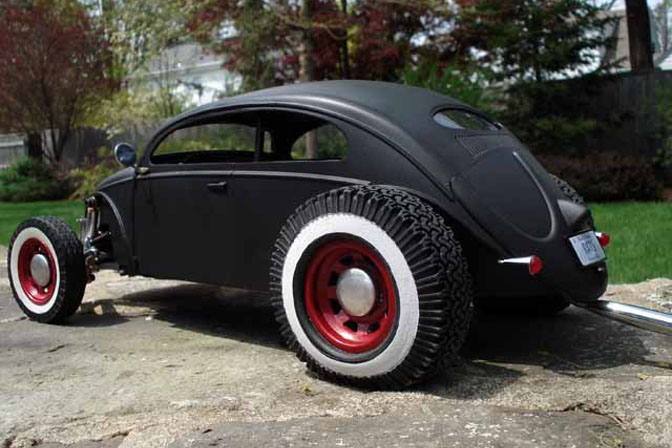 Just like their full size counterparts, it takes a lot of work to heavily modify existing chassis to get them to this level.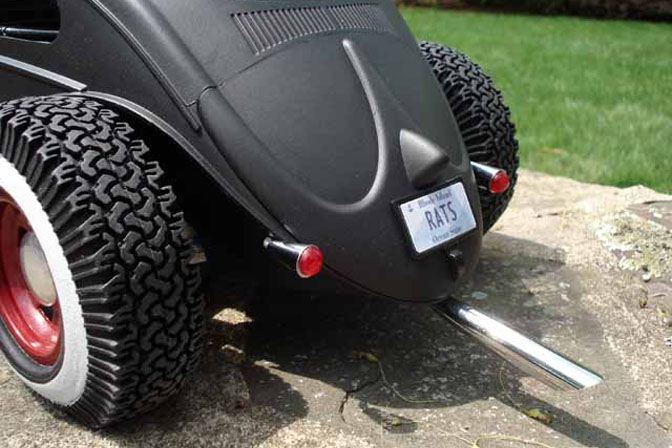 The detail that Franklin puts into these builds is unreal. Check out the stinger muffler on this Beetle.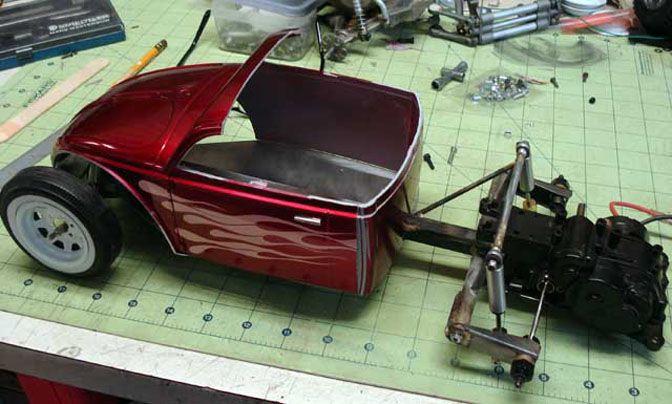 Can build photos for RC cars be just as cool as build photos for real cars? Why not?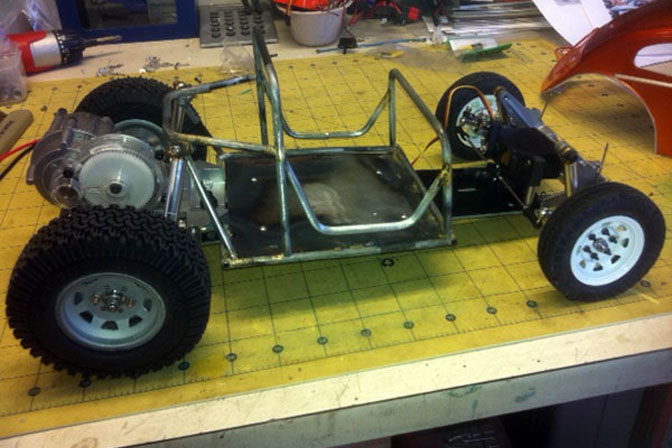 I can't imagine how many hours have gone into these projects.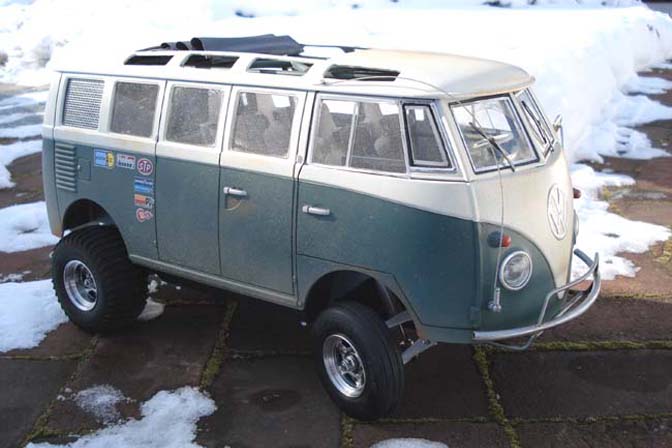 I think my favorite of Franklin's RC cars might be this Bus.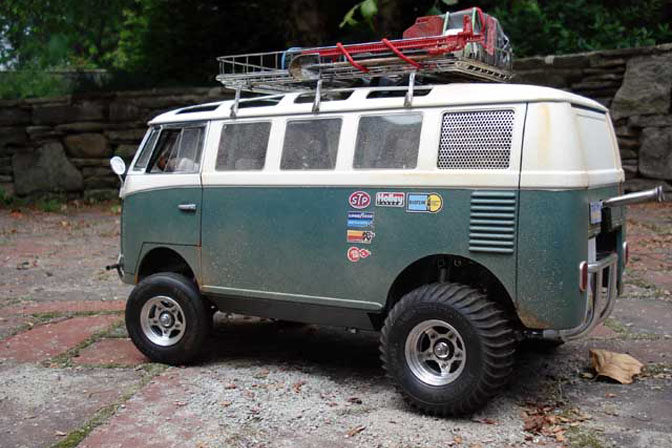 The "gasser meets sand" stance is just too cool.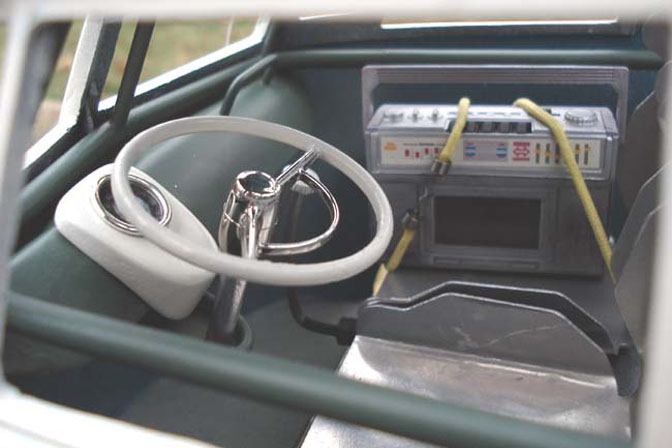 A look at the interior shows just how much work has gone into these.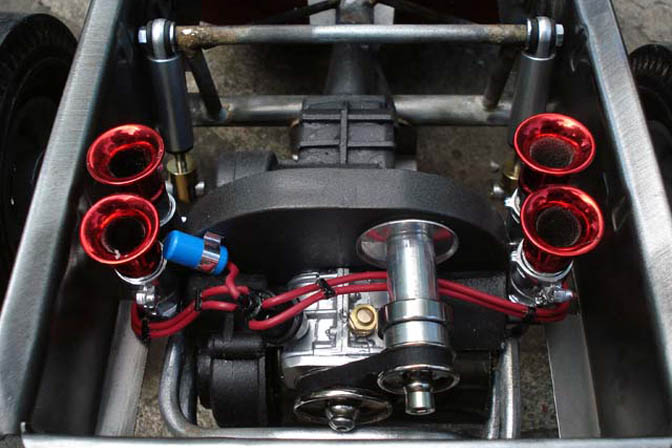 The same goes for the engines.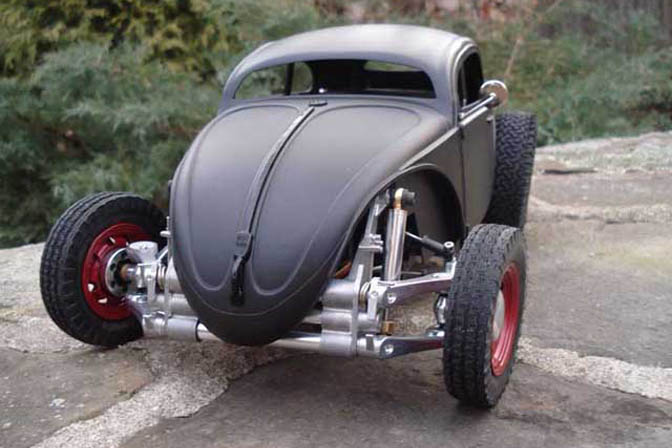 For more of Franklin's work, you can head over to his thread on the Volksrod.com forums.
-Mike Garrett
More Volksrod Stories on Speedhunters