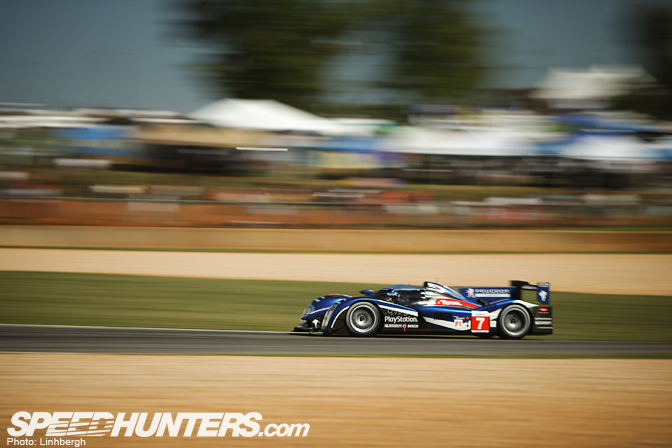 The American Le Mans series always starts its season big and ends it big. The season starts in Florida for the 12 Hours of Sebring and ends it with a bang in Georgia at the 10 hour race, the Petit Le Mans.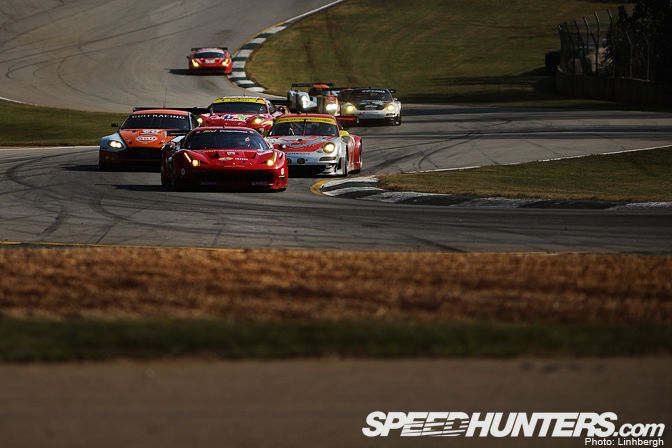 This year at Road Atlanta, there will be 54 cars navigating the race track while also weaving through traffic. It's always amazing to see so many race cars bunched up while hauling all sorts of rear end around a race track.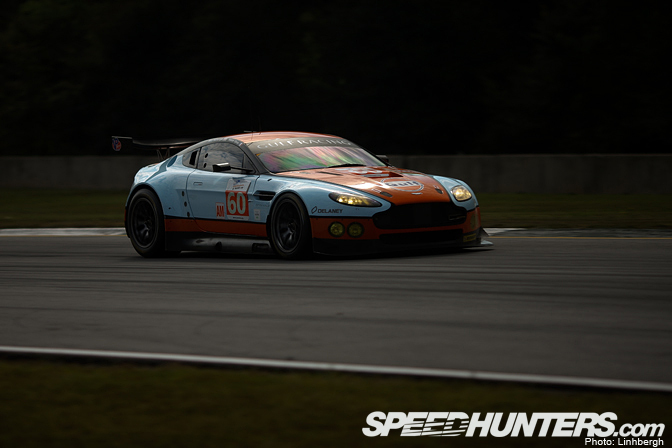 This year sees the addition of the ILMC GTE class to the race grid, like this visually striking Gulf liveried Aston Martin Vantage.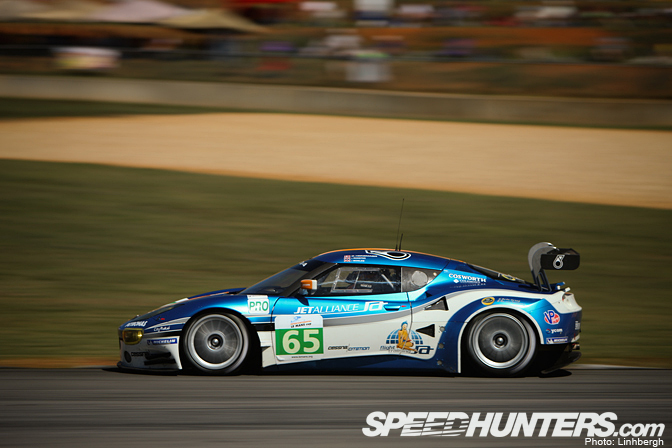 The GT class was also expanded with a few European teams. This brought more variety to the already competitive class. This Lotus Evora, powered by a Toyota Camry V6, was one of those new additions to the GT class.
But will really bring the crowd is the presence of two European powerhouses, Peugeot and Audi.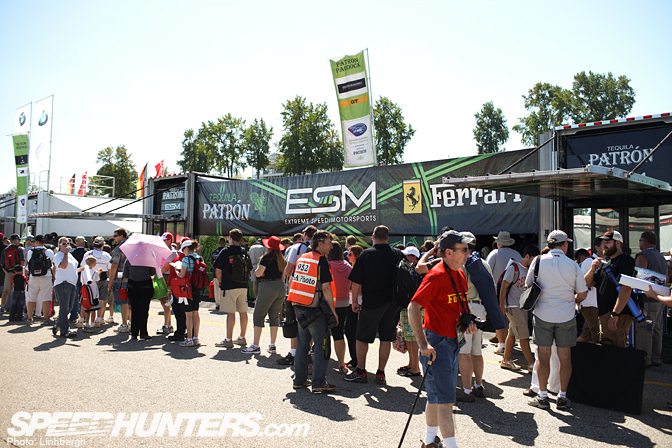 The autograph session was scheduled on Friday, as Saturday's schedule, would be filled with the ten hour race. The massive line you see above wasn't for fans of ESM Racing, or for BMW…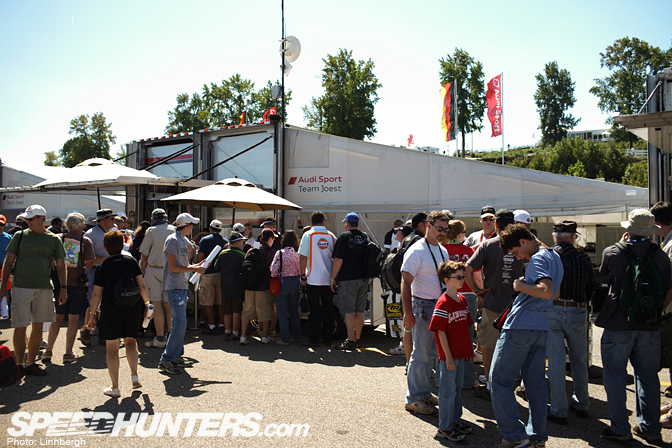 …but instead, the line was for autographs with the Audi team. At one point, the line spanned across four different team and even tricked into the Peugeot paddock.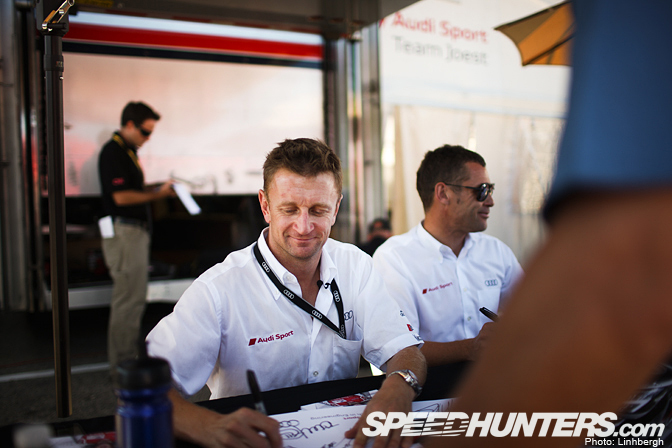 Everyone wanted to see Audi's star, Allan McNish…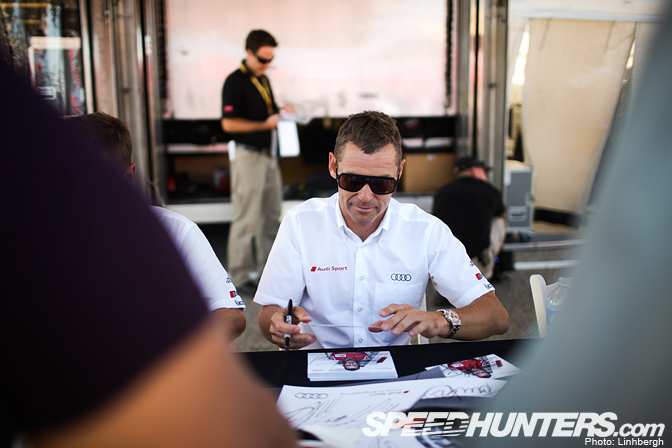 …and, of course, "Mr. LeMans" himself, Tom Christiansen.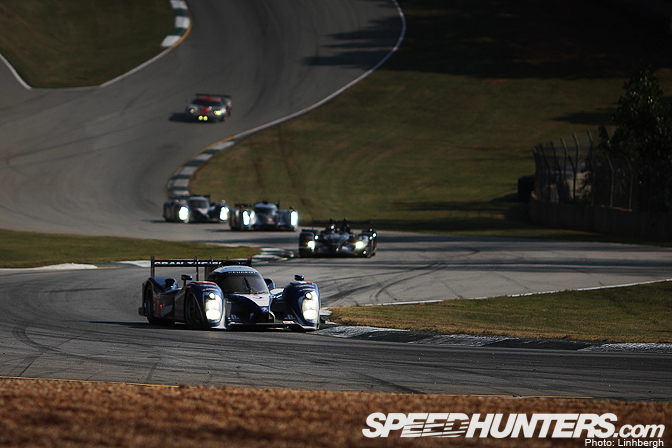 With that, let's take a look at the highlights from Friday's qualifying. In the LMP1 Category, Peugeot stood on top as the #7 car, driven by Anthony Davidson, took pole position.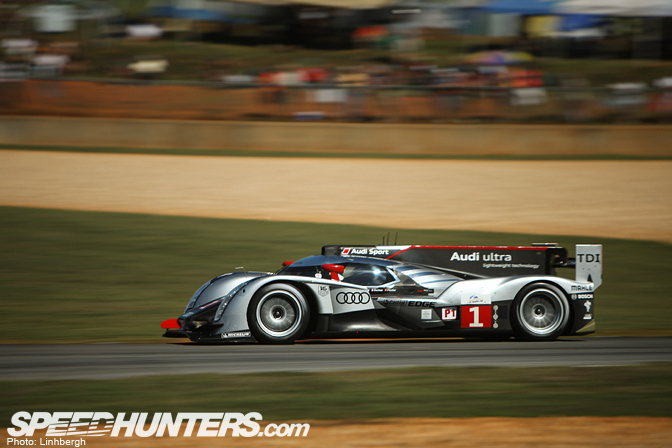 The second qualifying spot went to the #1 Audi, which was driven by Timo Bernhard.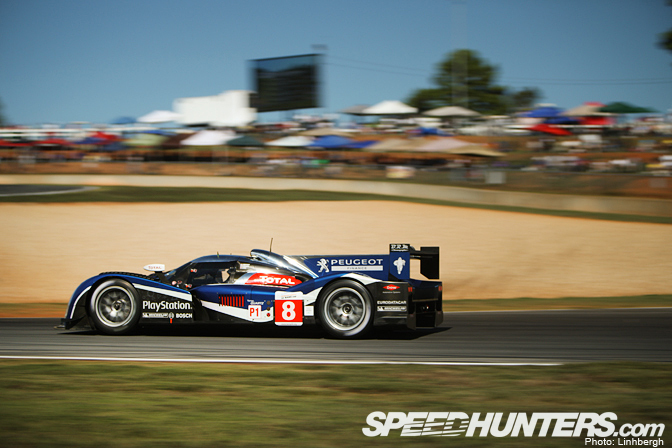 Followed by the #8 Peugeot, with Stephane Sarrezin taking the car to the third spot.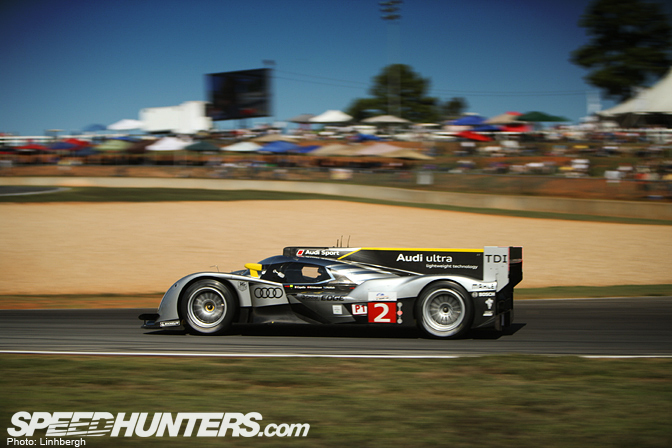 The #2 Audi, with Dindo Capello in the qualifying seat, took fourth.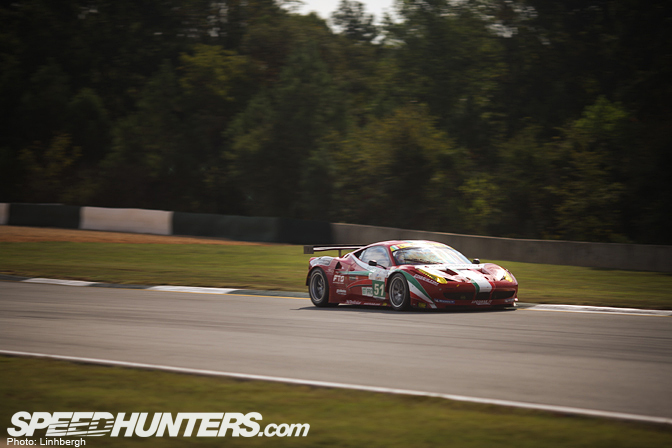 In the GT class, the #51 Ferrari, which was driven by Gianmaria Bruni, took 1st…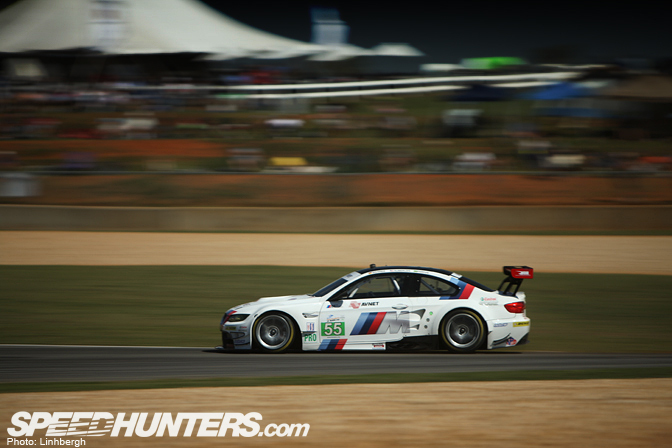 …with the two BMWs right behind it. The #55 sits in second and the #56 sits third.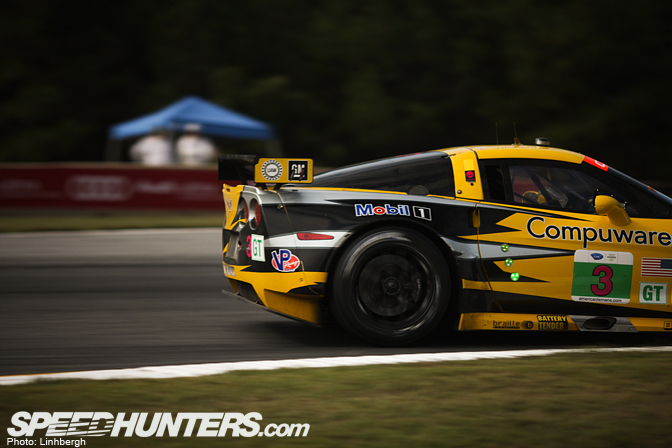 Tommy Milner piloted his Corvette to 9th…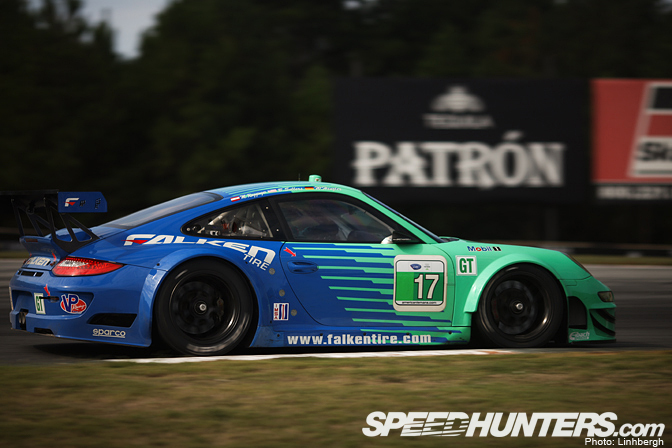 …and Bryan Sellers qualified the Falken Tire Porsche to 12th position.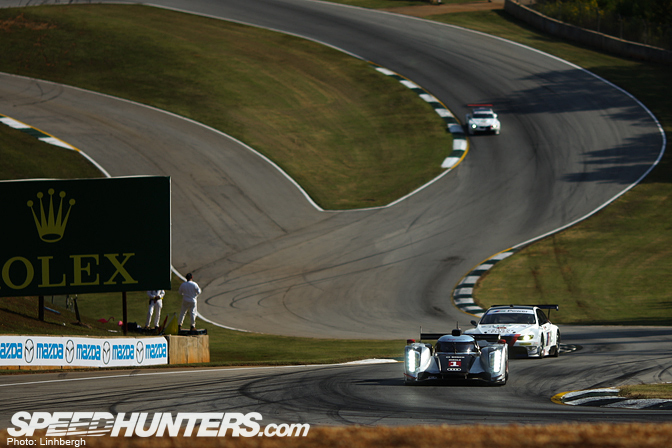 Teams and drivers always say that qualifying positions don't really make that much of a difference with such a long race as anything can happen in the span of 10 hours. But as little as these qualifying spots help, any help to that podium is well received.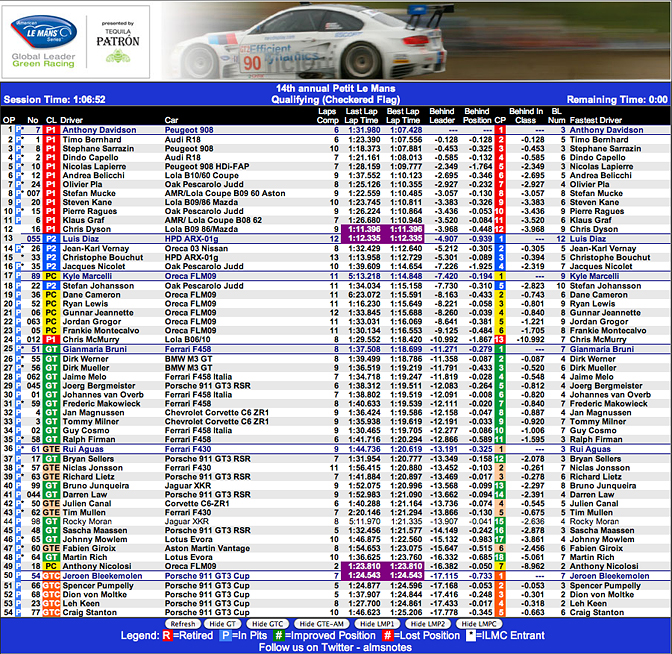 And here is the full qualifying list with all 54 cars.
Tomorrow's race should be a good one.
-Linhbergh
Speedhunters 2011 ALMS Stories