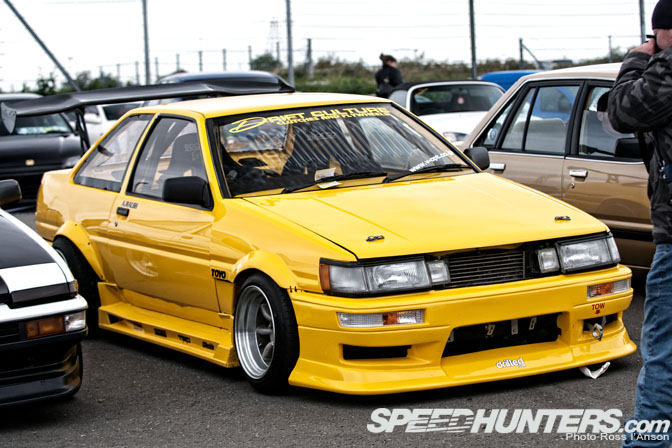 Recently the Japfest show took over Mondello Park in Ireland, attracting hundreds of cool cars.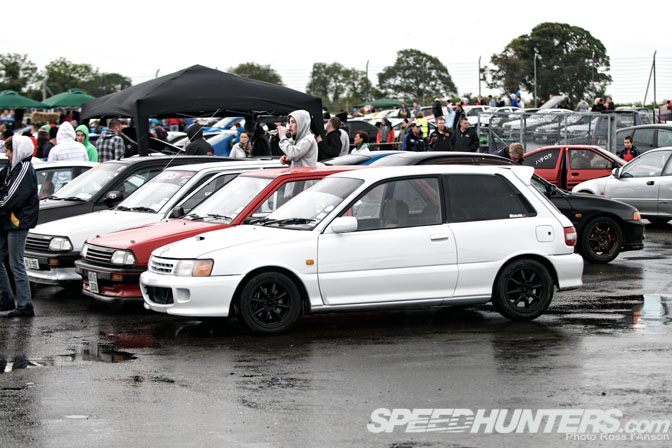 I was actually a little taken back by how many cars were in attendance. During the twenty minute drive from the hotel to the track, I lost count of how many cars were making their way to Japfest.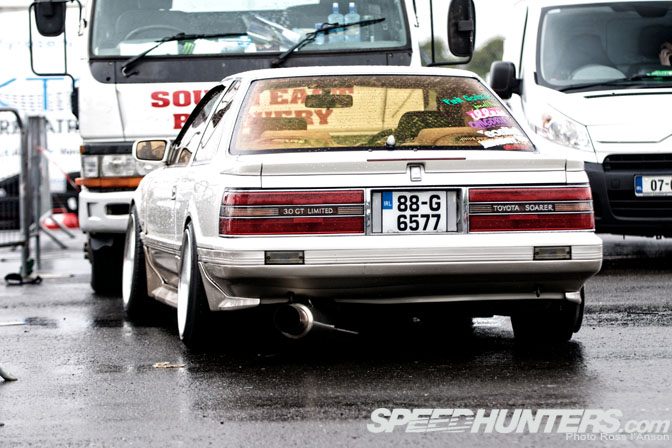 One of the first that caught both Rod's and my eye was this stunning Soarer. Unfortunately it suffered a puncture, so the car spent the day either boxed or on a jack.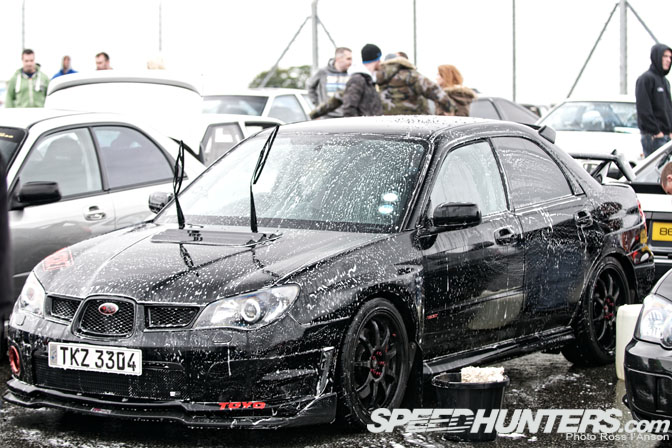 The weather certainly wasn't pleasant, but it didn't stop the owners from preparing for the show and shine.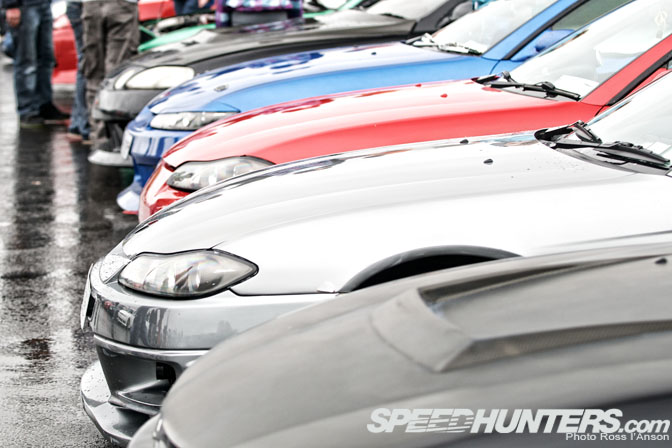 Being a Japanese car show you would expect a plethora of S-chassis cars…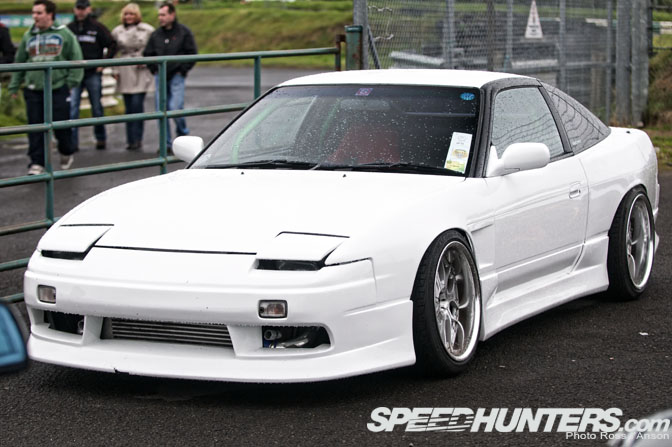 ..From JDM style dished 180SXs..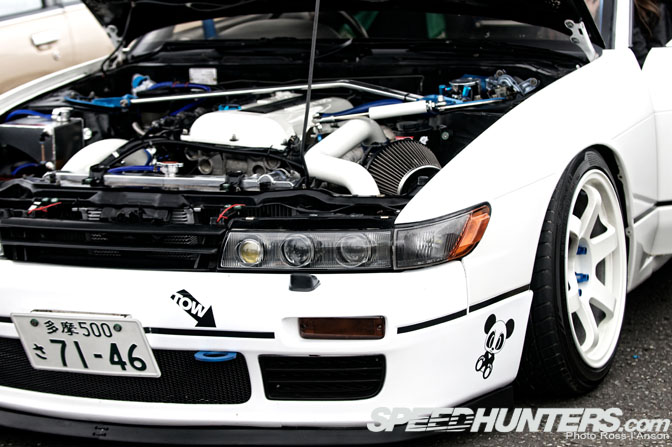 ..to this super clean black-on-white PS13.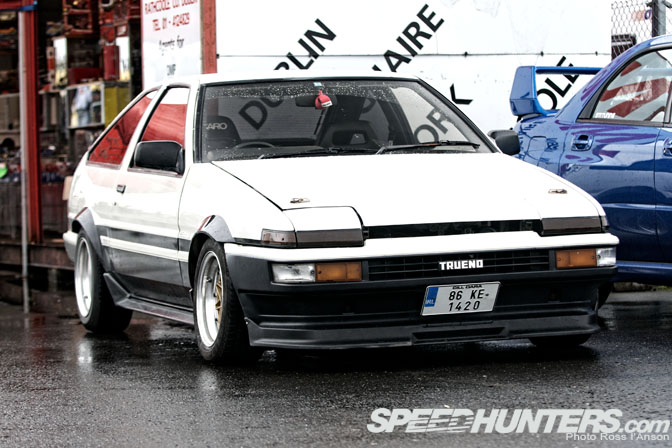 I had wondered where all the AE86 Corollas in the UK had disappeared to. Now I know, they are all in Southern Ireland. There were a variety of hachis on display from this example on SSRs…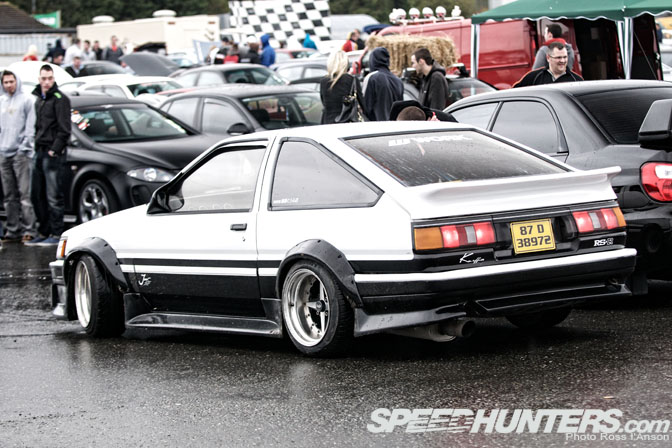 ..To this slightly more aggressively modified example.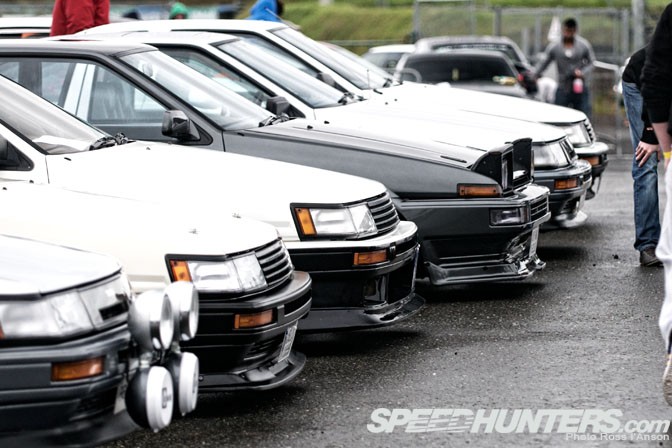 It was Hachi heaven.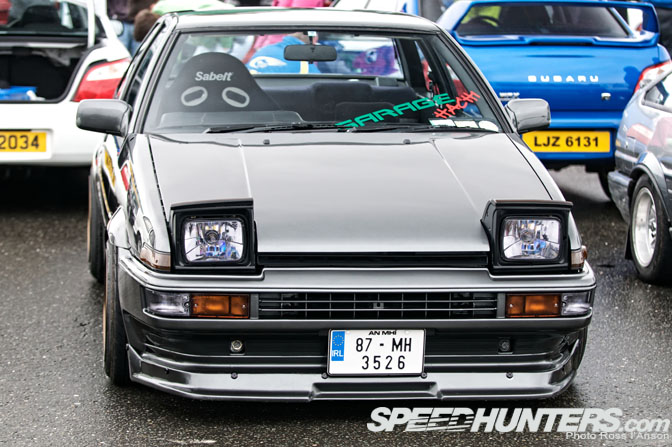 And what's not to love? Timeless.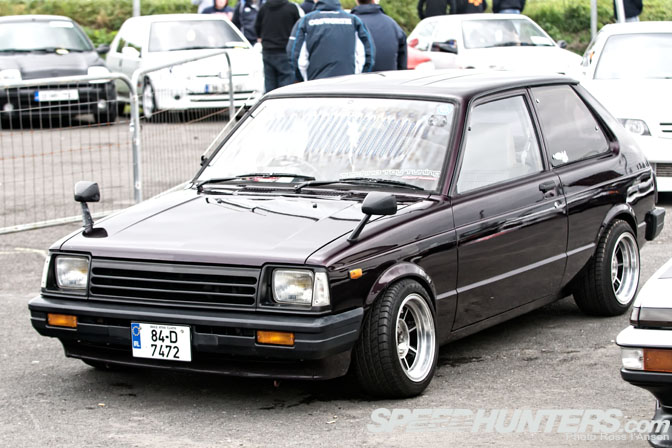 Continuing the theme on Toyotas, I have to say that I fell in love with this street KP Starlet…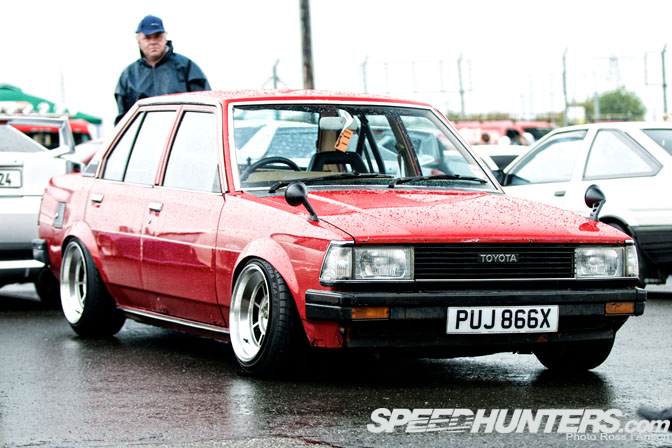 …this KE70 Corolla…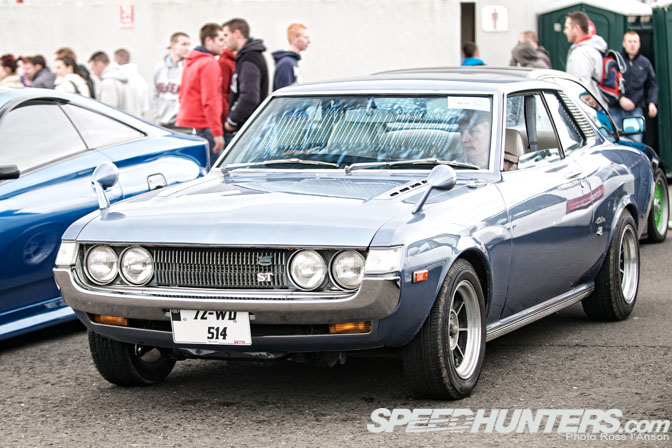 …And this 1970's Celica.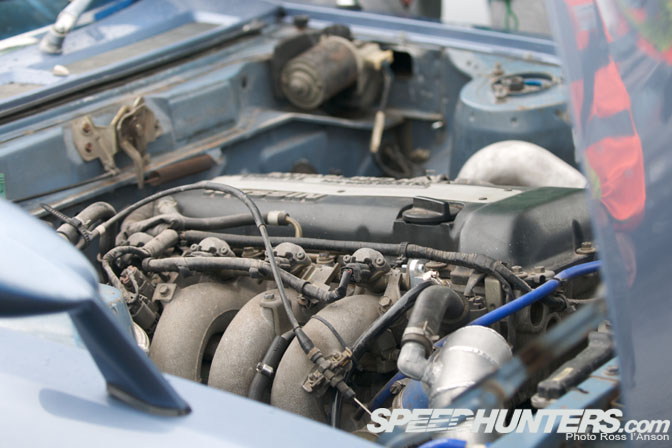 The Celica had a slightly modern twist with its engine selection. I don't know if it's just me, but there's something about retro Toyotas. I just can't see today's models gaining the the same desirability in twenty or thirty years time.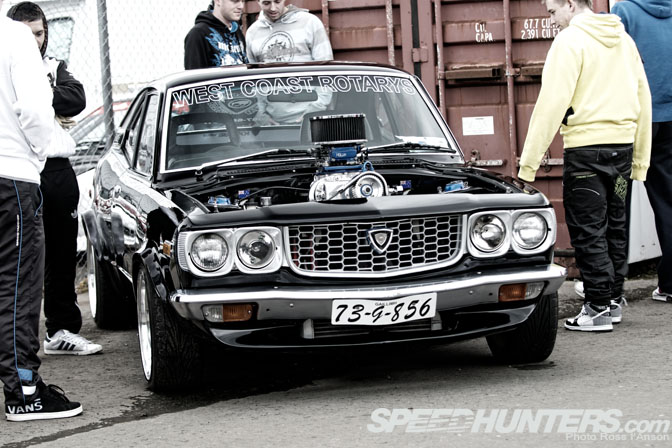 It took so long to get a clean shot of this blown RX3.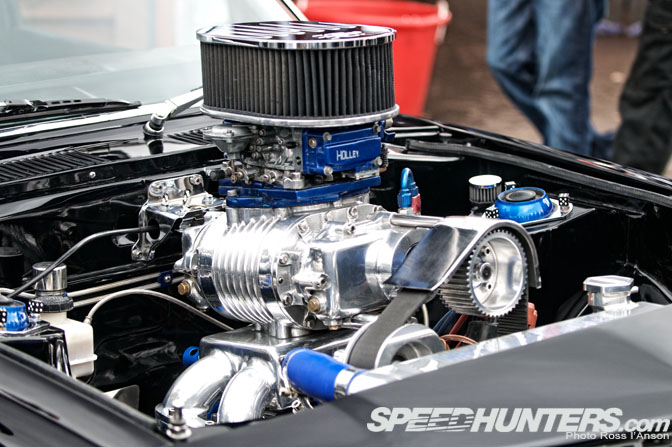 It drew a constant crowd of people throughout the show. I had to wait until the Prodrift Superlap was underway just to grab a few shots.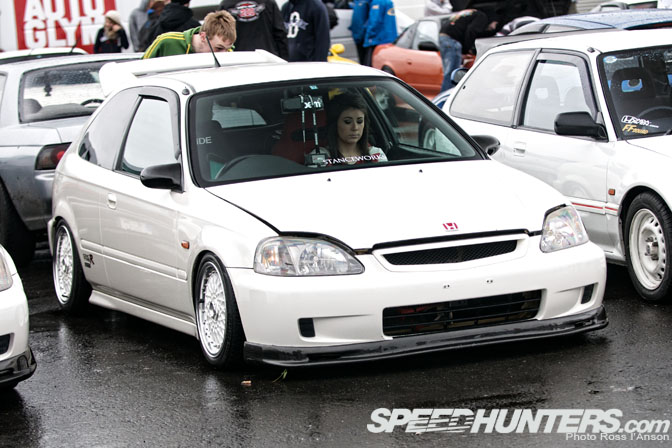 Nicely done Civic with tasteful carbon splitter.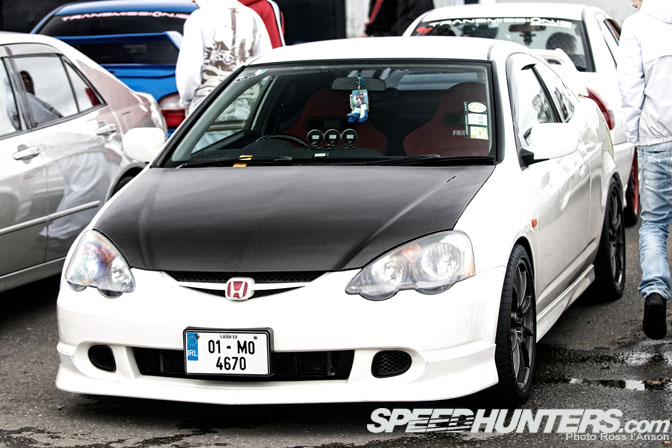 Aggressive looking DC5 with carbon bonnet. We like!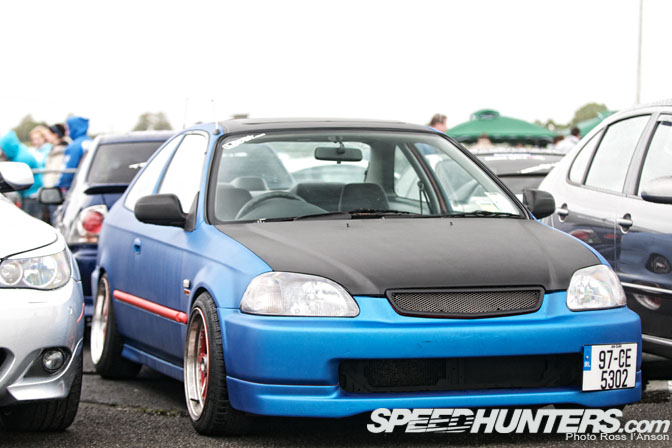 This 'work in progress' Civic caught my eye.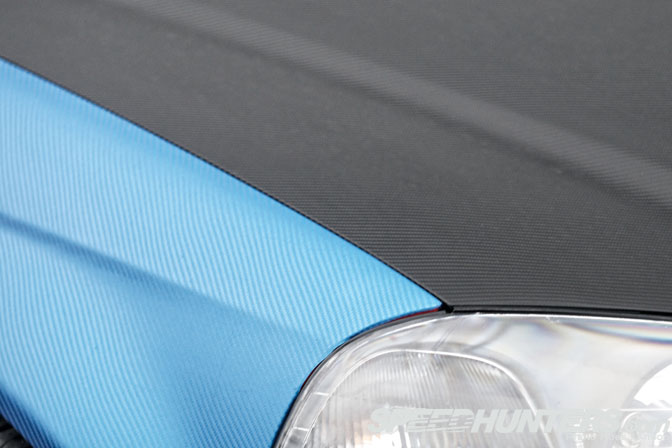 On closer inspection it had a full carbon body wrap. A chat to the owner revealed that an awful lot more will be done to this car.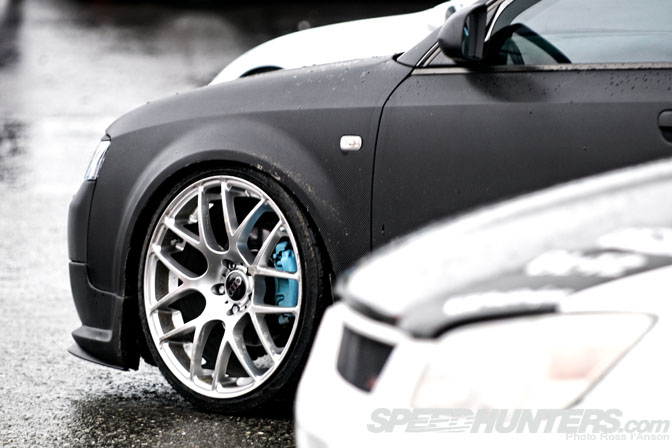 Even though it was a Japanese car show, the Euro scene had a fair turn out.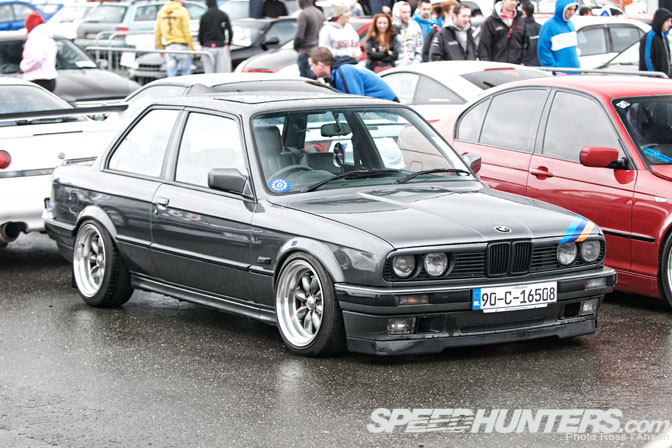 Here's a hard looking E30.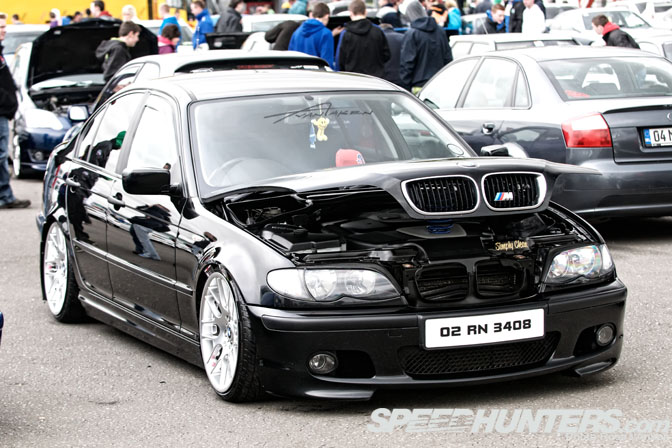 This E46 brought clean to a whole new meaning.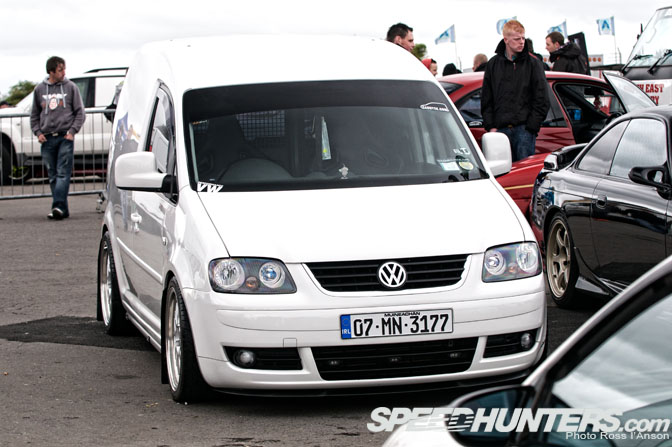 Son of Sudsy. One to bring a tear of nostalgia to Paddy.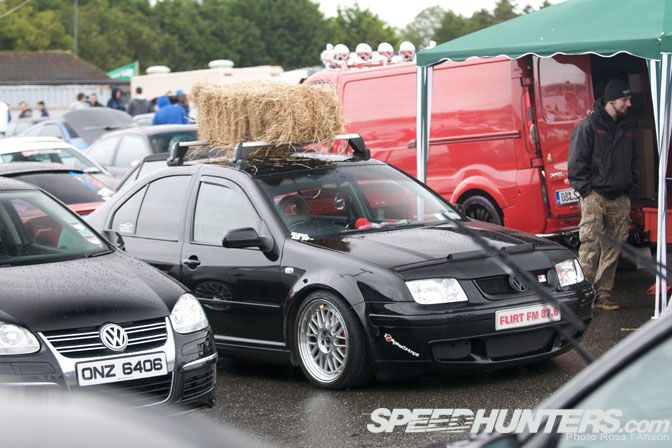 Only in Ireland will you see something like this. Awesome!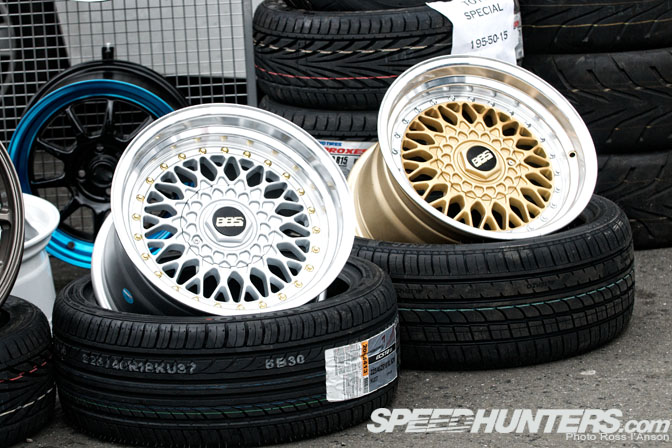 The wheel equivalent of a tailored black suit. BBS look good on anything!
We will be back in part two to take a look at the on-track action from Japfest Mondello.
Ross.