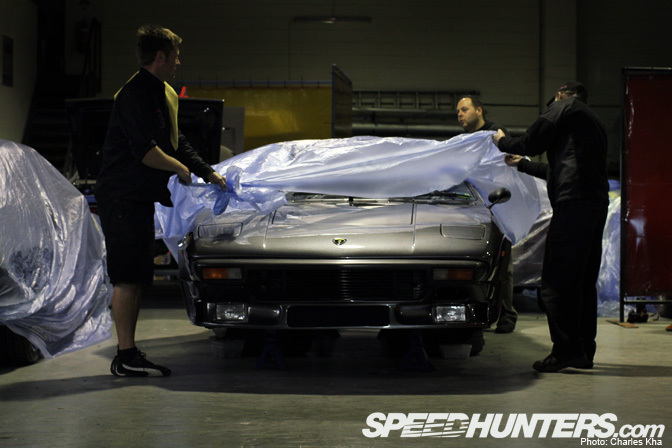 Uh oh. We seem to have a slight problem for the month of September. In some ways it's actually a good problem to have, but for me it's a pretty stressful dilemma. You see, we simply do not have enough Speedhunters to cover all the events that we want to.
This period of the year is always busy, with various championships hitting their peak along with key events taking place all around the world. Most of the team have already packed the suitcases we'll be living out of for the next four weeks, and here's a teaser of what we'll be serving up. Mind you, it's a long scroll down to the bottom of the page!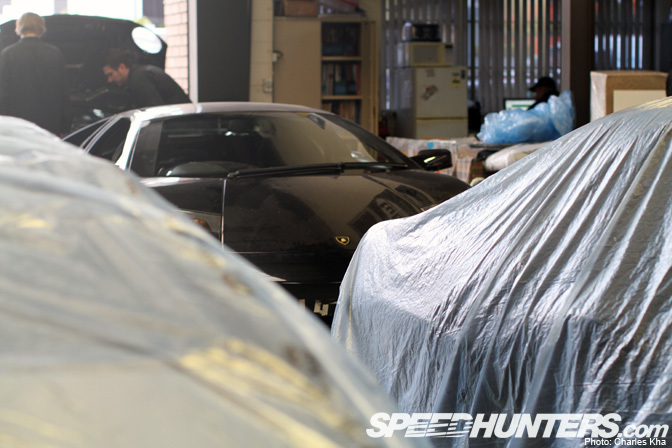 For this month, we've tried to pry ourselves away from the obvious attractions…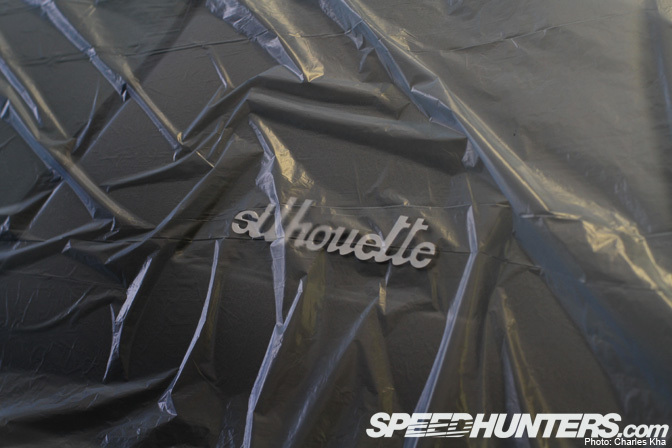 …Because you never know what you might find hidden away in a corner. One such discovery was a gorgeous Lamborghini Silhouette at City Performance Centre in Sydney, Australia. We'll be bringing you that, as well as a tour of CPC itself, in the coming weeks.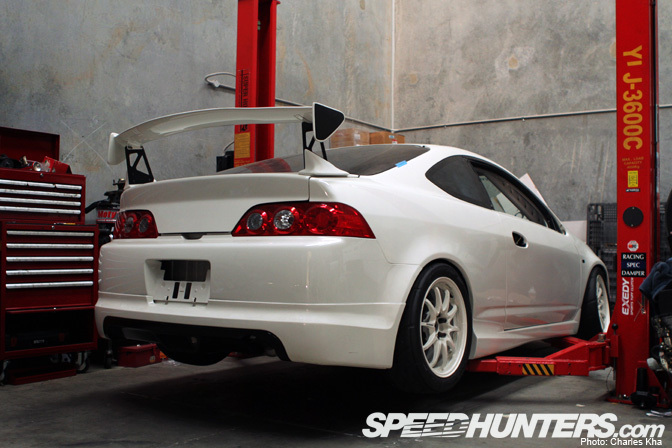 We'll take a look at an amazing DC5 work in progress…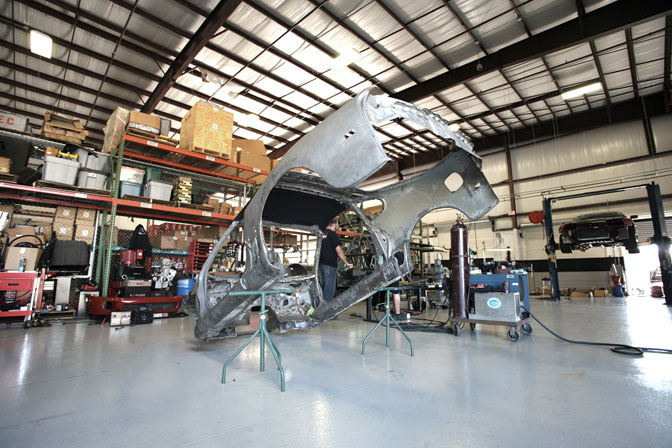 …Along with the second part of Titan Motorsports' crazy Supra build.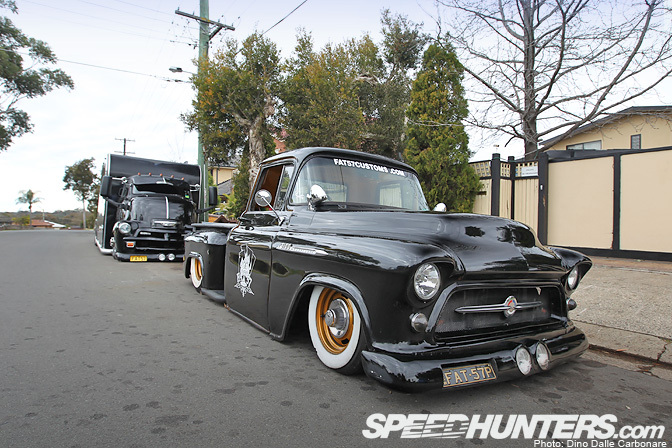 The Jones family, of Fat 57 fame, have been building cars for many generations. They were kind enough to open up their doors to give us an inspiring glimpse of the world they live in.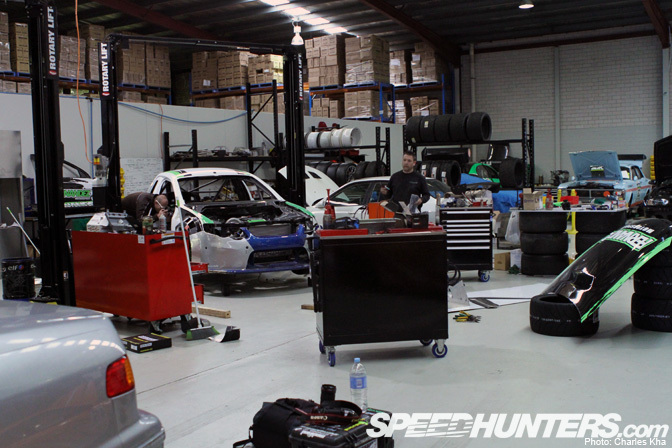 We'll also take you on a tour of Fernandez Motorsport's new facilities…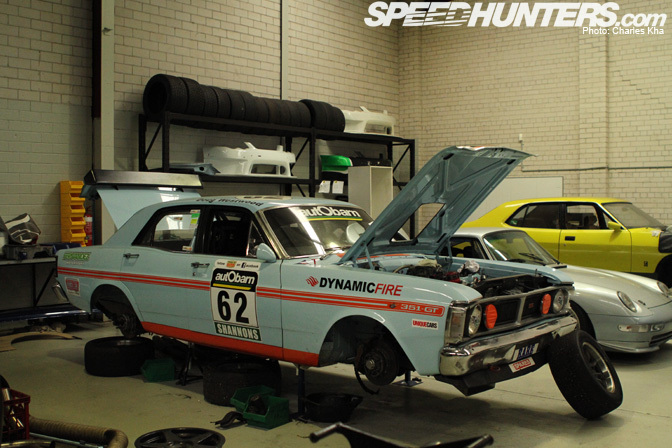 …Which was brimming with a diverse range of race cars.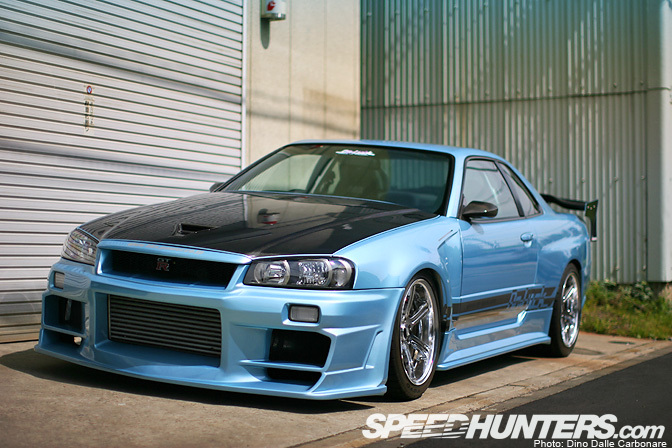 Dino's now back in Japan and has shot an R34 GT-R dressed in Do-Luck's finest.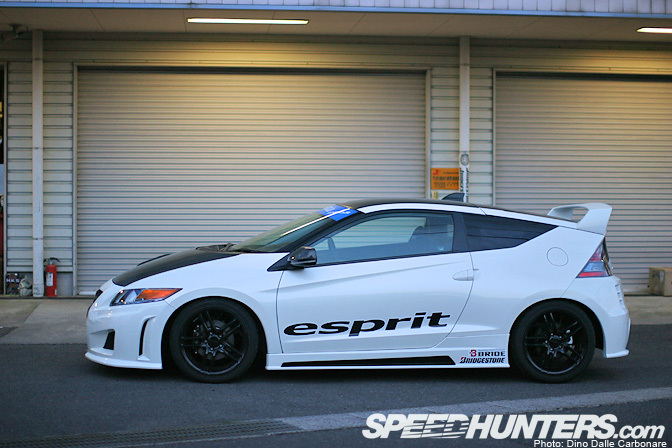 Japanese tuners are continuing to explore the tuning potential of the CR-Z, so we'll see which path Esprit has taken with their demo car.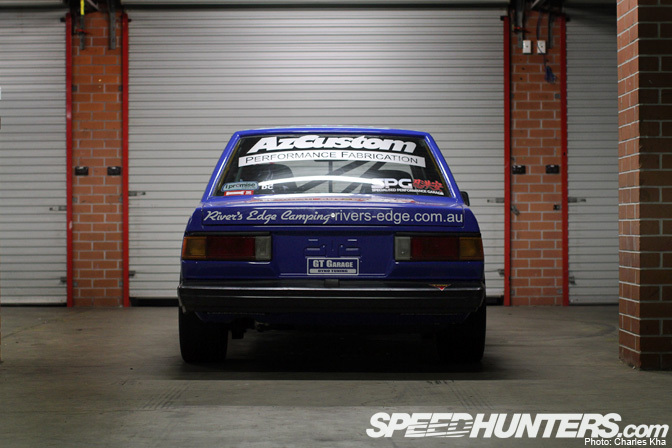 We have a feature on a baby Corolla with a giant heart…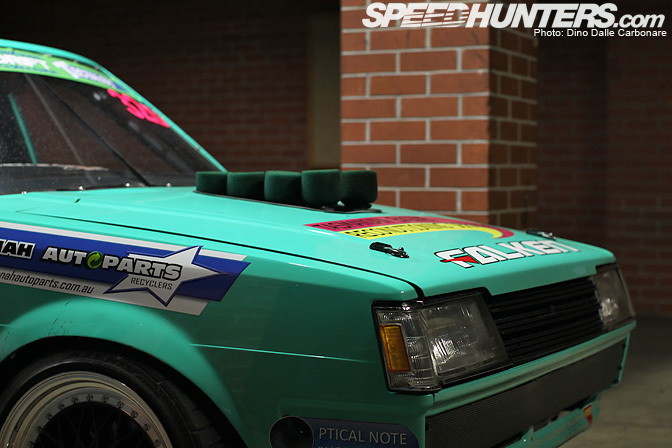 …That literally pokes out of its chest.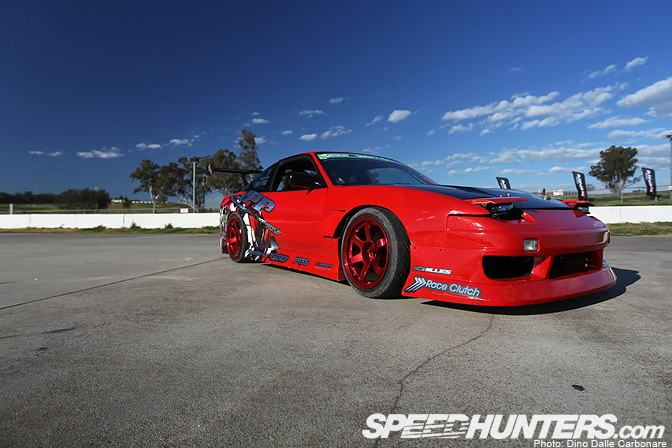 Luke Fink, the former BMX world champion, is also known as one of the most aggressive Australian drifters. Dino will bring you a feature on the APP S13 that he now steers.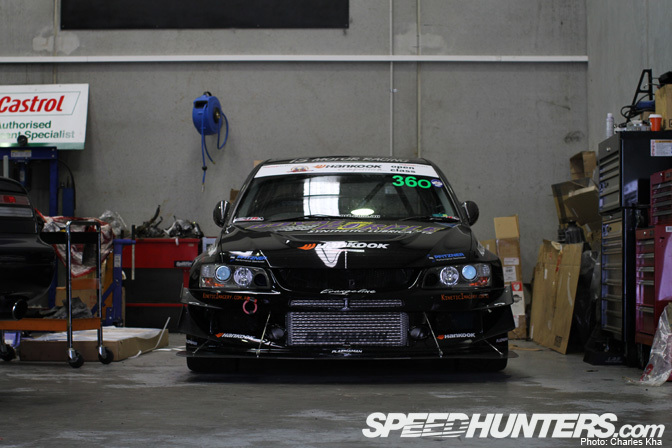 We'll take a look at one of the big surprises at this year's World Time Attack Challenge. Would you believe that this Evo, which claimed three trophies on its way to winning Open Class, is actually still street registered?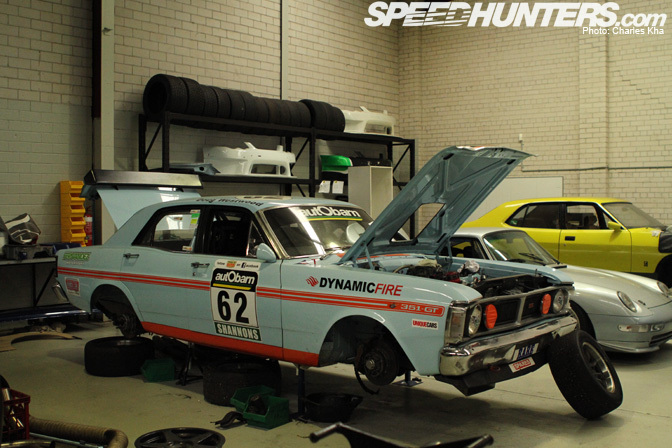 We've been inundated with requests for a closer look at Mad Mike's latest version of his RX-7…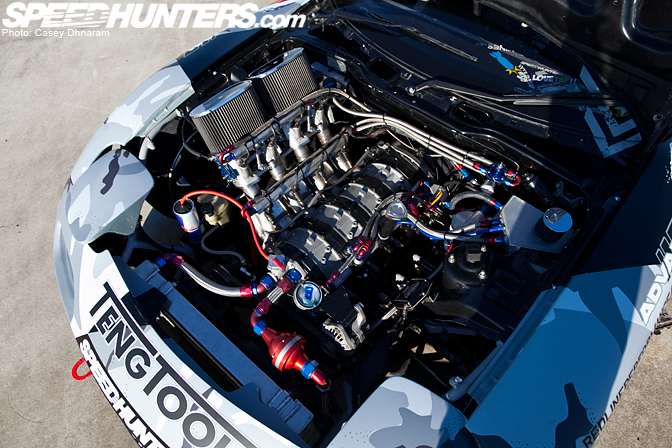 …So we'll be delivering a comprehensive feature on the creation that just keeps getting crazier.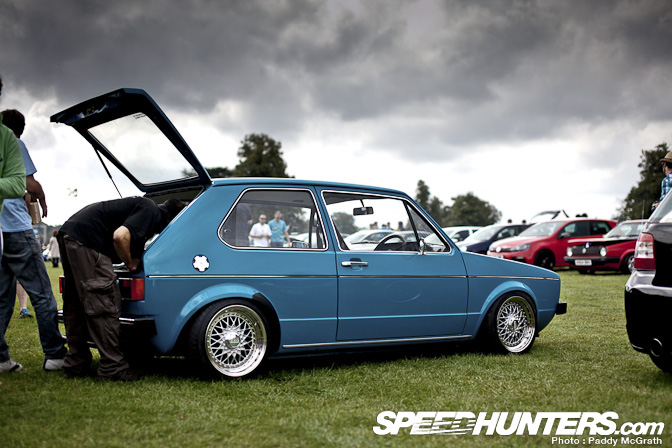 We'll be busy in Europe too. One event that is on our calendars is of course, Edition38 XI.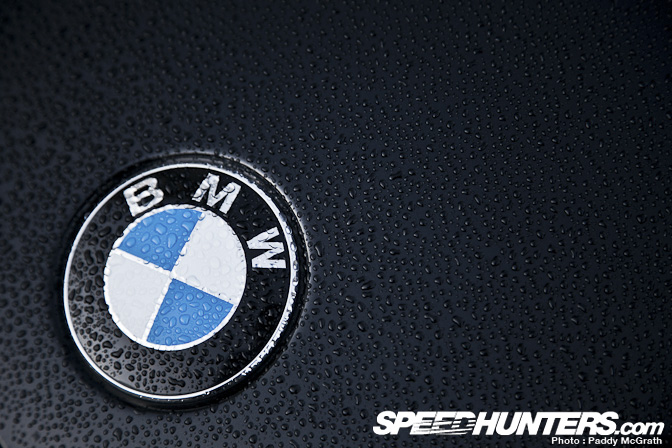 Paddy is also trying valiantly to get his new ride ready in time for the trip to Silverstone…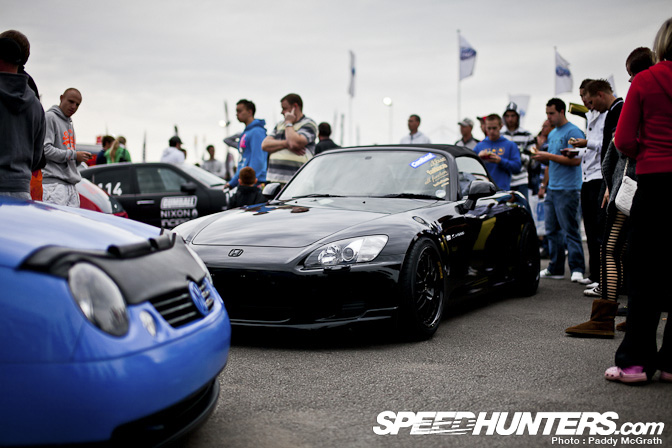 …For Trax. This monster event incorporates an arena for motor sports, tuned cars in addition to a live arena. Rumours have it that ex-Stig Ben Collins will also be doing some demonstrations.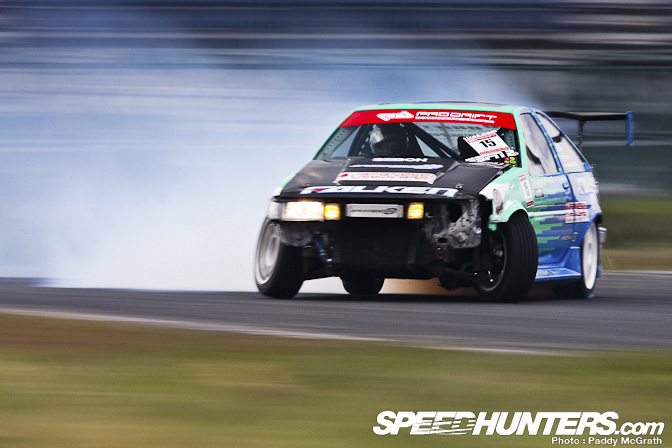 As you would have seen in Rod's recent announcement, Team Need for Speed will be embarking on a UK/Ireland tour, which includes the BDC round at Trax…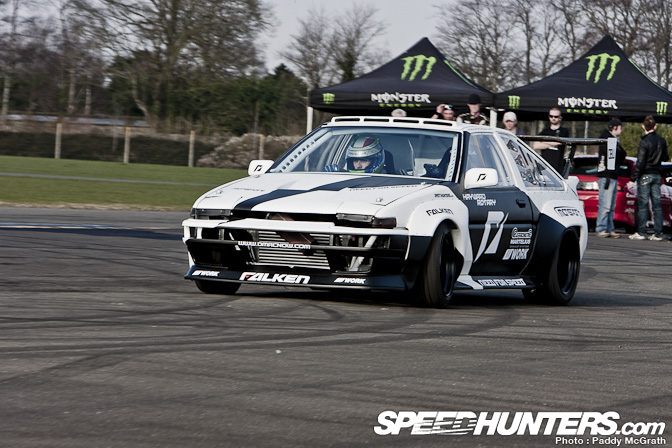 …Followed by Pro Drift at Mondello Park. Expect to see Darren McNamara at the helm of the rotary-powered Team NFS 86…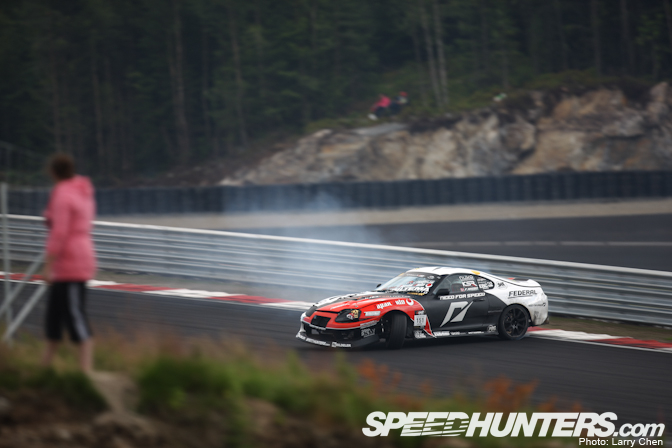 …And Fredric Aasbo in his Toyota Supra.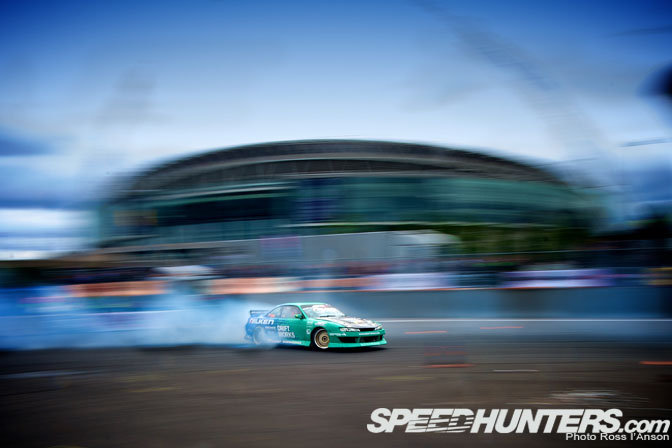 Ross will certainly be overdosing on European drifting, as he'll also be on hand at Wembley Stadium.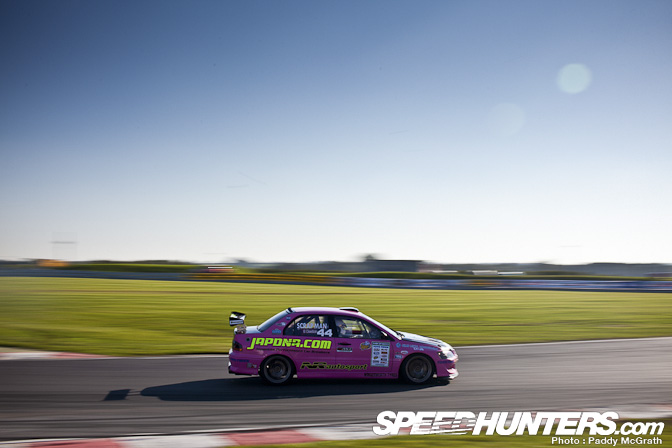 If you're on the opposing end of the spectrum and prefer grip to drift, then we have the Time Attack Series final at Snetterton…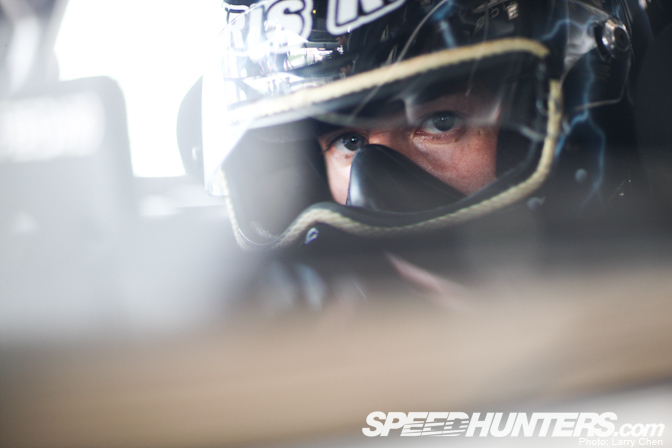 …As well Global Time Attack's round in Illinois. Will Team NFS drive Chris Rado claim around lap record?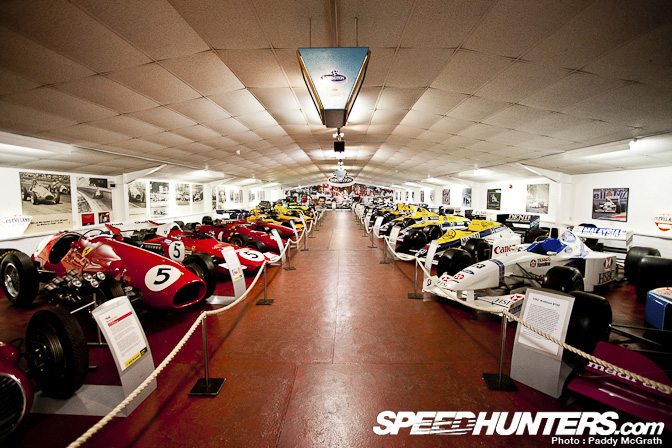 This month we'll revisit the Donington Park Motorsport Museum, which is an astounding racing time capsule.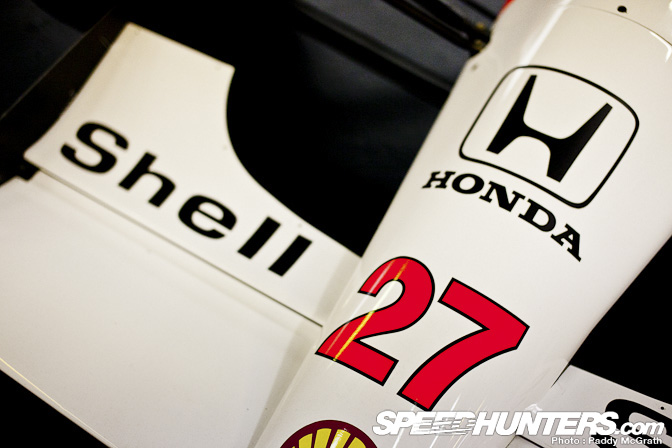 One of the articles I'm most looking forward to however, is Paddy's spotlight on a piece of F1 history: the McLaren MP4/5B.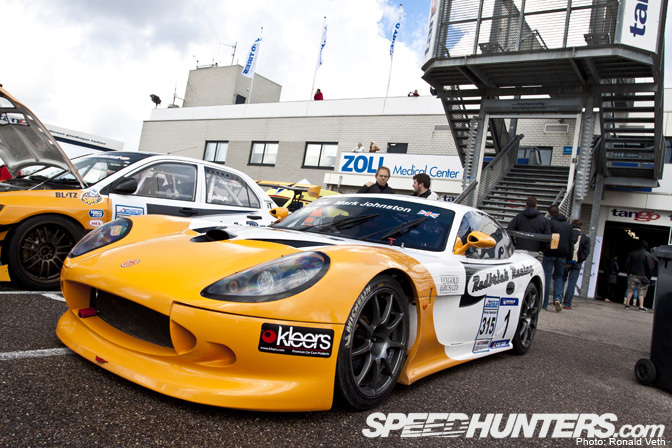 This Redbrick Racing Ginetta is one of the many cars we spotted at the Fast Car Festival, with coverage from that event coming shortly.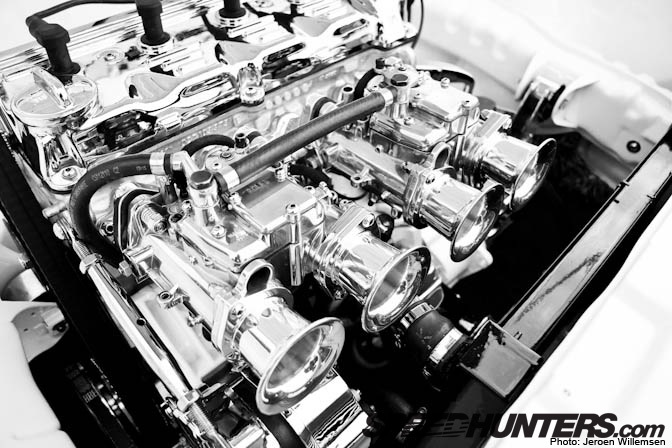 Jeroen, will be bringing you a bunch of spotlights from VW Fanatics, and will also be attending IAA for the first time.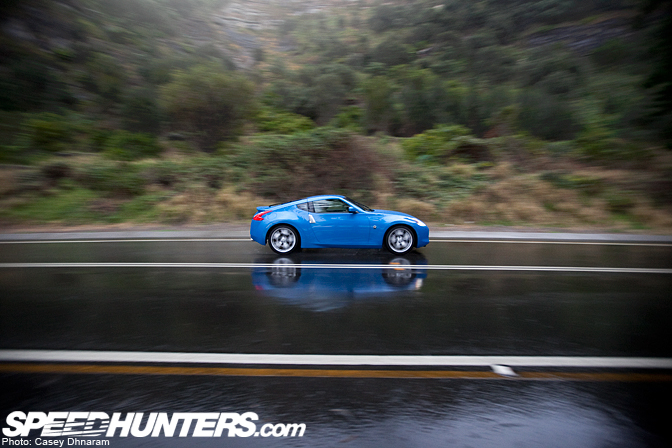 As a former Z33 owner, I'll be doing a post on my thoughts on the 370Z…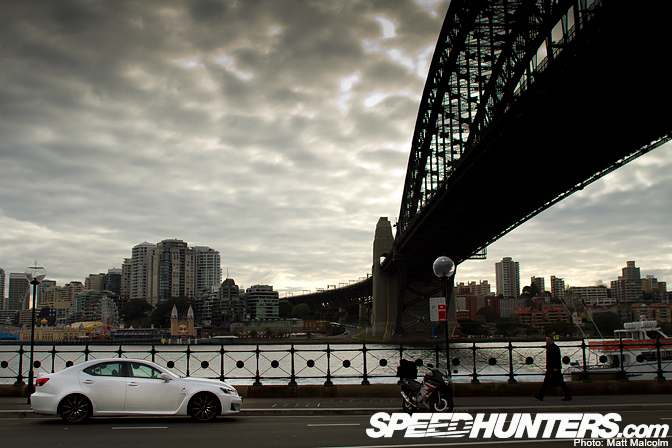 …While Dino – having tested the ISF upon its release – will evaluate the new model. Have the updates made it a better car?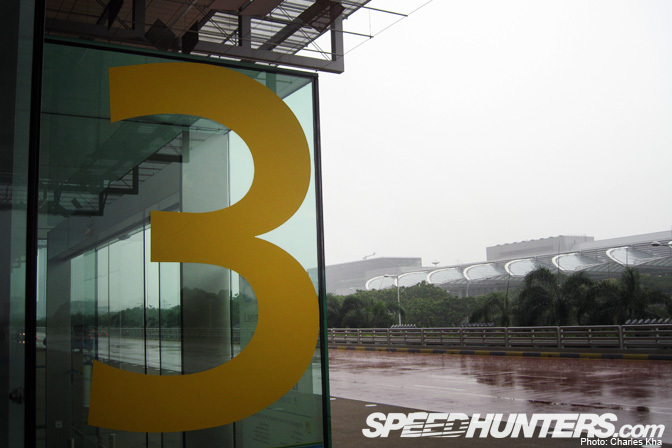 It's been a couple of years since my last trip to Asia, so it's certainly long overdue. I'll be dropping into Changi's Terminal 3 to spend a couple of days Speedhunting in Singapore…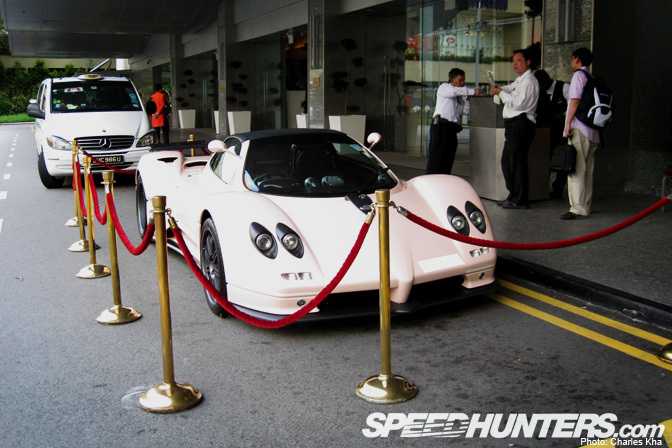 …And along the way I'll also be making a short stop in Hong Kong too.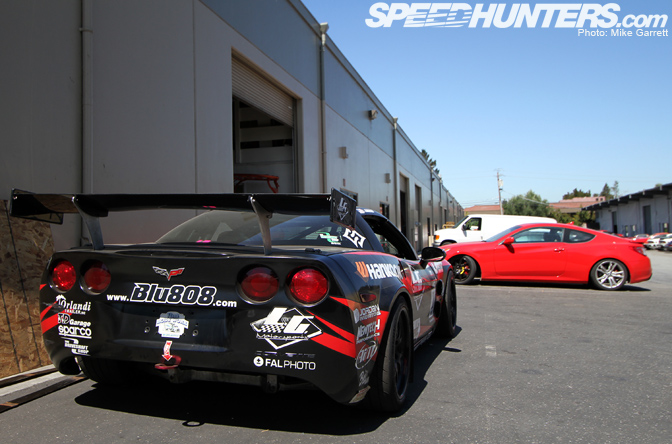 You'll probably know of Blu808 by their FD Corvette, driven by Luke Lonberger.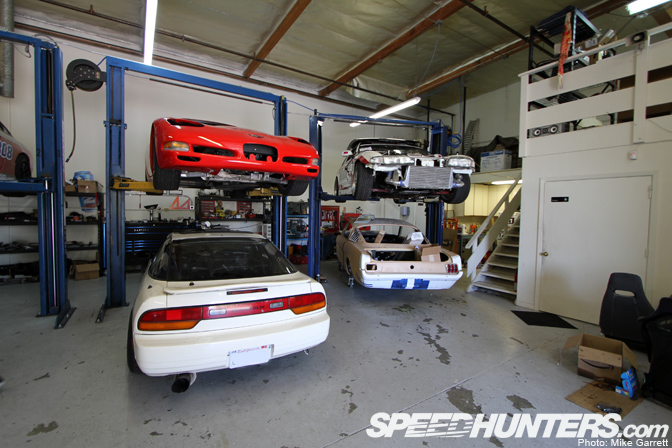 This month Mike Garrett will show you what they're all about, having recently popped by their garage.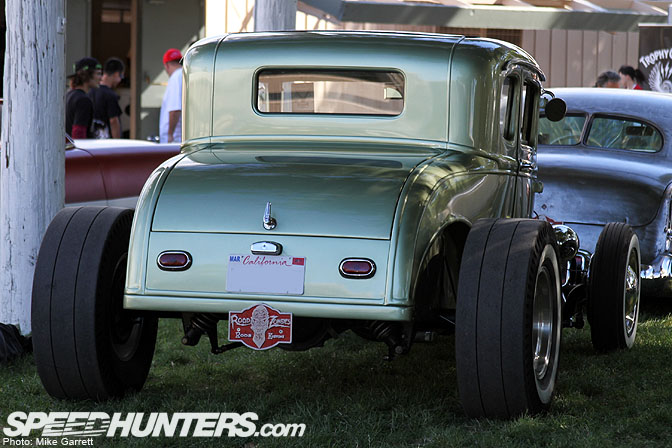 Mike will also be wielding his camera at Billetproof…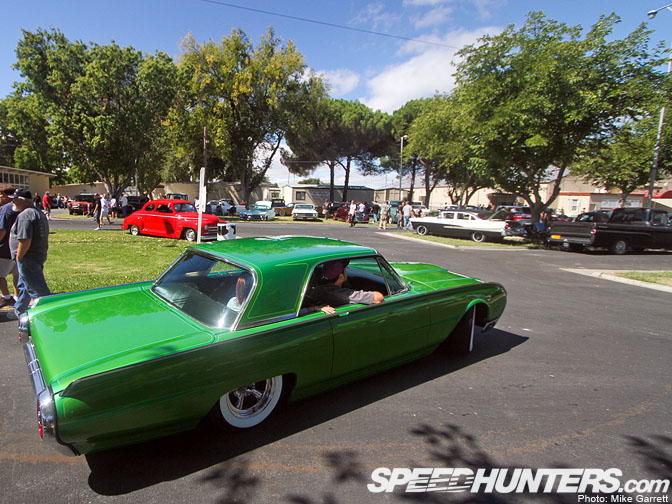 …And I can't wait to see the cars he picks to do spotlights on.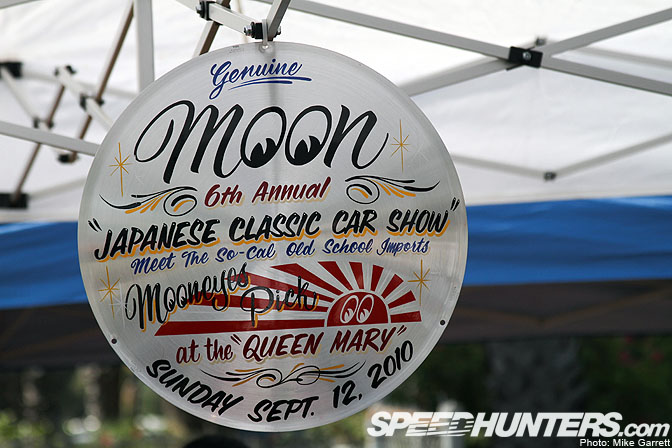 Linhbergh will join Mike to tackle the Japanese Classic Car Show…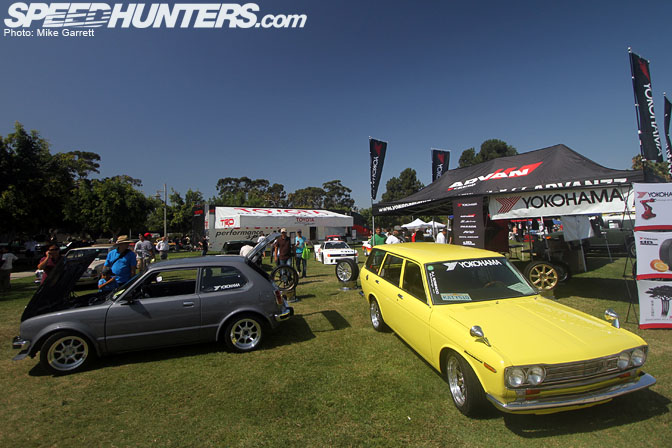 …Which is sure to whet your appetite.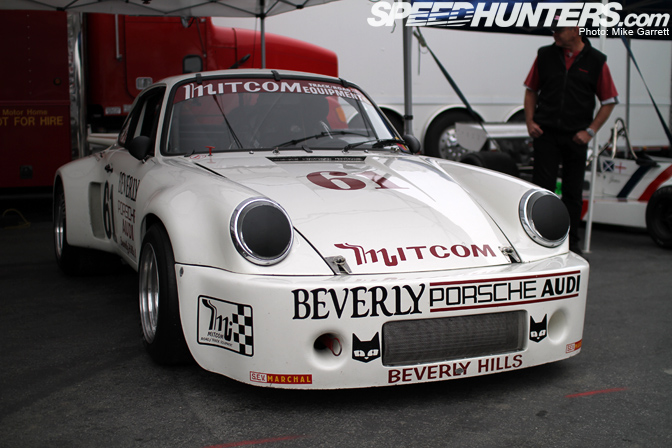 Indeed if cars of an older vintage are your thing, then you'll dig Mike's spotlight on this Porsche Carrera RSR 3.0…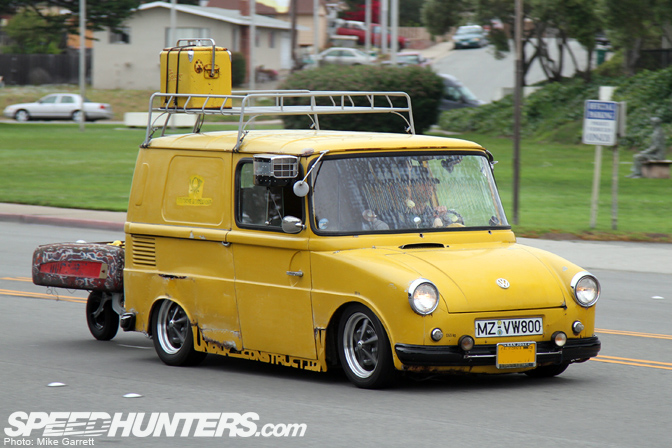 …As well as this very cool VW Type 147.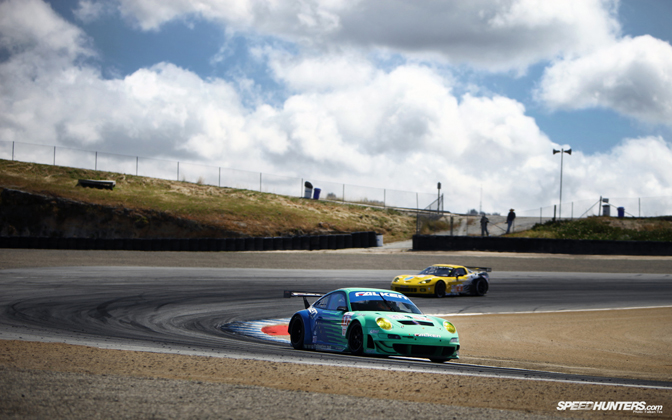 Linhbergh will be trackside when ALMS takes over Laguna Seca.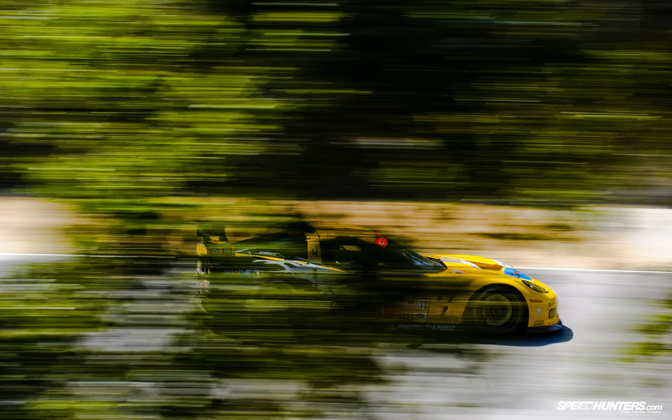 Tommy Milner, who is part of the Speedhunters family, has been having a fantastic year. He'll report in on his experiences in Monterey.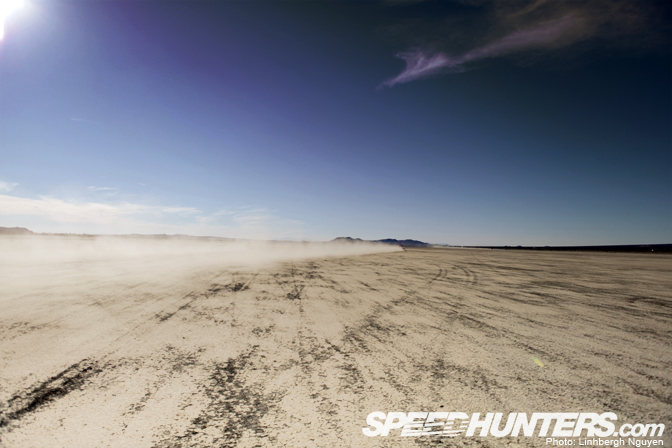 You can find cars racing in the most desolate of areas. And this month SCTA will engulf El Mirage for some land speed racing.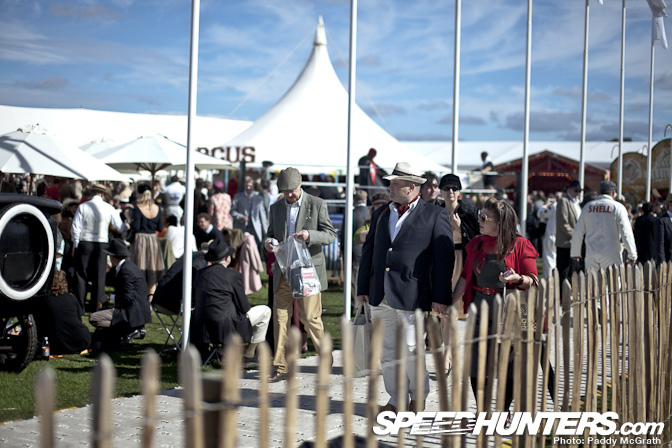 Personally I've never been to Goodwood, so I'll be looking on – rather enviously – as Jonathan and Paddy cover Goodwood Revival.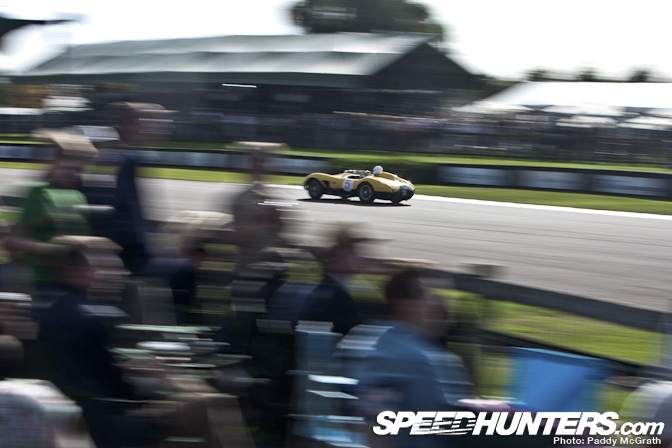 Paddy's schedule is certainly packed. On the weekend of Goodwood Revival he'll dash off to shoot at Wembley before making it to the Players Show on Sunday.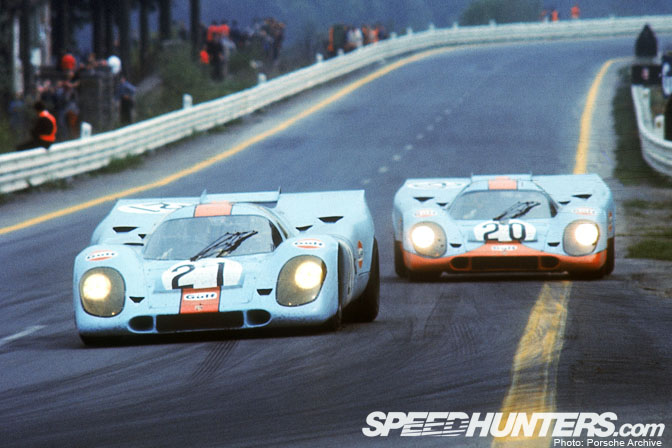 To coincide with the unveil of Porsche's 991-model 911, Speedhunters will take a look back at Porsche's incredible racing heritage.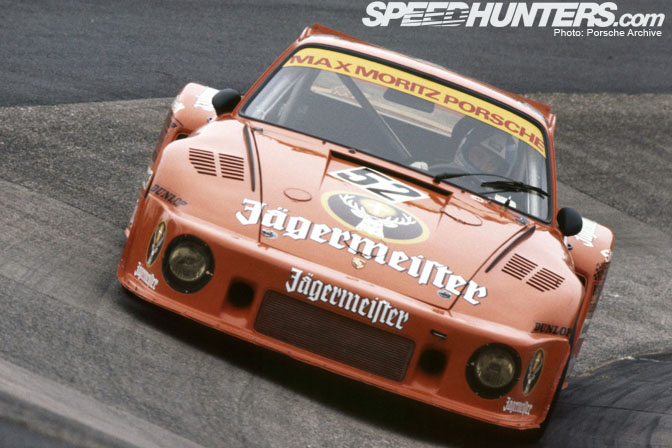 We'll also be hand picking our Top 20 iconic Porsches that – deliberately or unintentionally – shaped the brand into what it is today.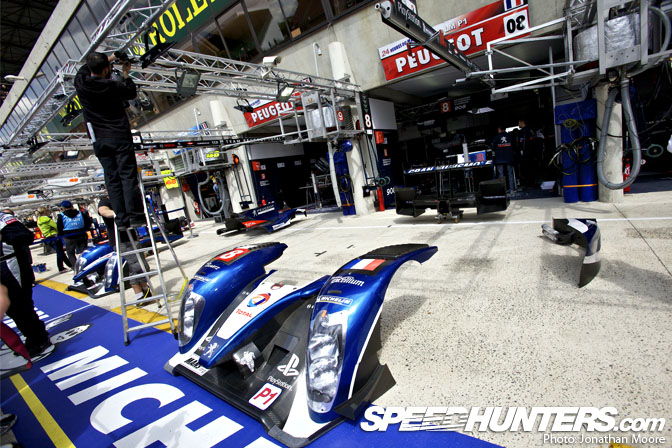 Part 1 of our discussion on the rules and regs in motorsport revolved around Formula 1 and it was great to see the debate continue into your comments. This month, we'll be bringing you two more parts which focus on other forms of racing…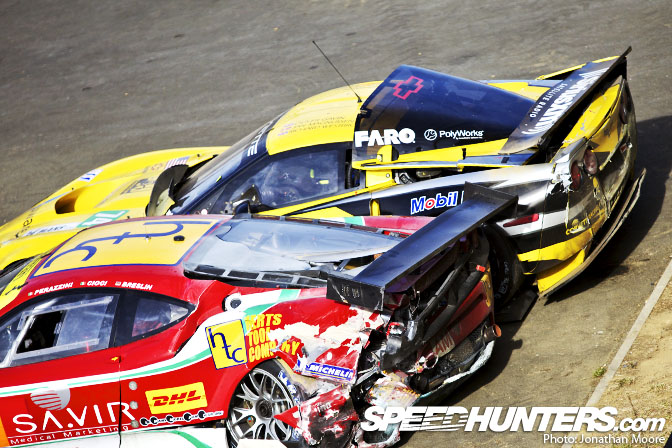 …And covers a range of important topics on what's working, what's not, and what should be implemented.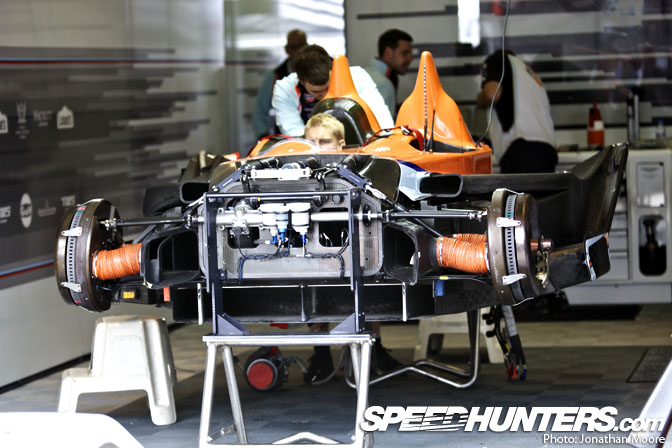 The panel we selected carries a wealth of motor racing experience and the ensuing discussion is a great read for any racing aficionado. On a side note, I'd love to hear whether you like heavier weighted articles such as these Discussions. 
So there you have it, an overview of what you'll be seeing in your browser over the next four weeks. Mind you, we're keeping some of our cards close to our chest, so you can expect some surprises along the way! 
- Charles Kha