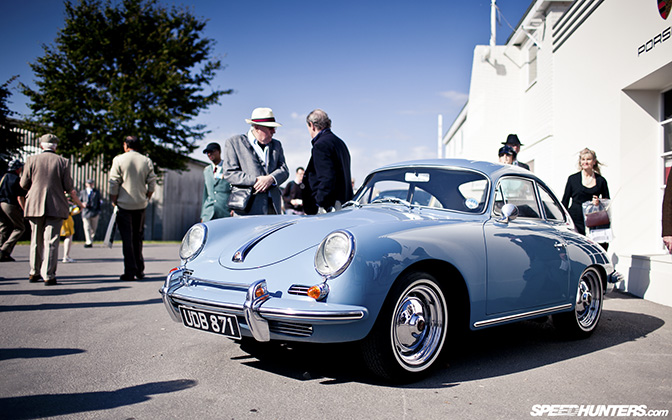 We're going to wrap up our twenty-eleven Revival coverage with a series of desktops from both Jonathan and myself.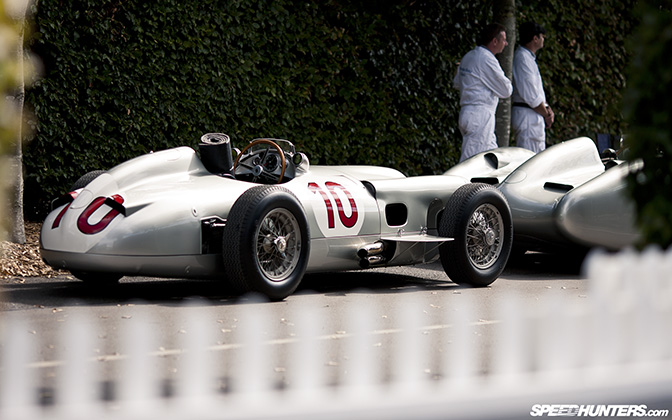 It was actually pretty difficult to try and pick just a handful of images to grace your screens but I think we've found a solid balance between the static show, the details and the on-track action.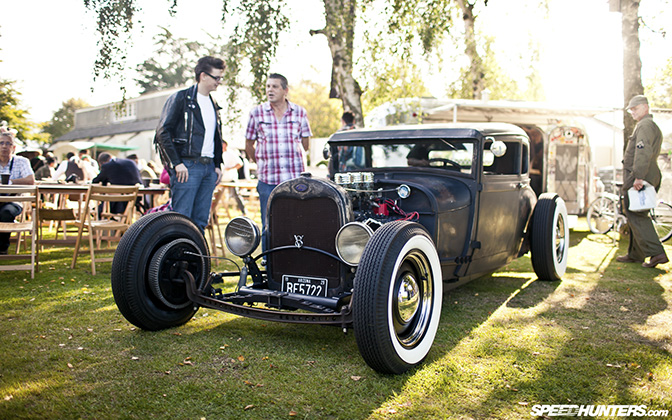 Needless to say the quality and variety of machinery both on and off the track …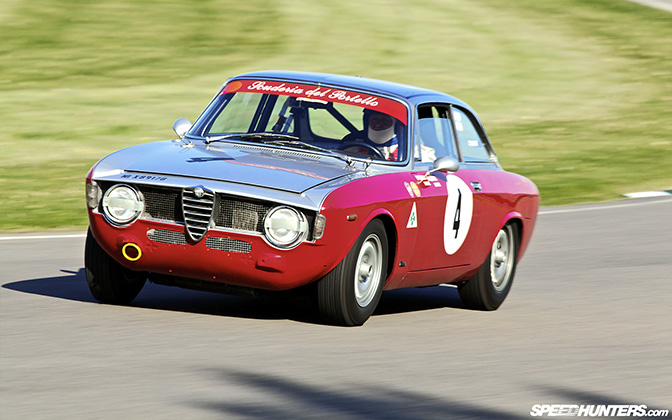 … was simply staggering.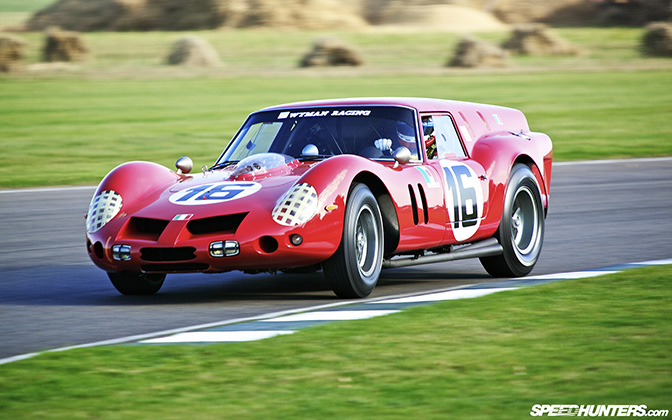 Those of you in the UK should be able to catch the highlights of the Revival's race meetings on ITV, it is definitely worth a look.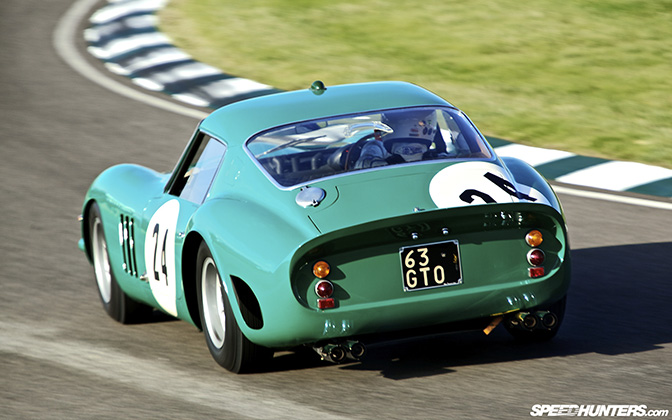 It's not very often you see Ferrari 250 GTOs trading paint with other cars of the era.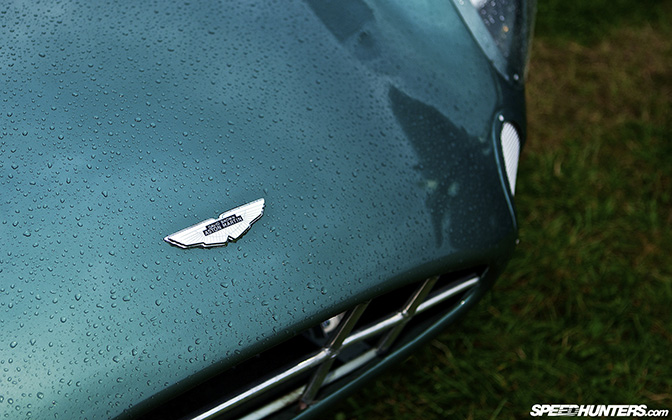 Jonathan also put together some images from his popular stories on the badges on display.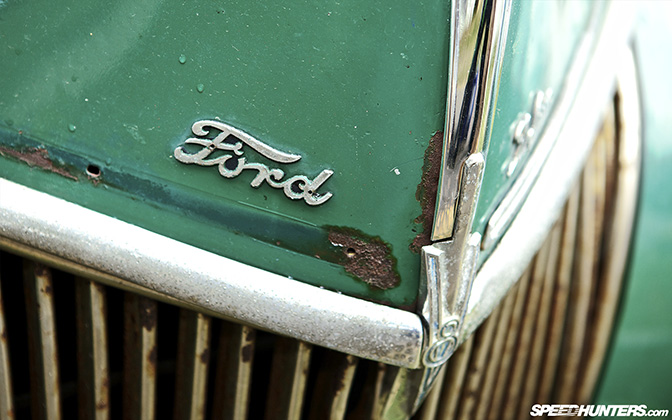 I think it was the sort of history that if they had of teached in school, I would have paid attention. 
I actually feel a little sad wrapping this up – yes, I'll await the mocking in the comments section – but it's just the effect the Revival has on you.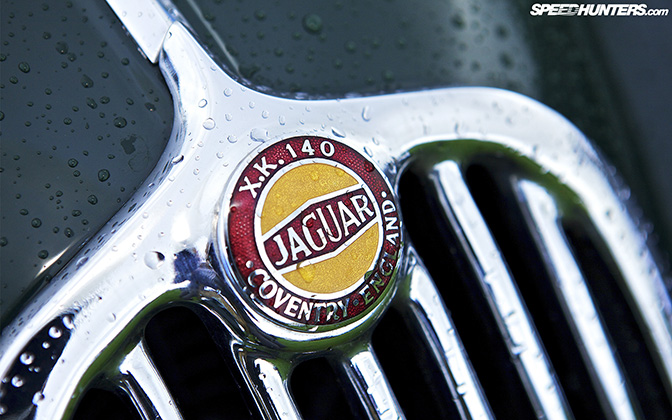 Until next year …
All the above images are available in both the traditional and widescreen aspect ratios and can be downloaded along with thousands of other images from our Desktops section here.
-
Paddy McGrath
Goodwood Revival Meeting 2011 on Speedhunters