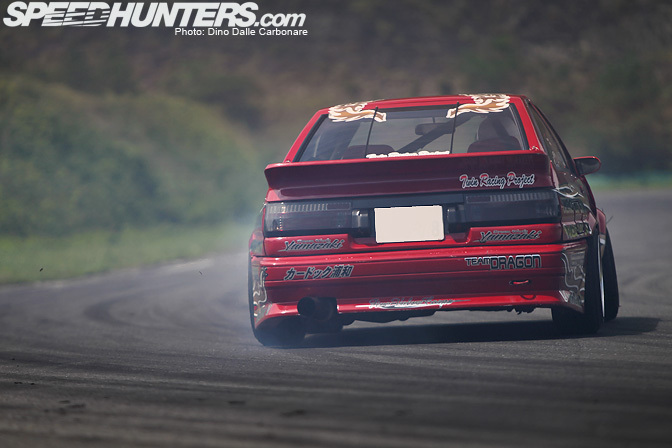 It's been a while since there have been some proper JDM drift wallpapers on the site so I just had to prepare some hi-res backgrounds of my favorite shots from this past Sunday's MSC round in Honjo circuit. You can download the following images in your preferred size over from the Desktops section. Hope you like this shot of the Run Free hachiroku…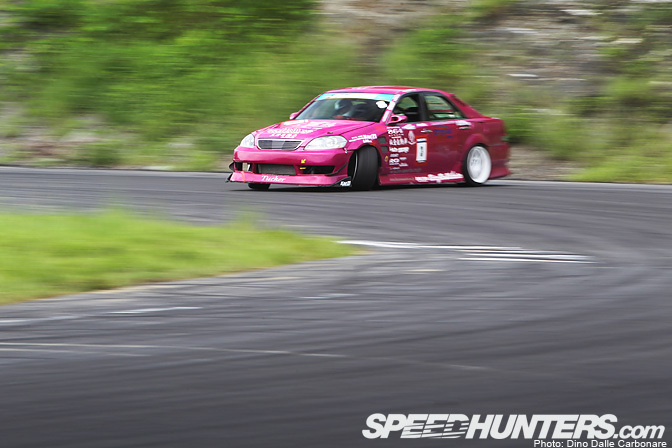 …and this of the Team Magician MarkII at full lock on corner entry.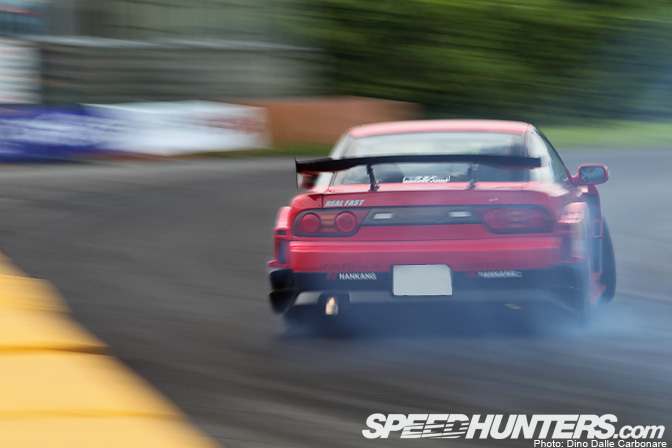 Komagata in his GP Sports 180SX in action edging close to the sponge barriers…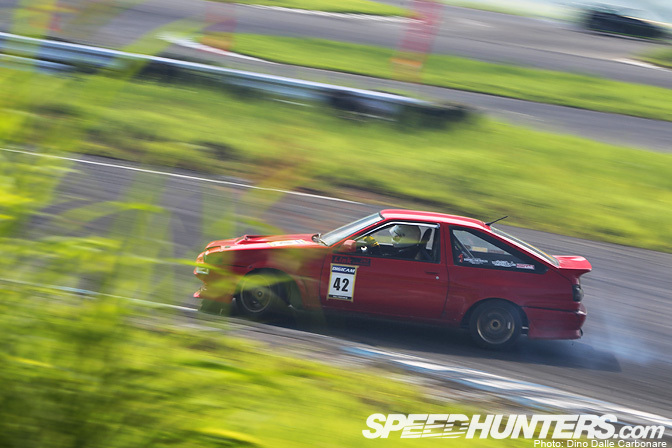 …while this AE86 disappears behind some bushes in the midfield.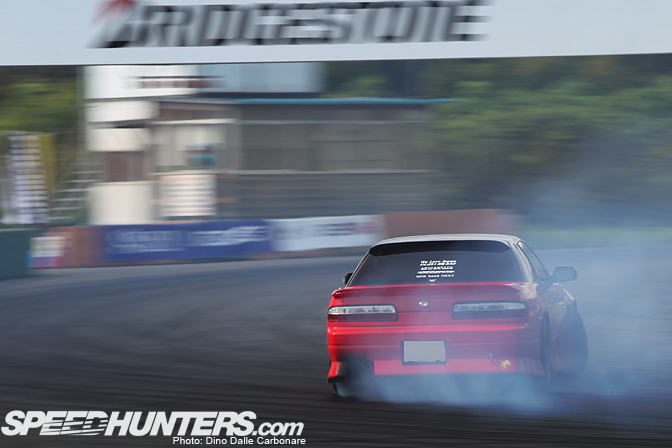 And to finish off an S13 in smoky action trying to impress the judges. Enjoy.
MSC 2011 Coverage on Speedhunters
-Dino Dalle Carbonare