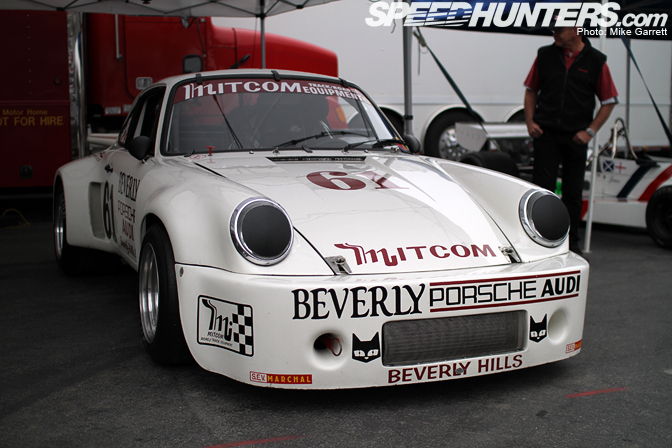 We are beginning to prepare our piece on the Top 20 Porsches that shaped the brand, but I wanted to take a break from that to share a few photos of one Porsche I spotted last month at the Rolex Historics. This 1975 Carrera RSR 3.0 is a fine example of one of the best factory Porsche race cars of all time.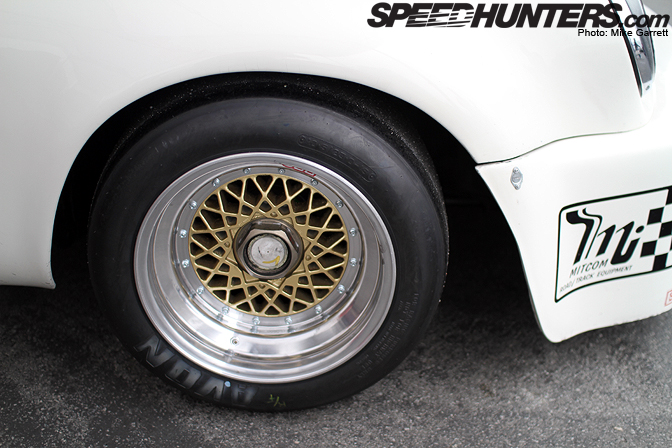 This particular chassis was constructed in the fall of 1974 and was campaigned in various races around North America through 1981. Fittingly, the car saw its competition debut right at Laguna Seca in 1975.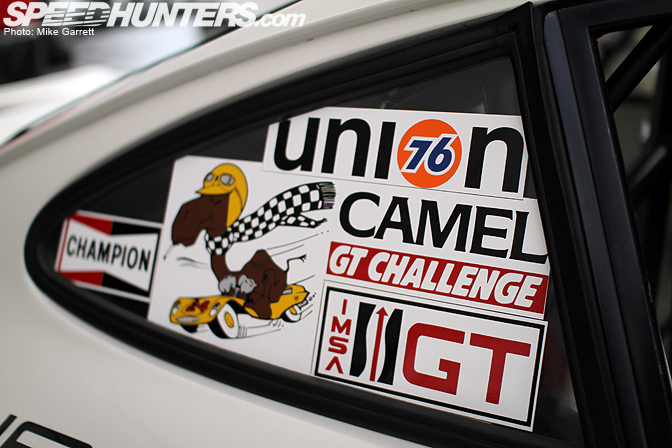 Everything on the car is period correct. Dig the assortment of stickers on the rear quarter windows.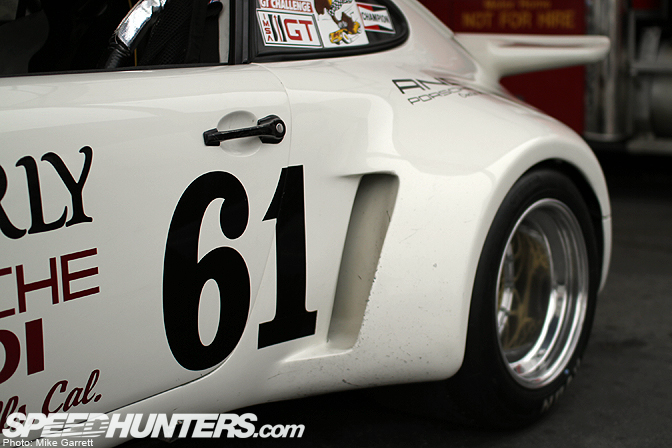 The beautifully sculpted rear hips filled with BBS centerlock wheels.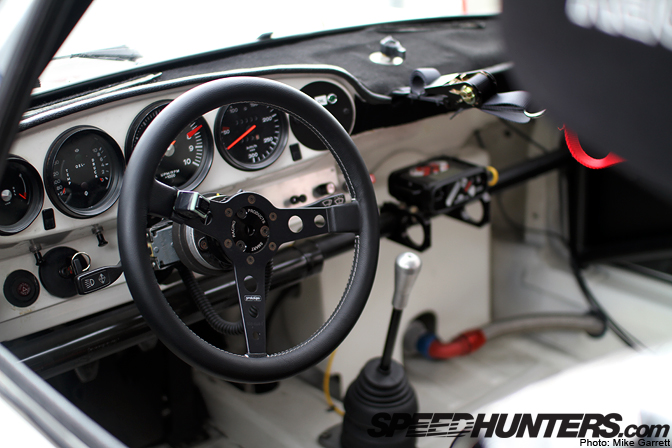 Spotless and functional interior.
The signature twin tail pipes popping out from the rear bumper.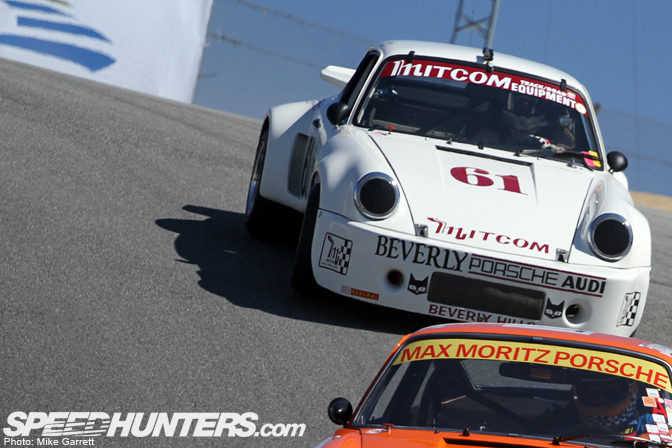 Just looking at these photos has me anxious for my trip to Laguna Seca next month for the Porsche Rennsport Reunion.
I can't wait!
-Mike Garrett