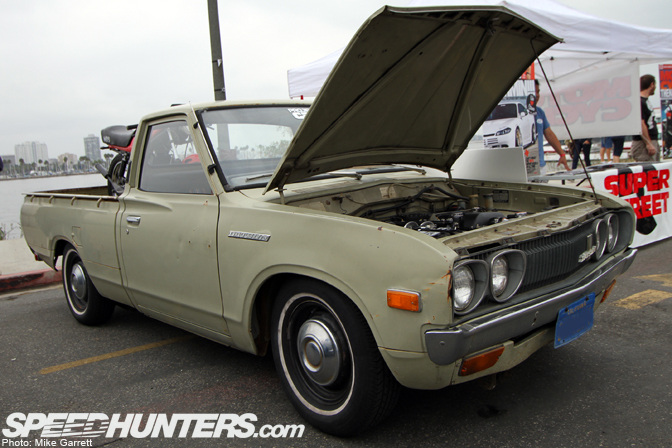 Are you guys catching a theme with my Car Spotlights from the Rolex Historics? I'm noticing now that I was quite interested in the array of GT cars that were running in the event. This one though, is unlike anything else I've seen before.
When I came across the car in the pits, I was taken back by its sweeping good looks and low stance, but I had no idea what make or model it was.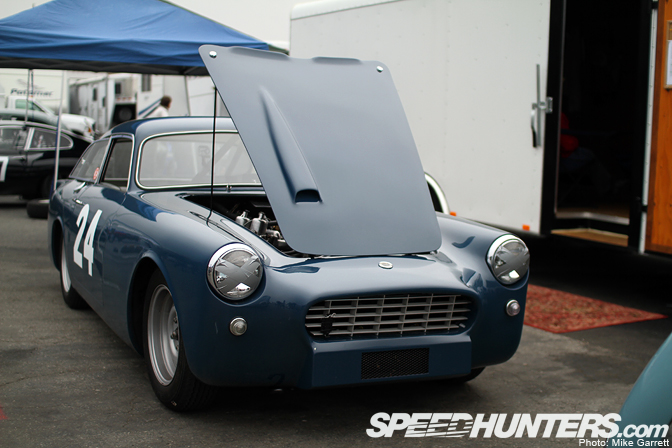 A little investigation told me the car was a 1959 Peerless GT. Not familiar with the Peerless brand? Neither was I. The British speciality brand was only around for a few short years in the late '50s and early '60. Only around 325 of these cars were built.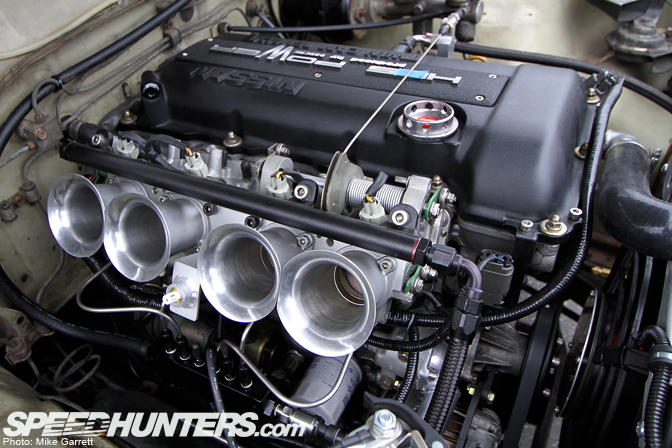 The Peerless GT combined a stylish fiberglass body with the powerplant from a Triumph TR3.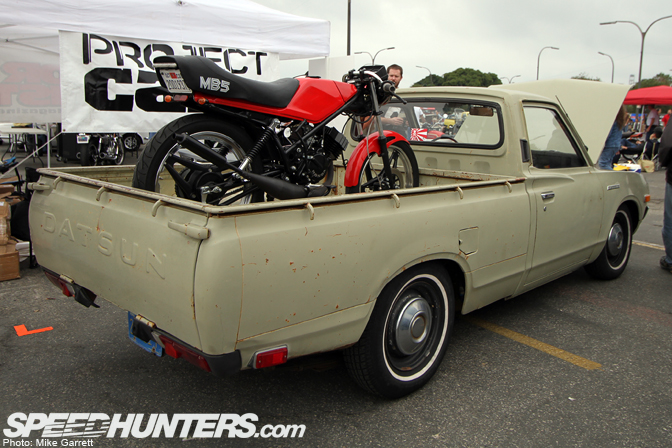 Under the long hood you can see the Triumph four cylinder with a pair of side draft carbs.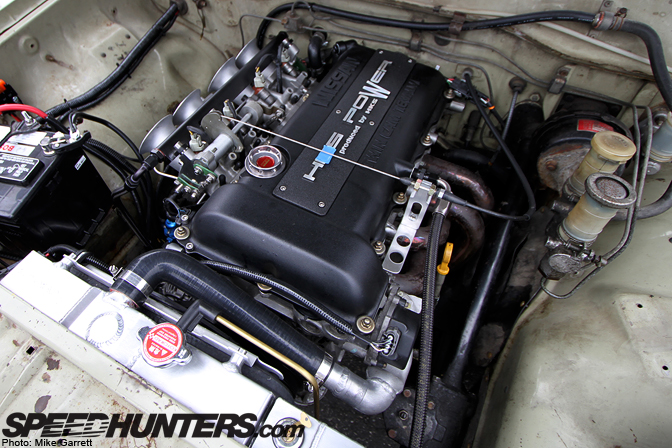 The cockpit is spartan – as you'd expect from a small car maker. It still has a fair amount of British GT class though.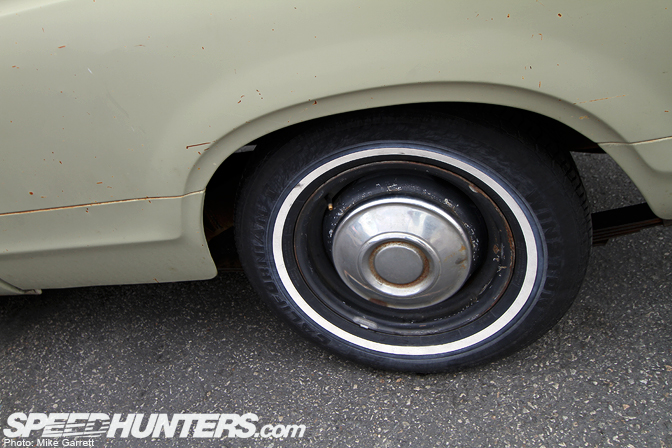 The lowback bucket seats are just delightful. As you can probably tell, this particular car is in mint condition inside and out.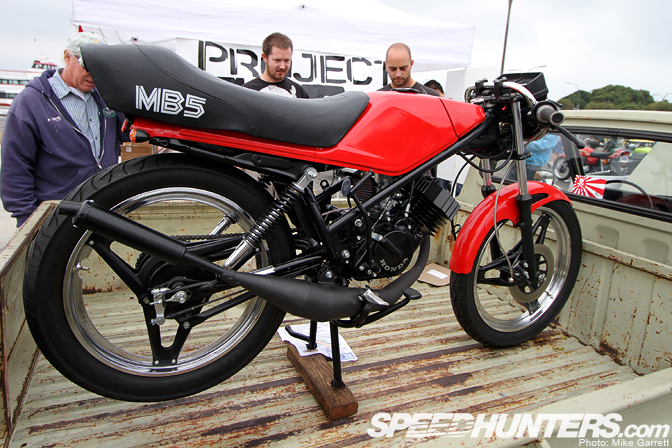 Wide steelies complete the look. Period correct of course.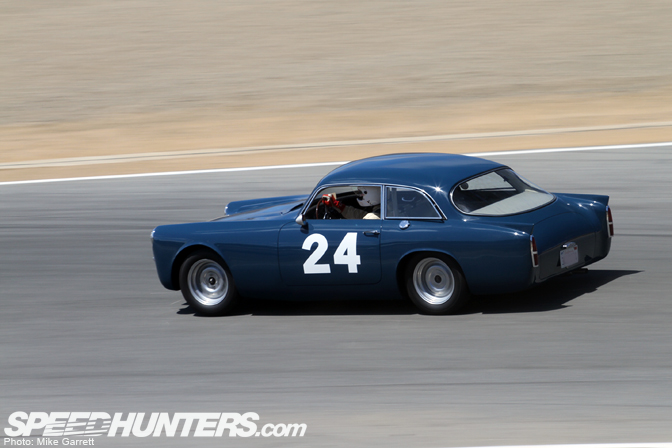 It might not have been the fastest car in its group, but it looked great on the track mixing it up with other GT cars of the era.
There you have it, just another automotive rarity you'll find at the Rolex Historics.
-Mike Garrett