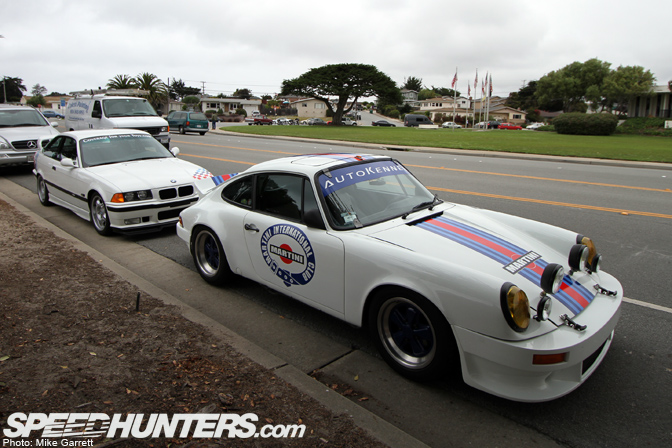 As I mentioned during my coverage of the Rolex Historics at Laguna Seca, the vintage racing is just one of many events that draw car enthusiasts to the Monterey Peninsula every August. With all of the events happening in the area, the streets and parking lots of the town are filled with some amazing automobiles.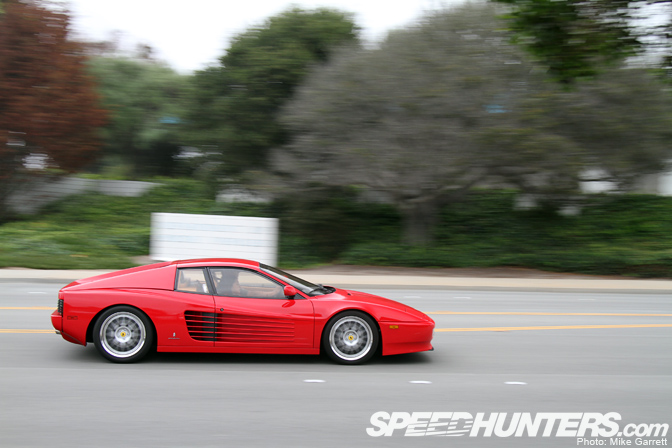 To me that was one of the great things about Monterey. You didn't even need to attend and event to get your fix. You could simply find a spot on a street corner and watch the parade roll by.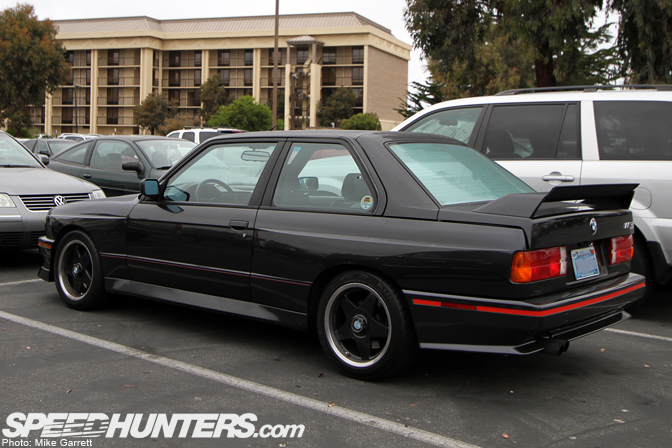 Parking lots of hotels and restaurants become car shows in themselves. That's where I spotted this beautiful E30 M3.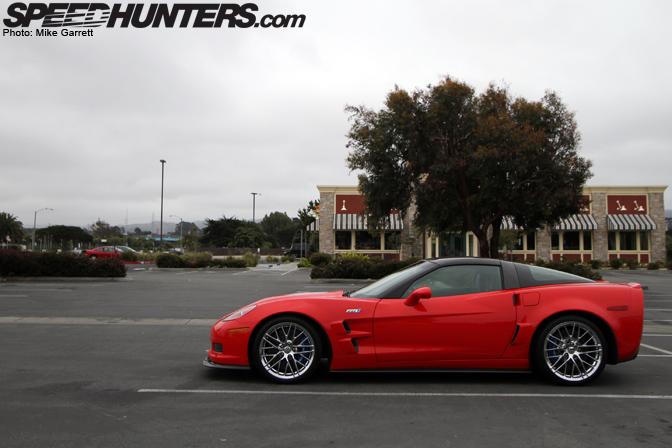 As well as this burly Corvette ZR1.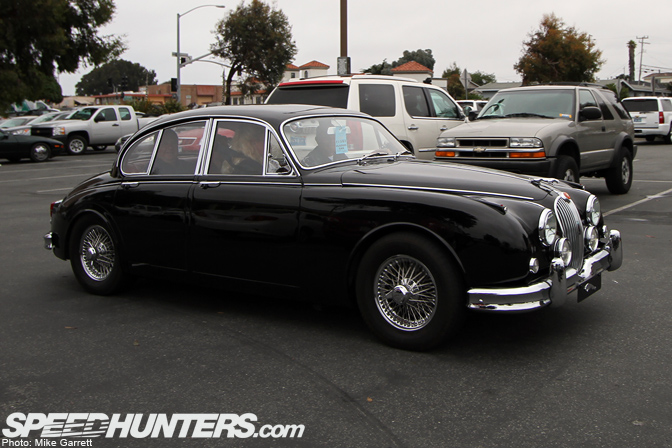 Naturally, there were a lot of high class Jags rolling around, being the featured marque at the Historics and all.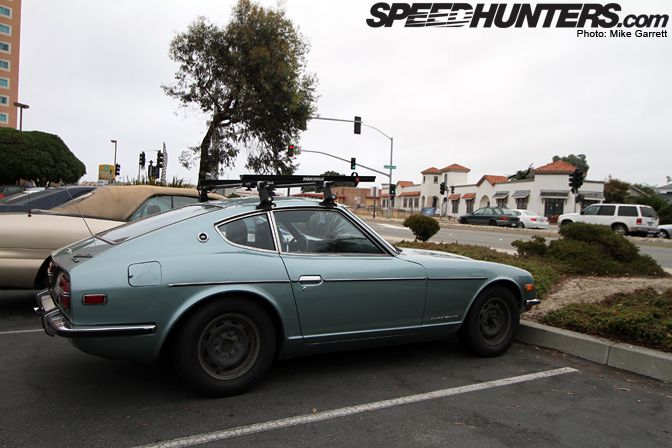 But there were also some more "attainable" classics to be found like this 240Z.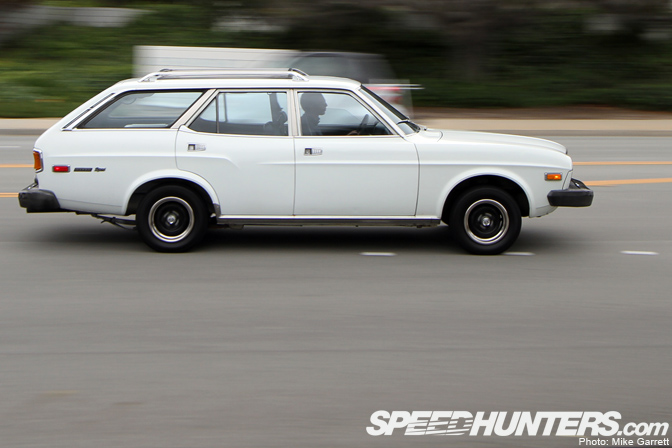 Or this Mazda RX-4 Wagon rolling east towards the race track.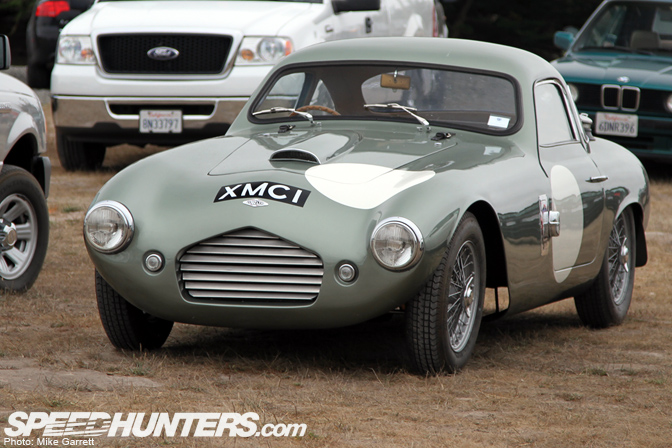 The parking areas at Laguna Seca were also filled with cool cars, such as this very rare Frazer Nash Coupe.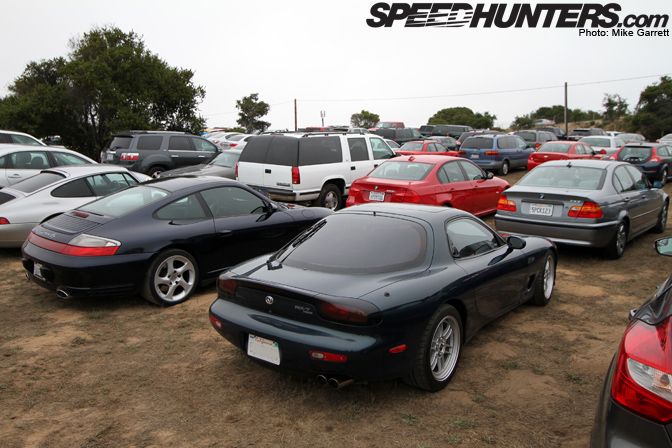 Also at Laguna Seca, this FD3S surrounded by Porsches and BMWs.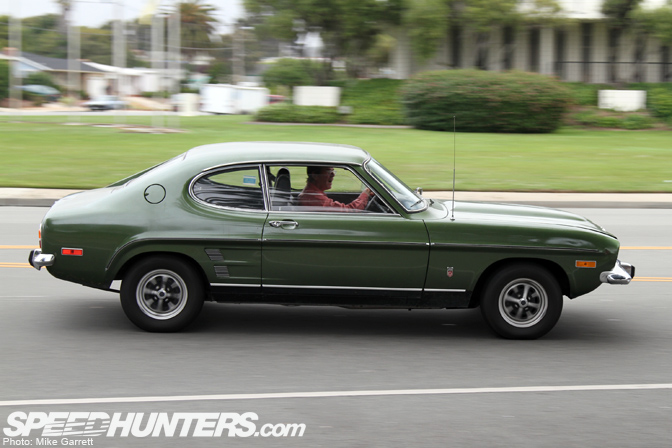 Capri! Haven't see one of these roaming the streets for a while.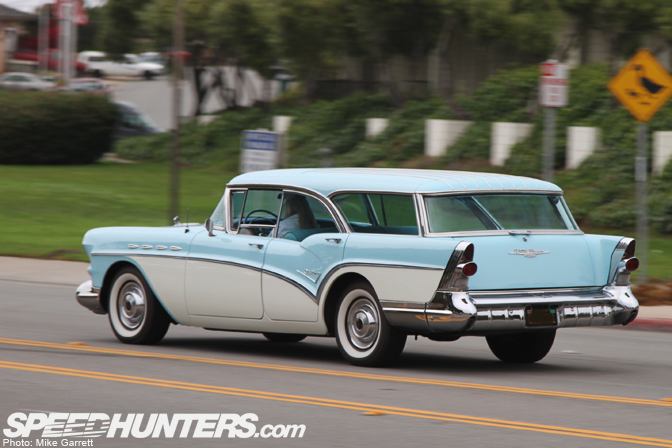 A sweet Buick hardtop wagon out for a little morning cruise.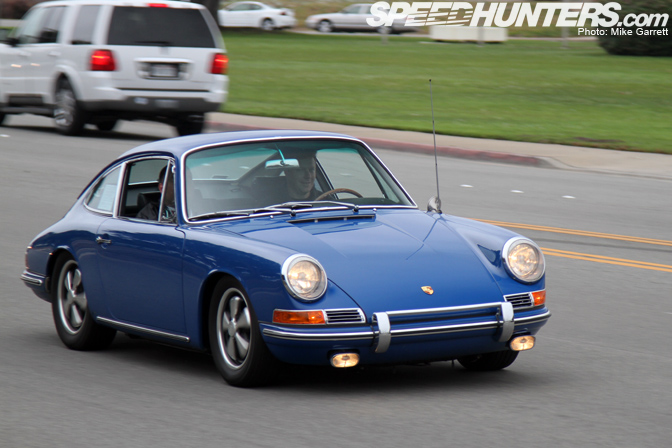 While we all dream of a badass super wide 911, I'd be perfectly content with something smooth and mild like this.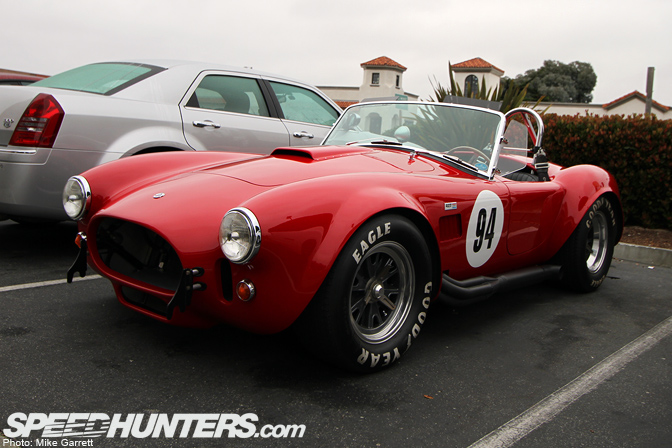 Even sitting in a parking lot, this Cobra looks like a handful…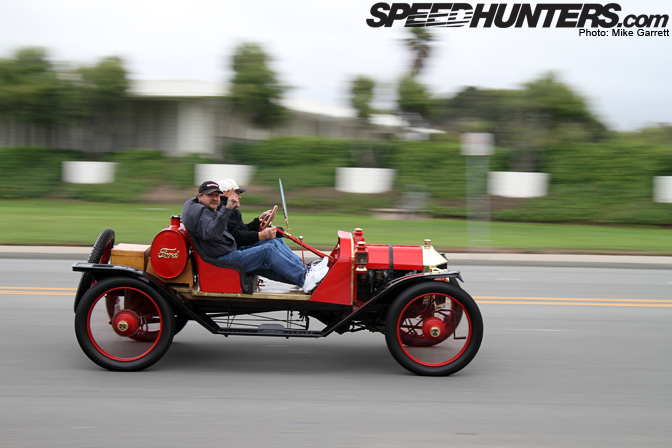 Standing alongside the street, you could see the history of the automobile roll by in front of you. From the old…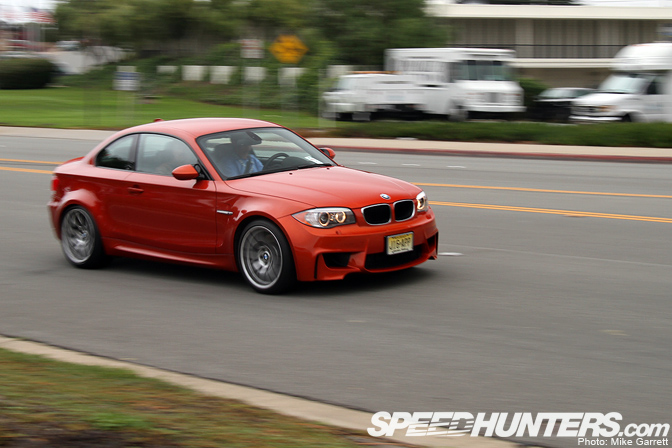 …to the new. This was the first BMW 1 M I've seen in the wild. Great looking car!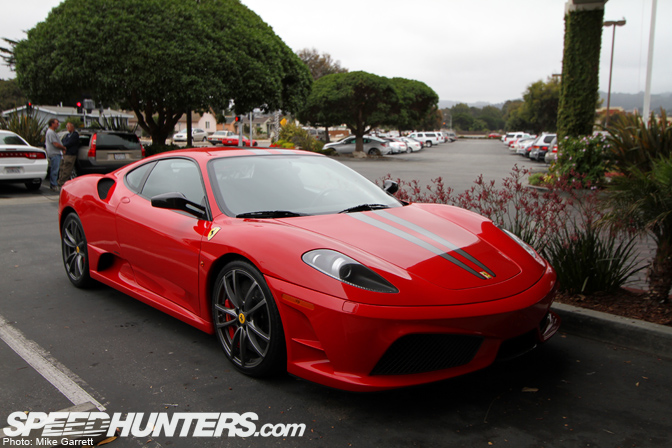 An F430 Scuderia further adding to the sights in the parking lot of the Embassy Suites Hotel.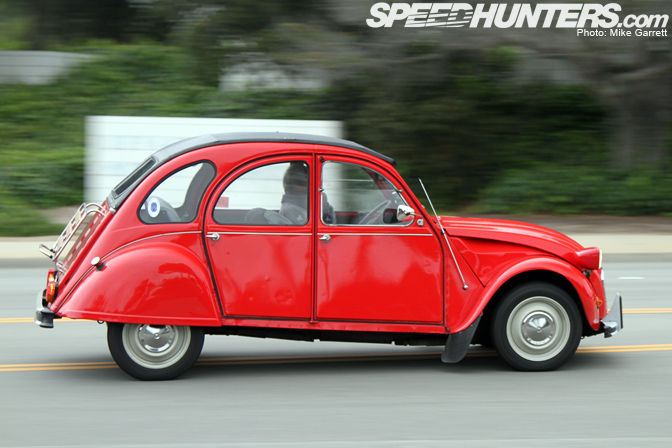 Citroën 2CV moving right along in traffic.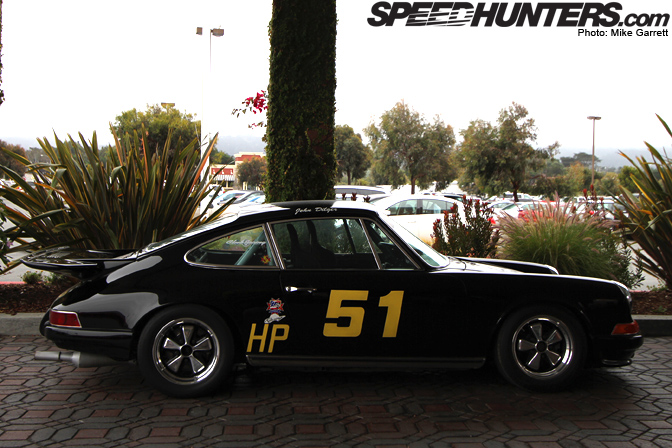 This race-prepped 911 was greeting hotel guests in the valet area on Friday morning.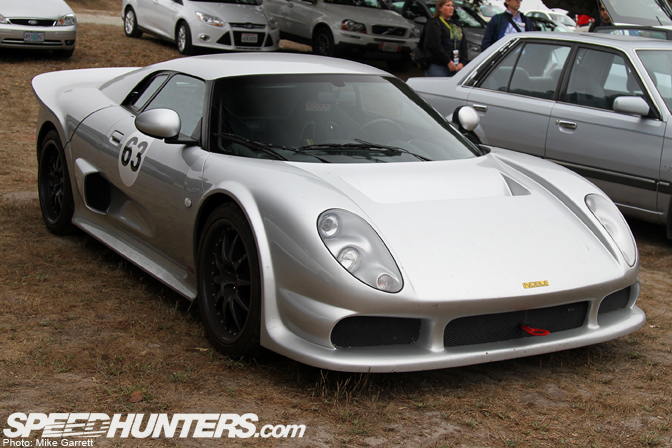 This Noble was also spotted in one of the parking areas at Laguna Seca. If you've ever been to the track then you know the hilly dirt parking lots can be a challenge for low cars.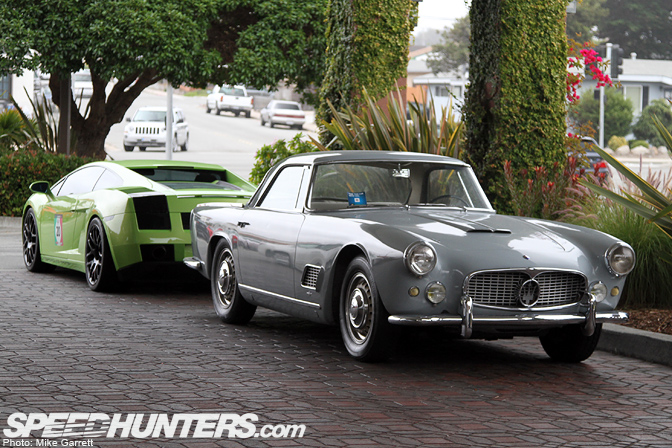 I'll wrap up with up with this view of a modern Lambhorhini and vintage Maserati parked tail to tail at the hotel.
Just another scene from Monterey in mid-August…
-Mike Garrett