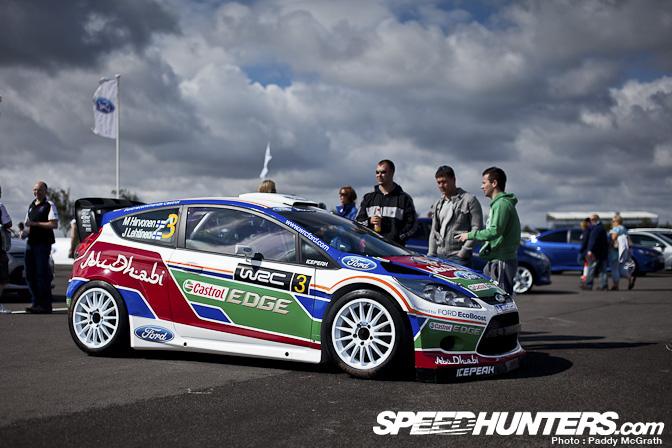 Ford Fair – the largest Ford show in Europe. It is without doubt my favourite static event of the year (there is on-track action but it's primarily a show and shine). It's just one of those events that I look forward to all year round because there are a couple of things you are guaranteed each year – so many cars on display that you won't know what to do with yourself, a lot of high quality and extremely detailed builds, some controversial builds and a chance to meet like minded Ford lovers and talk the talk all day long.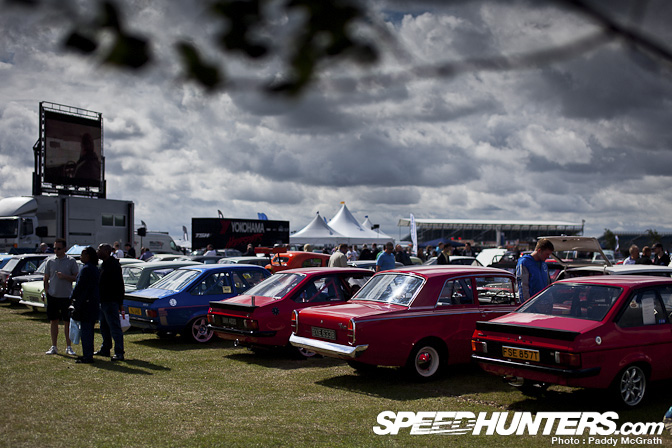 My own love of Ford comes from my family, in particular my father and uncles. Even though I've never even owned one, I know that one day the car that will sit pride in place in my future garage will have a blue oval on the front of it.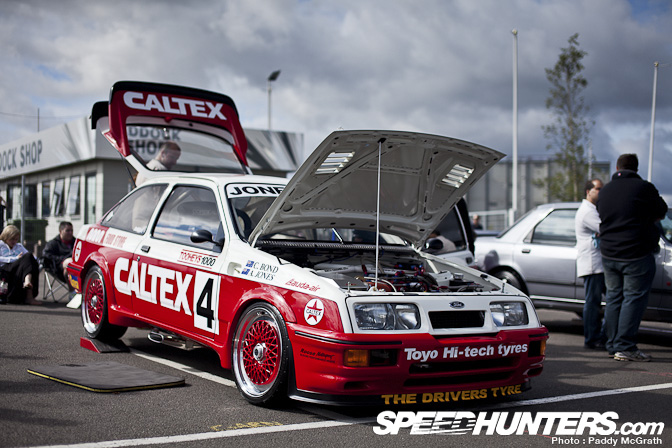 Ford is one of those rare manufacturers that has never been shy when it came to motorsport – no discipline was safe from the blue oval and they always pushed until success was reached – Rallying, touring cars, Le Mans, F1 and the list goes on.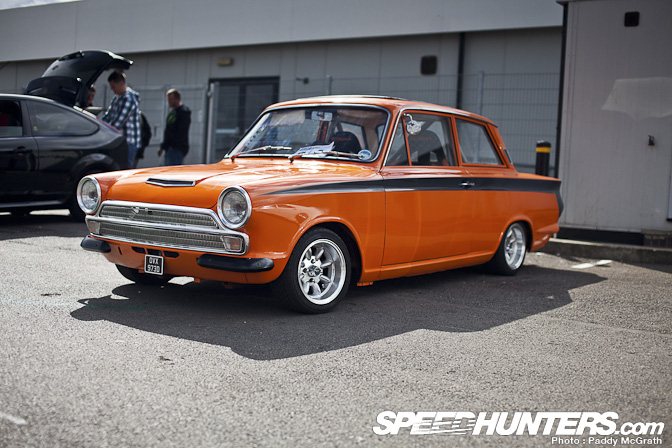 It's no wonder that once a year, Future Events can fill out Silverstone with such a huge event and attract Ford lovers from all over the world.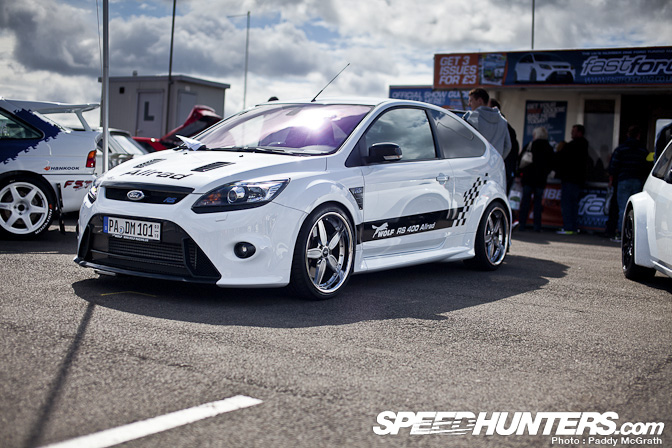 This MKII Focus RS is the world's first 4WD version.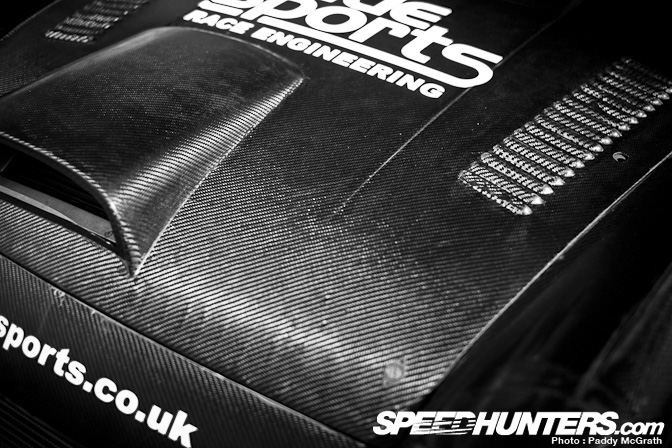 This carbon bodied Anglia is being built to perform 200+MPH in the standing mile. Spotlight shortly on this one.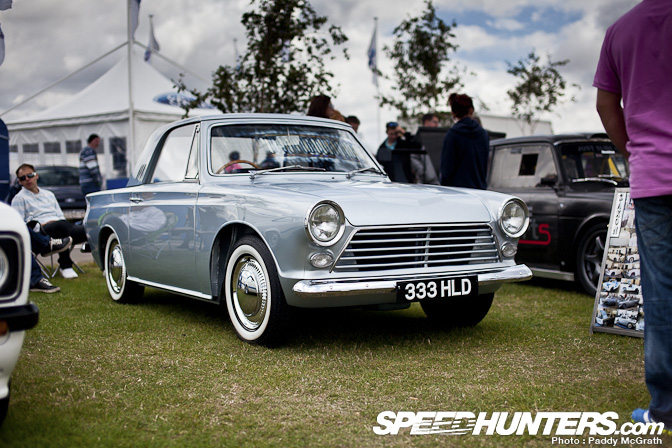 This is a Ford Saxon. You've probably never even heard of one of these before and it's for good reason. It never went into production and the prototype was scrapped. Only one photograph of the car survived and one dedicated (understatement of the year) man decided he would build his own Ford Saxon from that one photograph. Words cannot explain how incredible this is.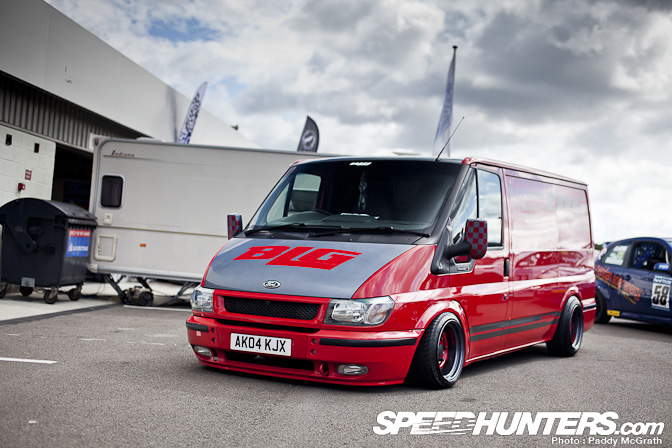 Ford Fair is one of those rare events where all different approaches to our automotive world come together under one roof and are all appreciated equally.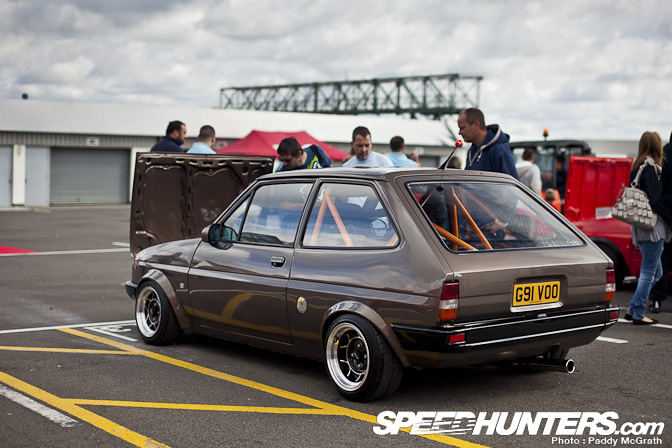 This dropped and immaculately built MKII Fiesta shares an area with other cars which included …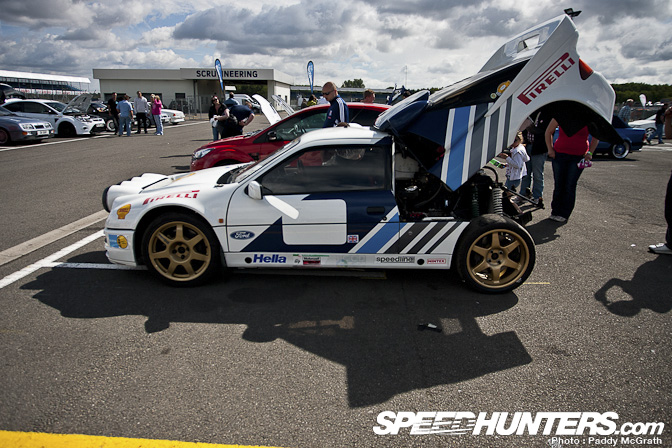 … this original RS200. I just can't imagine this ever happening at a show for another manufacturer. A true collision of so many different sub-cultures of our automotive world.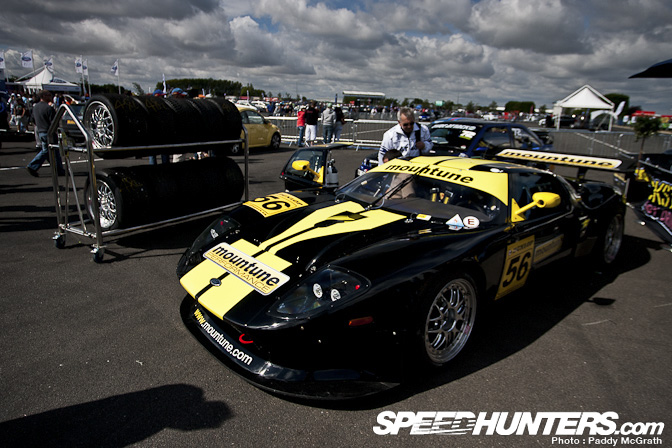 This Ford GT1 car was left loose on track on a couple of occassions, reminds me of how much I miss shooting the GT1 cars. The noise is just indescribable.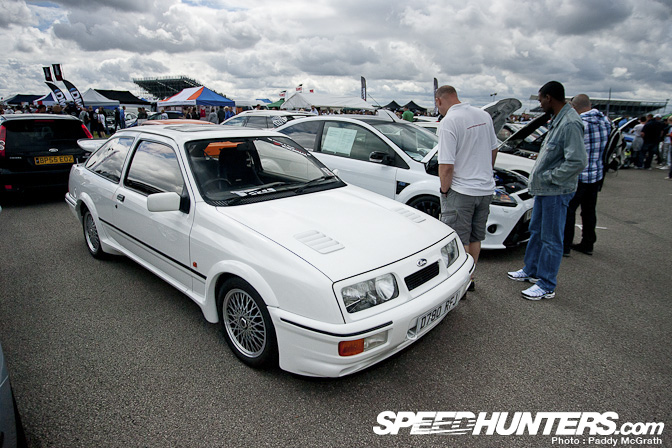 From mint Sierra RS Cosworths …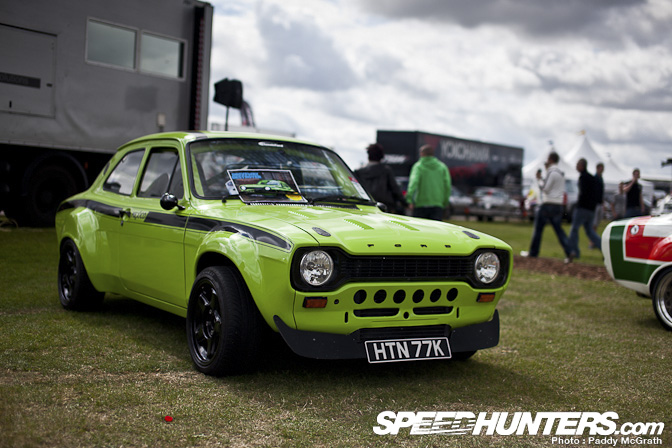 … to insane custom built MKI Escort Mexicos …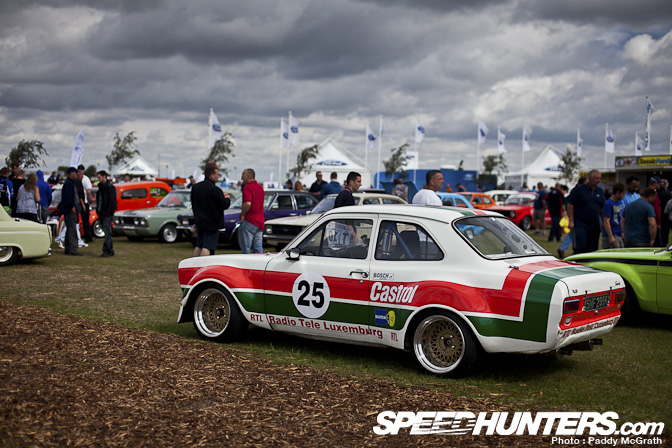 … to touring car replicas. This was a show not just for Ford fans but for those who can appreciate all walks of the automotive world.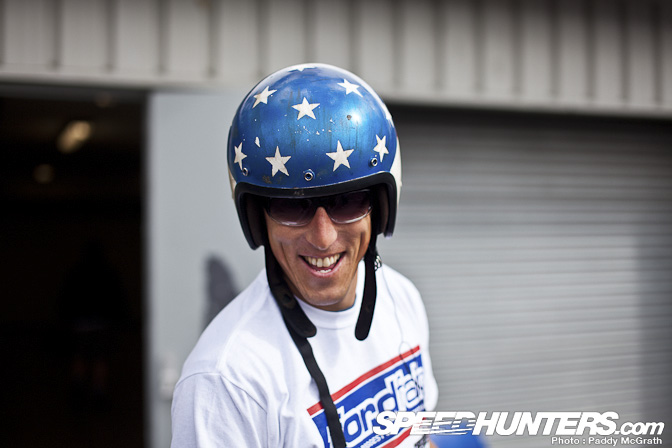 The event even came with its own Bryn Musselwhite !
I'll be back shortly with part two along with more spotlights than I know what to do with.
-
Paddy McGrath