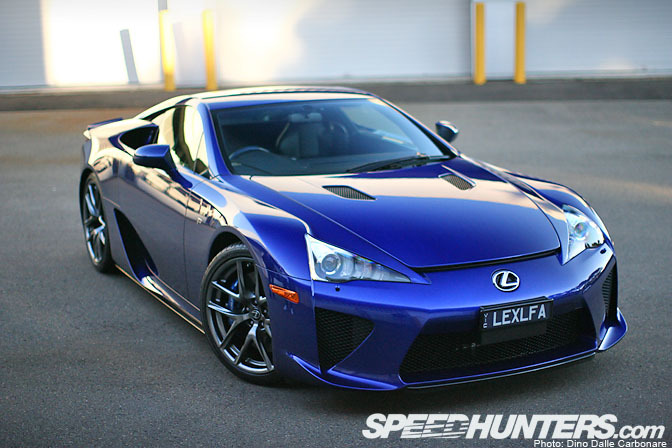 Getting face to face with an extraordinary car like the Lexus LFA is quite an experience. Our recent encounter with the car in Australia has left me truly in awe of its beauty.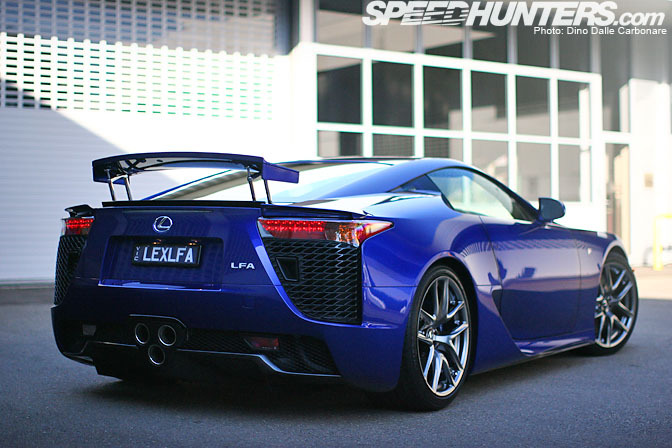 No matter what angle you look at it from the LFA is a technological tour de force…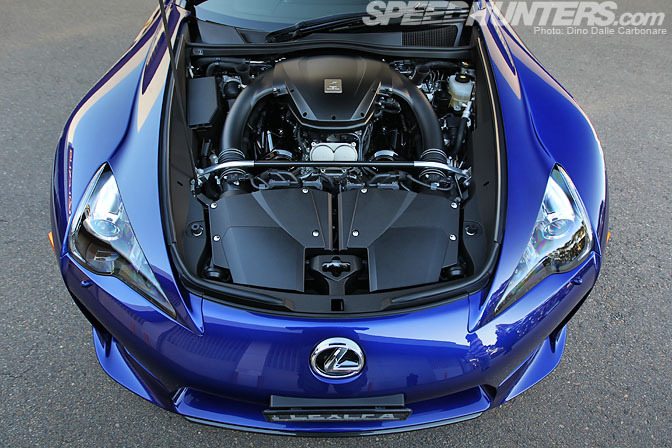 …a car that needs to be admired in its smallest detail to be really appreciated. And what better way to do so than have it grace your desktops!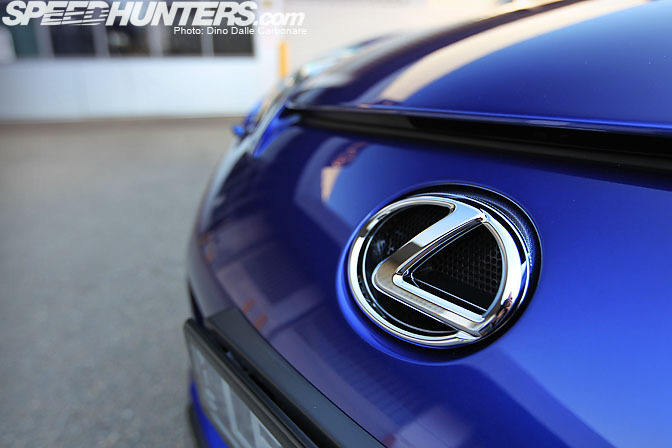 Click the link below to head straight to the desktop section and download one of these four shots! 
-Dino Dalle Carbonare