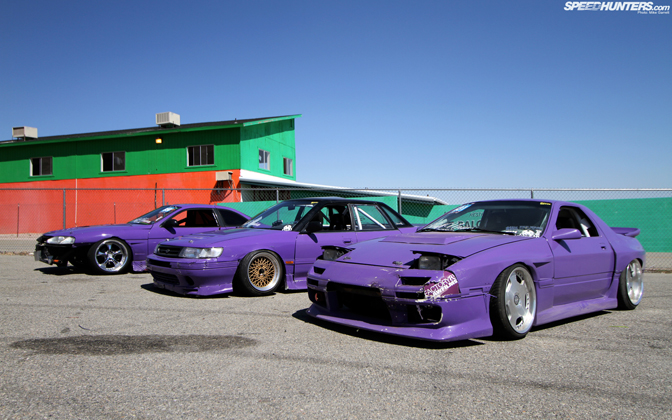 Now that I've wrapped up my features on the trio of Drift Union cars, I figured it would be a good time to go ahead and release some high res desktops for you guys.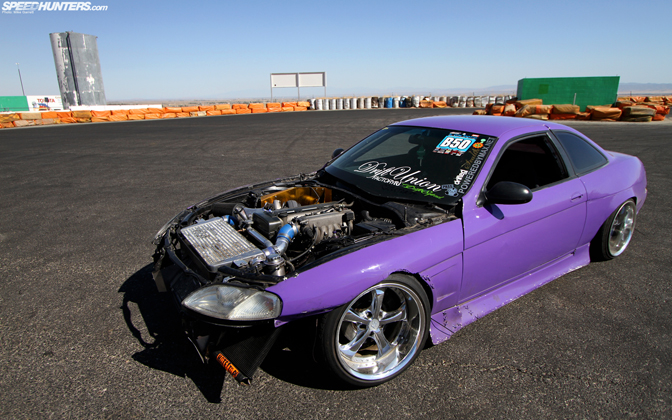 Head over to our Desktops section now to find high res shots of Steve's Soarer…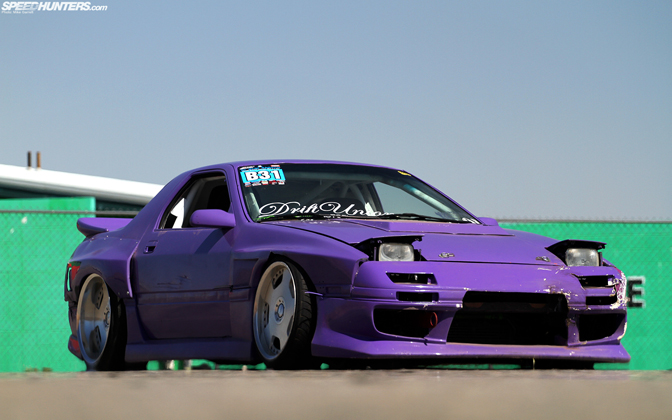 …Shawn's FC…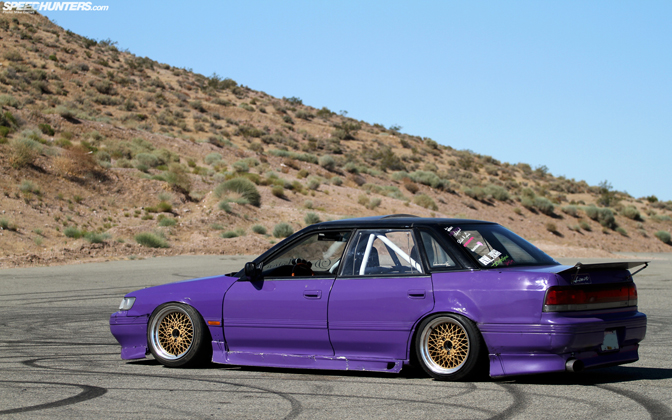 …and Logan's Legacy.
All are available now in standard and widescreen formats.
-Mike Garrett