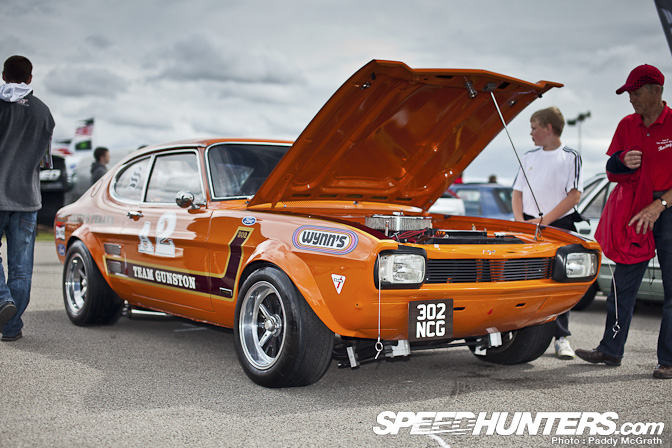 When it comes to Ford tuning, most of us would be familiar with names like Cosworth, Mountune etc. It's only since Ford Fair that I've got a bit of a history lesson in another tuner that has eluded me over the years. Basil Green Motors in Johannesberg, South Africa were responsible for a number of hot Fords during the late 1960s and '70s. The cars were named 'Perana' and offered incredible performance for the era without sacrificing build quality or reliability.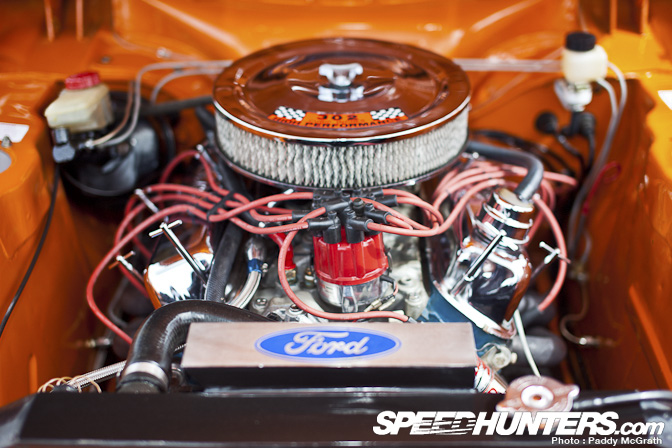 In the Capri Perana's case, the original V6 motor was swapped out for an uprated five litre Windsor small block V8 which put out numbers that would have ensured it kept pace with some of its exotic rivals of the era. A top speed of 140+MPH could be reached.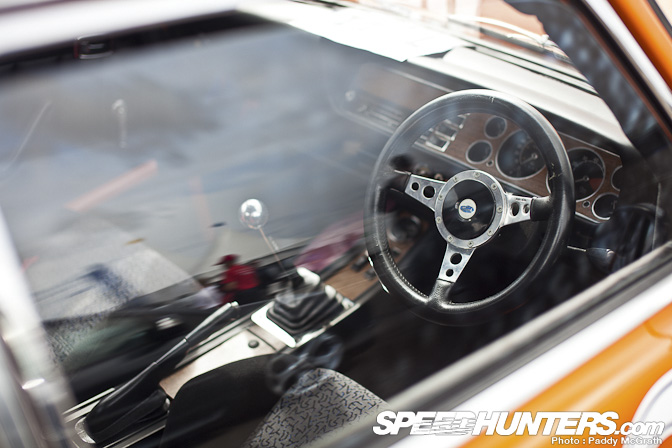 The Perana cars weren't stripped out road racers, rather they were to Ford what AMG is to Mercedes.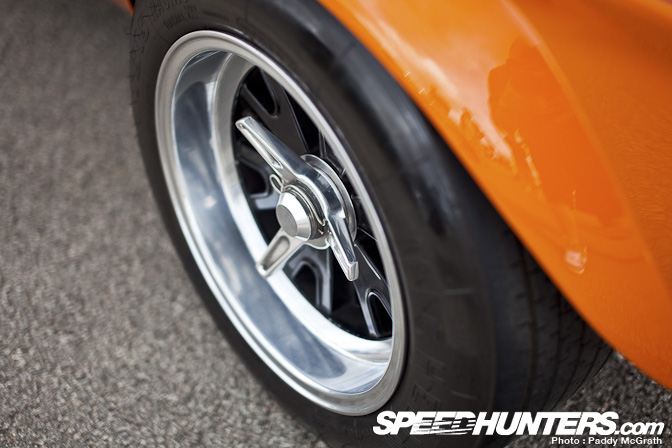 The Capri Perana was around 40mm lower than the standard Ford Capri 3000 XL it was based on. It retained the standard brakes but with uprated brake pads.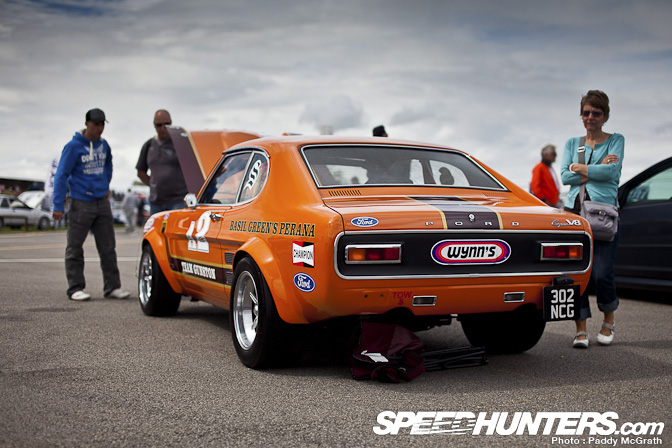 This particular car is an accurate replica of the Team Gunston Capri Perana A2 that won the 1971 South Africa Saloon Car Championship with Bob Olthoff at the wheel. The A2 succeeded the rather all-destroying Z181 which won 12 out of the 13 races in the previous year.
–
Paddy McGrath