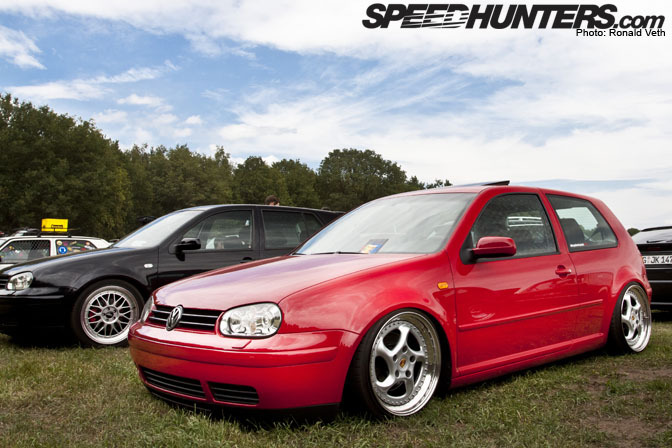 On Monday we asked you guys what kind of Speedhunting activities you had done through our Twitter channel. Shortly after that I got an email from Ronald Veth who paid a visit to the Volksdub event here in Holland. After looking at some of the pictures it seemed that the event itself wasn't very big but the quality of the cars was very high.
Like the Golf MKIV above. You don't see many Golf's in this red color but it really makes the car standout especially with those split Porsche rims.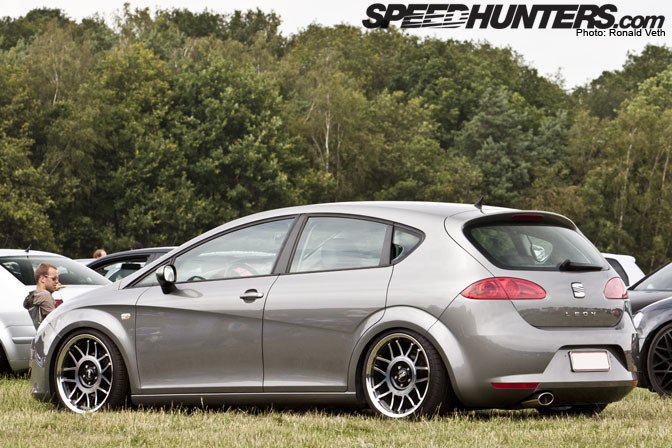 A nice and clean 4 door Seat Leon on a set of RML Snowflakes distributed by Fifteen52.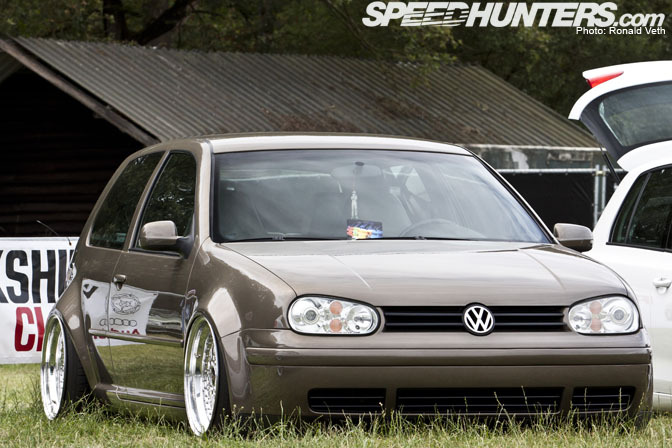 One of my personal favorites is this MKIV with ground scraping clearance.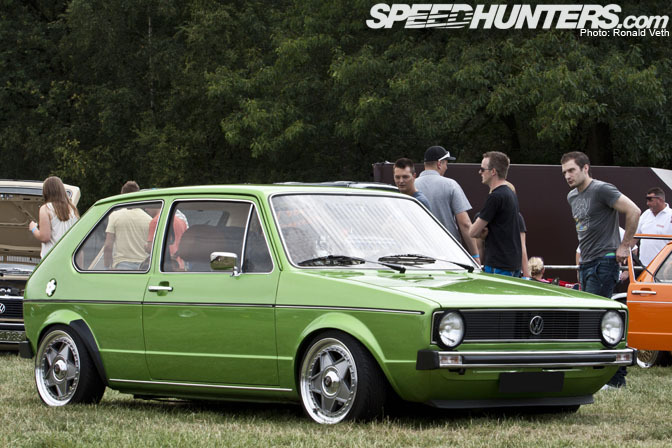 A classic MKI in pristine condition. It takes a lot of elbow grease to get your car to this level.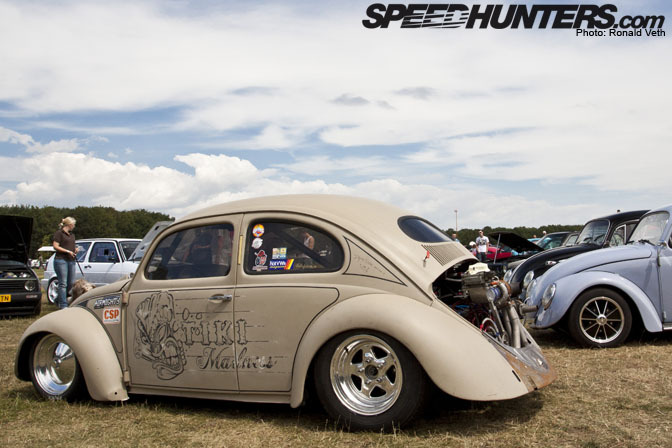 Even a few bugs showed up. This one looks to be a regular on the quarter mile with its turbocharged engine, rollcage and drag slicks.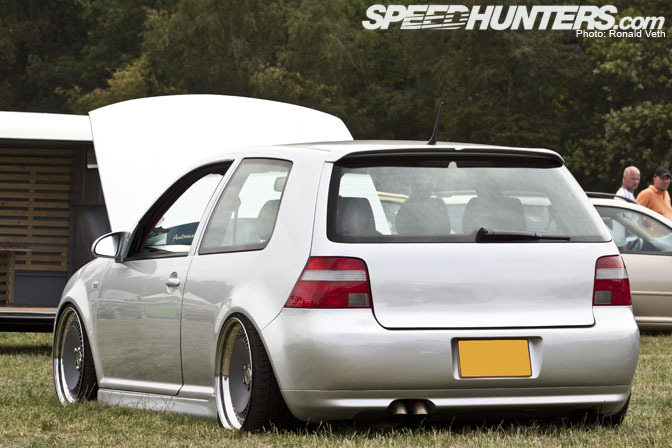 This Golf came from the UK and I saw this in person at the Wörthersee event. The exhaust hints at a diesel engine but in fact it is powered by a 2 liter FSI turbo engine.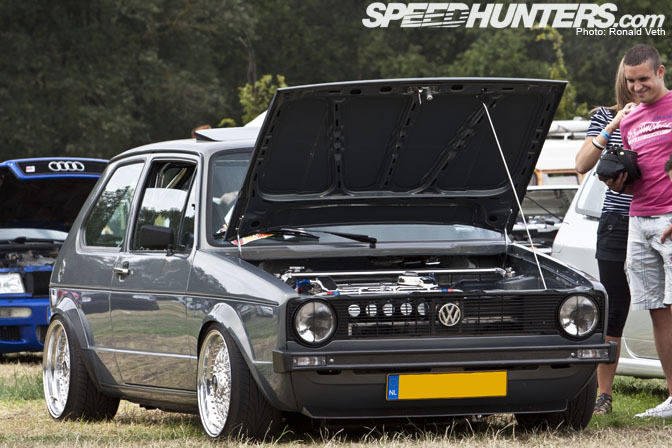 We are looking at one of the most famous MKI's in the world. The name Ron Huijzer should sound familiar if you have ever had an interest in Volkswagen. I'll have a lookout for this car at the upcoming M.I.V.W. event and shoot a proper spotlight.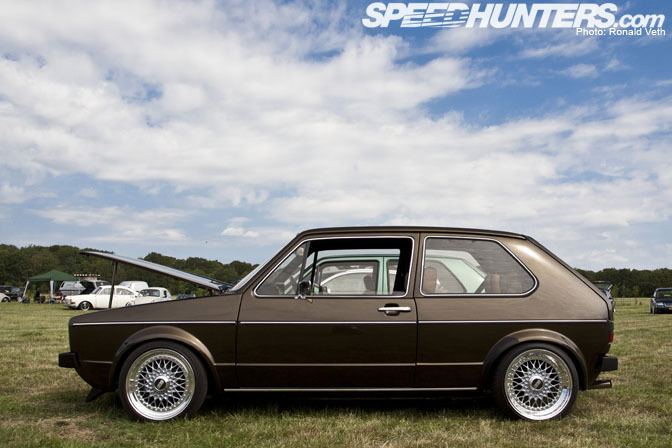 I absolutely love this color. Brown should make a comeback.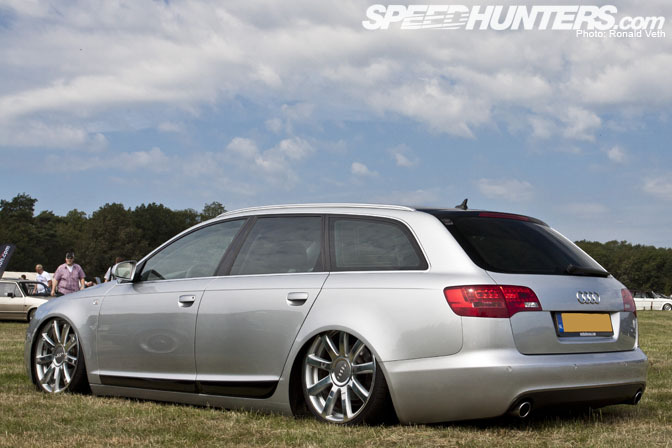 The Audi A6 is in itself a beautiful car but with the help of airbags and polished wheels it becomes a real stunner.
-Jeroen Willemsen