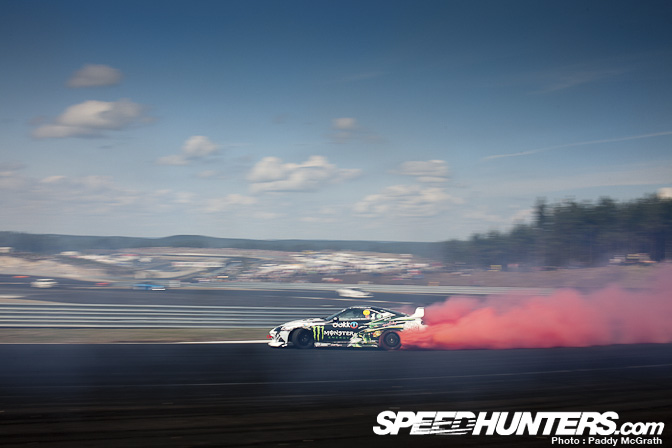 The life of a Speedhunter is a strange one – we wait all winter for the season to kick into action and once it arrives, there is often more things to be done and reported on than there are hours in the day. It's not a bad complaint to be honest as the work is rather incredible but some parts of me feel that we move so quickly from event to event that we never really take things in properly.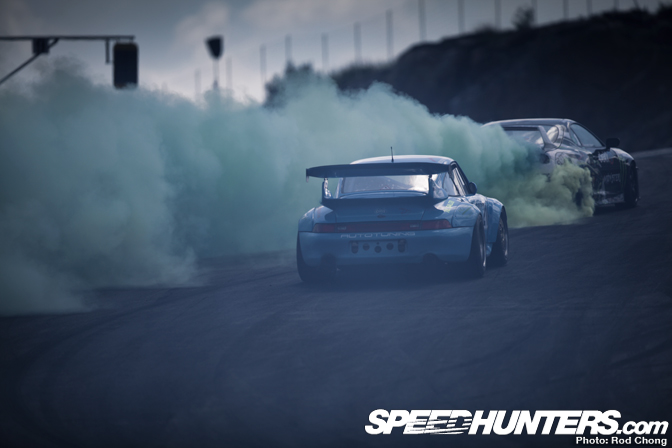 Gatebil however was the perfect cure for a mid-season hangover.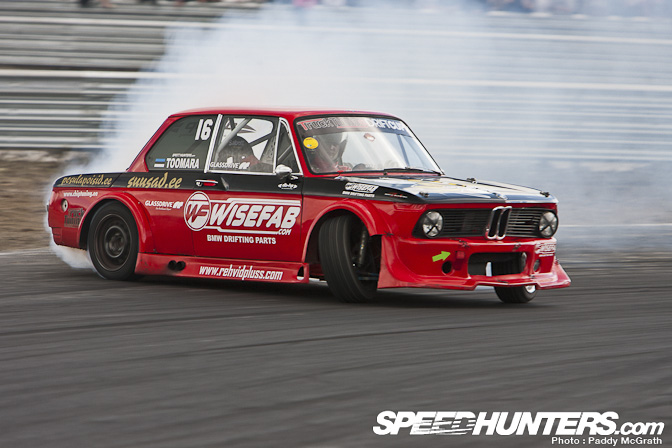 Rather than fret and worry like at the competitive events, the casual and relaxed atmosphere at Rudskogen was more than welcome. I've put together a selection of desktops from the event that I thought you guys might like to use.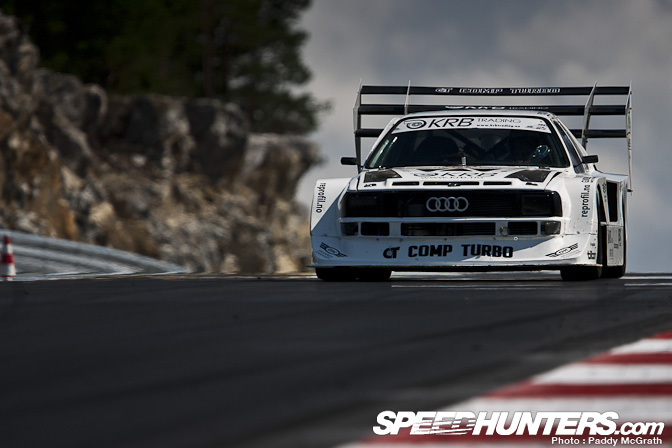 I've included all three cars from each of the spotlights I put together from the event. From the bonkers KRB Audi …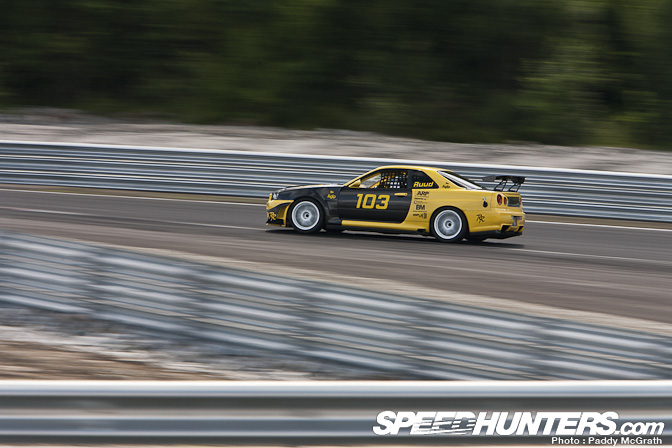 … to the surprisingly controversial V8 powered R34 Skyline. For the record, I think this is one of the greatest cars I've ever had the pleasure of shooting.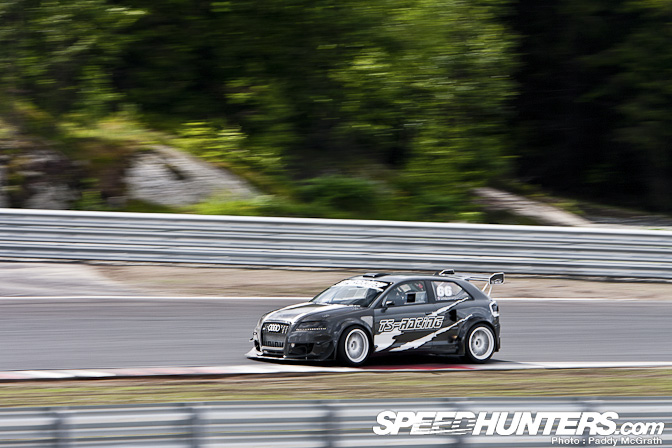 Of course the TS Racing Audi A3 has been included …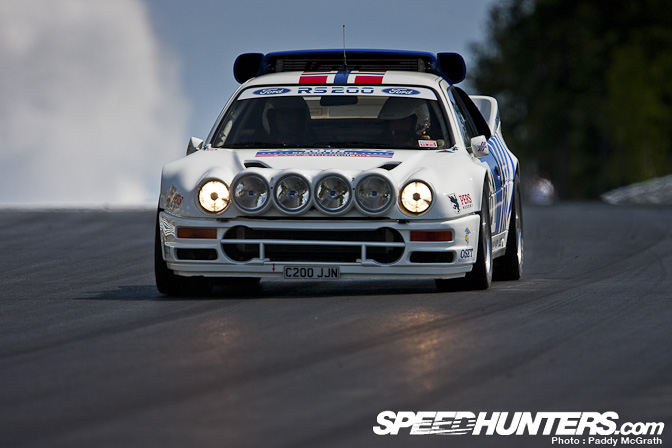 … along with the ex-works Ford RS200. For those of you who requested the Agera desktop, I'm putting together a separate post for Sweden's finest supercar.
-
Paddy McGrath